Eid gifts for kids: Eid may come as a normal routine for a lot of families. Wake up, get ready, have something sweet to eat, go for Eid prayer, come back, and have breakfast. But for children, it comes as an extraordinary day. Probably the most awaited day of the year. The day where they get to wear new clothes and most of all the day, they get presents and chocolates and money!!
As Eid rolls around the corner there is one question that nags us, what is that one gift we can give that is not candy?!!
What Are The Best Eid Gifts for Kids?
We have already talked in our previous posts about the best Eid gifts for him and for her, and today, it's all about the little ones.
I personally like to go the extra mile when it comes to giving gifts to children, I don't like handing gifts in the shopping bags they came in.
Pick just the right gift.
Either go shopping for the gift or make it.
Wrap it in festive paper and with ribbons, bows, glitter, and stickers.
Make a card to go with it.
See how the child's face lights up with joy with your added effort.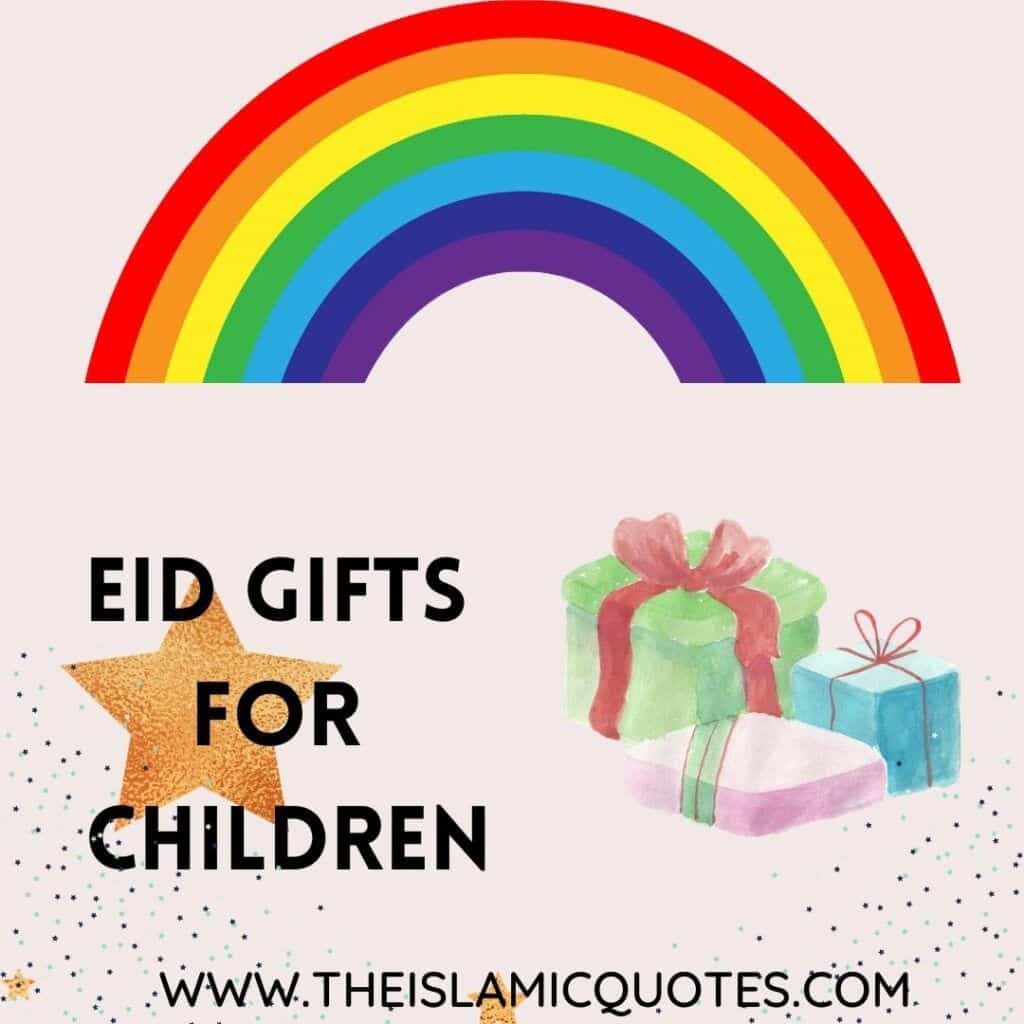 How To Pick The Perfect Eid Gift?
Picking the perfect gift all comes down to your connection with the child. If it is a family member you would probably know what's on their wishlist. The stronger your bond with the child the more are the chances of you handing out the amazing gifts and become their favorite aunt or uncle!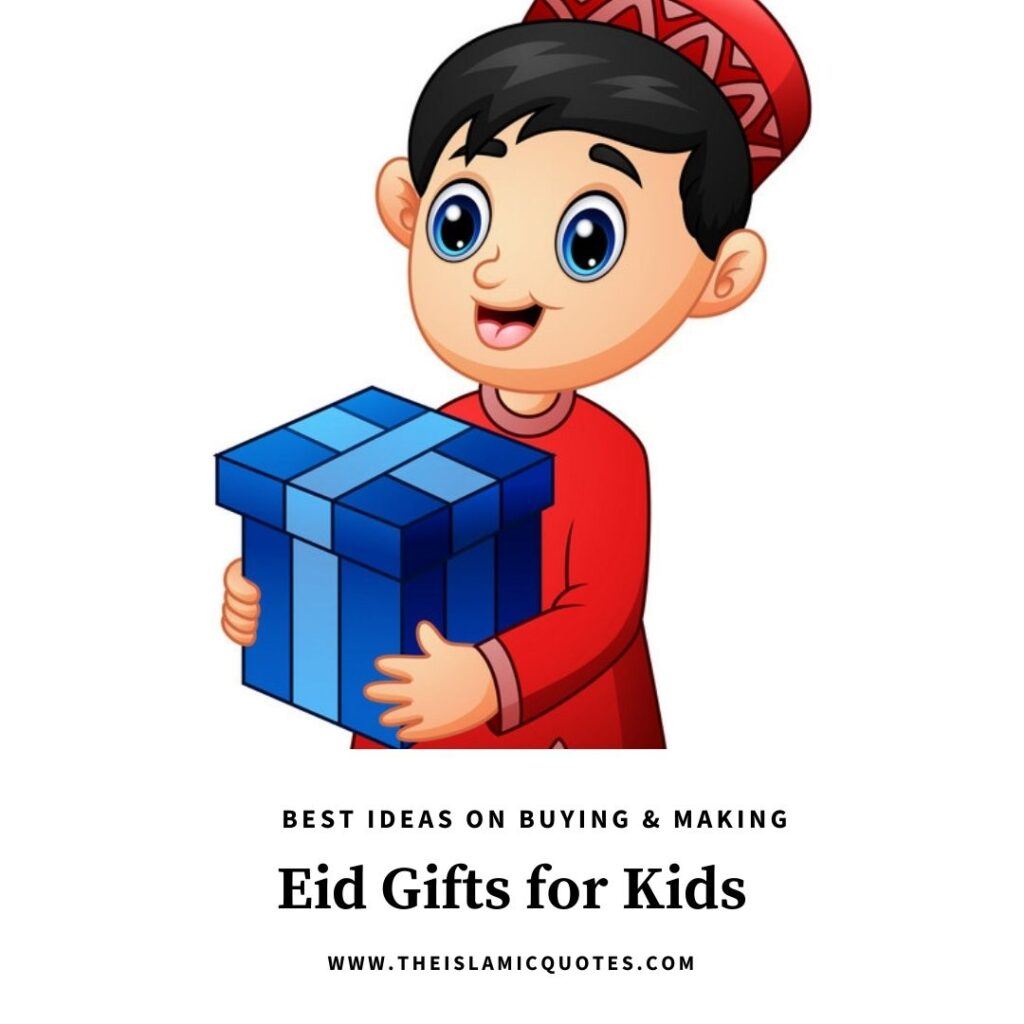 Why Should Eid Gifts Be Special?
When I became a mother I vowed to make eid special for my kids, why is that? Christmas is portrayed as a magical and special occasion, no matter how hard we try kids cannot escape from all that goes on social media. It is binding upon us to make sure they know Eid is equally special. Hence, the decor and gifts should be planned a month before the arrival of Eid.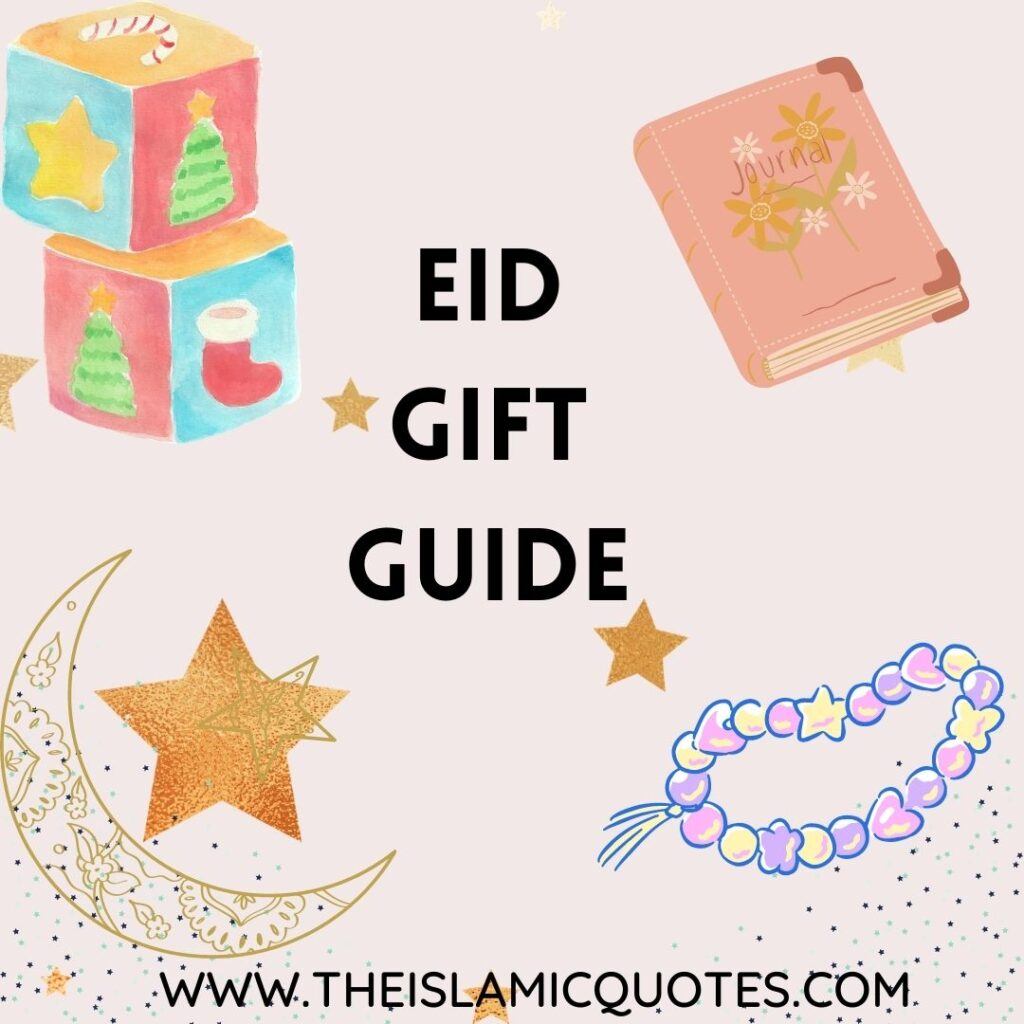 Here is a list of possible gifts and where to get them:
8 – Toys
One can never go wrong with toys, no matter what, a toy can always bring a smile to a child's face. Till the child turns 8, a toy is the safest choice because you have a huge range to select from, kitchen sets, dolls, building blocks, cars, puzzles everything kids love, but after the age of 8 years comes to the tricky phase where they may or may not want toys. This list will help out where you can buy, each store has a wonderful and delightful collection of children's games and toys both educational, Islamic, and interactive, an added benefit is that they deliver all over the world. So the perfect eid gift s just a few clicks away!!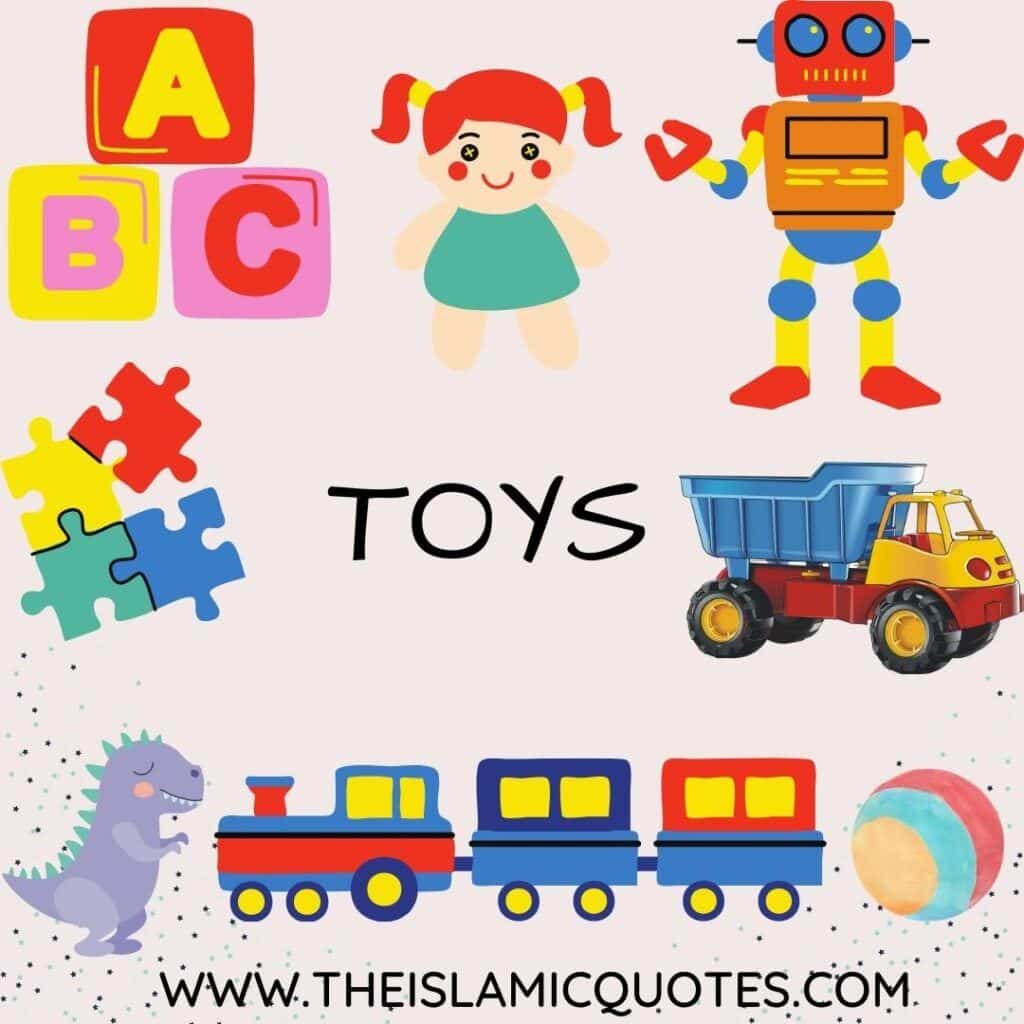 7 – Books
Books are a child's best friend, reading is to the mind is like exercise is to the body. A book is a gift the child can open again and again. You can fuel their love of reading by selecting from the huge collection given in these online stores, they have hardcovers and ebooks available as well. During this pandemic going out is not a wise choice so these stores deliver worldwide as well. Islamic, fiction, kids collection you name it and they have it. Books available starting from toddlers to teens.
It is becoming a common practice, due to increase in online education and screentime kids avoid reading books because of added strain it might cause to the eyes. But they love listening to stories. Here are some sites that provide audiobooks as well. Connect your device to a Bluetooth speaker at bedtime and children can fall asleep listening to their favorite stories. I would also recommend that you go through these Best Islamic Books Every Muslim Should Read.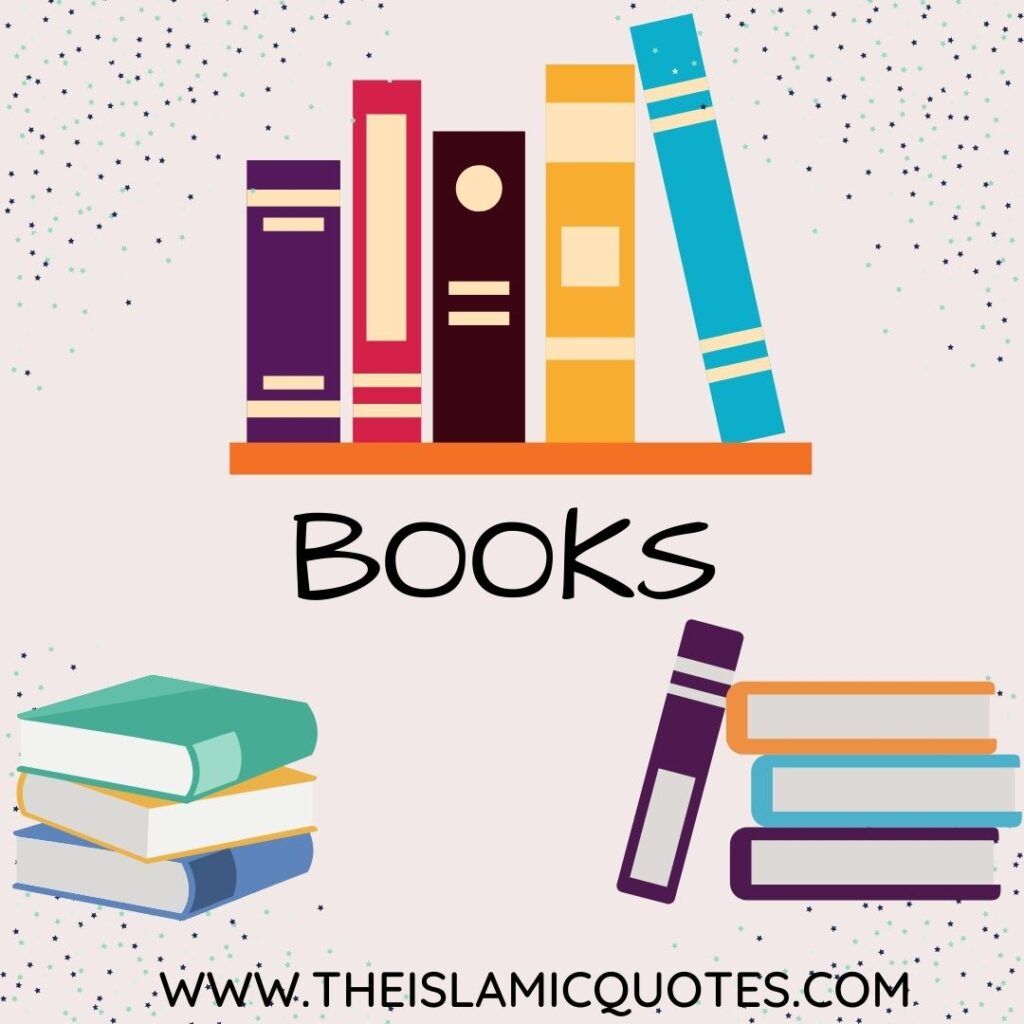 6 – Gadgets
Kids nowadays are very tech-savvy, but keeping in mind we can't just hand kids any kind of gadget without their parents' consent first. So here are some gadgets that rule out having to take permission before you buy. These gifts are more suited to kids who are above 9 years of age and outgrown toys.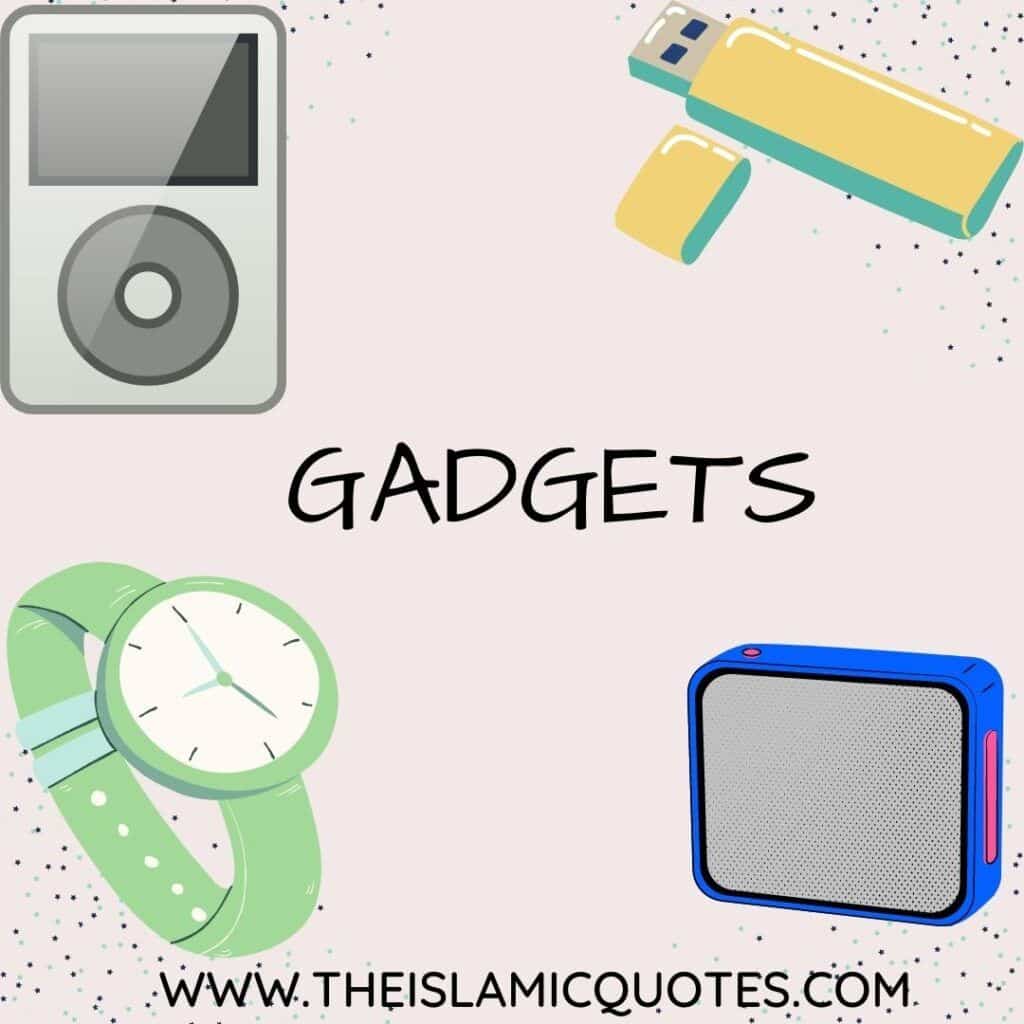 5 – Interactive Kids Prayer Mat Or Dua Pillow
Salah mat- One of the most creative Muslim products suitable from the age of 3, this electronic prayer mat is touch-sensitive and has 36 pre-recorded keys that teach kids how to pray, recite surahs, some dua, the Adhan, prayer times, how to do wudu, and much more in 7 different languages.
Dua or Quran Pillow– A cuddly cute Quran pillow that your child can keep in their bed, that will help learn some common Duas and Surahs before bedtime.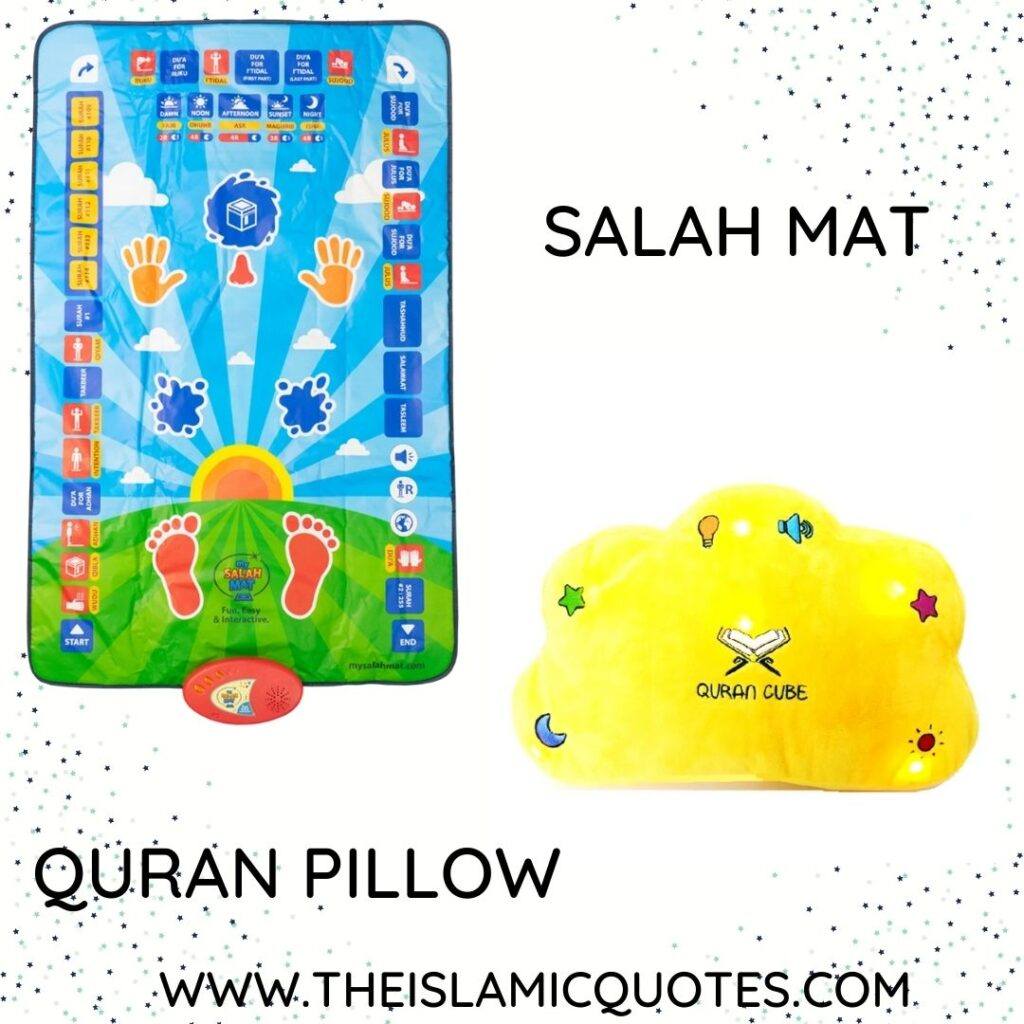 4 – Personalized Eid Gifts for Kids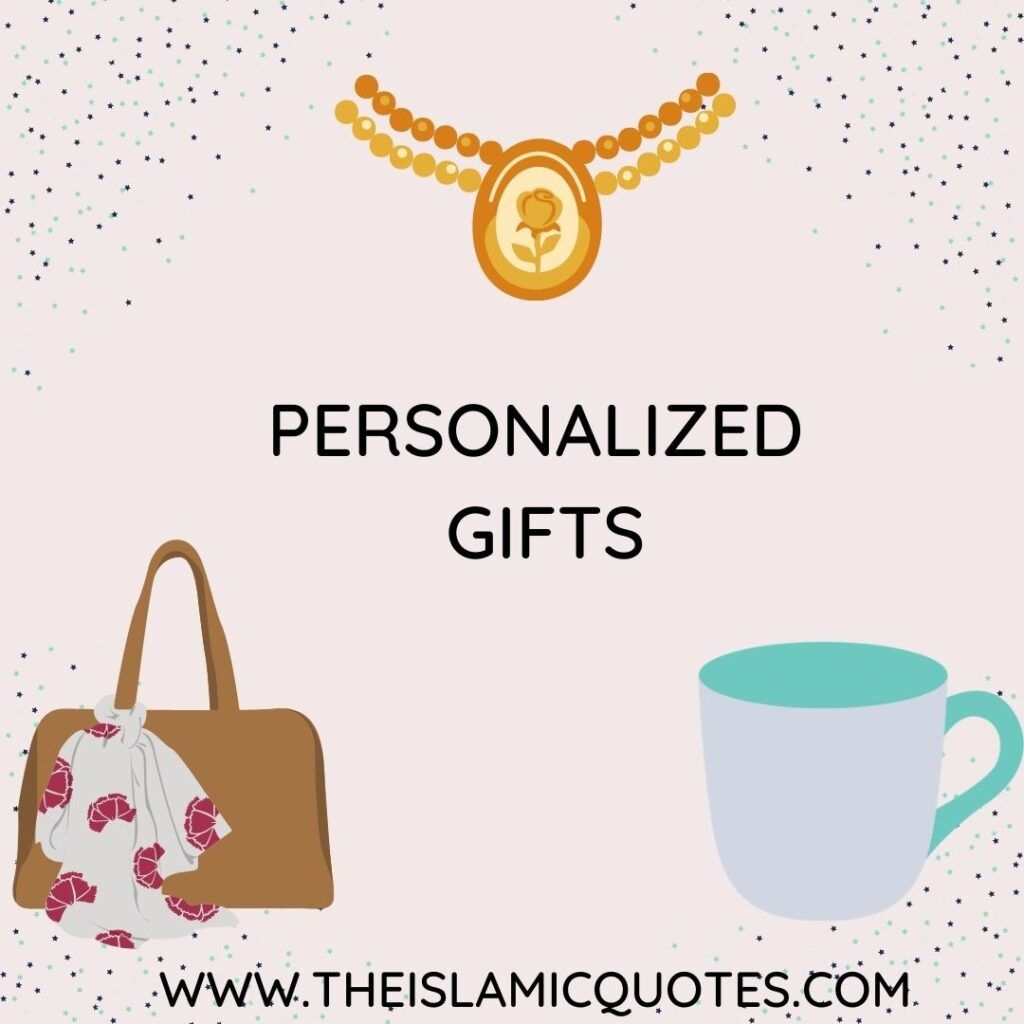 3 – Eid Gift Baskets for Children
Baking Set- For new bakers a gift that can be put together very easily. All you need is a gift basket, some baking pans, measuring spoons and cups, cupcake liners, spatula, and whisk all can be bought from any local store. Add in a notebook or recipe cards where they can jot down their favorite recipes.
Stationery Set- For students who love having a collection of pens, highlighter, index cards, sticky notes, pencils, erasers, small letter pads. This gift basket turns out to be a super hit, you can adjust the things according to what age the child is, add color pencils, markers, or crayons. Wrap the basket in transparent gift paper, tie it up with a ribbon, all these things can be bought from any stationery store in the city or online.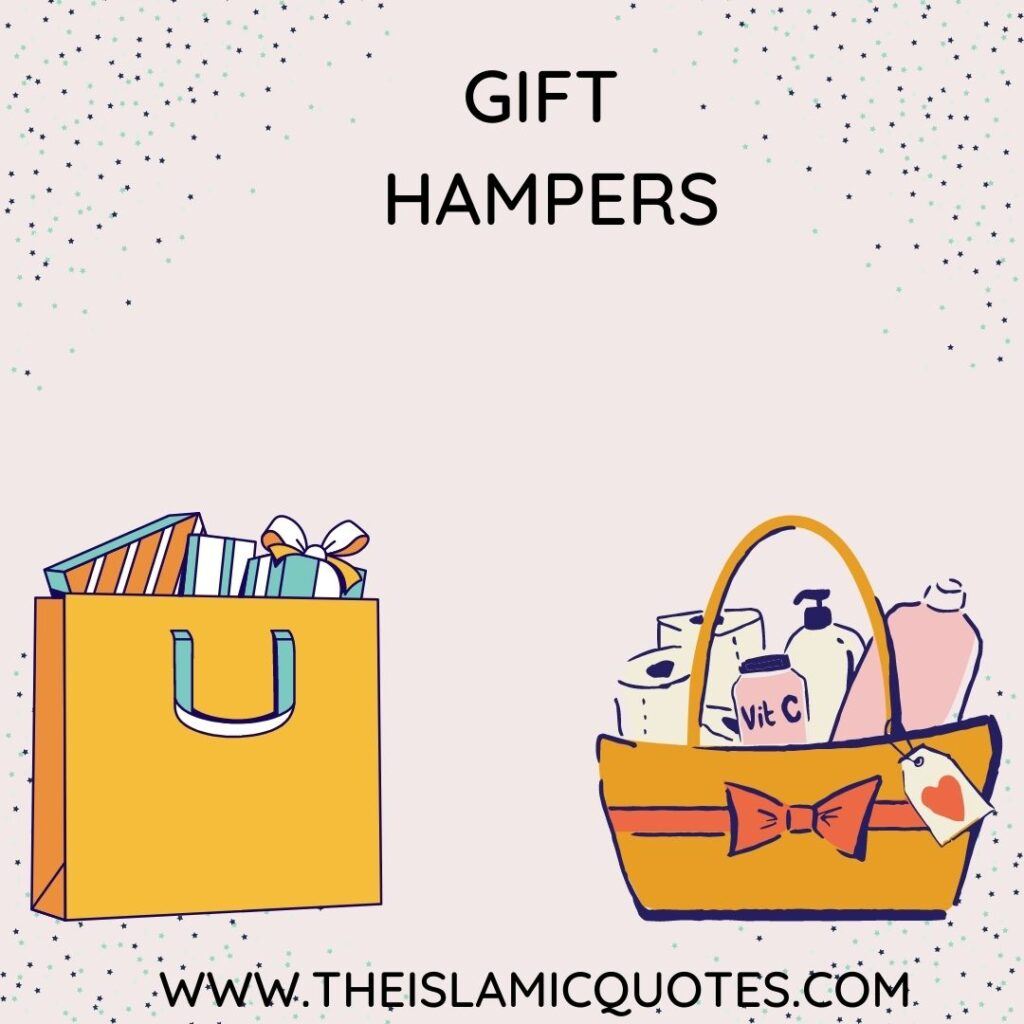 2 – Money
Giving cash might not seem as attractive as colorfully wrapped presents, but it is very popular among older children. you can give it in a pretty envelope to make it even more special.
1- DIY Eid Gifts for Kids
Coupon Book- You can get them expensive gifts but one thing you will never be able to buy is the time you spend with them, instead of spending countless hours in stores looking for gifts, this homemade present is my personal favorite. All you need is paper or card stock, markers, stickers, and a creative mind. Just requires some cutting, printing, and pasting. Depending on what type of activities going on at home or you would want to spend more time together as a family, the coupons can be designed accordingly. Include activities such as extra screen time, a trip to the park, after-dinner dessert, an afternoon spent baking cookies, favorite dinner, game night, movie night, there are a ton of ideas when you start thinking. Anything and everything can be incorporated, obviously, terms and conditions apply they cant be used during school nights or during assessment week, or just 2 coupons can be used during the week. You can get as creative as you want.
Playdough Kit- This is for kids who aren't afraid to get their hands dirty. The best part about it is the homemade playdough which is safe even your child tries to take a bite. All you need is playdough, cutters, and a rolling pin if you can't find playdough cutters, cookie cutters will work fine as well.
I also recommend that you go through these ideas on How To Make Kids Excited For Eid.
Price Doesn't Matter
Kids are sentimental beings, they won't remember the cost of the present rather the effort and love you put into it. the festive wrapping paper, ribbon, handmade cards all will hold a special place in their hearts for the time to come.