Eid gifts for him: Every year, during the Islamic month of Shawwal, Muslims around the world celebrate Eid-ul-Fitr at the end of Ramadan. It is commonly known as "smaller Eid" or "Festival of Breaking the Fast". And then Eid ul Adha is celebrated on the 10th day of Dhu al-Hijjah to honor the sacrifice of Hazrat Ibrahim.
During both Eids, Muslims express gratitude to Allah and share gifts with loved ones as part of the events festivities.
How is Eid Celebrated
In terms of celebration, individuals offer the pre-sunrise prayer (Salaat), followed by cleansing their body and wearing new clothes. A delicious breakfast is customary, after which individuals indulge in charity and give Eidi to loved ones.
What is Eidi
During Eid Muslims express their love for each other in the form of Eidi. Traditionally Eidi was exchanged in the form of money. However, with the progression of time, people exchange gifts on Eid too.
What is a Good Eid Gift?
A good eid gift is thoughtful. Meaning, it provides convenience for the receiver and makes them happy.
Best Eid Gifts for Him
Eid is a chance to express love for the men in your life, and thank them for their efforts. It is important that the selected gift is practical and also reflects your love for them.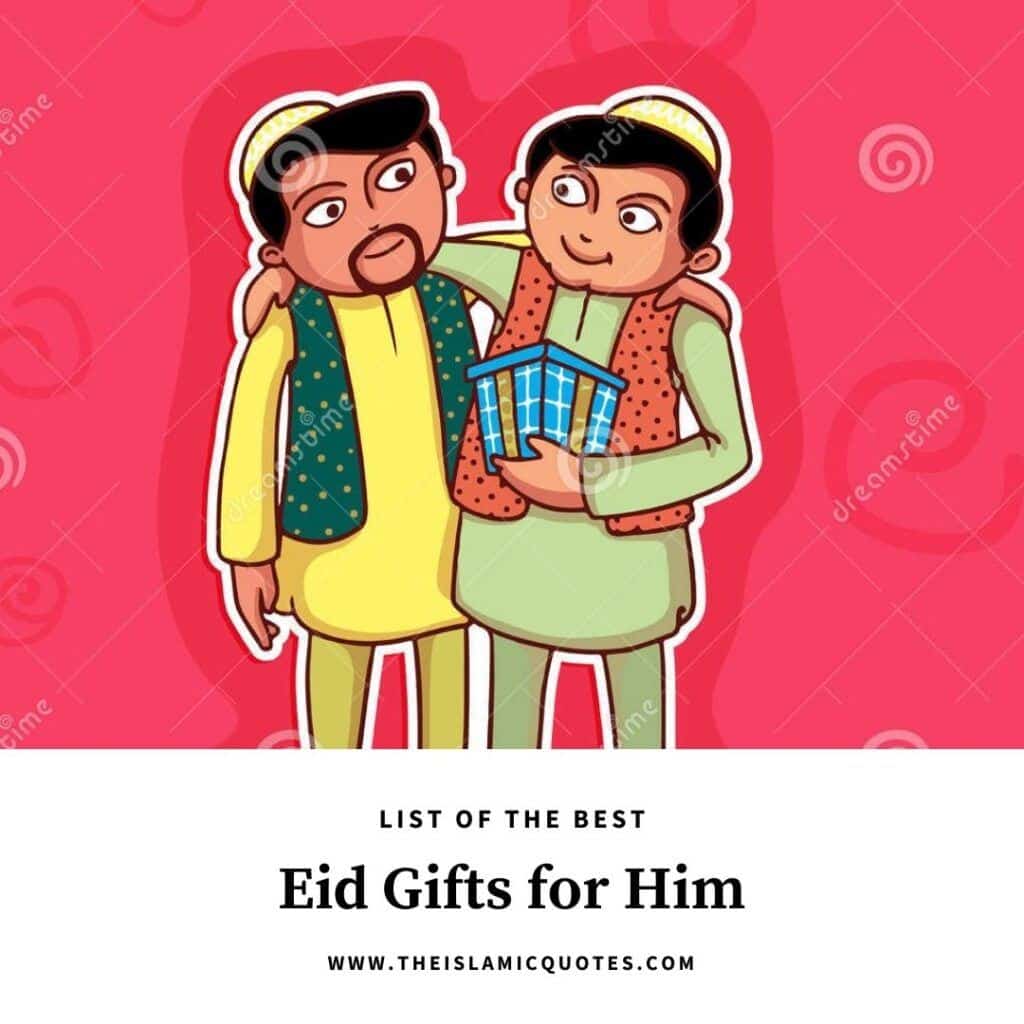 Islamic Eid Gifts for Men
We'll start our list with some Islamic gift options.
# 1 – Counter Tasbeeh
A counter tasbeeh is a gift that can turn individuals closer to Allah. This form of Tasbeeh can allow them to undertake zikr anywhere and at any time of the day, resulting in constant remembrance of Allah. Adding on, the counter tasbeeh is also convenient to use. Since it can automatically power off and can easily be cleared to zero. The convenience and remembrance of Allah factors make this gift perfect for Eid.
A counter tasbeeh can be purchased through the following link.

Digital Finger Tasbeeh for $9.66
# 2 – Perfume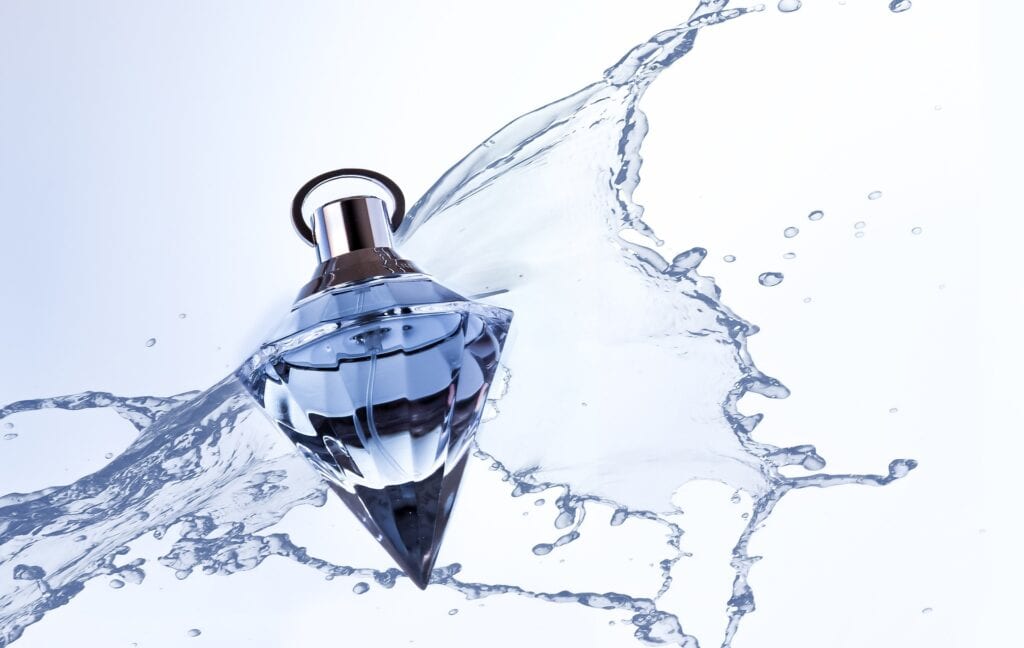 Prophet Muhammad (SAW) used to love cleanliness and good scent. His fondness for perfume makes it a perfect Eid gift for men. It is also argued that, smelling good increases the confidence of women and serves as an act of Sadaqah. Men can wear perfume on the Eid day and before going to pray in mosques.
Perfumes for men can be purchased through the following links.
# 3 – Jubba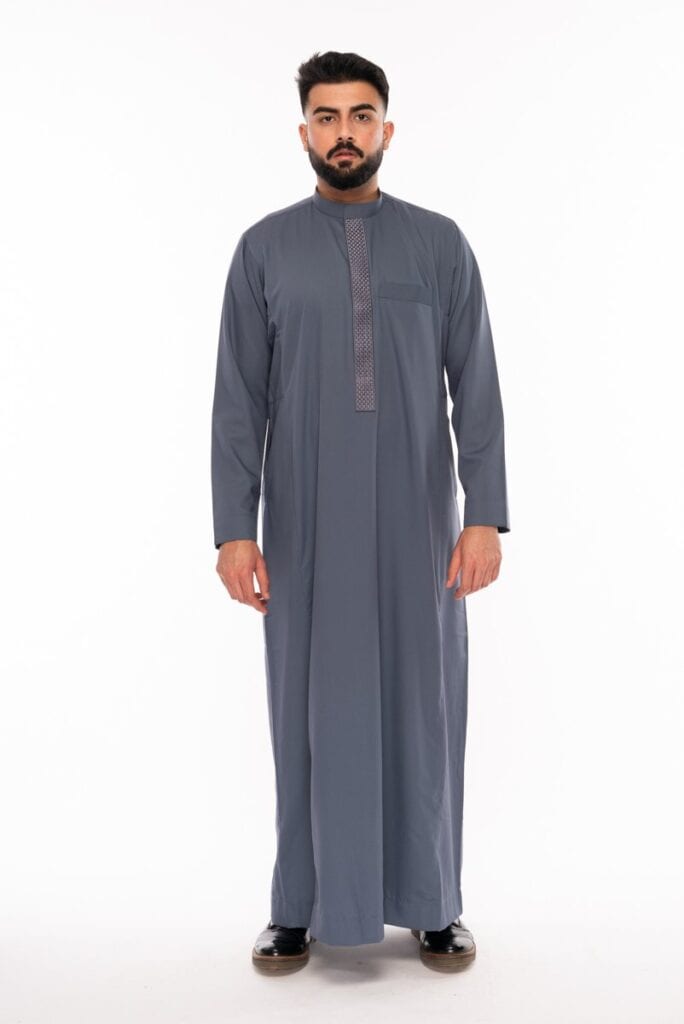 Jubba is an ankle-length, long-sleeved robe garment. Though Jubba is of Arab origin, it is commonly worn by Muslim clerics, judges, professors and dervishes across the world. However, the cloth is not limited to them and can be worn by Muslim men on festivities and special occasions. As a result, the Jubba can serve as a perfect gift for Muslim men.
Jubba's for men can be purchased through the following links.
# 4 – Rings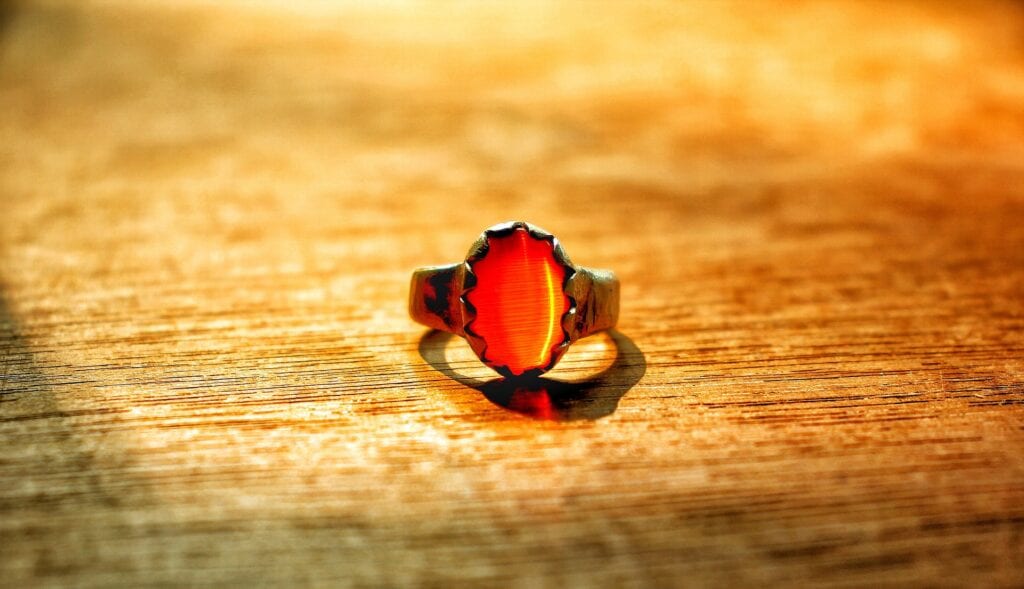 Rings can serve as a perfect expression for love to Muslim men. Though it is not allowed for men to wear gold rings, they can wear silver rings. In fact, Prophet Muhammad (SAW) also wore a set of rings in his right hand. This fact adds on to the value of rings as a gift for Muslim men on Eid.
Rings for men can be purchased through the following links.
# 5 – Azan Watch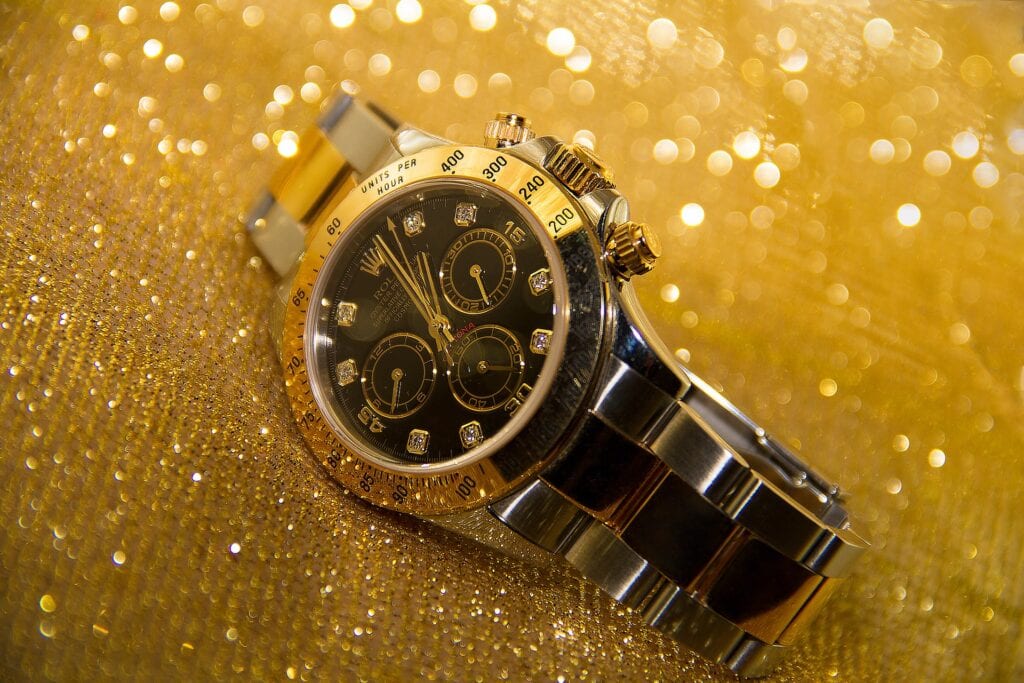 It is easy for lose track of time on busy days. As a result, the prayer time of Muslims is also impacted. The azan watch can serve as a prayer reminder, and also provide individuals with the direction of the Qibla. In addition, the Azan watch is easy to wear and convenient, meaning men can wear them on a daily basis.
Azan watch for men can be purchased through the following links.
# 6 – Organic Beard Oil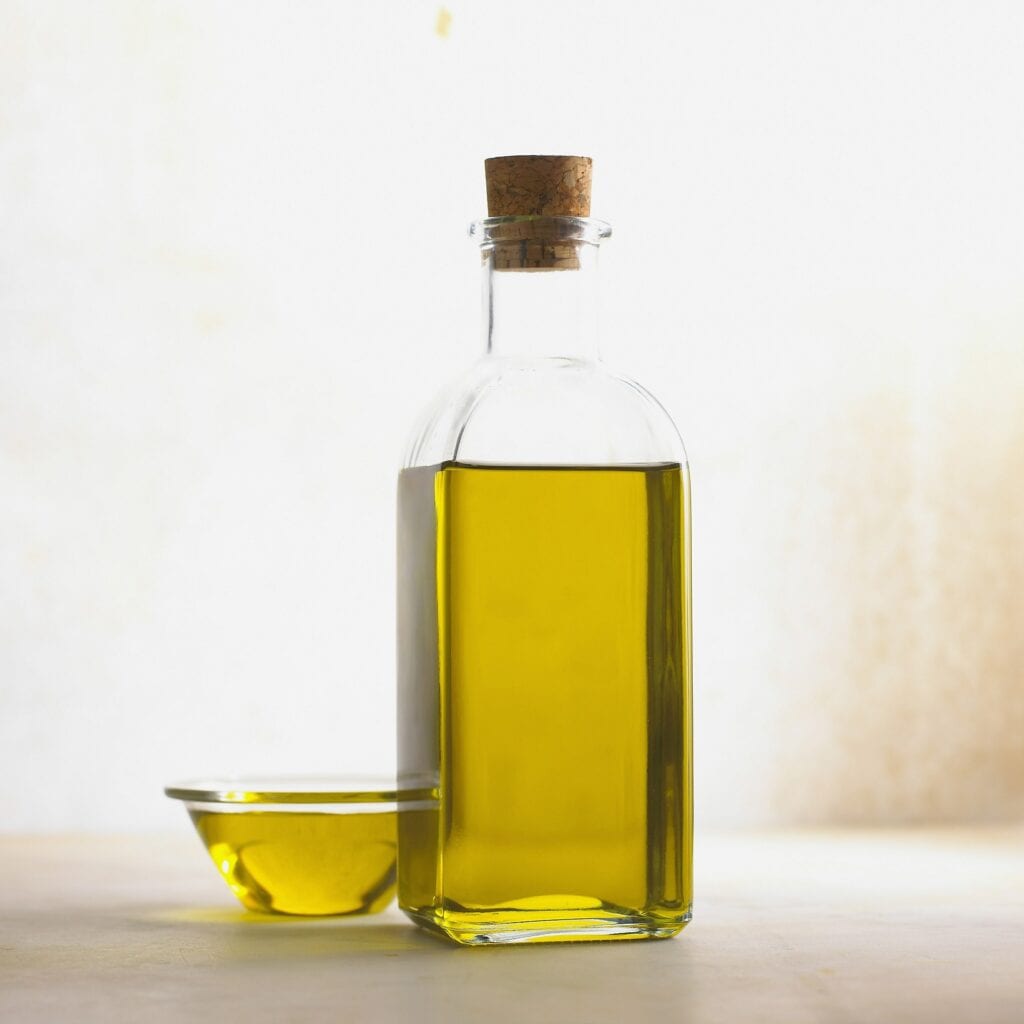 Several Muslim men take pride in their beards and aim to grow them in a healthy way. Beard oil can keep their beards healthy and soft, and it get can get rid of itchiness too. Growing out a beard holds a lot of significance in Islam, and this gift can motivate men to continue their beard journey.
Organic Beard Oil for men can be purchased through the following link.
# 7 – Waterproof Wudhu Socks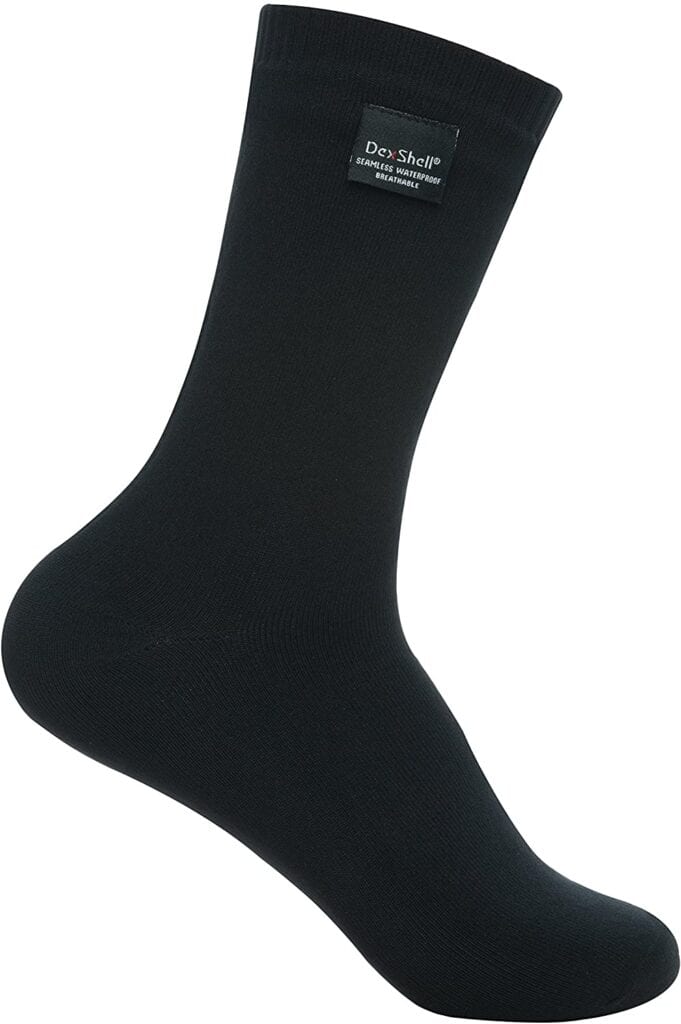 Several men are unable to perform Salah due to the unfeasibility of performing Wudhu while working and travelling. Waterproof Wudhu socks can easily fit inside formal shoes, while their breathable membrane inner lining allows for a faster Wadhu process. Such products have been tested out by Muslim scholars, hence they are permissible to use.
Waterproof Wadhu Socks for men can be purchased through the following link.
# 8 – All Inclusive Beard Care Kit
Generally, men are not into self-care. However, after growing out a beard, men tend to adopt a routine. Hence, an all-inclusive beard care kit serves as a perfect grooming kit for men. It can also be presented as a gift to men without a grooming routine, in order to motivate them into adopting self-care.
All Inclusive Beard Care Kit for men can be purchased through the following link.
# 9 – Fitness Gifts (smartwatch)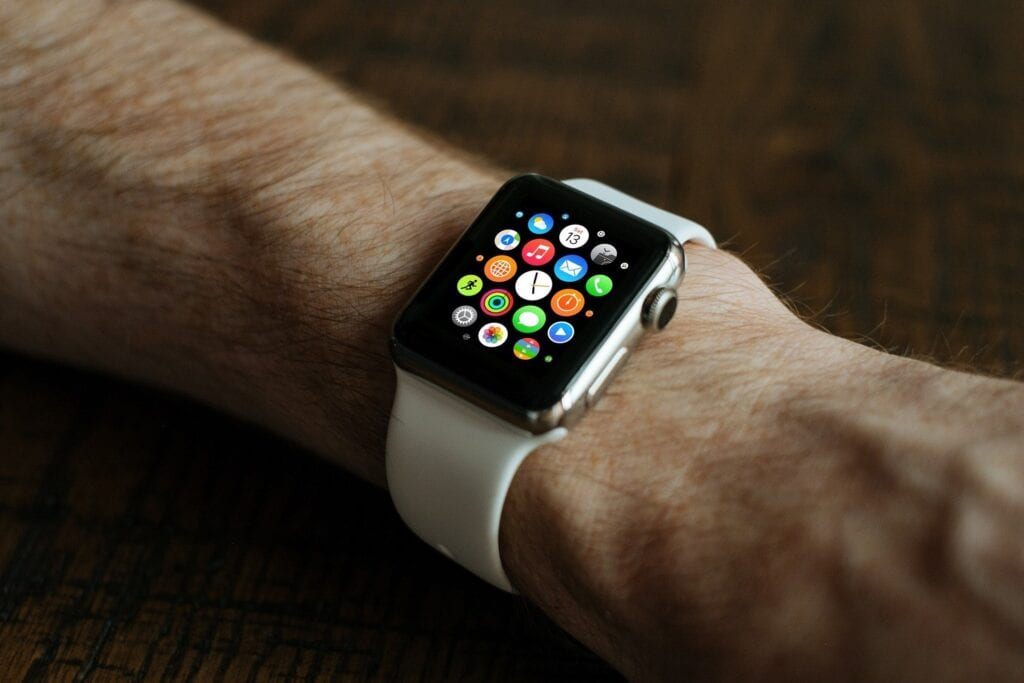 Generally, men are into fitness and will appreciate gifts that help them in their path towards fitness. Smartwatches can help them keep track of their progress, and motivate them to perform better in their fitness journey. In addition, smartwatches are comfortable, stylish and easy to wear. Samsung offers a wide variety of stylish smartwatches.
Samsung smart watches can be assessed through the following links:
# 10 – Wuzu Foot Washer
A wuzu foot washer can be an excellent gift for mature men, especially those who might have trouble lifting their legs for wuzu in the sink. These foot washers can easily be installed and they offer years of convenience. It's definitely a gift to remember.
Eid Gifts as a Gratitude of Love
Eid is a day where Muslims can express their love for each other in the form of gifts. With that said, the main essence lies in the expression, not in the size of the gift. With the Covid-19 pandemic, several individuals are under financial constraints. Hence, it is critical to not purchase gifts for the sake of their size, instead gifts that exhibit connections and express love should be considered.