Islamic accounts on Instagram: Instagram has become the go-to choice for many individuals to interact, socialize and most importantly, consume news and media. This is where religious social media accounts on Instagram and Muslim social media influencers come into play.
Through different types of content styles, these pages and influencers remind us of Islam and simultaneously do more for the cause of Islam and the distribution of important knowledge.
The Most Inspirational Islamic Accounts on Instagram
Some of our favorite accounts are listed below with brief introductions.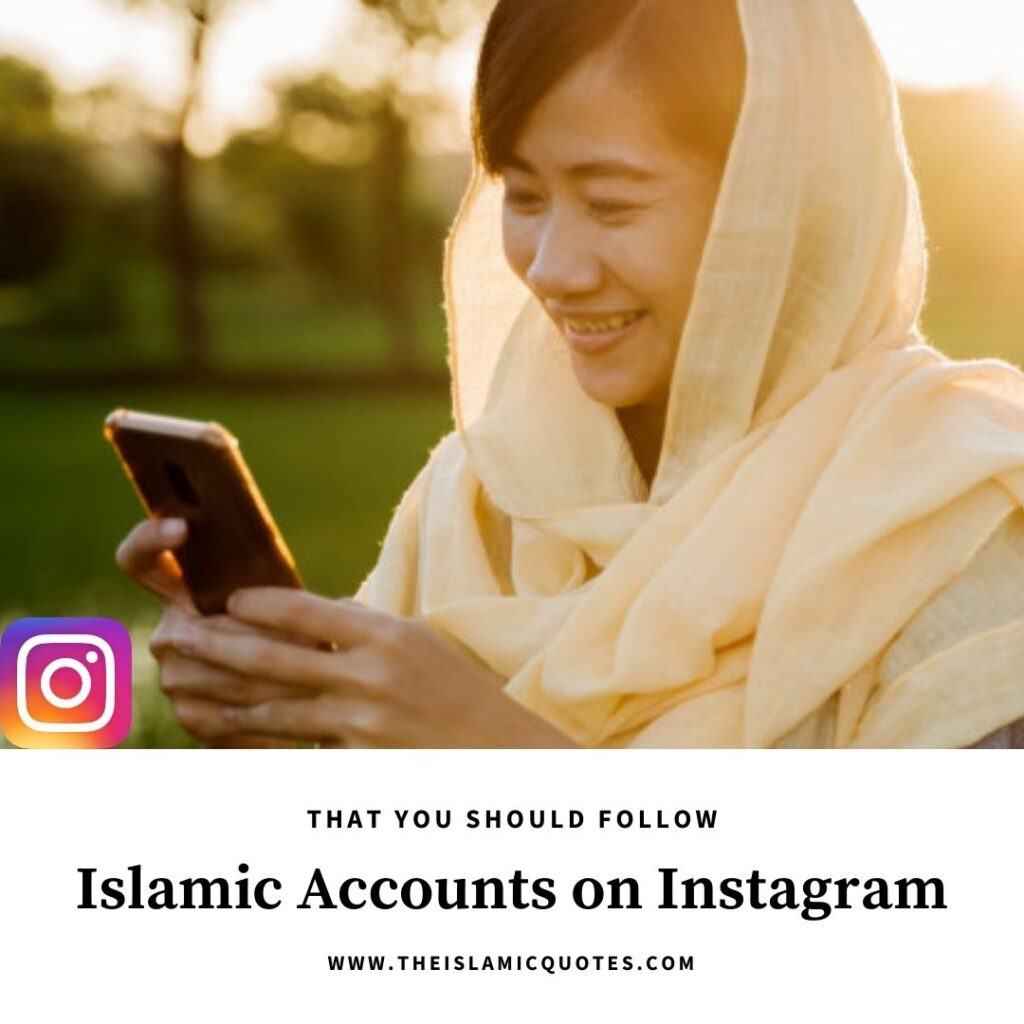 Sometimes we all need a little motivation and this page gives us the boost we need to be a better Muslim and a better human being. Eman Boost is focused on Quran, Dua and Hadith and they share some of the most beautiful Islamic illustrations.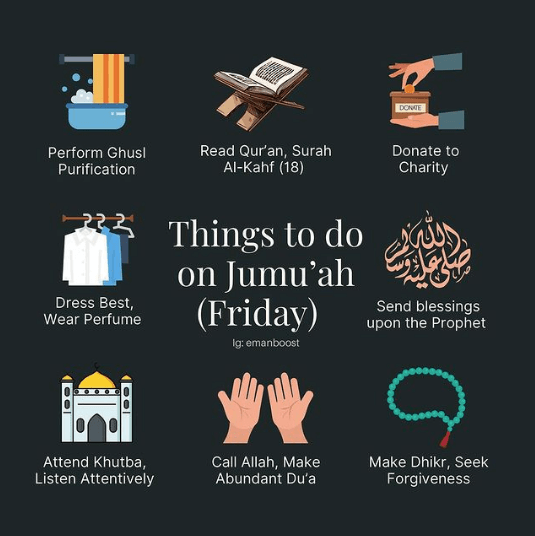 A beautiful profile with an interesting color scheme, eye-catching illustrations and some very important messages regarding marriage and finding the right spouse. But the interesting this is that Half our deen is not only an Islamic page where you can learn a lot but they are basically a matrimonial service that is in line with Islamic values.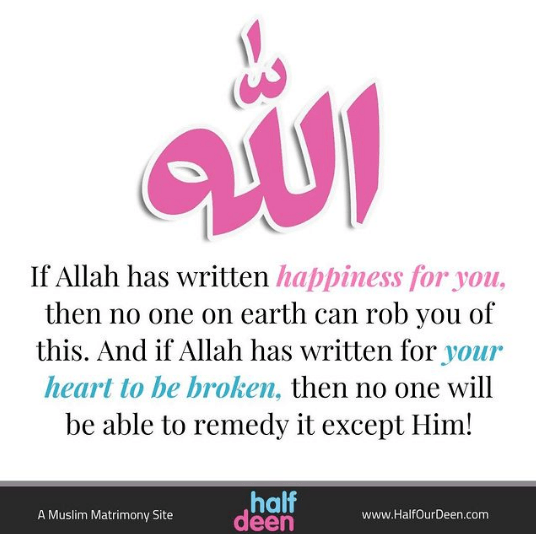 # 8 – Yasmin Mogahed
Yasmin is an accomplished Islamic speaker and teacher and is a graduate in Psychology, and attained her master's in journalism and Mass Communications from the University of Wisconsin-Madison.
She is a skilled writer, and her self-help book 'reclaim your heart' has been life-changing for many. She has an interesting perspective on life, Islam, and how those two are inseparable and forever intertwined. Her focus is on spiritual and personal development.
She beautifully connects our lives as a journey and how our relationship with Allah and the tools that he has given us guides our journeys without us fully noticing. Her Instagram page is an extension of her aims and ambitions. The page acts to bridge the gap between her and her audience.
There she posts her quotes, hadith, and verses from the Qur'an. She also answers questions in video format to make the platform more engaging and targeted. Her account is verified on Instagram and has 2,258 posts and 930k+ followers.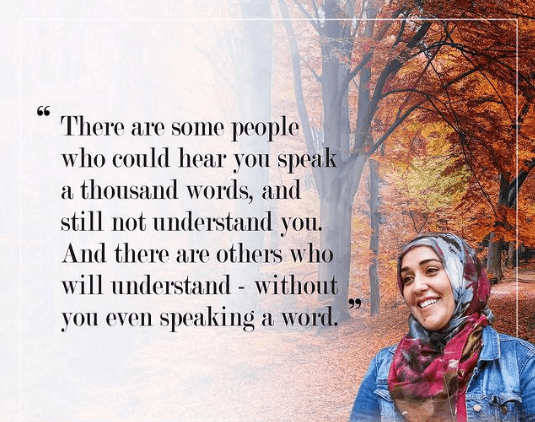 Mufti Menk is an inspiring, joyous, and soft-spoken Islamic scholar renowned around the world. His speeches and answers attract many people around the world, both online and offline, and of all ages and nationalities. Therefore, it makes sense that people greatly like his quotes and excerpts from his dialogues.
The page presents some of his motivational and inspiring quotes and reminders in the form of images in black and white. The font is easy to read, and each consecutive post inverts the color of the image with font giving the homepage of the account pleasing to look at (sort of like a chessboard, if you will).
The account is fairly simple and barebones, a simple formula, yet seems polished and refined. This is evident from its following; it has 3,591 posts and an impressive following of 749k followers.
I would also recommend that you follow Mufti Menk's personal account here and do go through our previous post on 50 Inspirational Mufti Menk Quotes and Sayings with Images.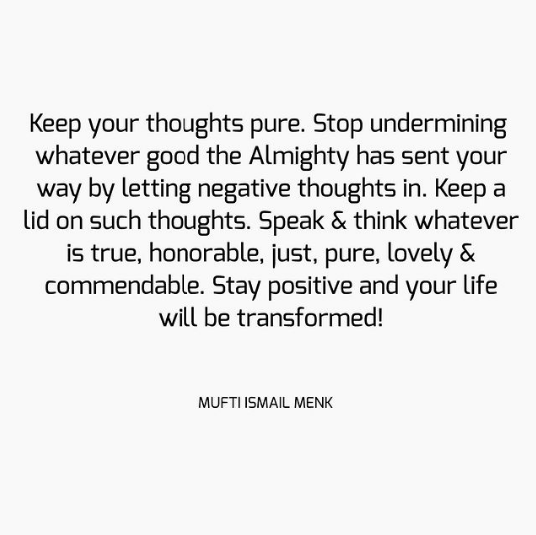 Muslims daily share news and stories from around the Muslim world, especially of atrocities committed against Muslim communities and populations like Syria, Yemen, Palestine, etc.
It also uses its posts and stories to combat islamophobia and correct or dispute allegations against the Muslim community, Islam, and its teachings.
It also organizes charity initiatives like Ramazan drives for conflict or impoverished regions of the Muslim world. The posts are sometimes graphic in nature as it shows violence and brutality. Therefore, its posts may be taken down by Instagram sometimes. It has posted 3,381 posts and is very active and engages its followers, and has a large following of 421k followers.
They are incredibly active when it comes to rasing their voice and helping out Muslim brothers in need such as those in Syria, Uyghur and Palestine.
Muslim Girl is rather unconventional in its approach to covering Islamic topics of importance in today's day and age. The page is much freer and more liberal when it comes to sharing and communicating the common Muslim girl's issues.
Its target audience is Muslims and Non-Muslims alike to dispel stereotypes attached to Muslims and their identity. They use popular media tools like memes and reels to make their content more attractive to younger viewers instead of traditional and conventional routes. The page prioritizes interaction, engagement, and appeal rather than adherence to fundamentals. The page also has a website where it posts informative articles with an attractive interface. The account has more than 252k followers.
# 4 – Hazrat Ali_A.S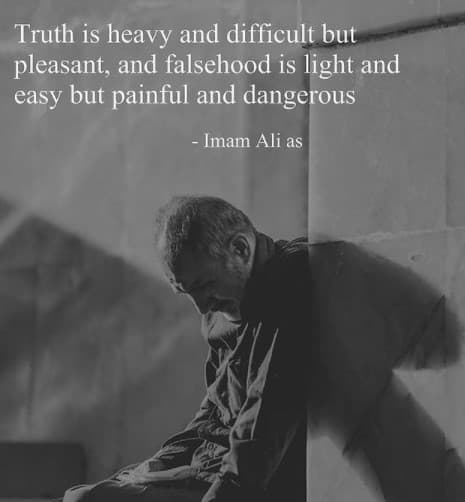 Hazrat Ali a.s is an Instagram page that features quotes and sayings from the Life of Imam Ali (A.S/R. A). The account is quite active with different features for different months of the Islamic calendar. The quotes on the page are a source of reflection that people share with their brothers and sisters on Instagram.
Life of my heart is an Islamic brush lettering account created by Marryam Lum. The account features beautiful brush-lettered and pattern-bound images of Islamic quotes from Sufi philosophers and poets like Rumi and Ibn Al-'Arabi.
She also, of course, creates quotes from the Qur'an and Sunnah. The purpose of the page is to create reminders for the Muslim ummah in a beautiful package to share and learn from. She has more than 33.2k followers currently.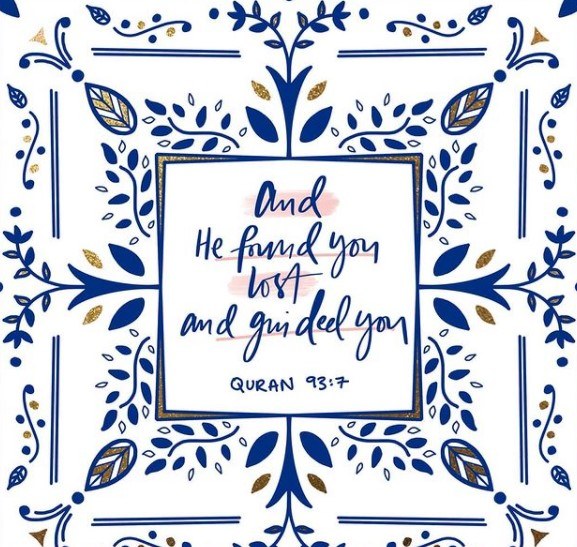 This page belongs in a small niche category that is best fitted for social media websites like Instagram and Pinterest that rely primarily on pictures and images to tell stories and evoke and emotions rather than relying on words or lengthy videos to communicate information. This page relies on crowdsourced images, including some photos from the owner of the page itself.
The purpose of the page is to negate neither nor create propaganda or narrative. At least not through manipulation or through force-feeding. Instead, it relies on the power of images to speak volumes. The page features primarily old and largely forgotten pictures from the archives of the history of the conflict and oppression riddled middle-east. The posts are sometimes accompanied by the context of where and when the picture is from and sometimes a deeper look at what the image represents. It has more than 30.2k followers.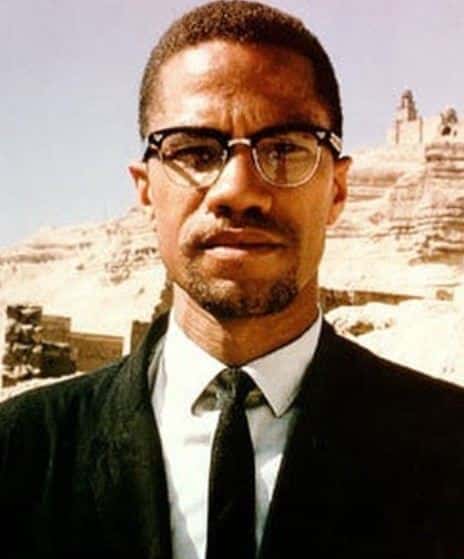 This account shares Islamic facts and quotes through illustrations and pictures. The content type is fairly generic but eye-catching. The page has posted 1,306 posts and has a following of more than 15.5k followers.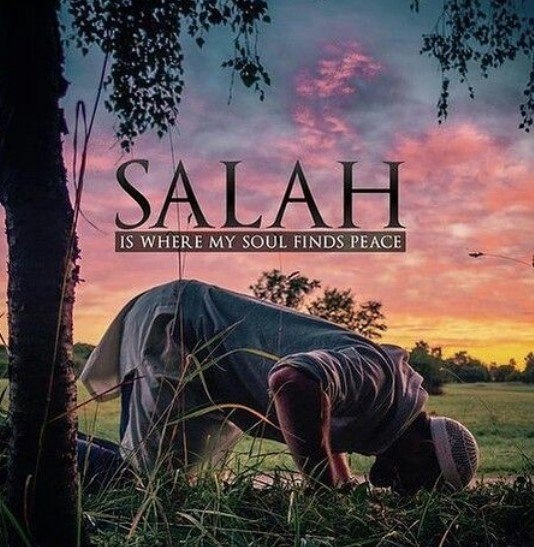 Conclusion
Islamic influencers and pages have had a massive impact on how the new generation learns and approaches the Islamic religion and the way Non-muslims perceive Islam and Muslims to be. It is an avenue of Islamic education and communication that is fast growing in reach and output. Therefore, people can use social media to their advantage to gain knowledge related to Islam.