Inspirational Quotes by Hazrat Muhammad (S.A.W). An exemplary character, a role model to all the Muslims and the last messenger of Allah whose inspirational sayings commonly known as Hadith has been an aspiring quotes' treasure for all of the believers.
Beautiful Islamic quotes from an Islamic role model is a definite source for daily inspiration for Muslim Ummah.
Best Sayings by Prophet Muhammad (P.B.U.H)
Beautiful Islamic quotes from an Islamic role model is a definite source for daily inspiration for Muslim Ummah. Here are 50+ Hadith cataloged for you to read and feed your soul. You may also find some great inspiration from these Islamic Prayer Quotes | 40 Beautiful Dua for Recitation.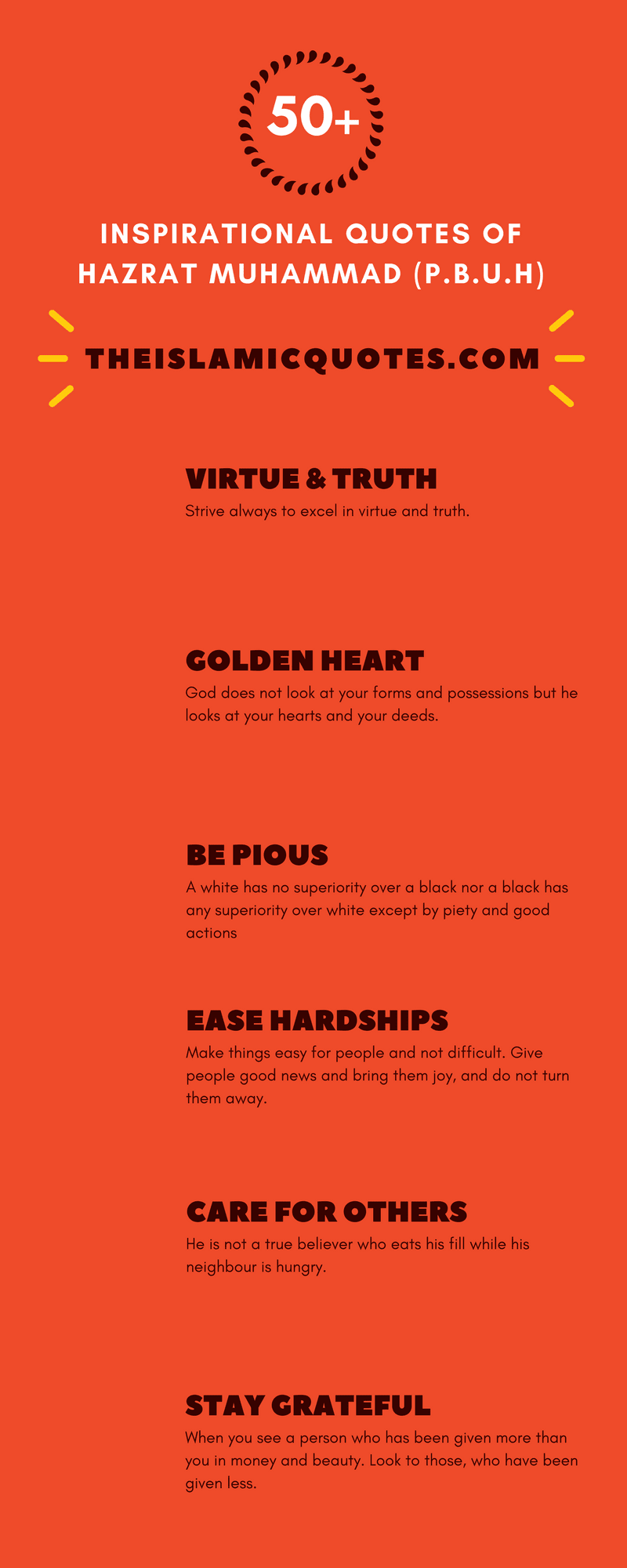 ↓ 1 – Be Kind to Everyone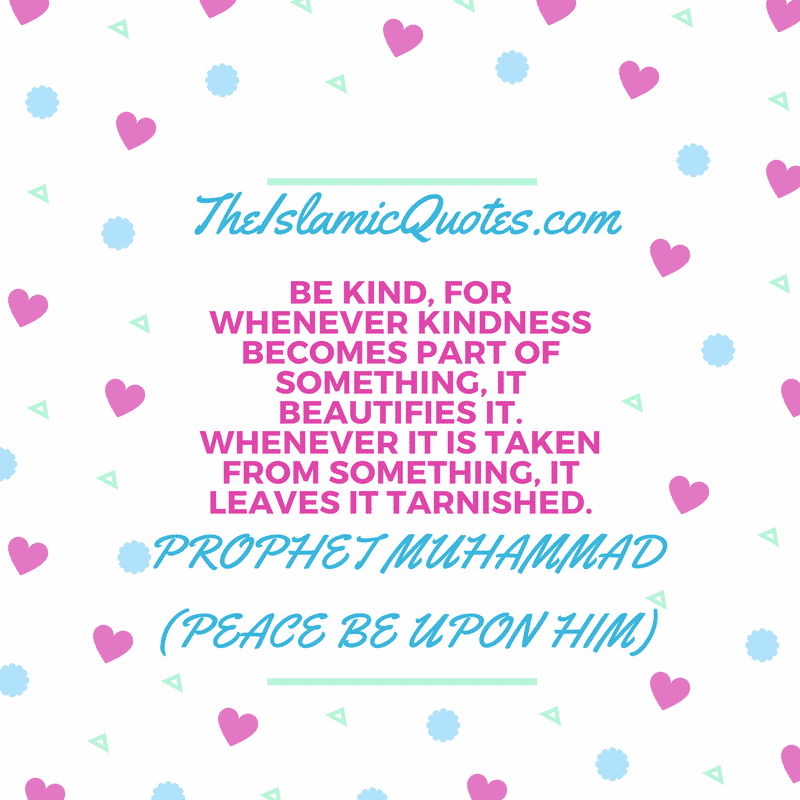 ↓ 2 – Foul Manners are Prohibited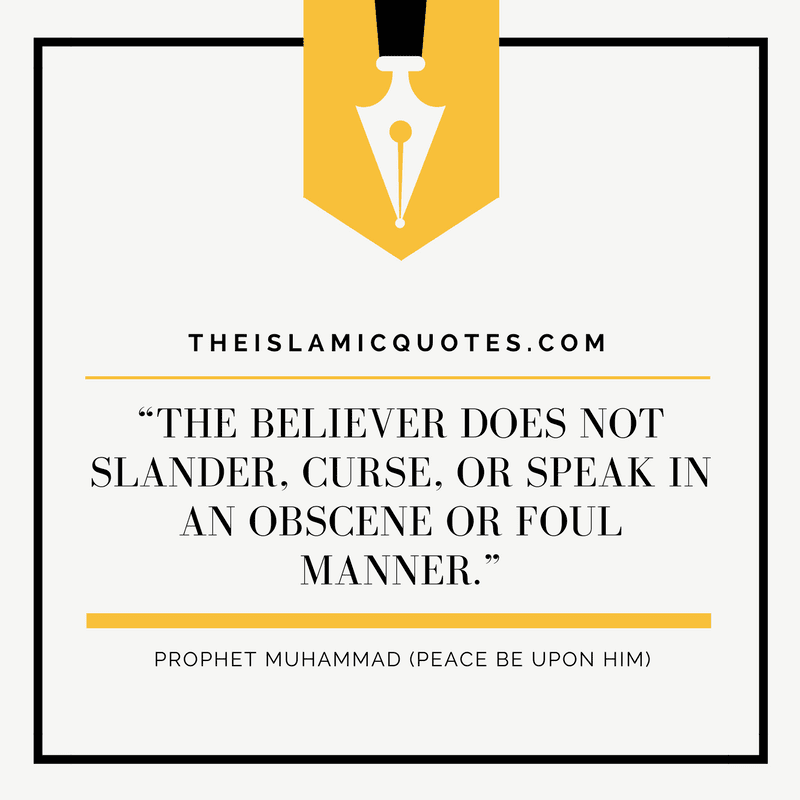 ↓ 3 – Charitable Deeds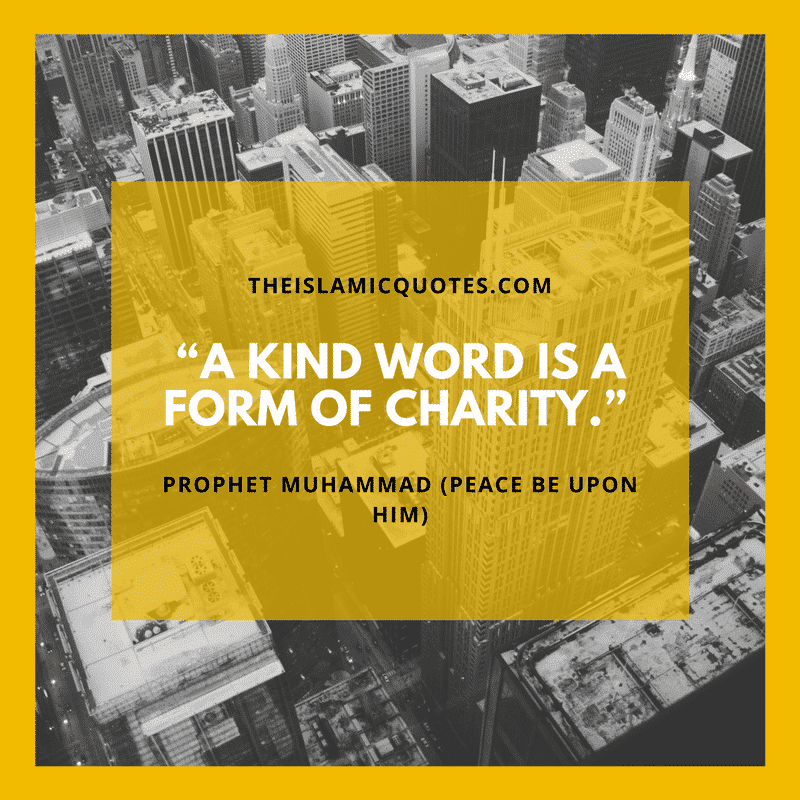 ↓ 4 – Allah Loves You
Allah loves His creations to the utmost levels. Hardships are tests by him and one has to remain calm and patient to pass such difficult situations. If Allah puts you in a situation which you think is very much difficult for you then remember that Almighty Allah knows His creation very well and he never overburdens any soul.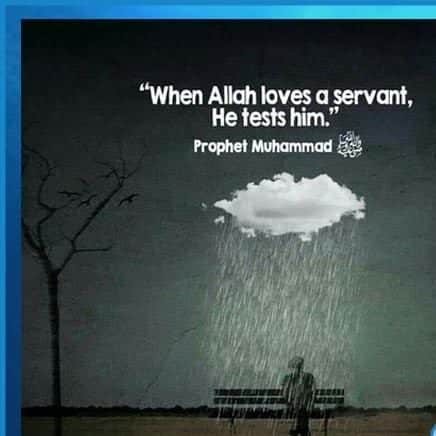 ↓ 5 – Prayers Will Be Granted
Even the act of asking something from Almighty Allah will be rewarded by Him so don't feel shy to ask little nitty gritty wishes from Him. Don't disappoint yourself if your prayers go unanswered as it will not go unrewarded.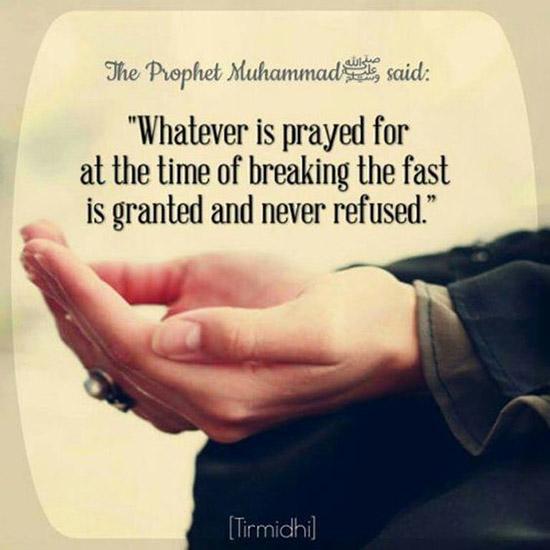 ↓ 6 – Paradise is Unimaginable
The rewards of the Jannah will be so good that we as human beings cannot guess it because it is beyond our thinking and expectations. We should try our best to stay away from sins and earn virtue as much as possible.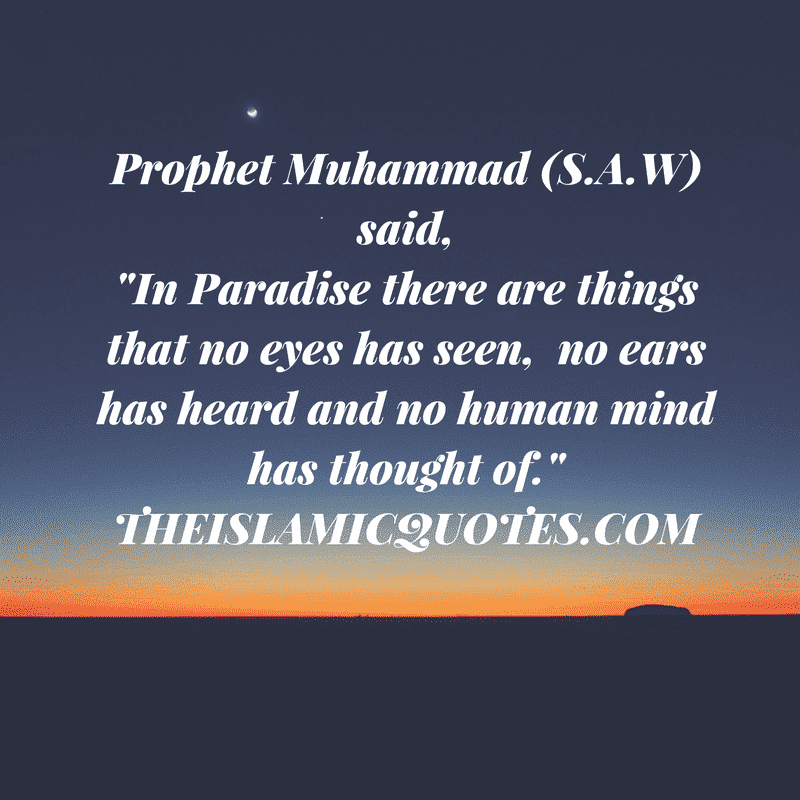 ↓ 7 – The Day of Judgement
The success rate on the Day of Judgement will be dependent on the amount of good things that one has done in his life time. Country, caste, color and language will not be counted as an advantage or disadvantage when giving judgement.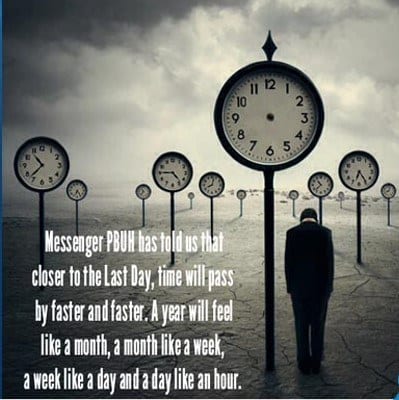 ↓ 8 – Beware of Curse of Jealousy
Jealousy is one of the evil habits that anyone may possess. Always be grateful to Allah to what has been provided to you as Almighty Lord is the Best Provider for His Creations regardless of any biasness.

↓ 9 – Sinful Tongues
Think before you speak. Retest and verify your words that you are going to say anyone because maybe your unverified words can hurt someone real bad or it might happen that you lose chance of seeking forgiveness to the one that you have hurt.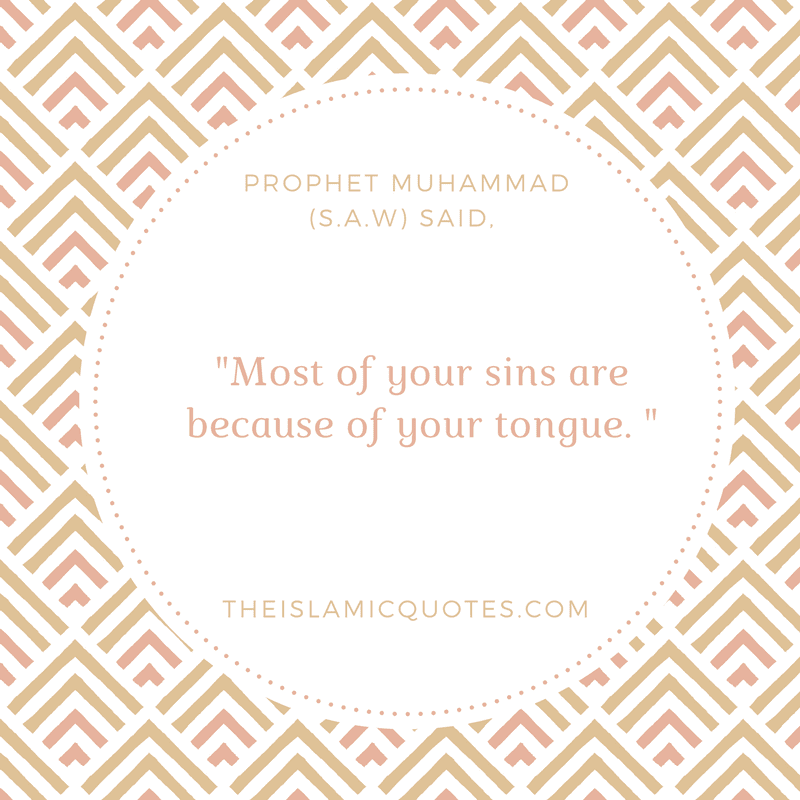 ↓ 10 – Tests by Almighty Allah
Don't be afraid of the hard times that you are experiencing. Hard times are tests by Allah for his believers and the formula to get succeeded in hard times in to remain patient, calm and cool and seek help in Namaz from Allah only. Here are 50 Islamic Quotes about Success with Images.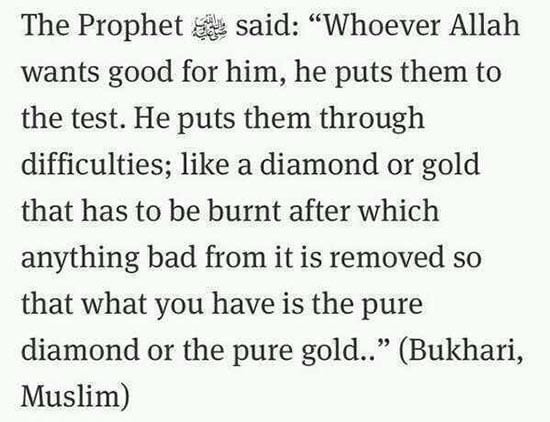 ↓ 11 – Supplication of the Oppressed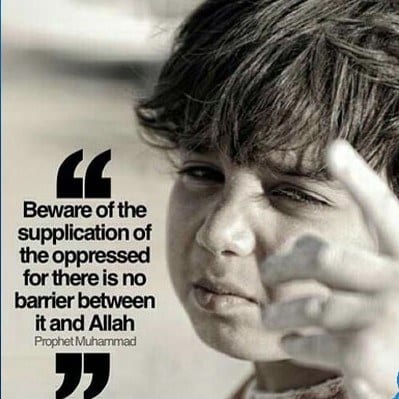 ↓ 12 – Money & Beauty
Money and Beauty are one of the temporary fascinations of this temporary glittering world and some of us might get deceived too. Remember, this world will end soon and the life after death is something that will last forever. Try to prepare as much as you can for the life hereafter than to make long and lengthy arrangements for this not-so-permanent life.
↓ 13 – Satan & Women
When a woman gets to stay alone then there is a pretty fair chance of Satan deceiving her. It is best for a woman to protect herself as much as possible be keeping herself closer to Almighty Allah as much as possible. One can keep herself closer to Allah by not only reading Holy Book of Quran but understanding the message written in Holy Quran as much as possible. One can also seek guidance of Islamic Muslim scholars to help understand Islamic messages.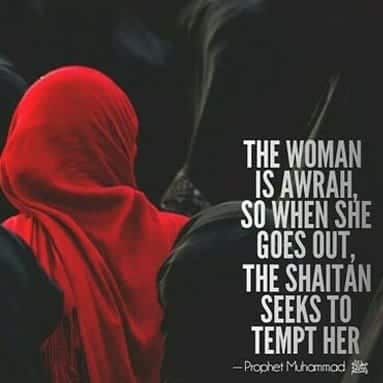 ↓ 14 – Perfect Believer
Have faith and trust in Allah through thick and thin.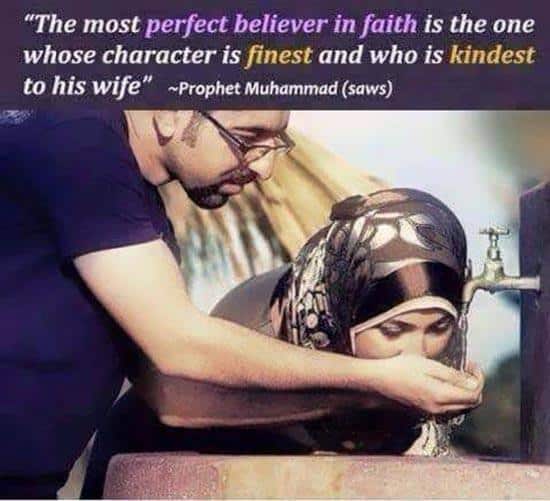 ↓ 15 – Be Truthful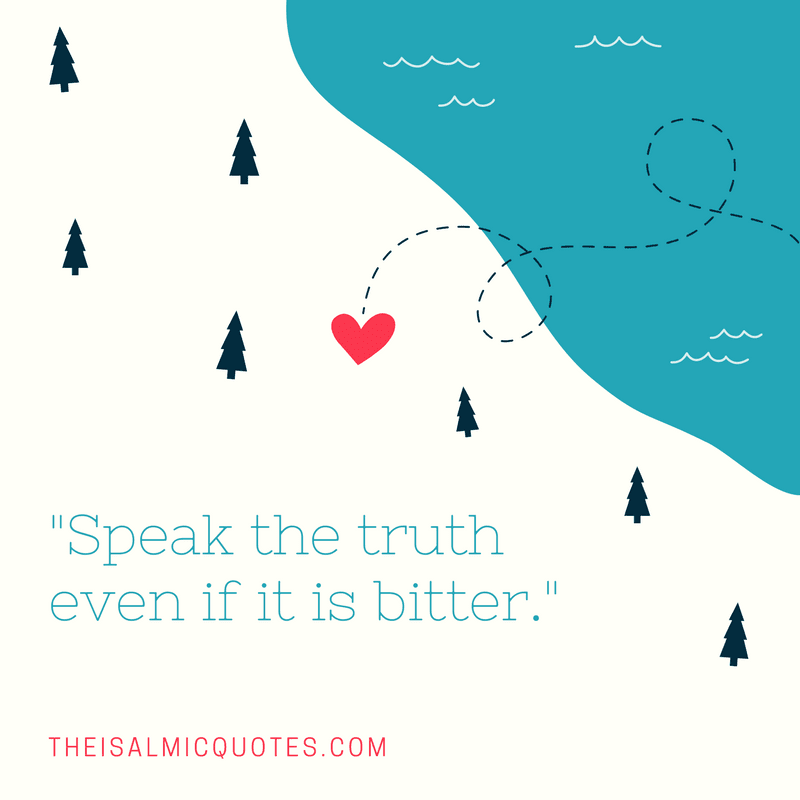 ↓ 16 – Cure for Ignorance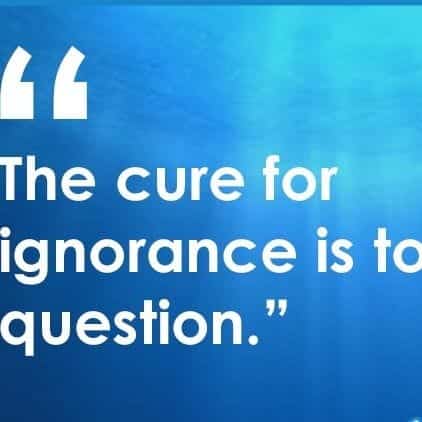 ↓ 17 – Give Charity to Needy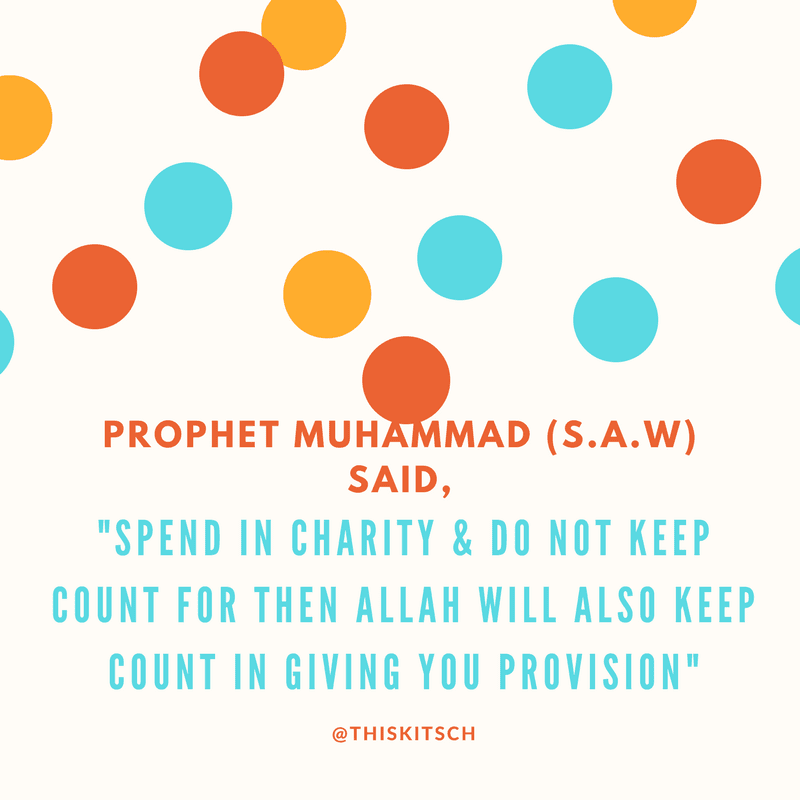 ↓ 18 – Have Mercy and Show Mercy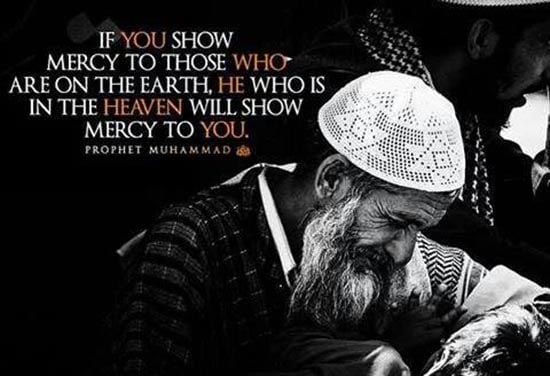 ↓ 19 – Two Things Left Behind By Prophet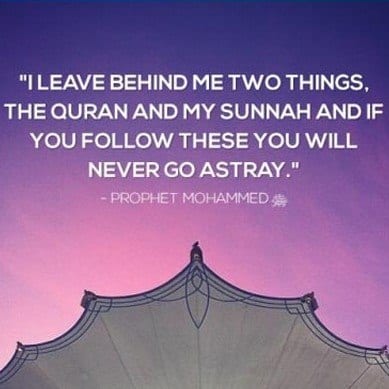 ↓ 20 – Be Best to Your Wife
RECOMMENDED: 20+ Best Quotes from Imam Hazrat Ali & Sayings In English.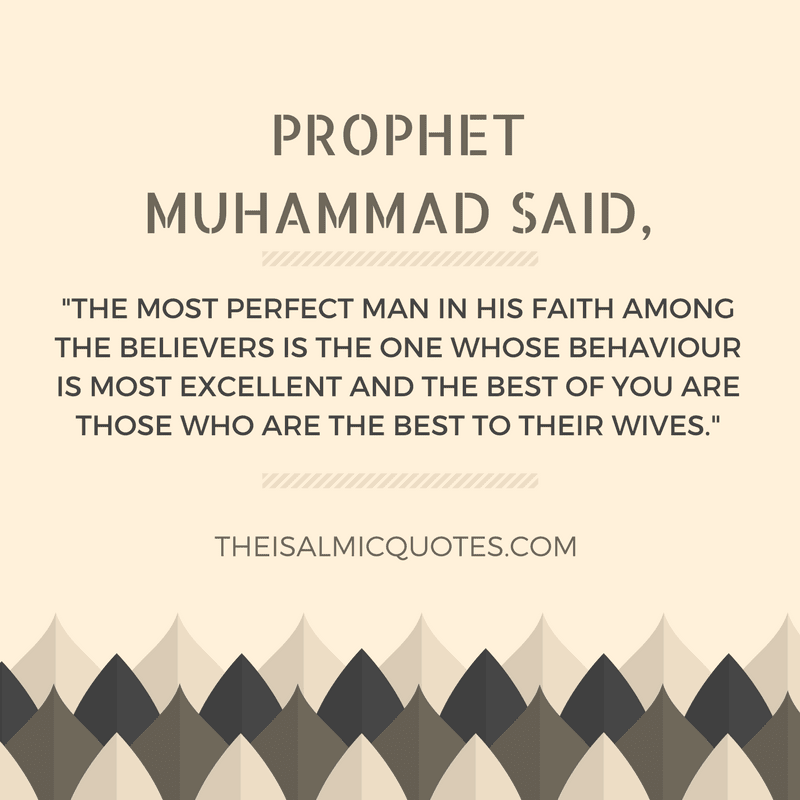 ↓ 21 – Trust Allah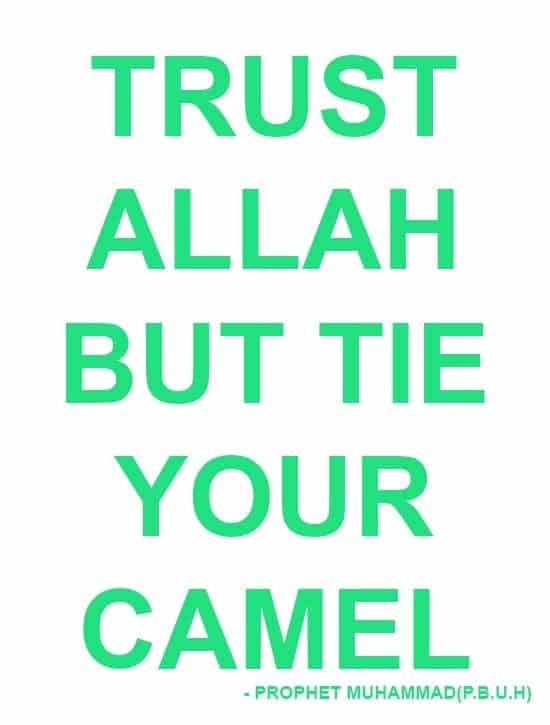 ↓ 22 – Violent Speaker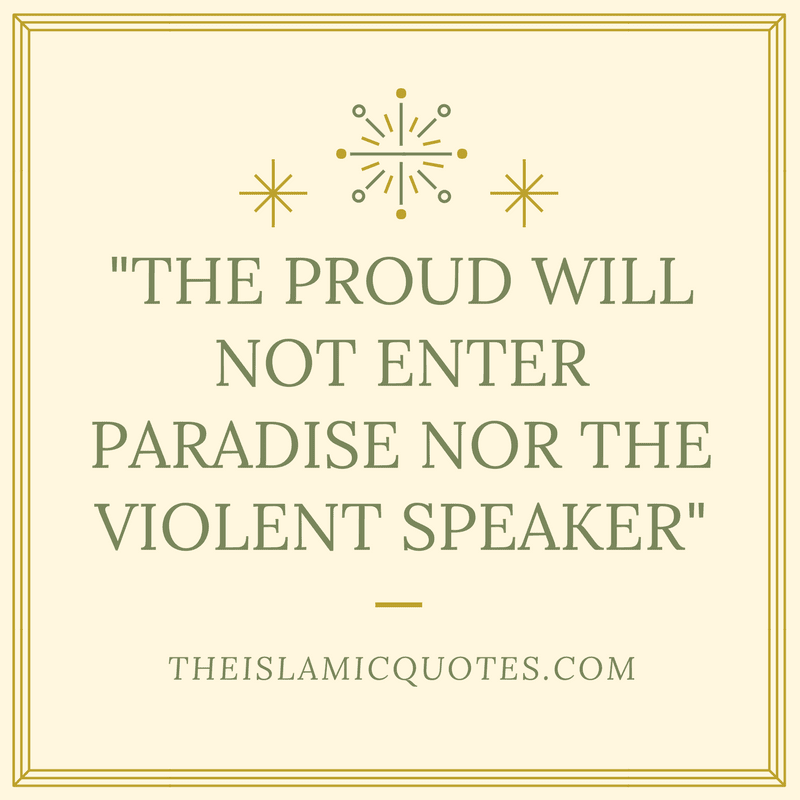 ↓ 23 – Anger Management Lessons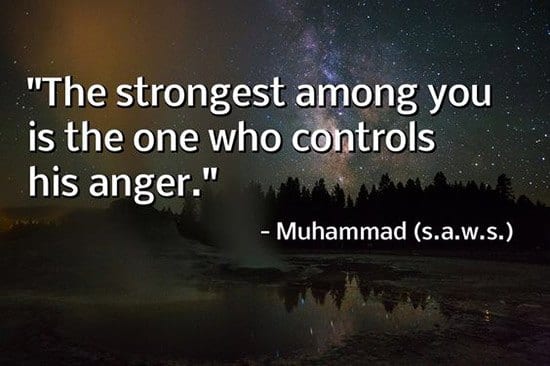 ↓ 24 – Never Be a Liar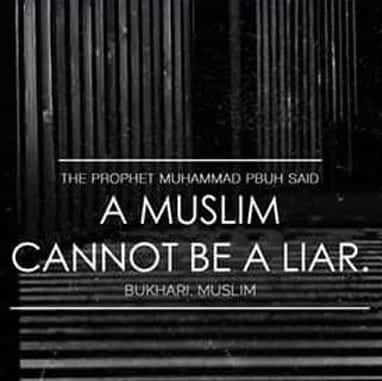 ↓ 25 – Be Knowledgeable
Try to gain knowledge about everything to the maximum possible of your strength.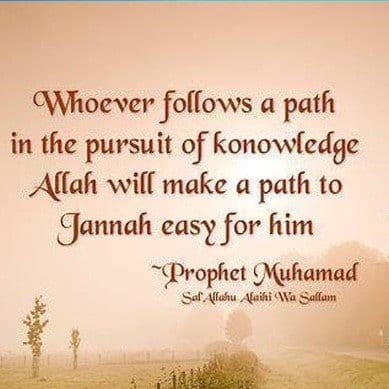 ↓ 26 – Seek Forgiveness
Don't waste a single minute of your life in seeking forgiveness from Almighty Allah and refrain yourself from committing sins and other wrongdoings.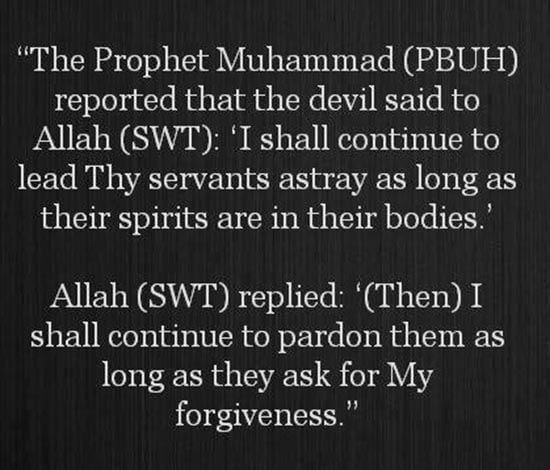 ↓ 27 – Be Discreet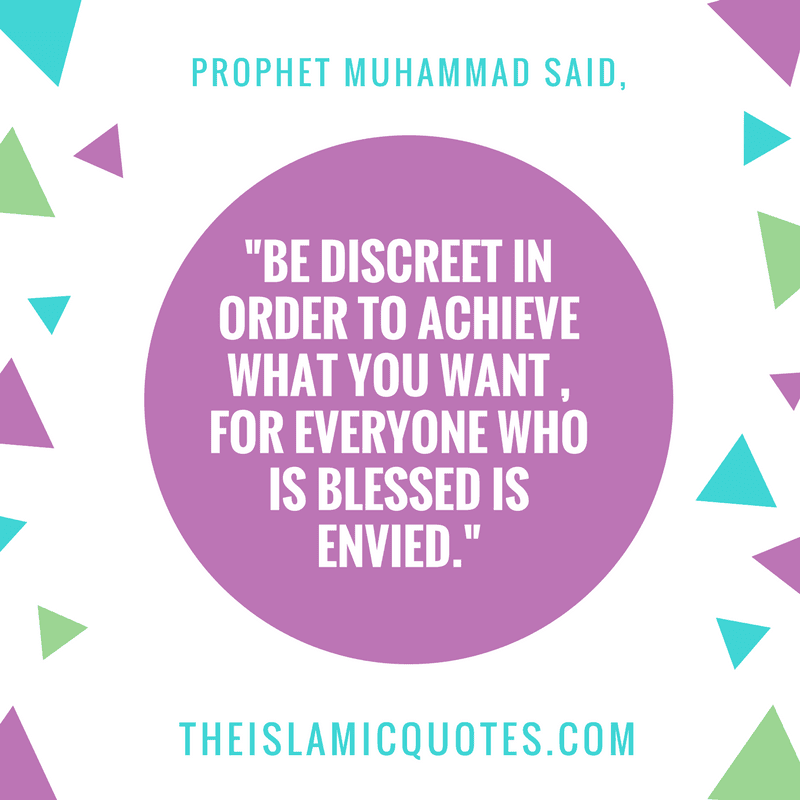 ↓ 28 – The Best Charity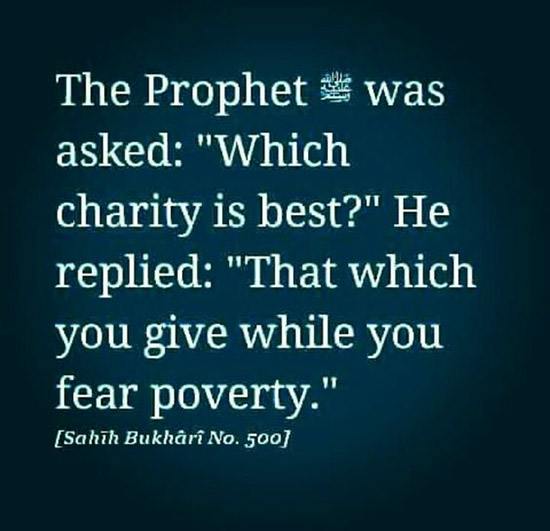 ↓ 29 – Love Sunnah and Apply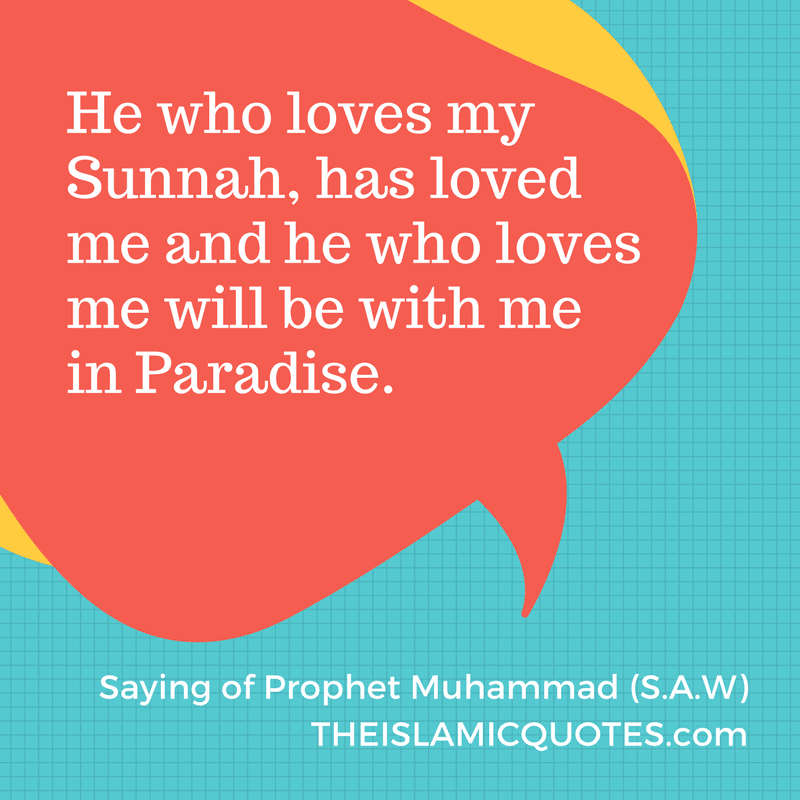 ↓ 30 – Do Good
Also have a look at these 40+ Islamic Cover Photos For Facebook With Islamic Quotes.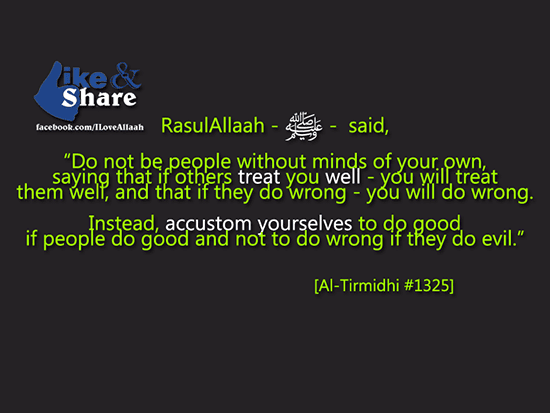 ↓ 31 – Visit the Sick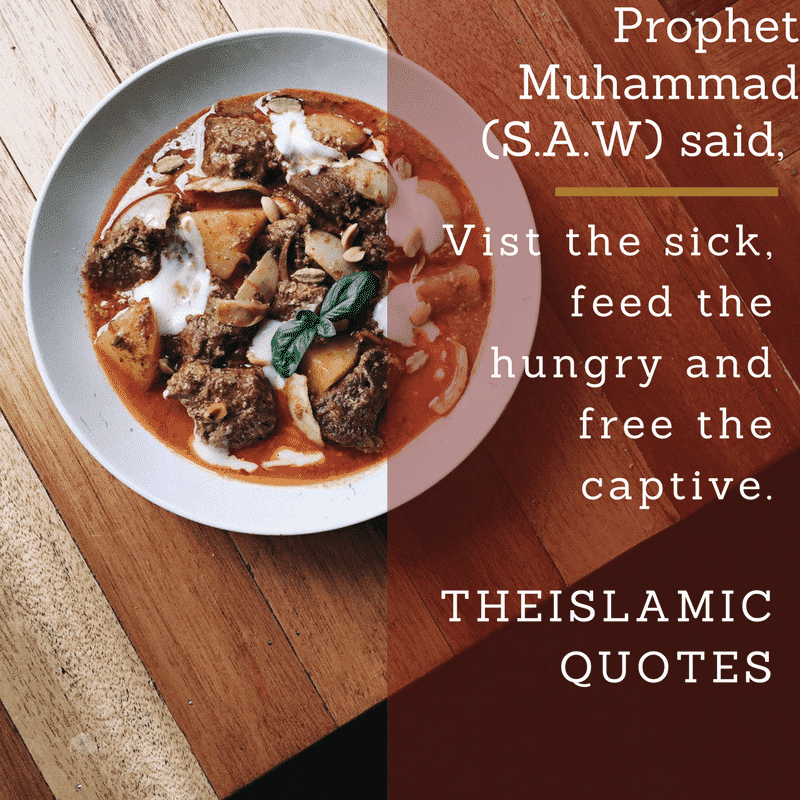 ↓ 32 – Fasting is Shield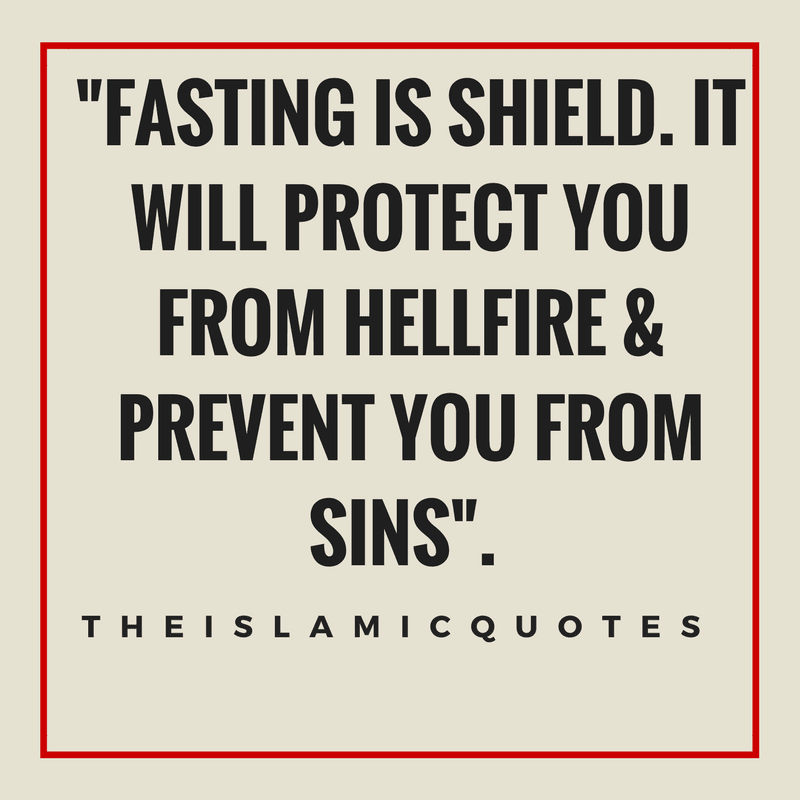 ↓ 33 – Take Care for Orphans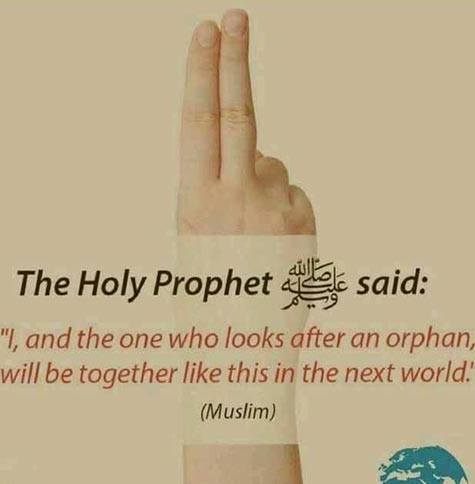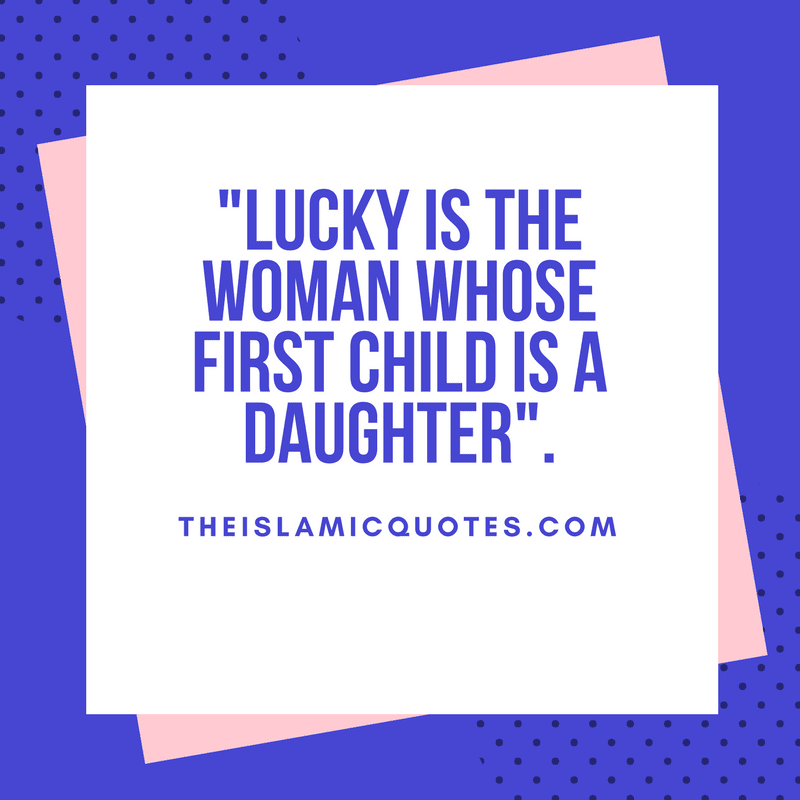 ↓ 35 – Faith & Religion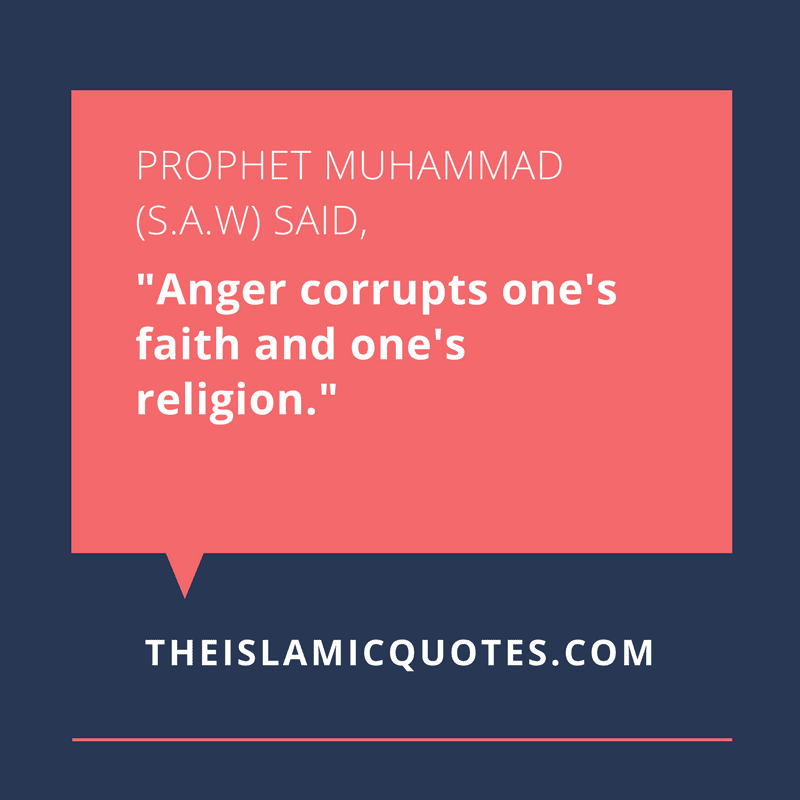 ↓ 36 – Be Thankful
Always be thankful for what you get because being grateful will increase your blessings.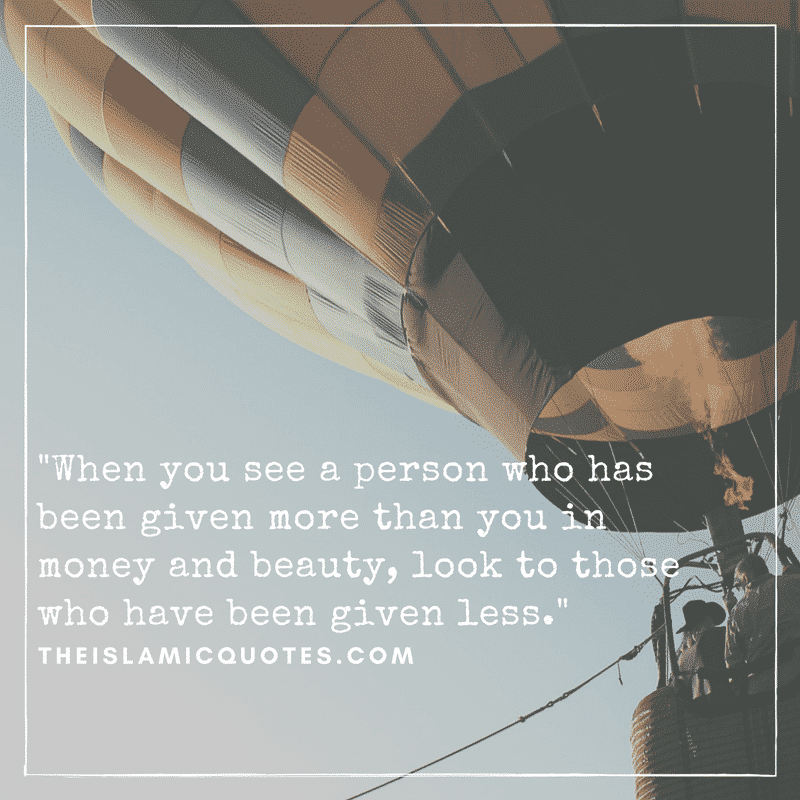 ↓ 37 – True Richness
The notion of true richness is explained below which is surprisingly beyond gold, money and diamonds.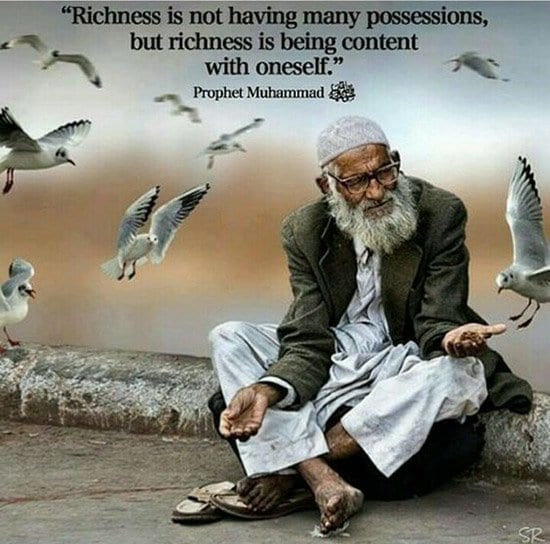 ↓ 38 – Degree of Rewards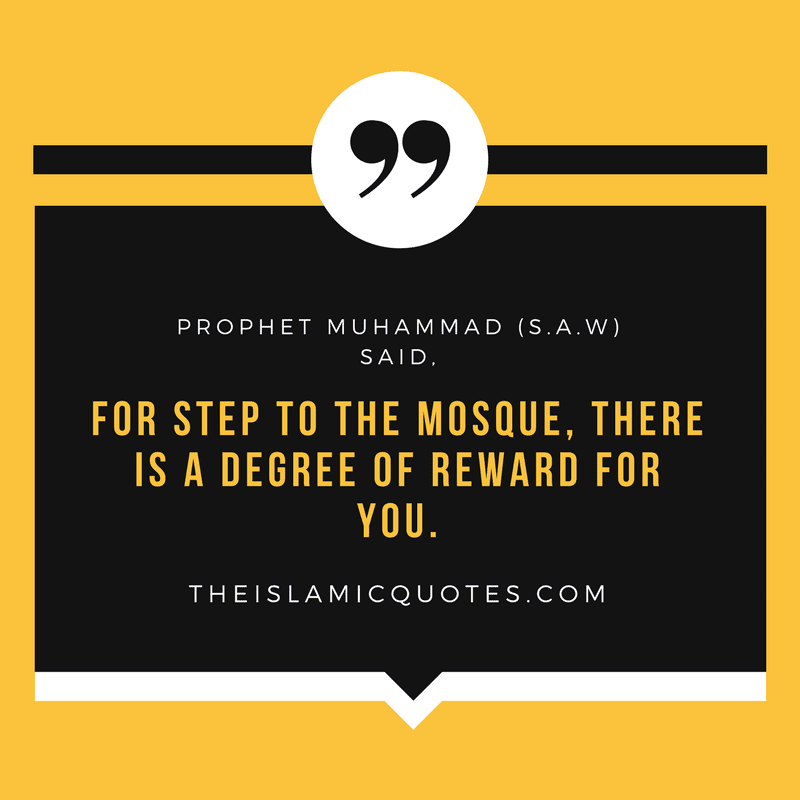 ↓ 39 – Have Faith
Ticket to Paradise is having faith in Almighty Allah alone every time. And here are 25 Most Powerful Islamic Duas Every Muslim Should Know.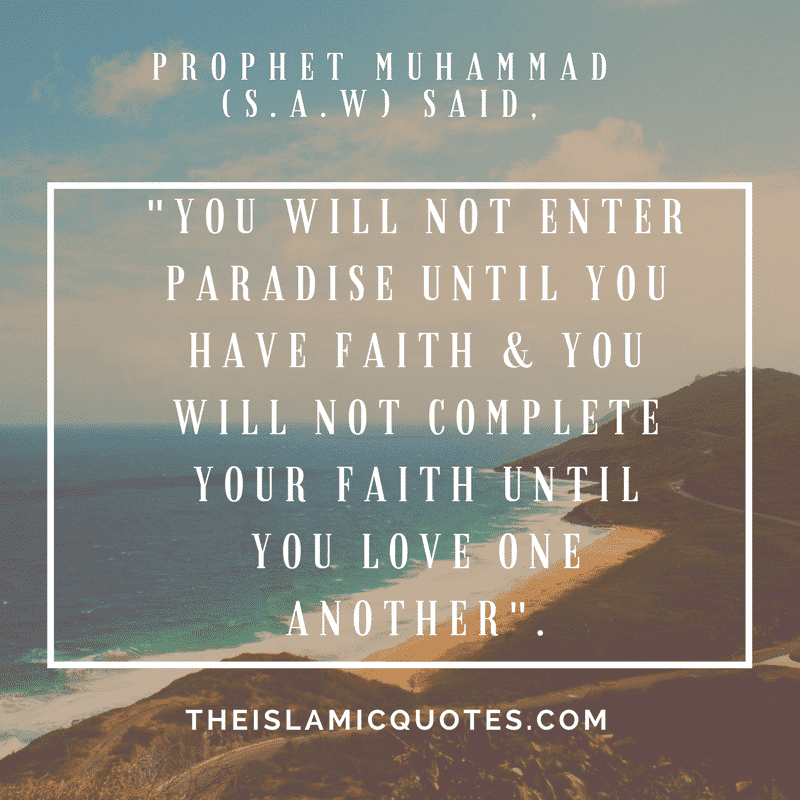 ↓ 40 – Be a Stranger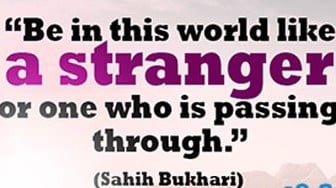 ↓ 41 – Be Pious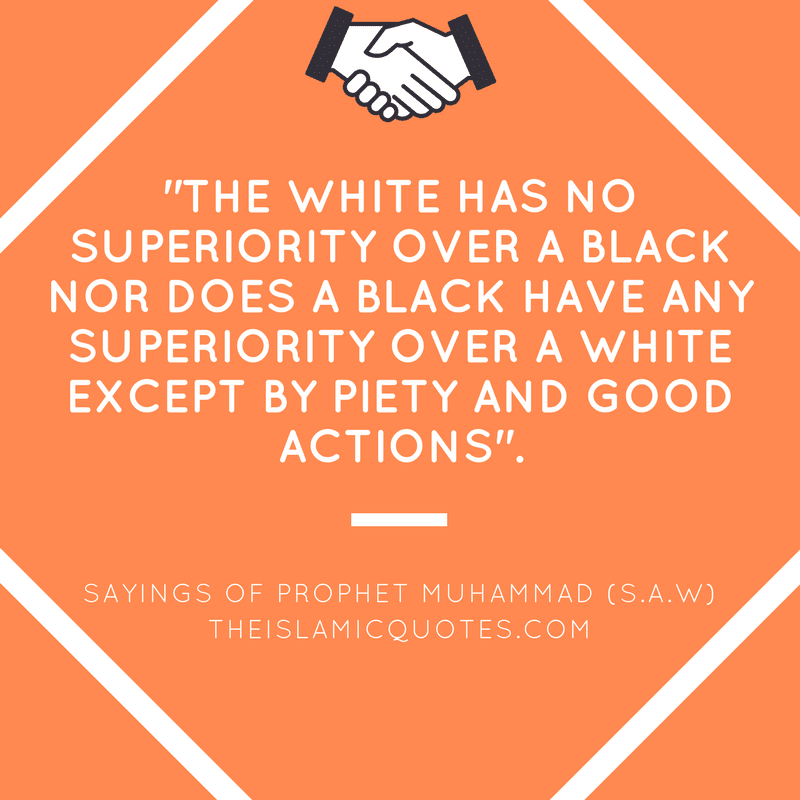 ↓ 42 – Show Endurance
One can avoid hardships by displaying a good show of endurance.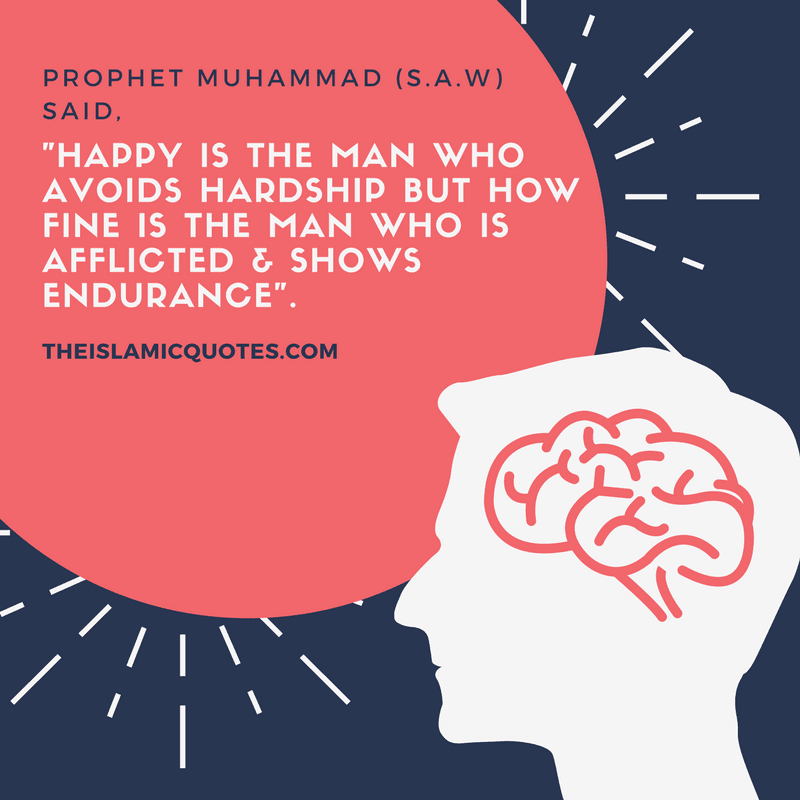 ↓ 43 – Fasting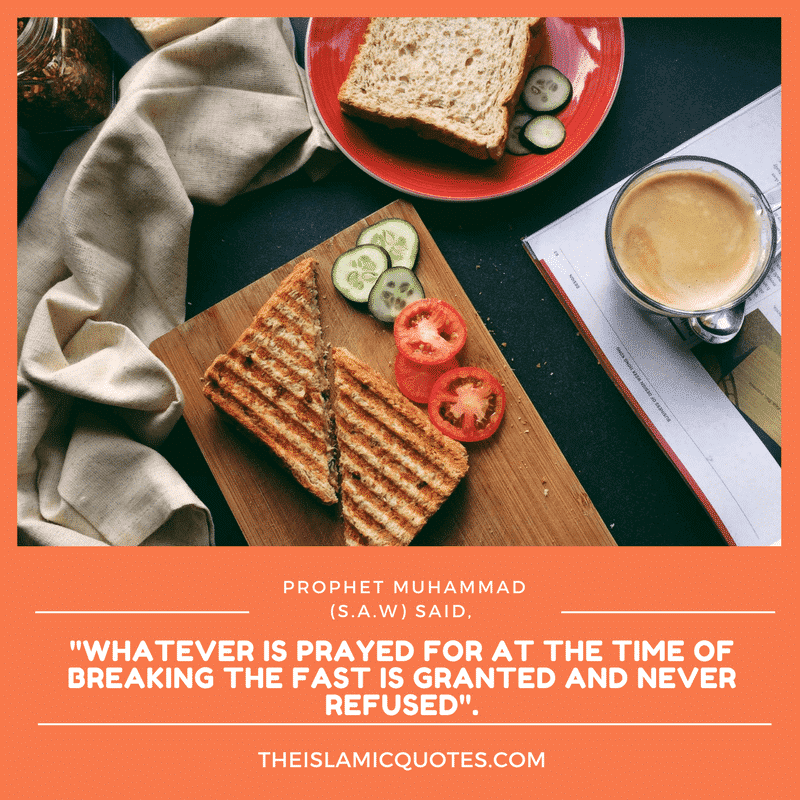 ↓ 44 – Be Environmental Friendly
Don't waste water even if you have plenty of it. Save your environment and act environment friendly by saving resources for your other brothers and sisters.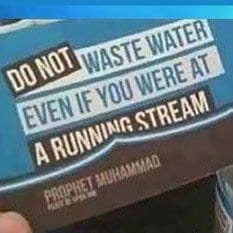 ↓ 45 – Greatest Jihad
One of the example of greatest Jihad is just explained very clearly below. Please consider that Islam is a religion of peace and humanity and does not in any way support inhuman and violent tasks done by anyone to anyone.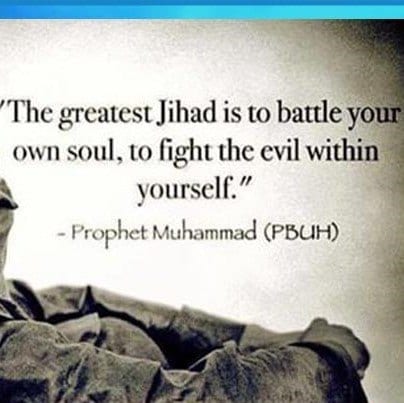 ↓ 46 – Richness Of Soul
Richest soul is not the one who is full of gold, diamonds and money but the one who has richness of faith in his or her heart.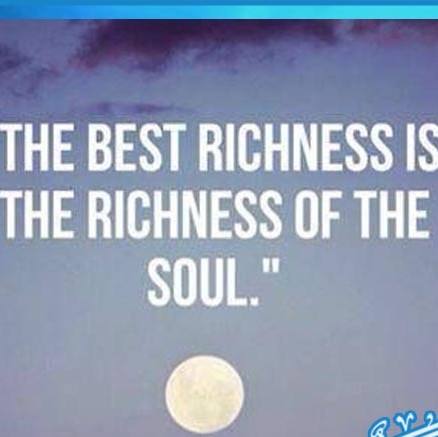 ↓ 47 – Love Little Kids
Kids are called as Flowers of Paradise. They are cute, delicate and very innocent souls that only know to love others and to be loved by others.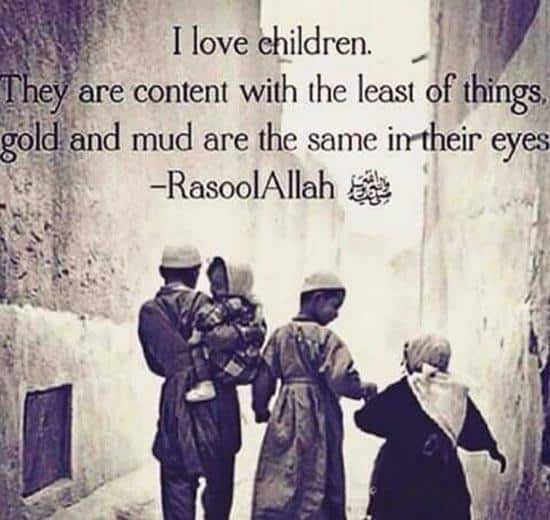 ↓ 48 – Speak Good Only
Try to speak something positive only and avoid spreading negative energies.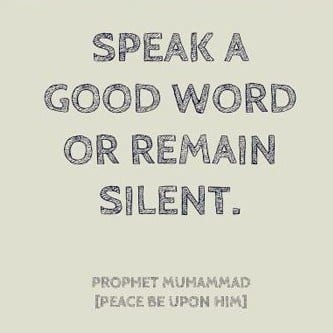 ↓ 49 – Never Underestimate Optional Prayers
Optional prayers will be rewarded the same as the obligatory prayers and when our obligatory prayers has a shortfall on the Day of Judgement then these optional prayers of ours will balance out the shortfall and save us from hellfire and from anger of Almighty Allah.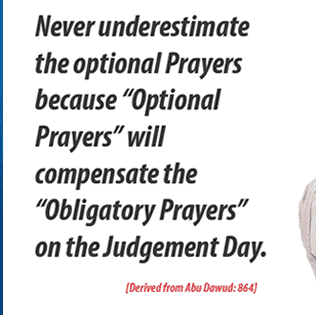 ↓ 50 – What Happens In Graveyard?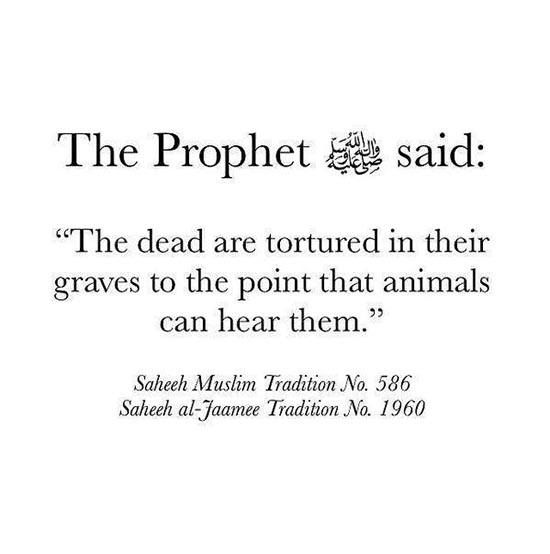 ↓ 51 – Have Patience In Hardships
Having patience in hard times is one of the sign of being a stronger Muslim.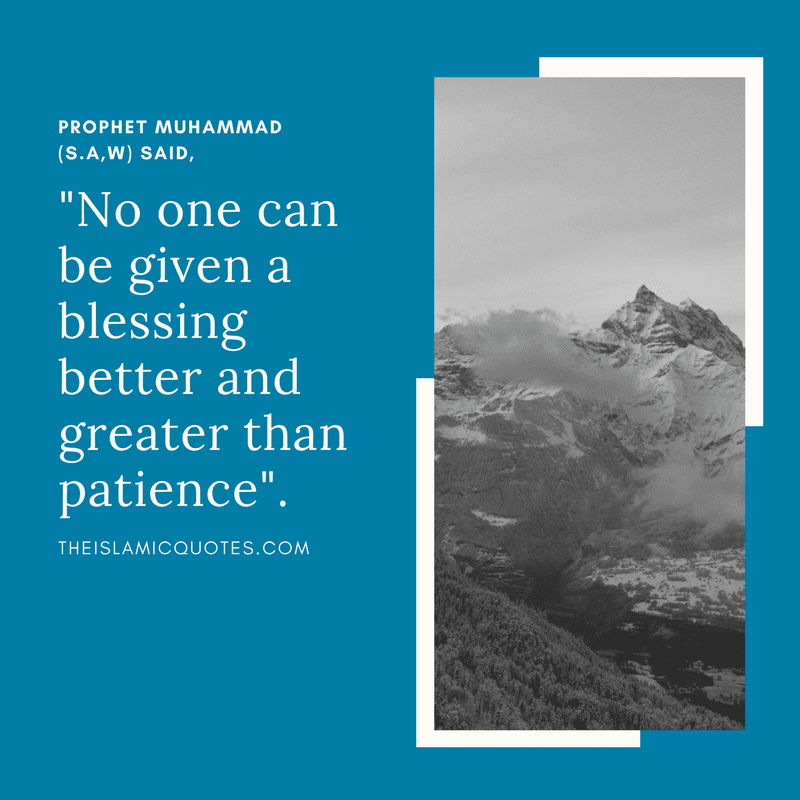 ↓ 52 – Smile, Its Charity!
Say Cheese! and always have a bright smile on your face specially during greeting someone. Meeting others while keeping a pleasant smile on your face will be rewarded by Allah.