Maulana Tariq Jameel is one of the most famous religious scholars from Pakistan who has received accolades for his eloquent speech, inspirational writings, and motivational quotes. Born in Mian Channu in 1953, he belonged to a wealthy and respectable household of agriculturists.
Despite his family's opposition, he left his medical studies to pursue Islamic education in Jamia Arabia, Raiwind, and dedicated his life to learn and preach Islam.
Maulana Tariq Jameel's Family
Regarding family life, Maulana Sahib is married and has two sons Asim Jameel and Maulana Yousaf Jameel. Although he is nothing short of a celebrity among his followers, his lifestyle remains modest. According to us.youtubers.me Maulana Tariq Jameel's net worth from his YouTube's official account is around $ 105K – $ 628K. He also owns a Madrasa named Jamia Al- Hasnain in Faisalabad, Pakistan.
Maulana Tariq Jameel is now a member of Tablighi Jamaat. He is well versed in Urdu and Arabic language. With his humble personality, thought-provoking religious sermons, and convincing arguments, he has touched the hearts of many Muslims and non-Muslims. That is why in 2013, he made to the list of "The world's 500 most influential Muslims" and holds 36th rank in the 2020's edition. In August 2020, he was also awarded "Pride of Performance," the highest literary award of the Islamic Republic of Pakistan, for his religious services.
Best Quotes by Maulana Tariq Jameel
Whether it is on Islam or any aspect of life, Maulana Tariq Jameel's thoughts and quotes are inspirational. Here is a collection of 25 most beautiful quotes by Maulana Tariq Jameel. You should also have a look at our previous post on Inspirational Islamic Quotes & Sayings By Nouman Ali Khan.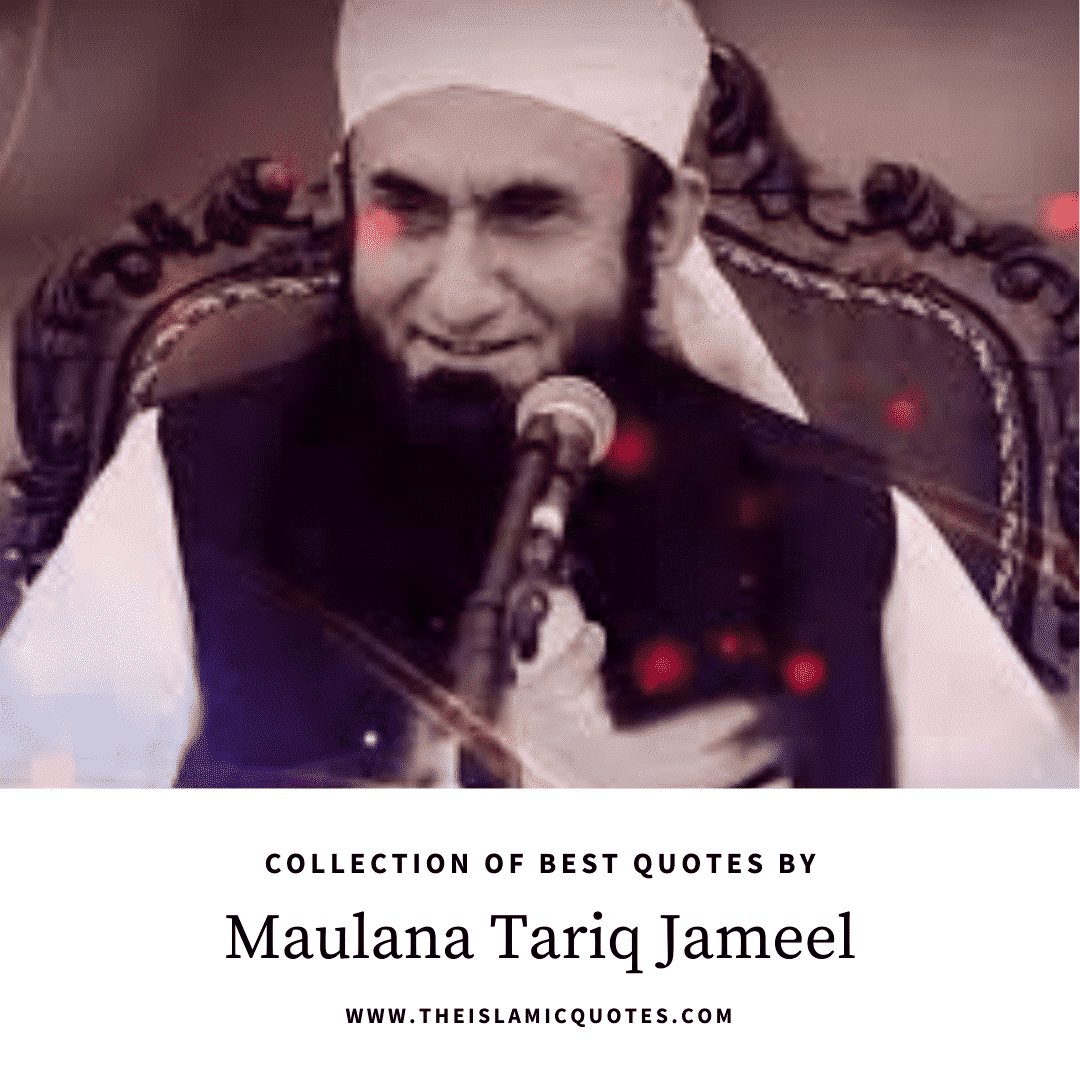 Maulana Tariq Jameel's Quotes on Life and Morality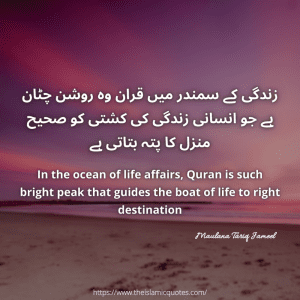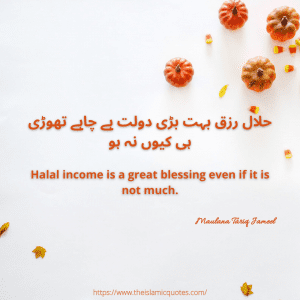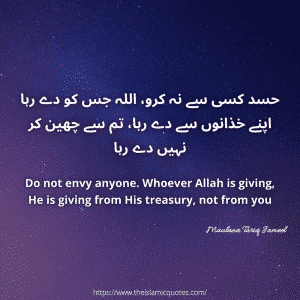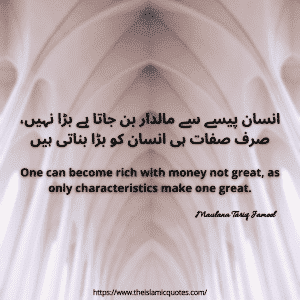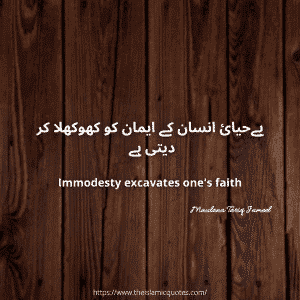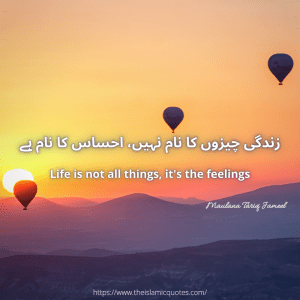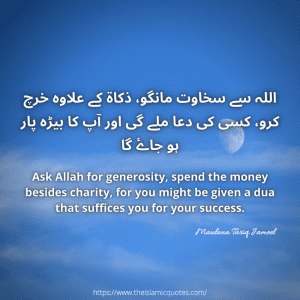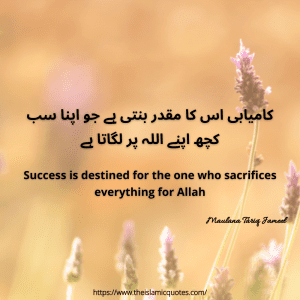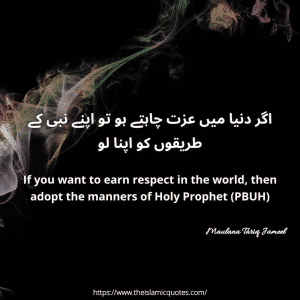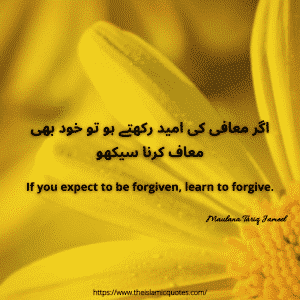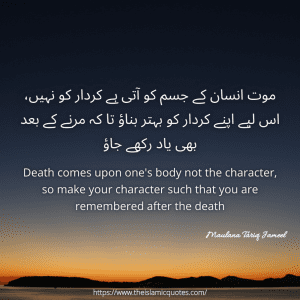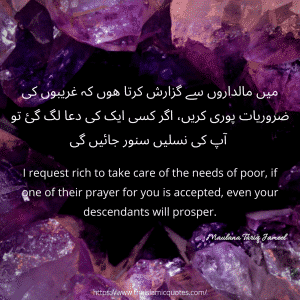 Maulana Tariq Jameel's Quotes about Love and Family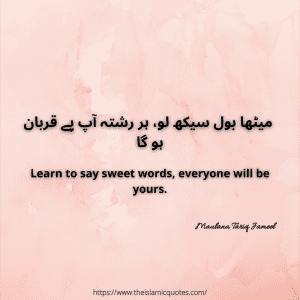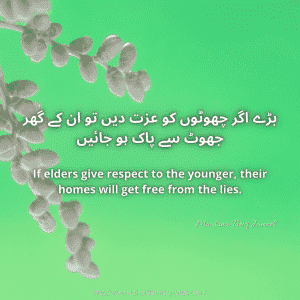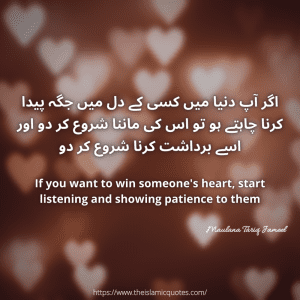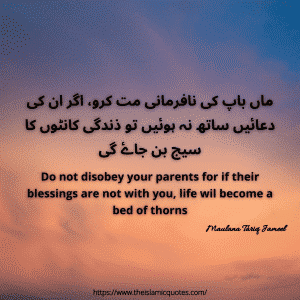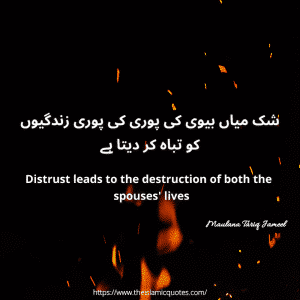 Islamic Quotes of Maulana Tariq Jameel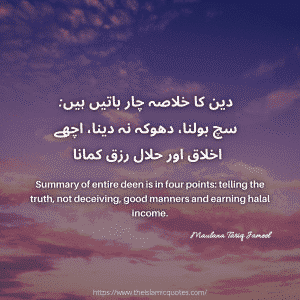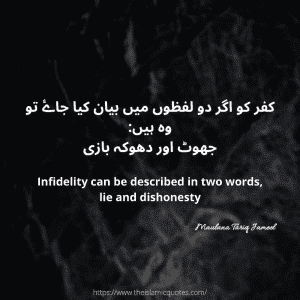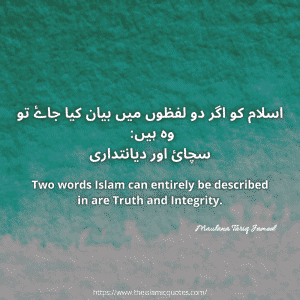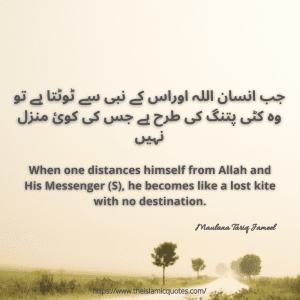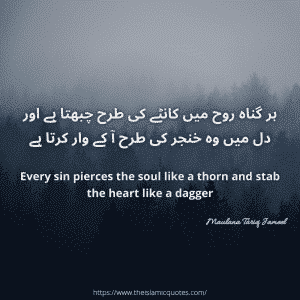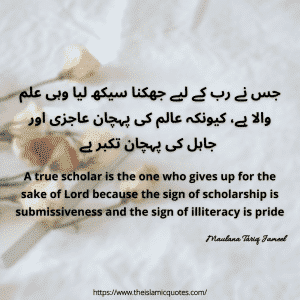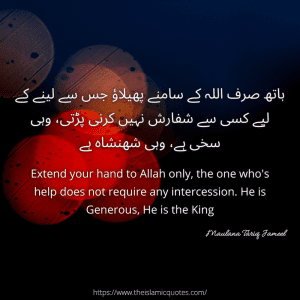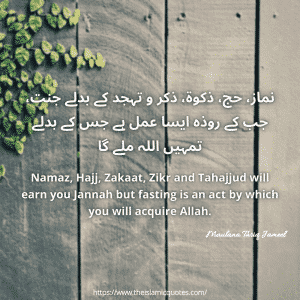 Words of a great scholar can no doubt change a person's perspective. Their wisdom can lead to self-analysis and opens the mind of a person to new ways of life. To think that one doesn't need guidance is an understatement. In this fast-paced world, where every person is trying his best to achieve his goal, many adopt a wrong path without realizing that it can lead to more harm than good. That is why we should make an oath to ourselves to apply these simple rules quoted by Maulana Tariq Jameel in our daily routine so that we can lead a purposeful life and gain the pleasure of Allah Almighty.