Islamic Cover Photos for Facebook. Here are 40 Islamic cover photos for muslims to put on your social media – mainly Facebook. Check out these classic cover photos and add some color to your profile. These Islamic quotes will add a bit of bliss and religious touch to your social profile.
So have a look.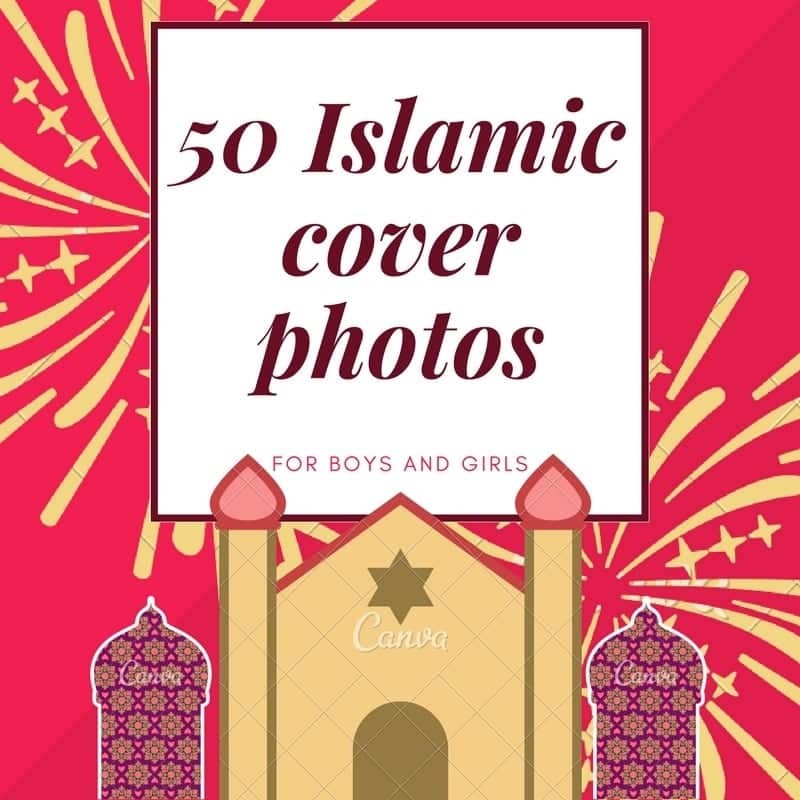 ↓50 – Cover With A Nice Quote From Quran For Your Profile

↓49 – Cover With A Nice And Motivational Quote From The Holy Book
A cover photo on your Facebook with none other than a motivational and an encouraging quote from Quran to keep your head light and your profile religious. Here are 50 Best Islamic Quotes about Love with Images.

↓48 – About The One Who Is The Turner Of The Hearts
Cover photo that talks about the ultimate turner of hearts and how He can turn your heart towards obedience as well.

↓47 – The Handy Quote About Prayers
A friendly cover about how you should never skip a prayer because skipping something that is so beautiful and mind-pleasing is really just you missing out.

↓46 – A Pleasing Cover Photo With A Glimpse Of Quranic Pages
A nice cover with a close-up glimpse of the Quranic pages to give your profile a nice personal and vaguely religious touch.

↓45 – Cover Photo With The Most Important Islamic Quote
The cover photo with ultimately the most important Islamic quote one can think of. If you want to make your profile both powerful and religious then you should go for this.

via
↓44 – About Filling Your Heart With Goodness
Cover about keeping your life and heart light because once you fill it with the presence of Allah, there is really no space or time left for anything else.

via
↓43 – About How Islam Is A Way Of Life
The cover photo about how Islam is a particular way of life and not just the name of a religion.

via
↓42 – With The Basic Truth Of The World
The cover photo with the most basic truth about the world. When you keep that on your profile, it is bound to stand out a little from the rest.

↓41 – With A Powerful Islamic Quote For Facebook

via
↓40 – With The Three Most Important Islamic Phrases
Spark up your profile with the three most powerful words in Islam and never miss out on making your profile stand out and keeping it religious. Have a look at 50 Inspirational Islamic Quotes About Death with Images.

↓39 – About How Perfection Is Viewed In Islam
The cover photo that will the message to people that they should be a little more compassionate towards one another.

↓38 – About The Most Important Quran Quote
Cover with the most important Islamic quote that you cannot miss out on.

↓37 – The Cover Photo With Quote From Quran
The cover with the basic reality of life that everyone must realize in their lifetime.

↓36 – Always Be Thankful
Here are some Beautiful Thanking Allah Quotes.

↓35 – About How You Should Have A Bit More Faith

↓34 – On The Blessing That Is Friday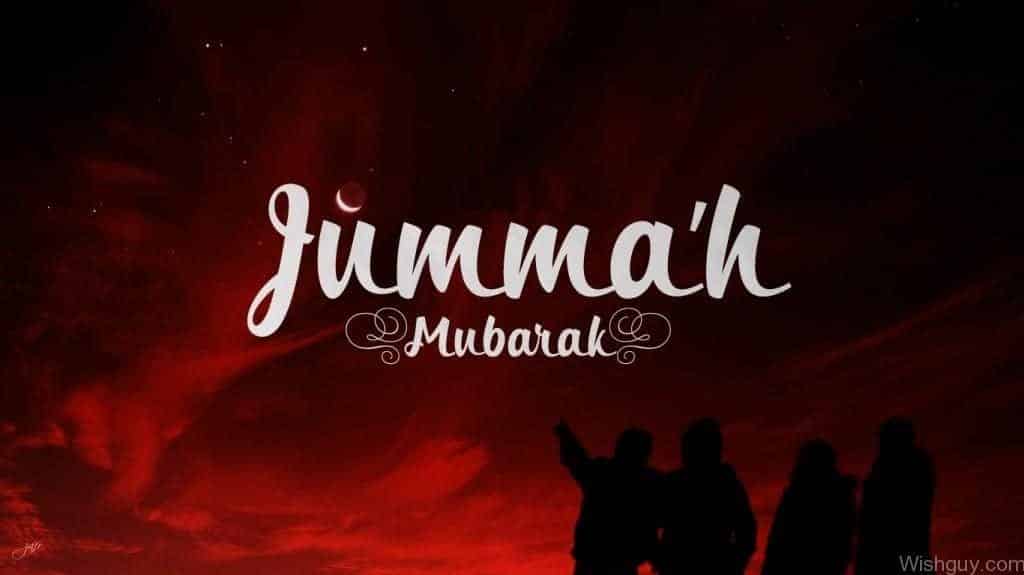 ↓33 – About The Pride That Comes With Being A Muslim

↓32 – About The Guidance Of Allah Towards All Muslims

↓31 – With The Islamic Phrase People Use Every day

via
↓30 – About The Most Important Truth
Don't miss out these 40 Best Proud to be Muslim Quotes with Images.

via
↓29 – About How You Should Be Like In This World

↓28 – The Cover That Could Not Get Any Better

↓27 – About Not Ever Giving Up

↓26 – About How He Guided You When No One Did

↓25 – About Always Believing In Allah

↓24 – About The First Thing You Ever Learned In Life

↓23 – With A Dreamy Look Of Mosques And Nature

↓22 – About Conscience And Commands In Islam

↓21 – About The Basic Islamic Greeting

↓20 – About How Islam Is The Answer You Are Looking For
Here are 50 Best Allah Quotes and Sayings with Images.

↓19 – About The Conflict Of Religion

↓18 – About How The World Is Different To All
The cover about the reality of the world and how it is different for those who believe and those who do not.

↓17 – About Forgiveness In Islam
The cover of being forgiving towards the actions of others.

via
↓16 – With Quranic Quote Quran [15:3]

via
↓15 – With A Wondrous Mosque And Night Sky

via
↓14 – Visually Pleasing And Islamic Cover Photo For Facebook

via
↓13 – On How Beautiful Life Is

via
↓12 – About Putting Your Trust In Allah

↓11 – About Those Are The Best Of Believers
The cover about educating others on who the best believers are. They are the ones who lead a righteous life and have an unshakable belief in life and God.

↓10 – About The Basic Truth Of Humans

via
↓9 – About Courage And Strength
The cover of courage and strength to get you through another day. This cover will give you a small sign that you should simply keep going on without thinking of giving up. Have a look at 50 Best Islamic Quotes from Quran and Quran Sayings.

↓8 – About Patience And Prayers in Islam
The cover photo about the power of patience and prayers and how these two combined can change your life and create miracles.

↓7 – About Celebrating The Joy That Is Ramzan
The cover photo about celebrating the joy that is Ramzan with all your fellow Muslims.

↓6 – With The Beauty Of Remembering Allah
The cover with the beauty of remembering Allah and how if you do that, Allah will remember you as well. It will show how deeply you are influenced by the little joys of being a Muslim.

↓5 – With Quote On Morality In Islam
Cover with a decent and pleasing quote from Quran about morality.

↓4 – About A Pleasant Image Of Mosque Photography
via
↓3 – Quran [28:60] Quote Cover Photo For Facebook
Cover photo with a quote right out of the holy book and should show that you deeply value the quotations and commands given in the Quran.

↓2 – About Obeying Things In Islam
Cover that shows how really important it is that we obey the teachings of Islam.

↓1 – To Bring Some Religious Color To Your Profile

via