I am Proud Muslim. We all are proud to be muslims ? what makes muslim to be proud ? Word Islam is another word for peace. And word Muslim means those who surrender themselves to Allah. Islam is the second largest religion in the world. The religion of peace and simplicity. The religion that promotes justice and equality. Muhammad  Peace be Upon Him is a real pride for Muslims in Islam as a best leader and guide to spend a successful life.
Alhamdulillah we are Muslim and we believe on Quran revealed by ALLAH to MUHAMMAD peace be upon him. Everything in Islam belongs to Allah. It tells us everything on every matter of life in a simple way. Everyone in Islam is equal. Even if you are white or black, there is no superiority over one another and you are treated equal. Islam is the only pure religion that shows us how to live a successful life and go to Heaven in the Hereafter. Muslims are proud to be Muslims because it is the only right and true religion with God. Therefore all Muslims have great respect for their religion. We are really grateful to Allah for this regard that He created us  Muslims. This gratefulness make Muslims closer to Allah. We have shared some visuals of proud to be Muslim quotations which shows that what is the reason that make us a Proud Muslimah.
Recommended: 50 Best Islamic Quotes from Quran and Quran Sayings
I am Proud To Be a Muslim Images
Here we have published some best proud to be Muslim quotes that will really make you feel proud after reading them.

↓ 40 Islam is Perfect Religion
Islam teaches tolerance, brotherhood and peace.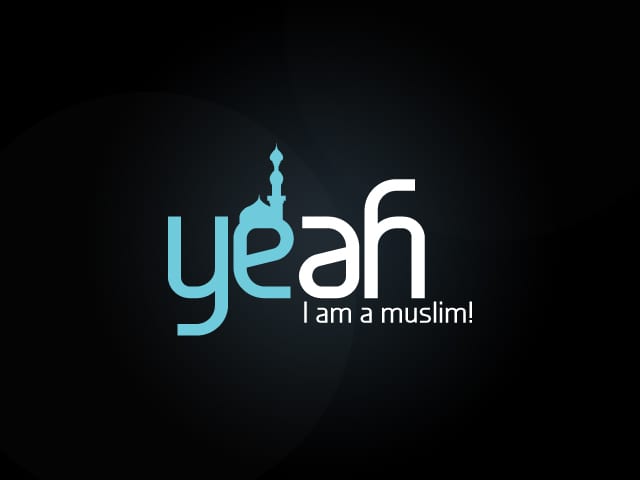 ↓ 39 Religion of Humility
It give us the courage to live by Grace.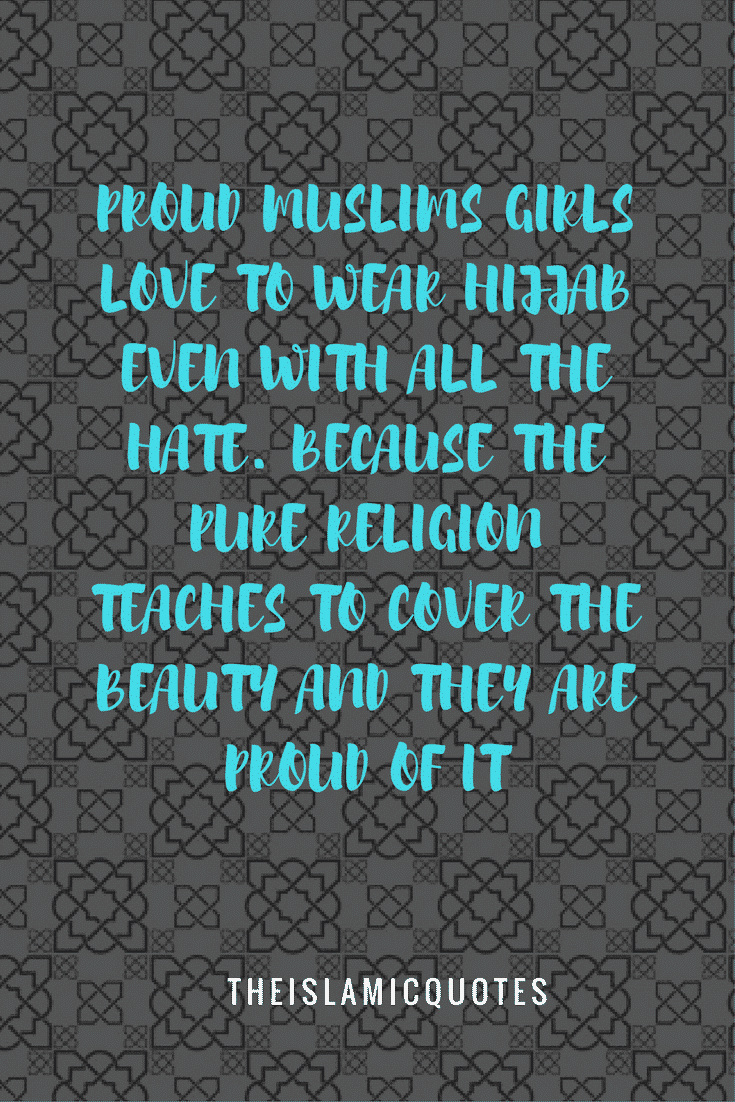 ↓ 38 Islam the Best Choice
The most beautiful blessing that is given to us.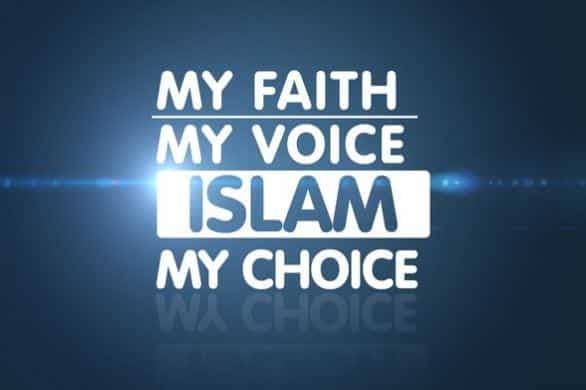 ↓ 37 Worth Accepting
The religion of Islam is acceptance of and obedience to teachings of Allah through Prophets.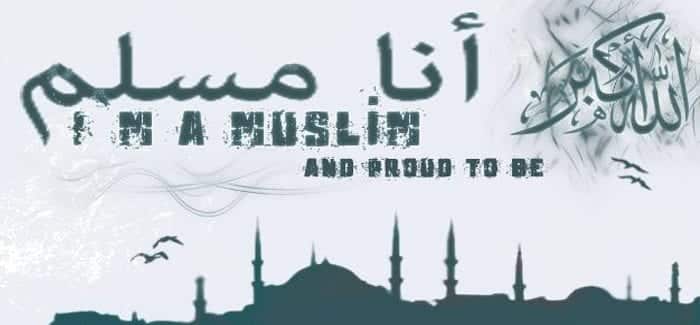 ↓ 36 Islam a True Religion
Truly the religion with God is Islam.

Holy Quraan 3.19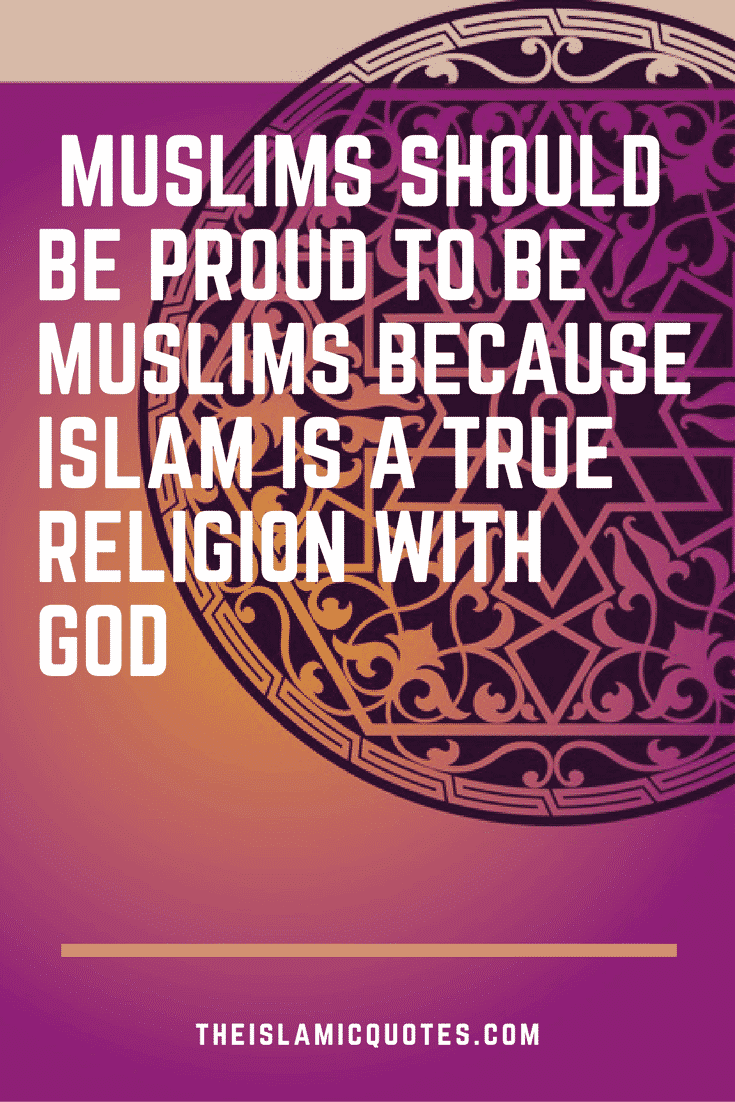 ↓ 35 Core Values of Islam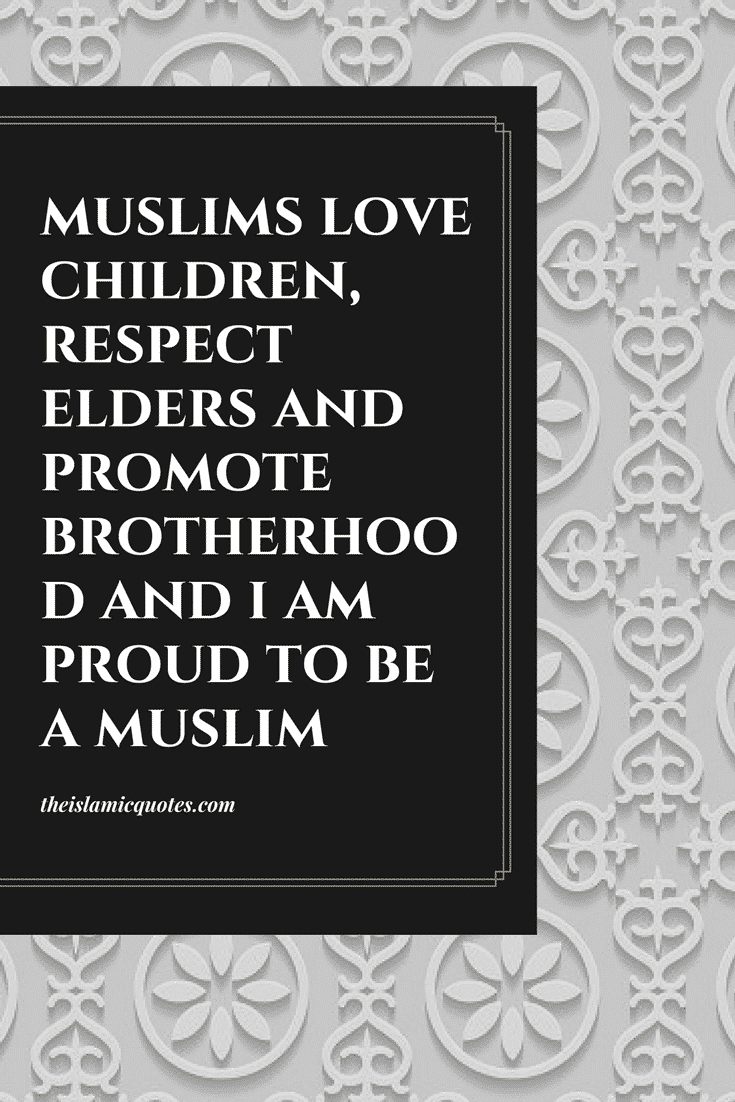 ↓ 34 Stand up for Islam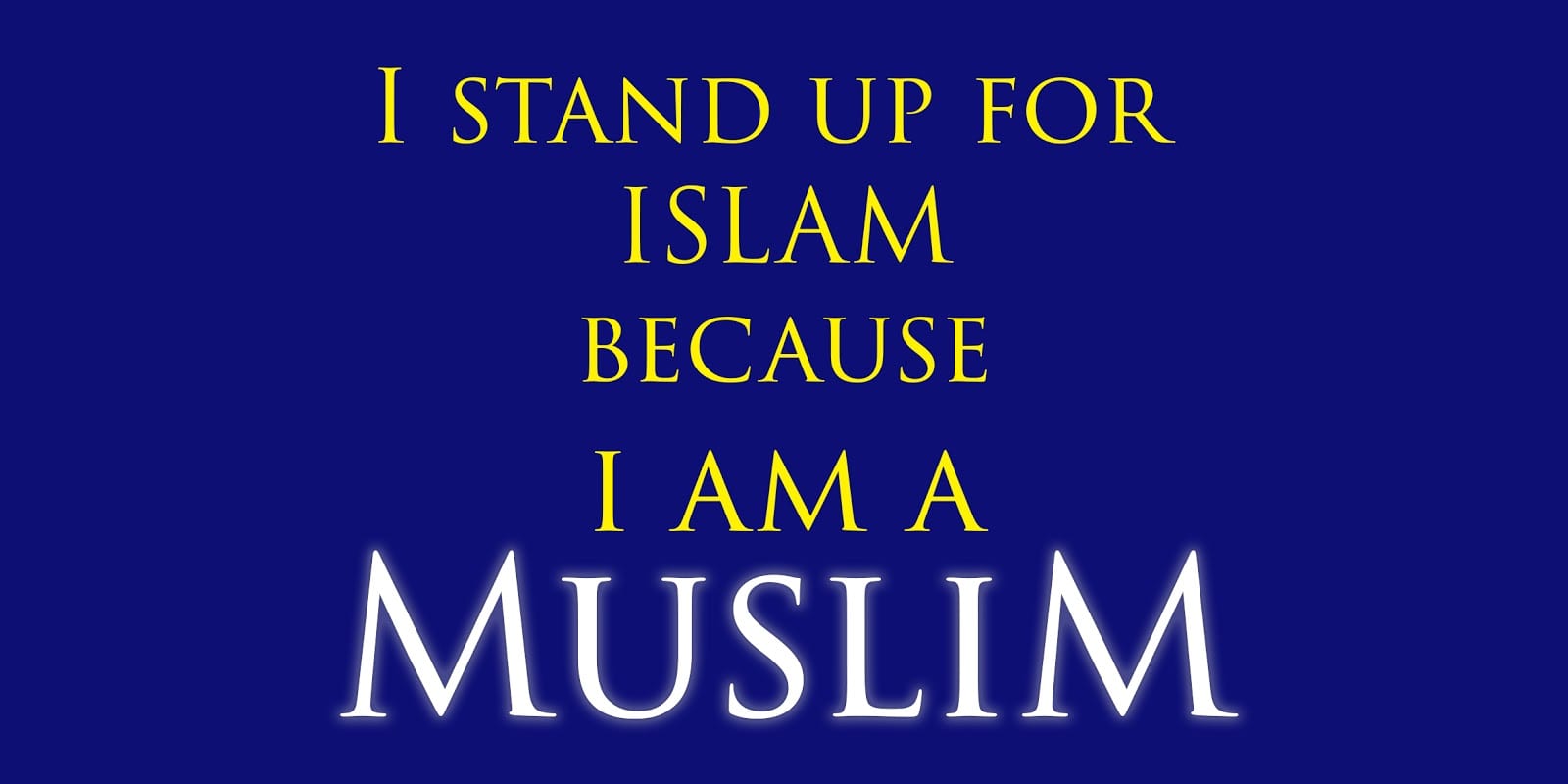 ↓ 33 Allah's Mercy and Forgiveness
You will find Allah forgiving and Merciful.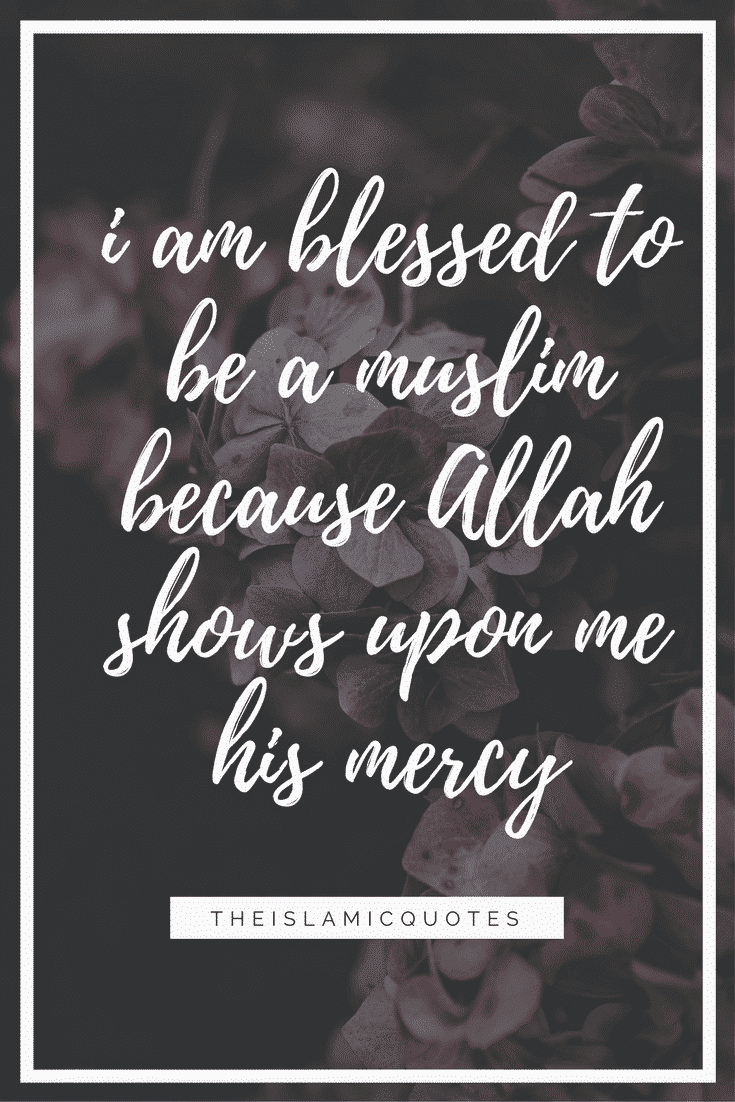 ↓ 32 Respect for Women
Islam empowers women with dignity and honor.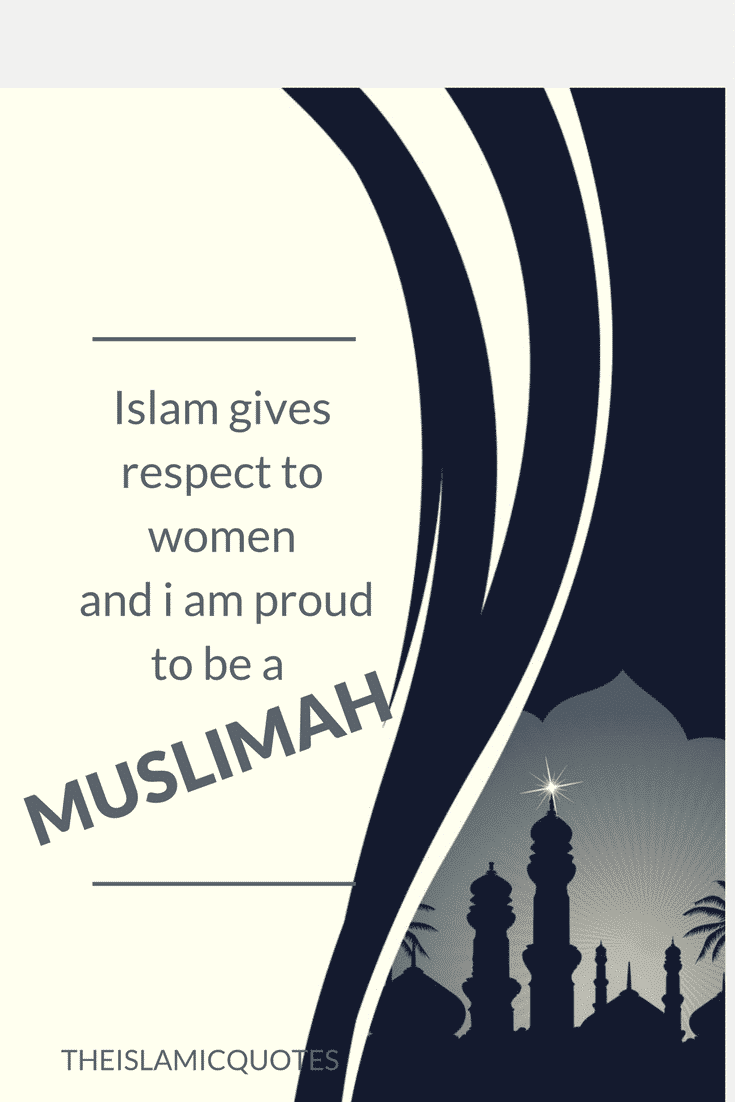 ↓ 31 Status of Women in Islam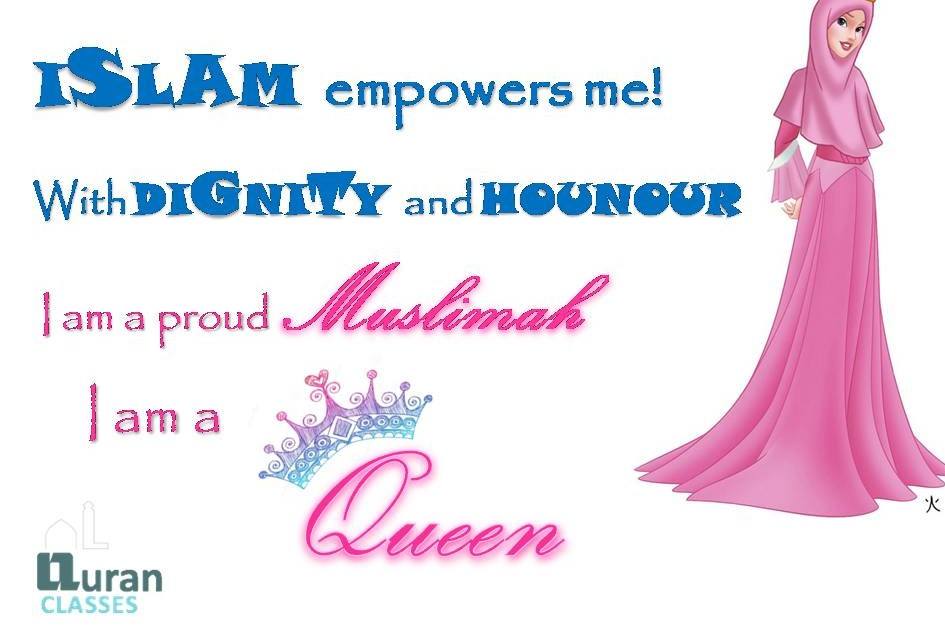 ↓ 30 Purposefulness of Life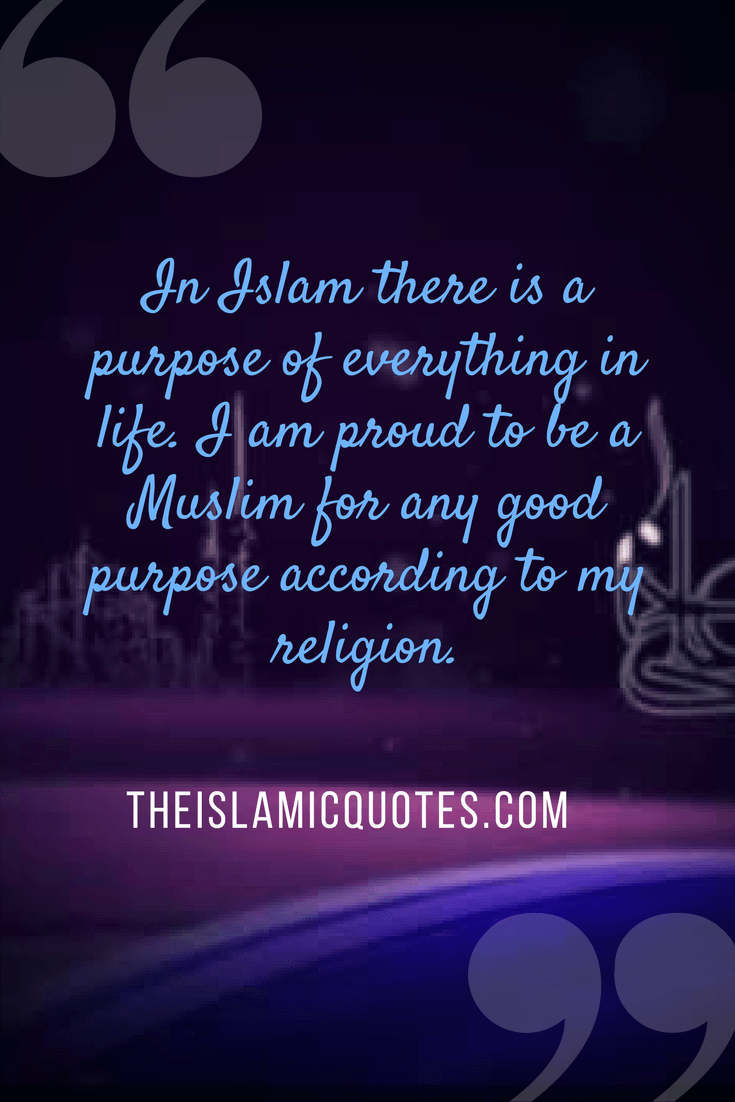 ↓ 29 Women Empowerment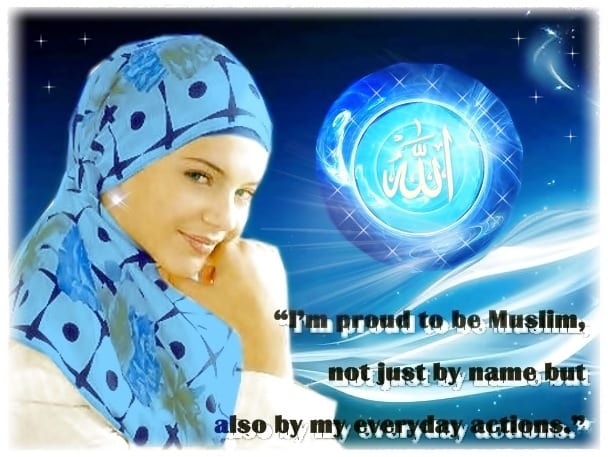 ↓ 28 Religion of Justice
The religion that promotes justice.
↓ 27 Right Path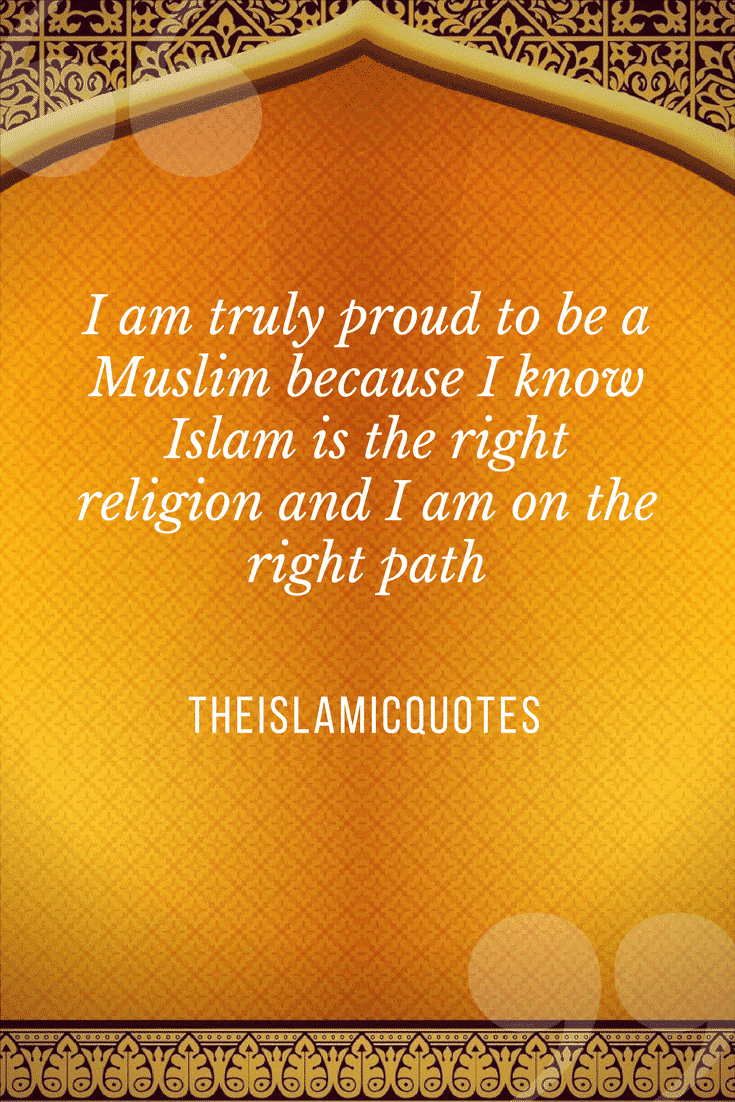 ↓ 26 Great Leadership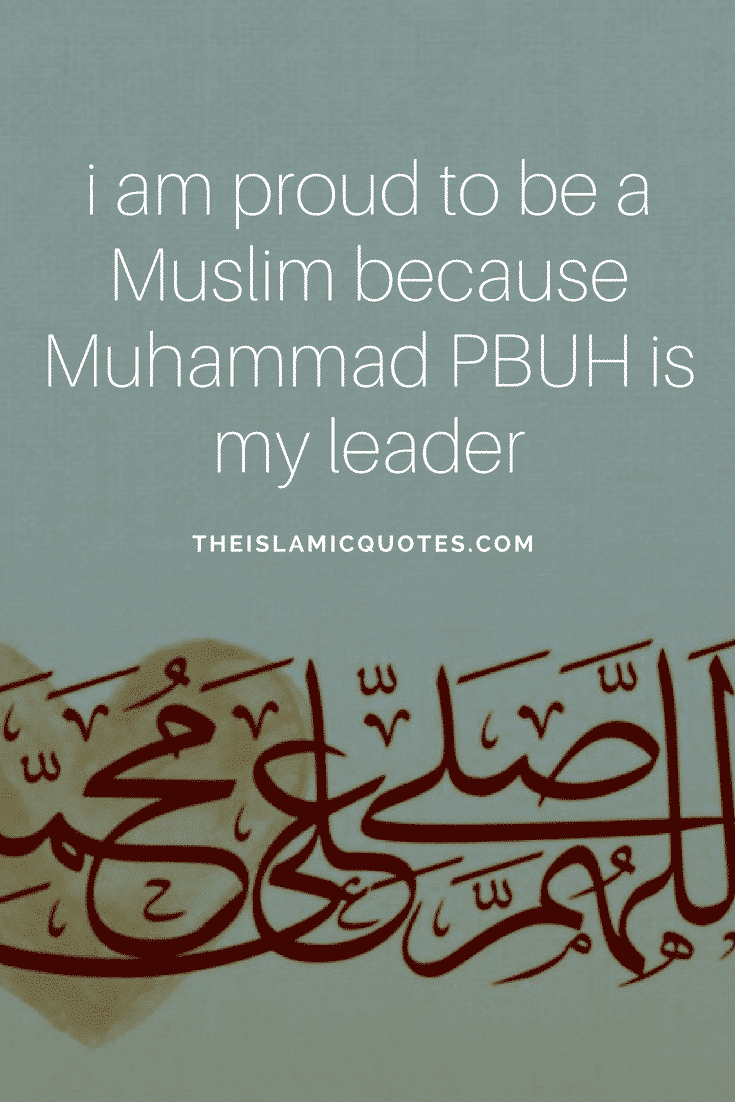 ↓ 25 Islam and Peace

↓ 24 Monotheistic Religion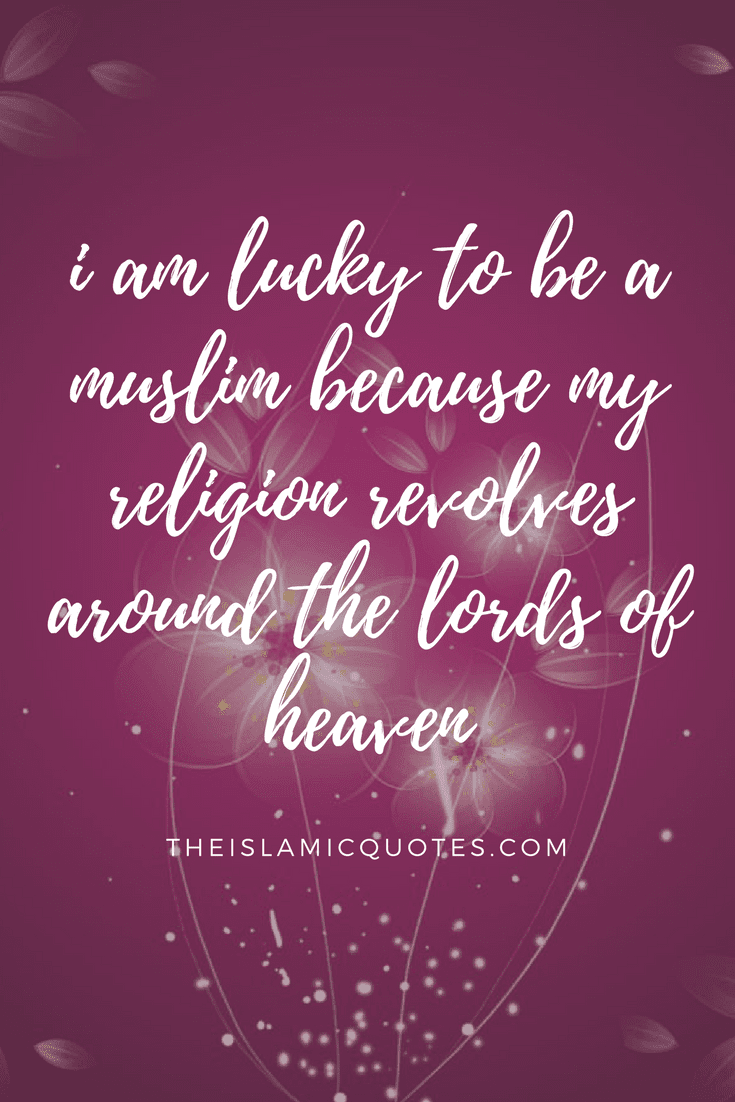 ↓ 23 Paradise is Here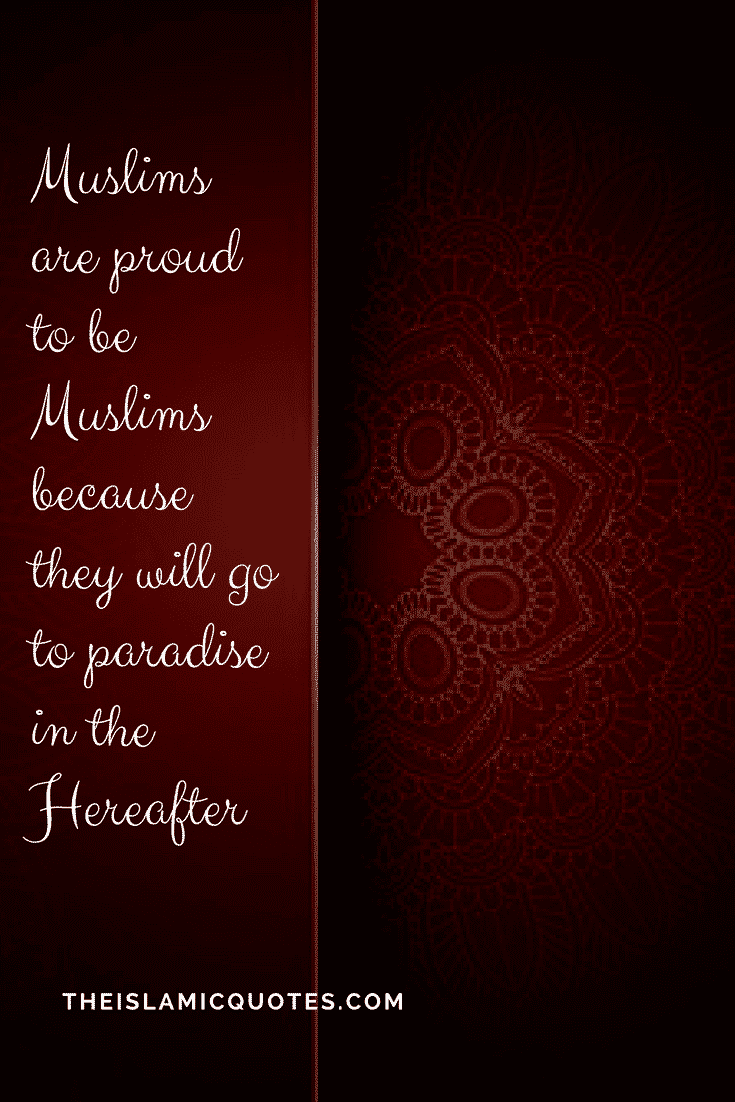 ↓ 22 Spiritual Connection with Allah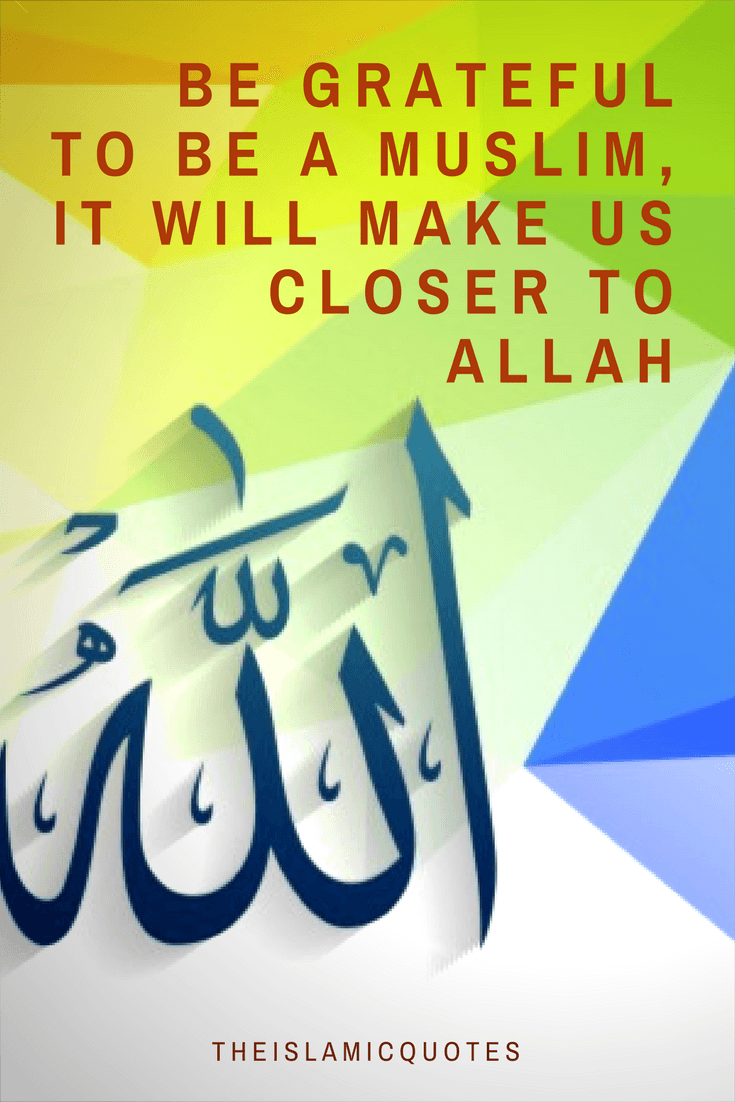 ↓ 21 Islam is my Pride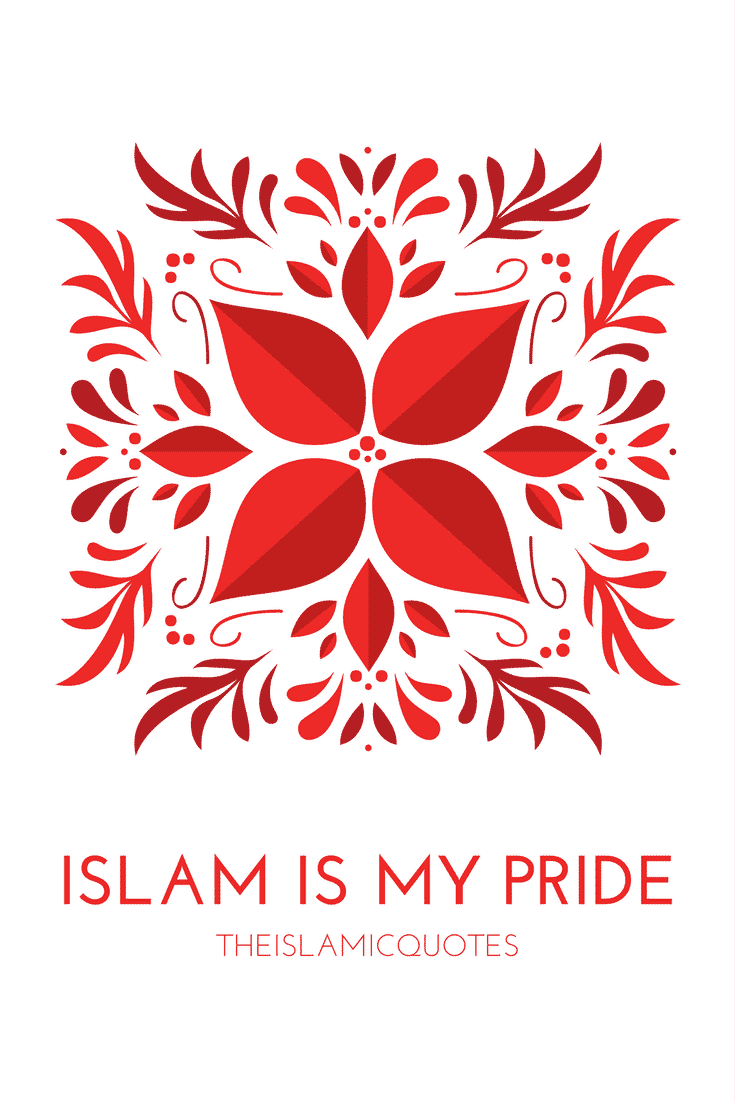 ↓ 20 Proud Sense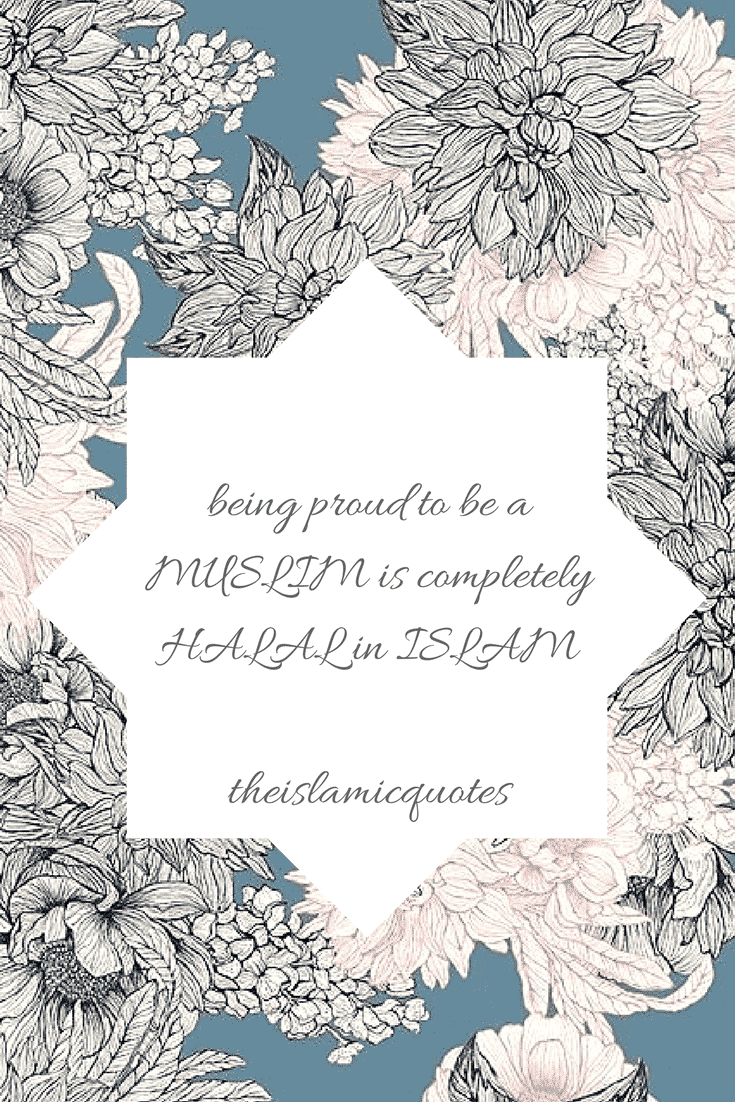 ↓ 19 Gratitude
The Muslims are always grateful for this regard.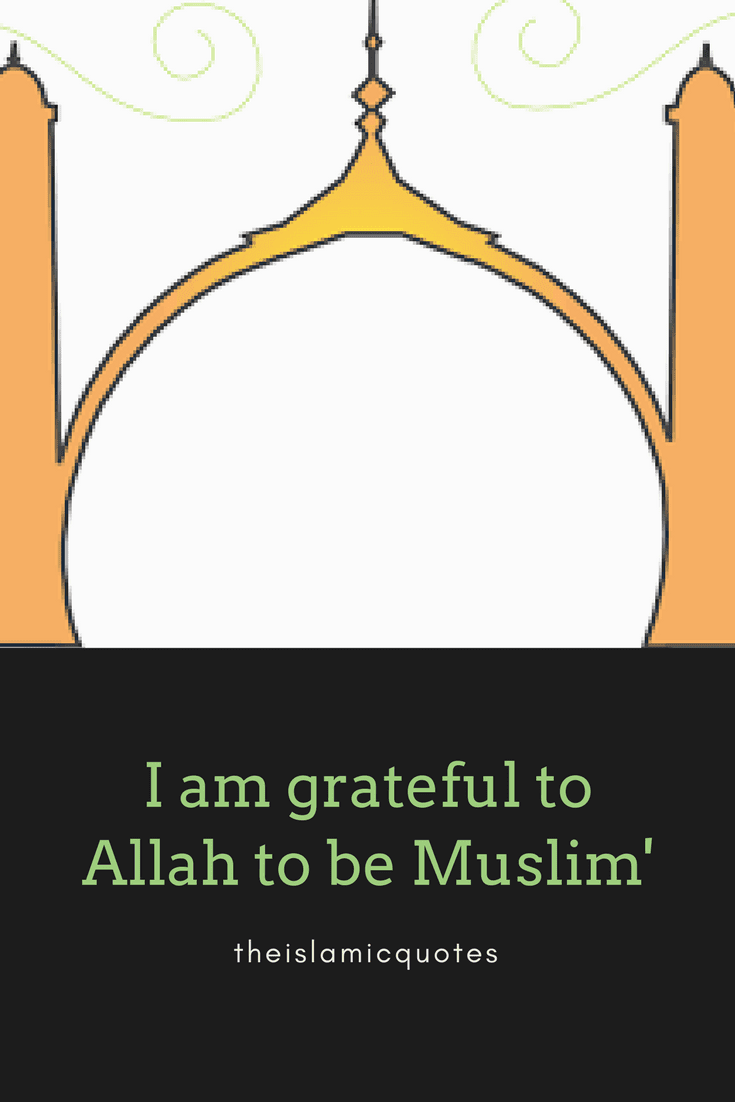 ↓ 18 Submission to Allah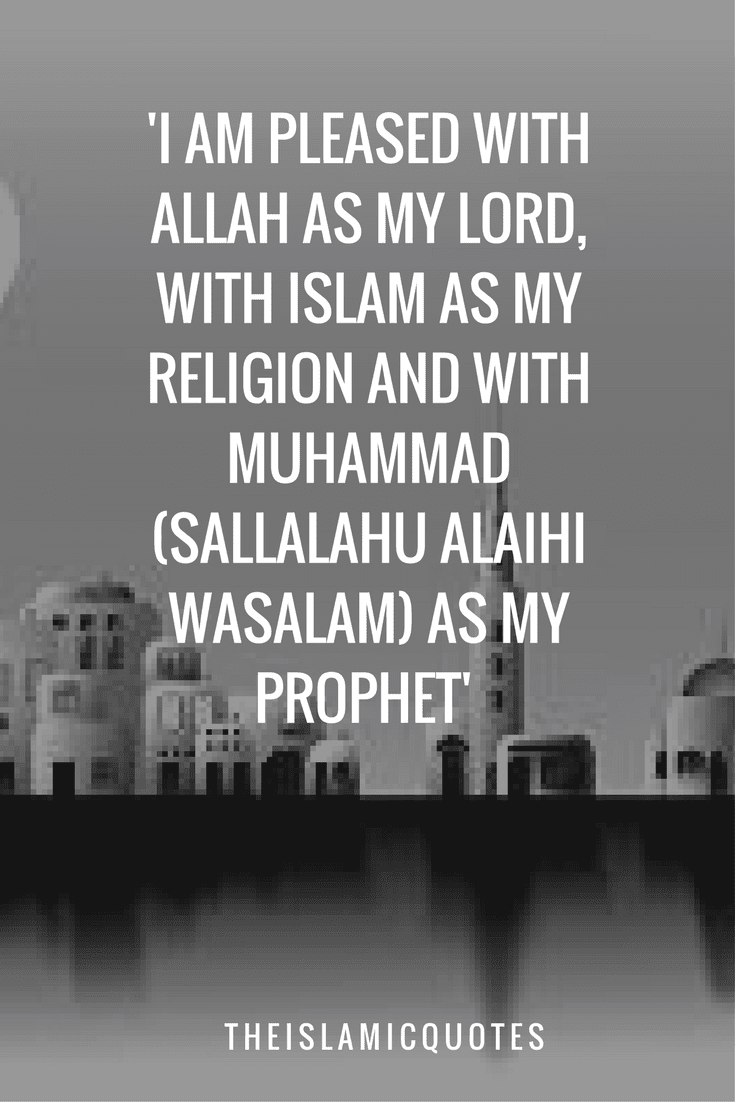 ↓ 17 Ummah of Prophet Peace Be Upon Him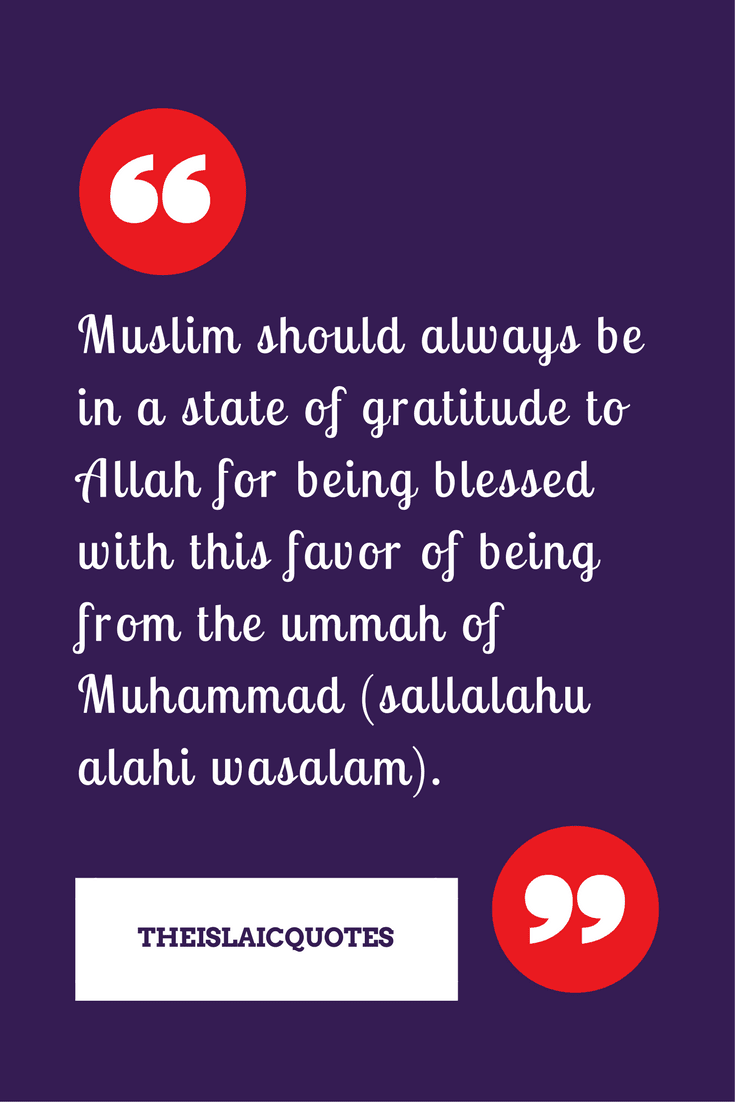 ↓ 16 One center of Direction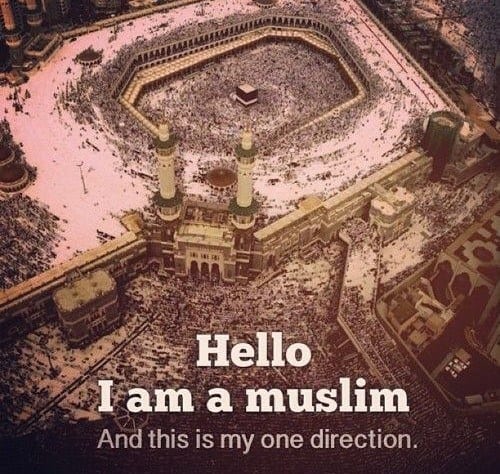 ↓ 15 Women Status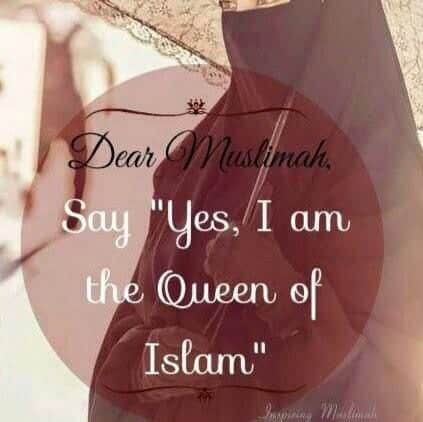 ↓ 14 Significant Blessing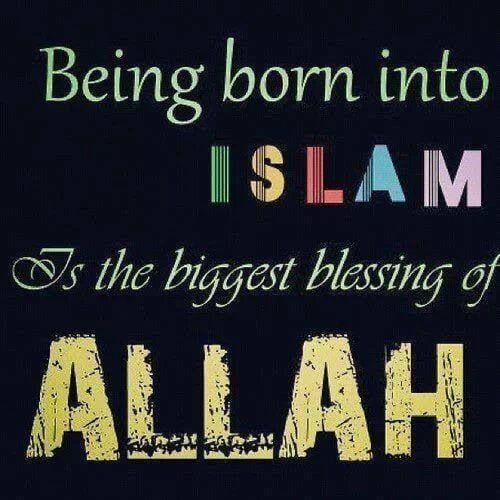 ↓ 13 Hijjab A Sign
Islam is a pure religion and it commands the women to cover their beauty.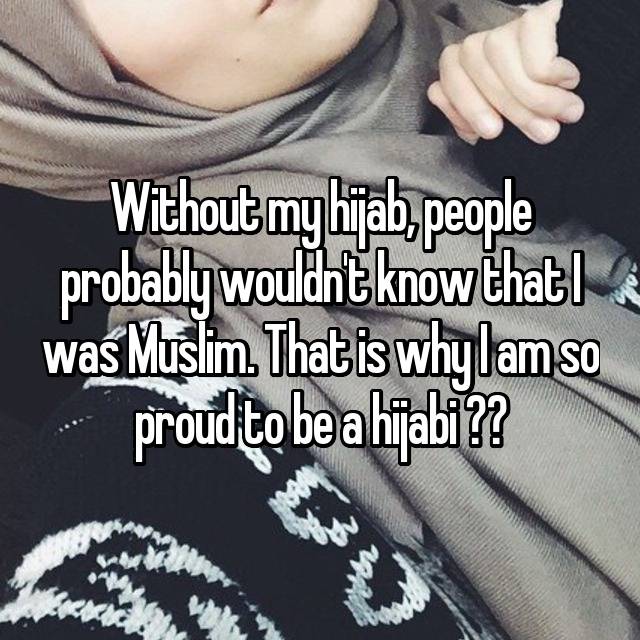 ↓ 12 Be Greatful
↓ 11 Most Bravest Religion

↓ 10 Eternal Belief

↓ 9 God Of Thrones
The Lord of all heavens.

↓ 8 True Servant of Allah

↓ 7 The Best Nation

↓ 6 The Biggest Reward

↓ 5 Light of your Heart

↓ 4 A Promise for Life

↓ 3 Heart Satisfaction
Only the obedience of Allah do hearts to find peace.

↓ 2 True Identity
True identity of Muslim is his faith on Allah.

↓ 1 Equal Rights
The religion that emphasizes equality and human rights.