It is the five times prayer when Allah calls believers towards Himself, but it is the Dua when a believer himself calls to Allah. Therefore, Dua does not only connote to supplication and prayer when our lives are in a mess but, it also signifies the connection of believers to Allah.
Sometimes, we do feel our Duas are not being fulfilled at the instant time when we asked for it, yet a true believer is one who doesn't break down the connection he possesses with Allah through duas. He must believe that Allah will sooner or later listen to his prayers. As Allah states in Quran: "Remember Me, I shall remember you."
What Are The Islamic Duas For Success?
Hence, the significance of dua should never be underestimated. Had it not been important, Allah would have not mentioned duas of various Prophets. Dua when Adam (AS) and Hawwa (AS) were separated and they cried in repentance, dua when Ibrahim (AS) was thrown in the burning fire, dua when Moosa (AS) wanted to meet Allah, dua when Yusuf (AS) was separated from his father, dua when Yaqoob (AS) prayed to see his lost son and dua when Yunus (AS) repented inside the whale. All of these mentions reinforce the importance of Dua.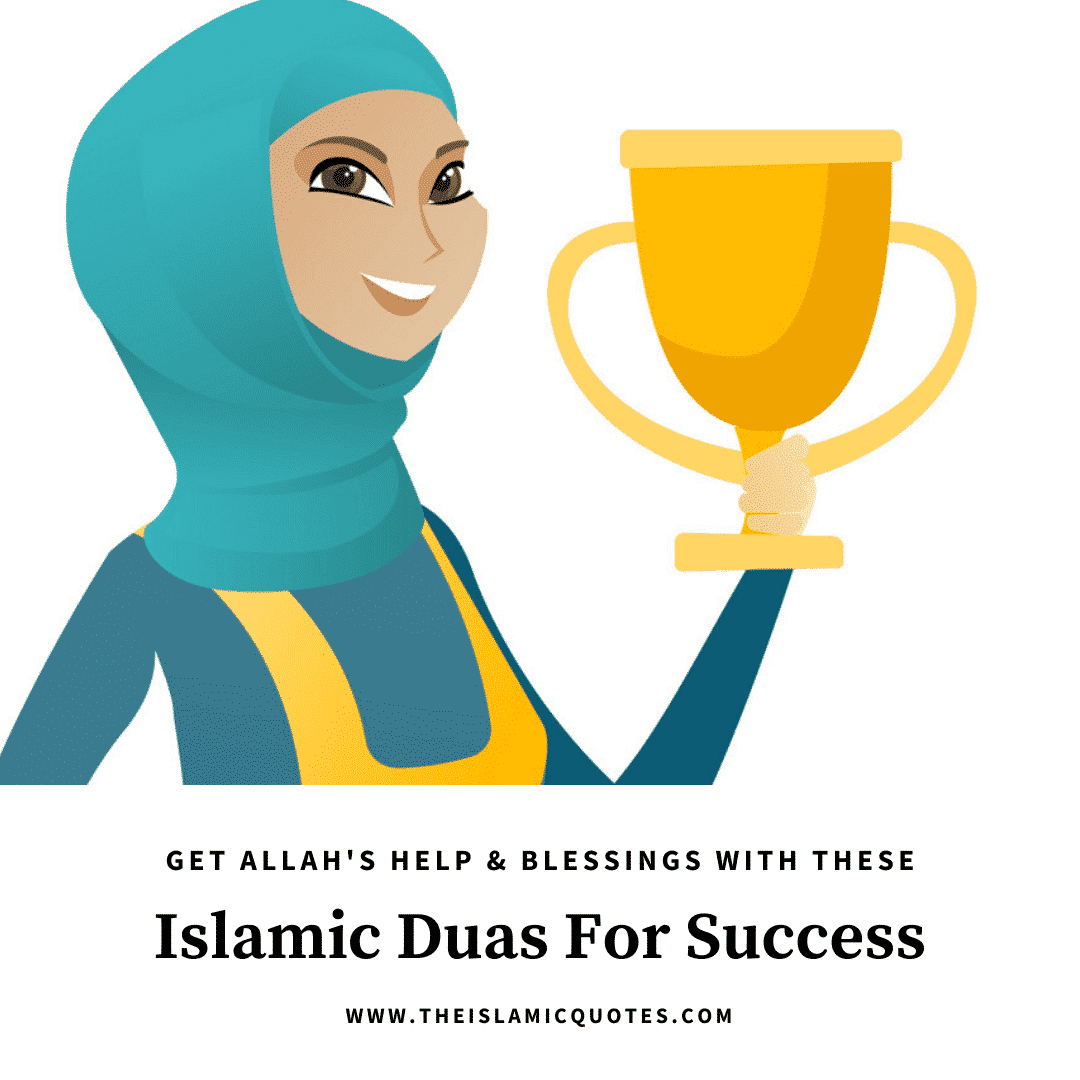 When categorizing duas into diverse factions, one also comes across duas which are associated with the success of a believer, in this life and the Hereafter. According to different Islamic traditions, sayings of Prophet (SAWW) and Quranic verses following are the 10 vital Duas from Quran and hadith, for success in life:
↓ 10 – Success In The Hereafter
The ultimate success of a believer lies in his victory in the Hereafter. The Prophet Muhammad (SAWW) is reported to have asked his ummah to recite this Dua for the success on the Day of Judgement. Do have a look at these Quotes on Judgment Day in Islam & Its Signs.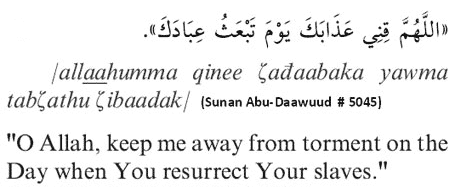 ↓ 9 – Success in Religion
And, the success in the Hereafter is only for those who have believed in Allah Almighty in this world. Thus, success is to die as a Muslim. As Allah mentions in the Quran Dua of Hazrat Yousuf (AS):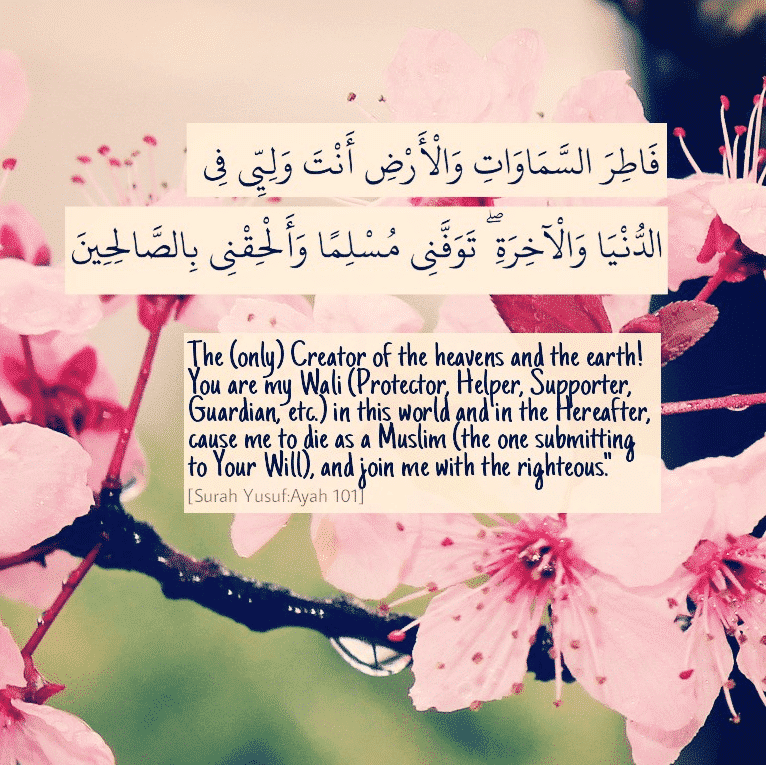 ↓ 8 – Success Over The Disbelievers
The Quran mentions in Surah Baqarah that in this world, there are groups of believers, disbelievers, and hypocrites. Only those are going to enter Jannah who believed in the religion sent down by Allah. There always remains a religious battle, worldly tussle, and a tug-of-war of knowledge among these groups.
Therefore, one must pray for himself or herself from transgression. One must pray for victory over the disbelievers, and the Quran amazingly shows Duas for every problem and fear that a believer may come across in his/her life. As the verse below shows a Dua where Allah guides us how to pray for it.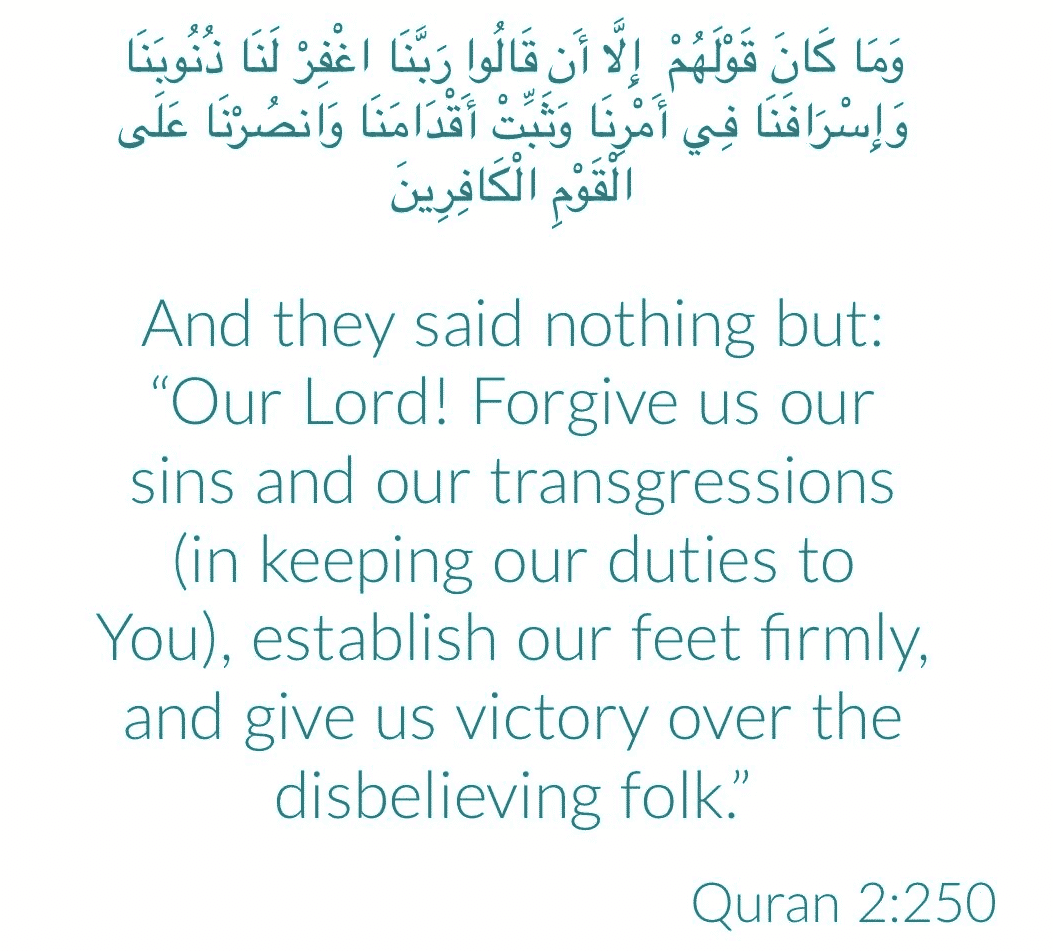 ↓ 7 – Success in Knowledge & Memory
Islam has laid great stress on knowledge and education, as we discussed in our earlier post on Inspiring Islamic Quotes on Education/ Knowledge/Study. The following dua can be highly beneficial for all students and it should be taught by parents to their children from a young age.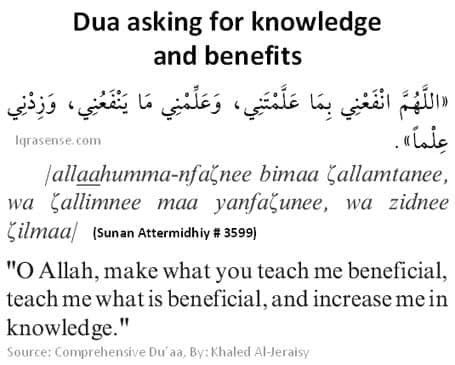 ↓ 6 – Dua For Success in Exams
In life there are a bunch of exams that one may have to take, from school, colleges, and then to job interviews and job examinations, or even exams like a test for driving license, all of these need hard work and acceptance of Duas by Allah. These exams make one feel like a student, learning something and earnestly trying to prove himself or herself through acing in good marks. This particular dua for all those, who feel they are ready to take an exam and they want Allah to bestow upon them His blessings. May Allah help every student to ace in their exam and get the fruit of their hard work in the light of this Dua. Ameen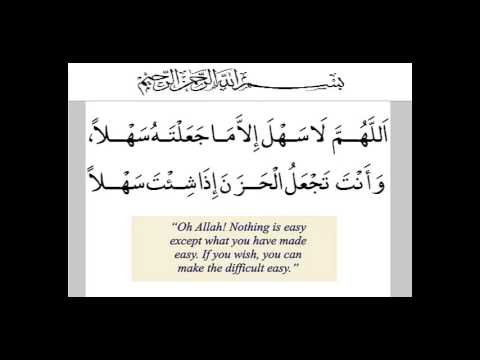 ↓ 5 – Success in the Worldly Affairs
When the people of the Cave lost their hope from the people and could not combat the power of the King of that time, they prayed to Allah as they took shelter in a cave. This Dua turns the impossibilities into possibilities. When you see the world around you in abyss and you turn to Allah, for the ray of light in that difficult time, one should recite this Dua of the Ashaab e Kahf.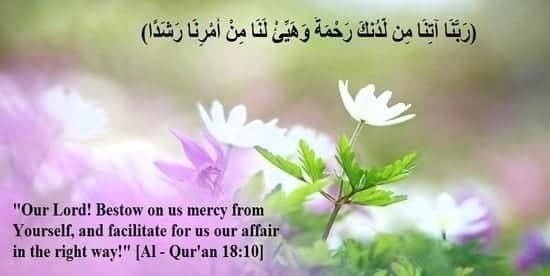 ↓ 4 – Success In Employment
When Yousuf (A.S) was sold to the caravan and he did not know where he was going to go. Even later when he reached Egypt he was sold as a slave, yet Allah gave him the best of employment years later, i.e. ruler of Egypt.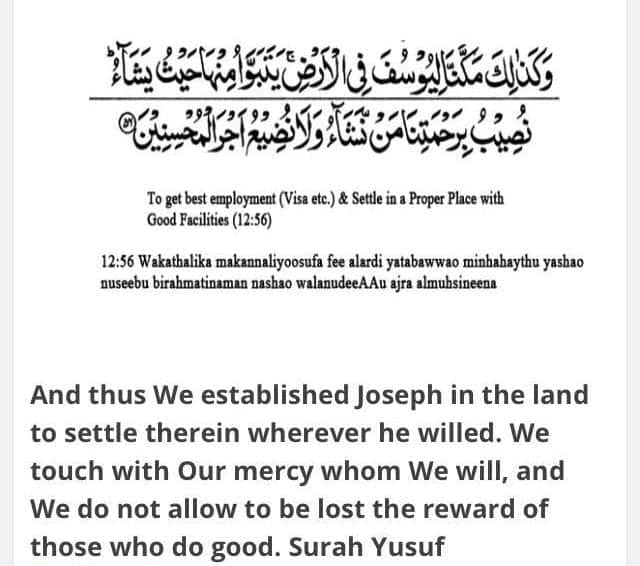 ↓ 3 – Success in Business
In the world today, newer entrepreneurship chances are present because of the growing service industry. May Allah help them in their businesses in the light of the following Dua.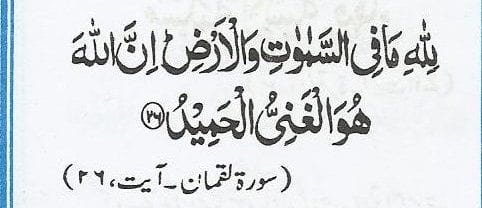 ↓ 2 – Success In New Projects And New Business/Job
It has been reported that Prophet Muhammad (SAWW) advised his companions to recite this Dua when they began a new task.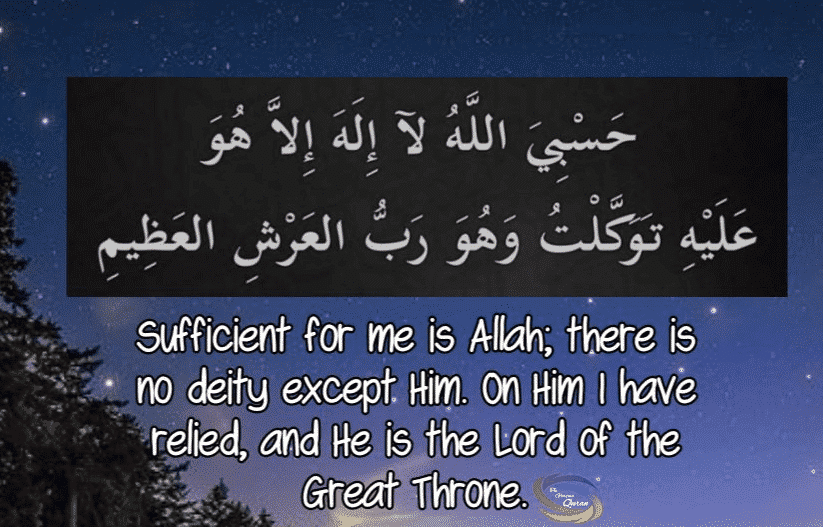 ↓ 1 – Success in Marriage
Marriage is a vital part of every individual's life. Raising a family with a person with whom you have compatibility and love is significant in marriage. This Dua from Surah Furqan will InshAllah make the best of pairs among the Muslims. For more guidance on leading a happy married life, here are Beautiful Tips For Married Muslims.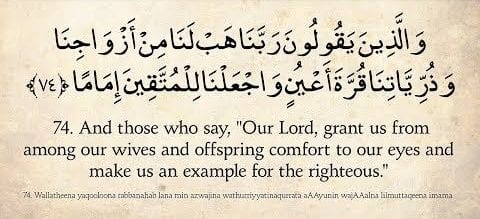 An Important Note:
All these Duas or prayers are for every kind of success a person can ask for. Sometimes it happens that one's prayers go unheard for a long time. A believer should look inside himself/ herself, shake his/ her Emaan if that happens so. There are various reasons due to which one's duas remain unfulfilled. Some of which have been given:
If a person is not asking the Dua with repentance, showing humbleness and considering his position as a servant of Allah.
If a person is not asking for the rightful thing and Allah wants to protect him/her from it and is giving him/her a chance to think over the Dua again.
If a person is not choosing the right words
If a person is hurting his family, and not fulfilling their rights and he or she does Dua, Allah holds up his Dua until he/she gets back to the right path.
May Allah keep all of us on Siraat ul Mustaqeem. Ameen.