Eid-ul-Fitr Islamic Quotes and Wishes. In the end of holy month of Ramadan, Muslims all around the world get themselves prepared to celebrate the auspicious occasion of Eid-ul-Fitr. Millions of believers rejoice and celebrate the biggest Islamic Festival named "Eid-ul-Fitr".
The celebrations begins from offering Eid prayers, Greeting Muslims Brothers by hugging each other and giving Charity to the needy ones, ones who cannot afford to buy themselves new clothes or food for themselves or their families on Eid.
What are the Islamic Ways of Wishing on Eid ul Fitr
Virtually sharing Eid wishes and greetings has now become the part of modern world. Right below you will find Islamic quotes emphasizing on the significance of Islamic festival and beautifully crafted Eid cards to send to your friends and families to share the joy of Eid.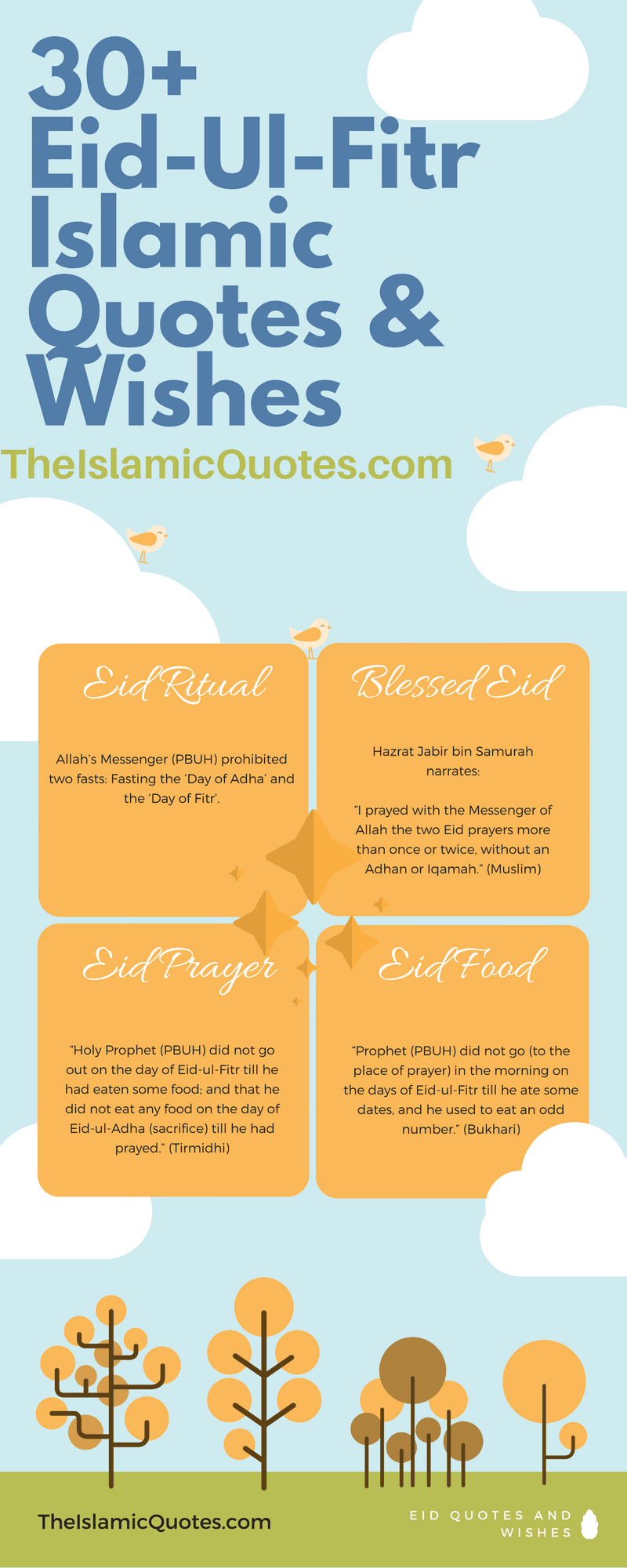 ↓ 1 – EID WISHES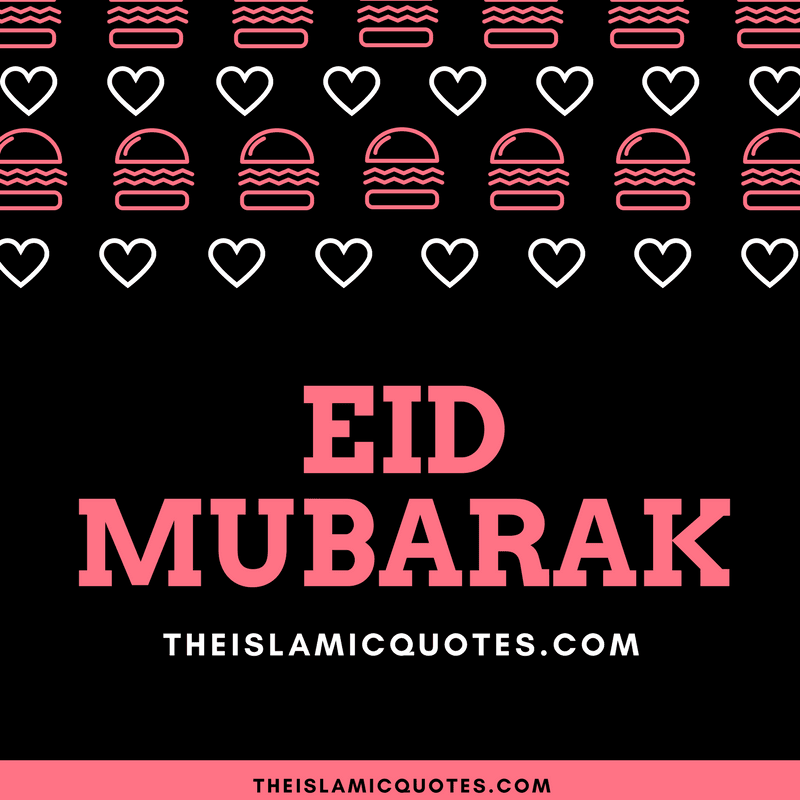 ↓ 2 – HAPPY EID DAY TO EVERY MUSLIM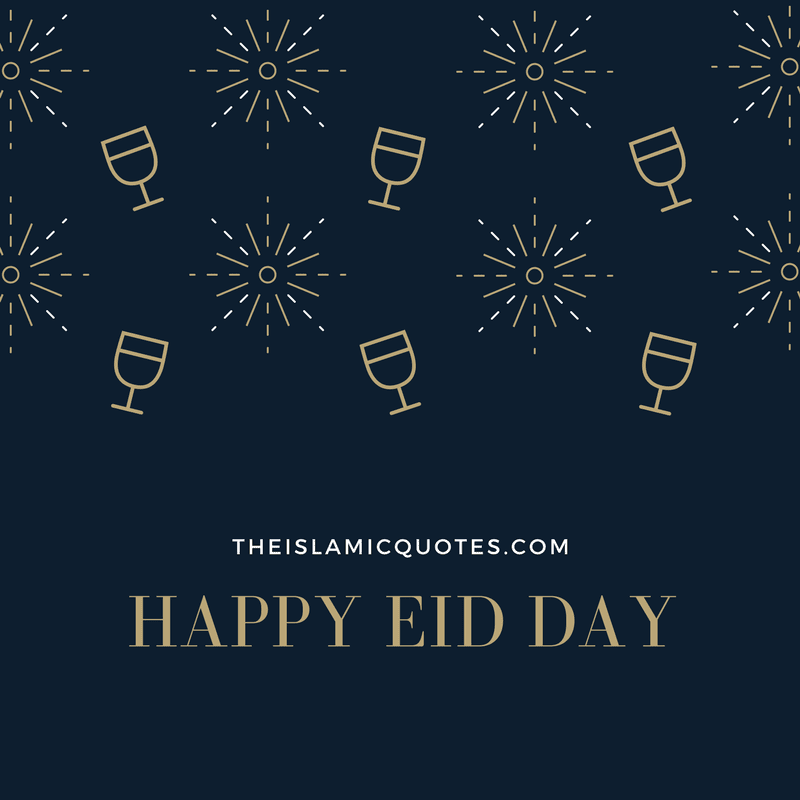 ↓ 3 – EID CARDS TO EXCHANGE TO SHOW LOVE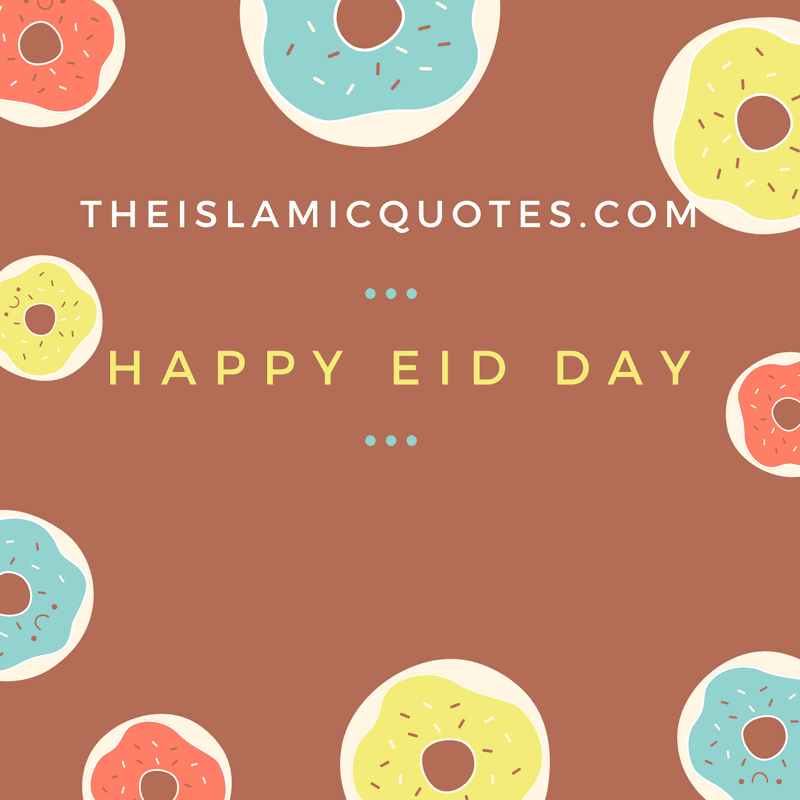 ↓ 4 – UNIVERSAL BROTHERHOOD
Partying, music and dance are the first elements that come to one's mind when a celebration is purposed but in Islam, the biggest festival of Eid's celebration starts right from giving charity to ones who need it the most. Here are 20+ Islamic Quotes on Charity.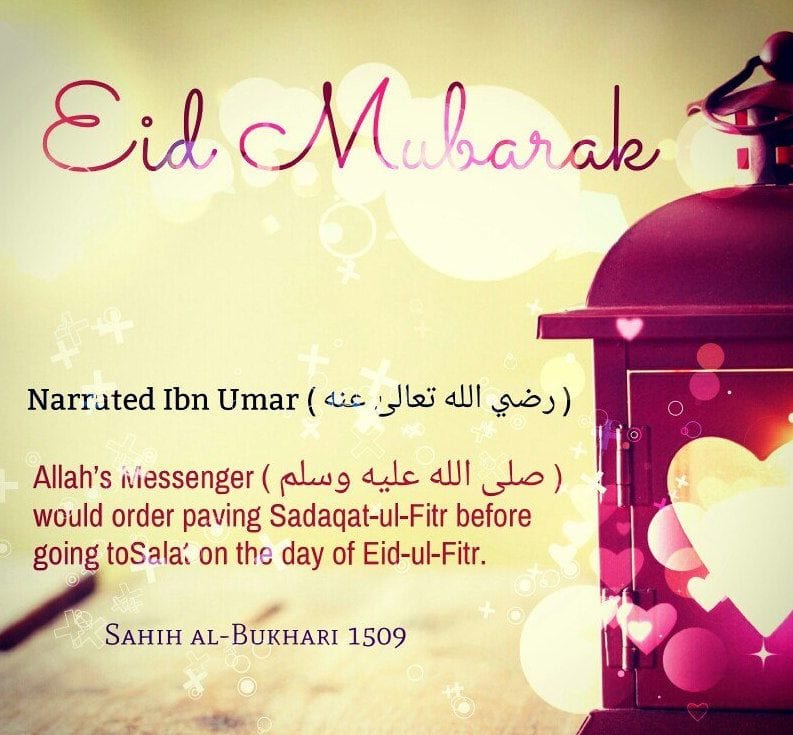 ↓ 5 – Blessings of Success, Happiness and Peace For Everyone
Islam is a religion of peace and brotherhood and Eid signifies serenity and humanity for not only Muslims but to everyone around the globe.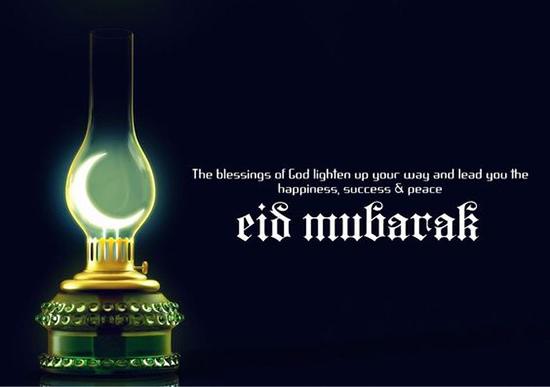 ↓ 6 – Exchange Loving Wishes On Eid
Get some light floral touch on your Eid dresses and Eid greeting cards as well. Beat summers heat with floral designed light colored Eid dresses and Eid greeting cards.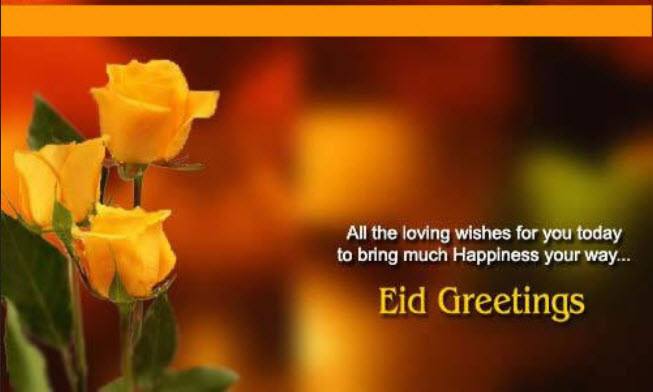 ↓ 7 – Eid Wishes For Muslim Brothers and Sisters
Eid is for everyone so enjoy and celebrate!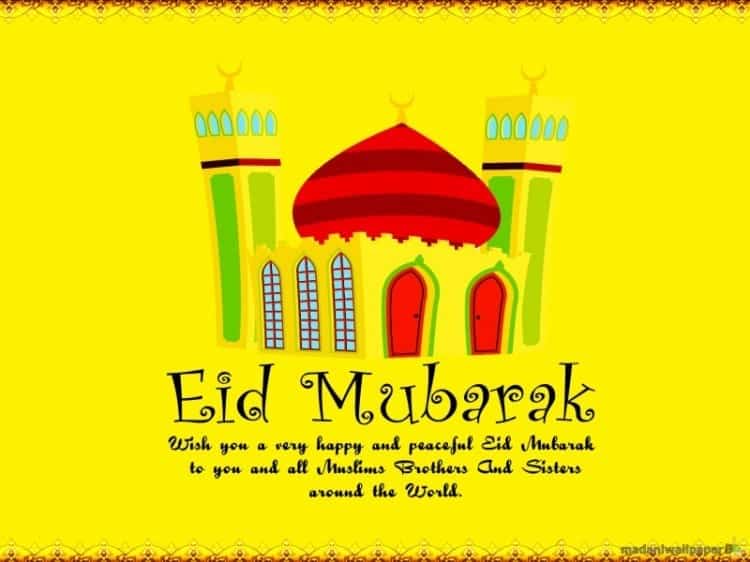 ↓ 8 – Celebrations of Eid – ul – Fitr
Creatively made Eid greeting card is just the right choice to send it to your family who lives distantly so that your love and affection to them can be conveyed no matter how far they live.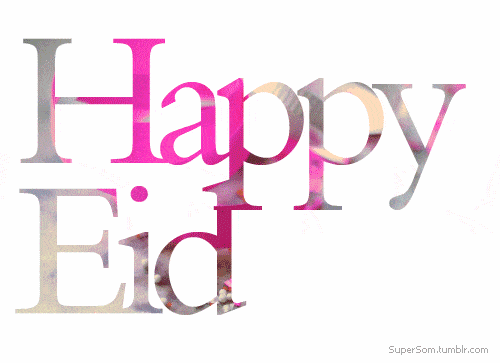 ↓ 9 – Eid Is Muslims' Christmas
Just like Christians celebrate Christmas with zeal and zest. Similarly we Muslims celebrate the biggest Islamic festival with respect, enthusiasm and serenity.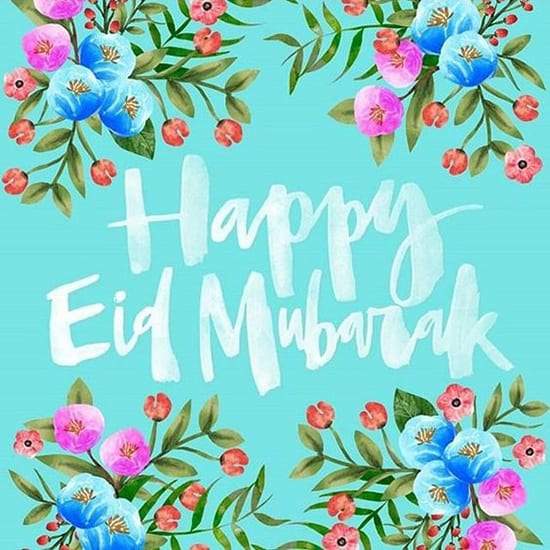 ↓ 10 – Spiritual Aspect of Eid
Spread the love and joys to everyone this Eid. Here are 40 + Islamic love Quotes for Husbands.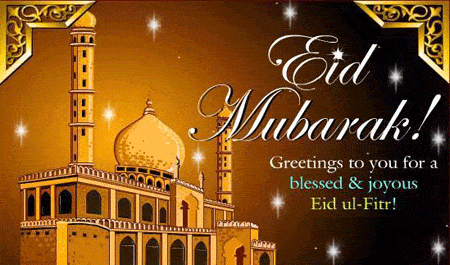 ↓ 11 – Eid Wishes For Over The Globe Muslims
Simple, Elegant and yet perfect Eid message suitable to send to anyone of any age.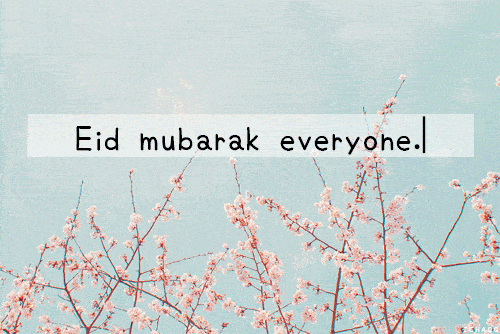 ↓ 12 – Sharing The Joy Of Eid Together
Glittering Eid joys are just around the corner so why not handing over a glittering Eid card to someone who you love or like.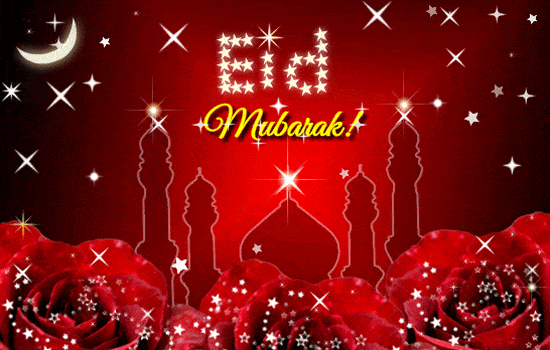 ↓ 13 – Love Shines Like Diamond On Eid
As pure as running stream water and as shinny as Diamond is our love and affection to everyone who believes in love, peace and humanity.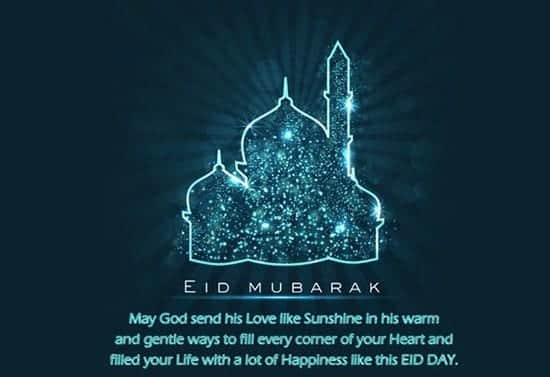 ↓ 14 – Eid Is Reward Of Ramadan
After continuous fasting in the Holy month of Ramadan, give yourself a break and enjoy wonderful food and celebrate Eid with real Islamic spirit but don't forget to share your joy with the ones who are poor and cannot afford to buy a good quality food for themselves and their families.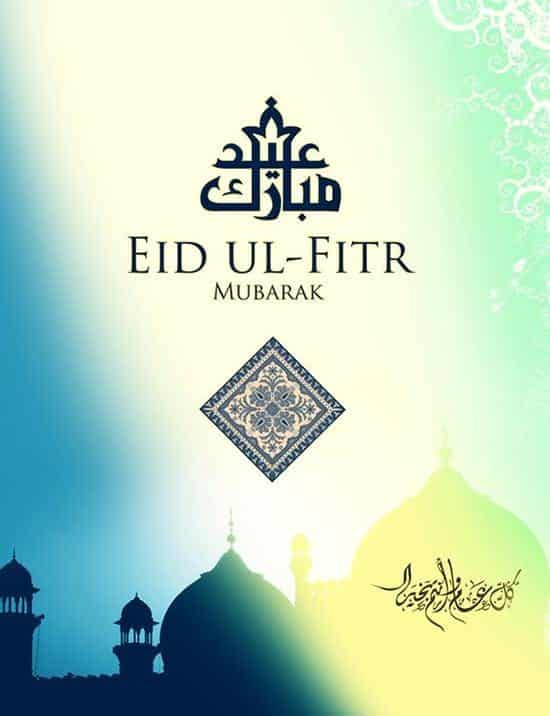 ↓ 15 – Fun and Merry On Eid
Have fun and enjoy Eid with zeal and zest but don't forget to wish the same to your elders and the ones who are younger than you.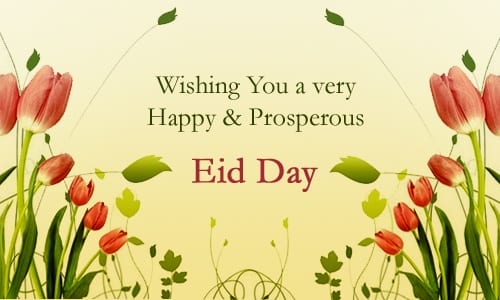 ↓ 16 – Prosperous Eid Day For Everyone
May this  Eid and every Eid to come become prosperous and bright for each and every human being living on earth.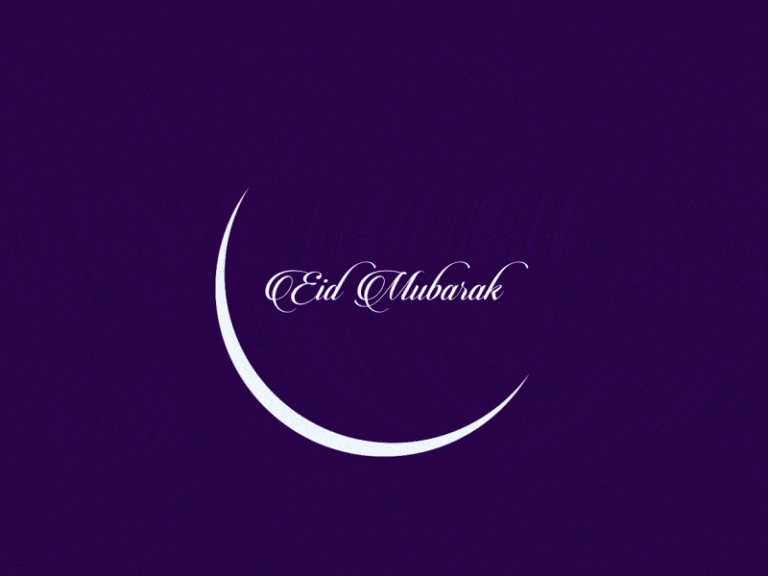 ↓ 17 – Spread Cheer Among Your Near and Dear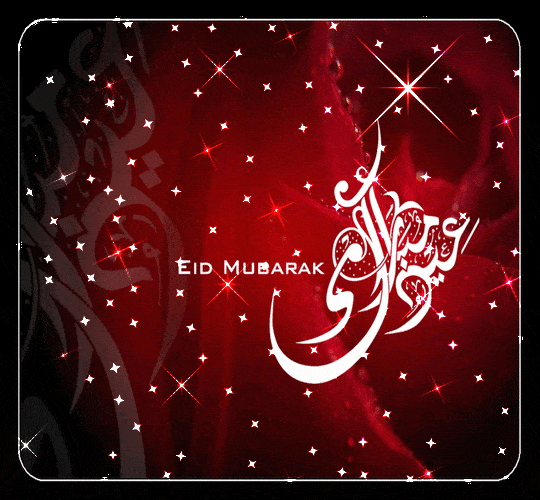 ↓ 18 – Auspicious Eve Of Eid
Be crafty this Eid and get your hands on some paper and crafts and not to miss any chance to make Eid day a real Big day for your friends and family.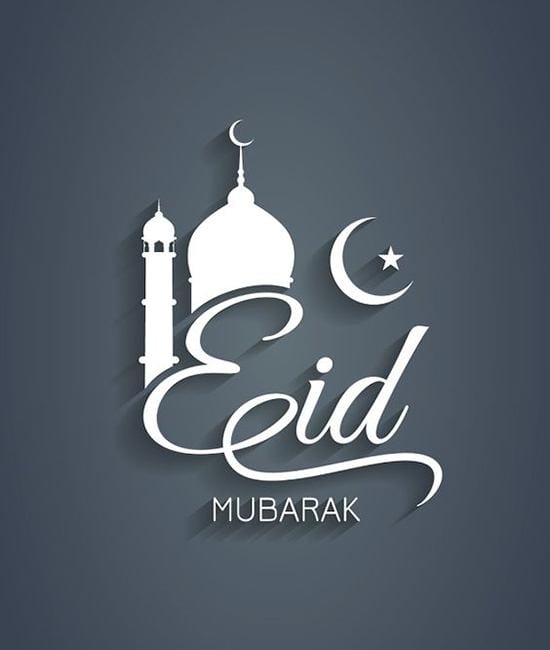 ↓ 19 – Share Eid Greetings With Pleasure
Be happy and share bright smiles on this beautiful event of Eid.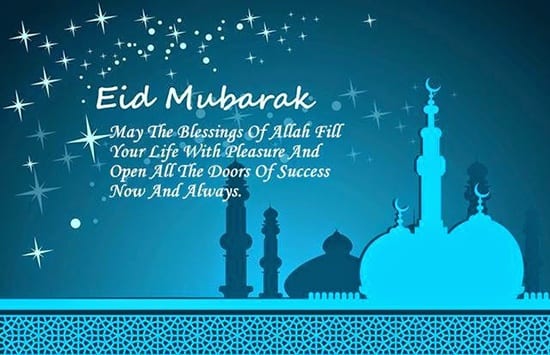 ↓ 20 – Hand Picked Eid Card
You can have a printable version of any hand picked Eid greeting card to show your loved ones that how special they are to you. Also have a look at these 50 Islamic Quotes about Success with Images.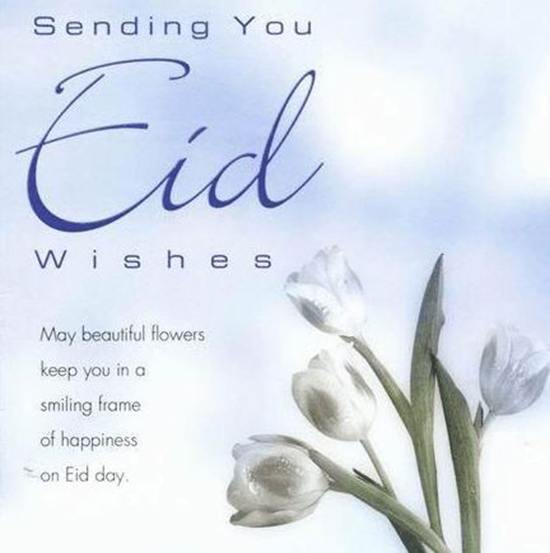 ↓ 21 – Heart Touching Eid Wishes
Grab the printed version of below Eid greeting card for him.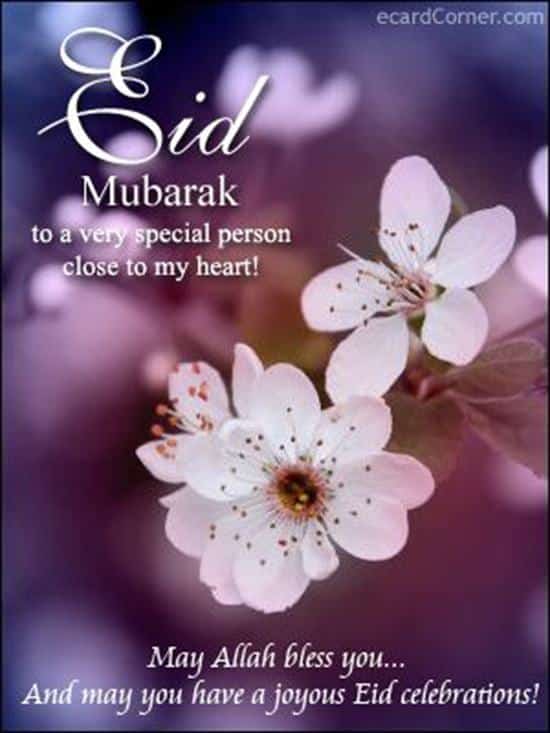 ↓ 22 – Eid Is Festival Of Joy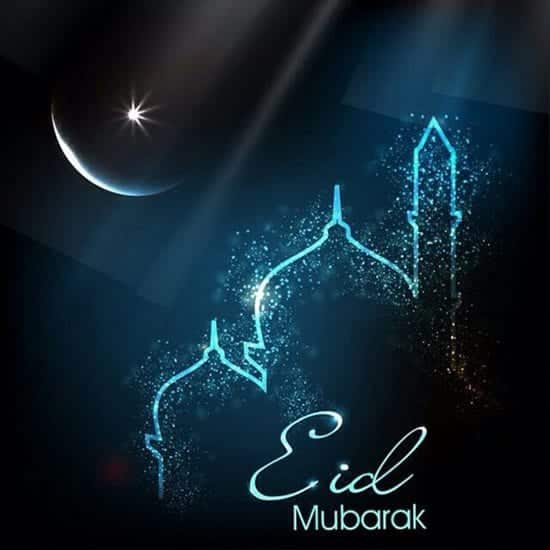 ↓ 23 – Eid : Biggest Muslim Festival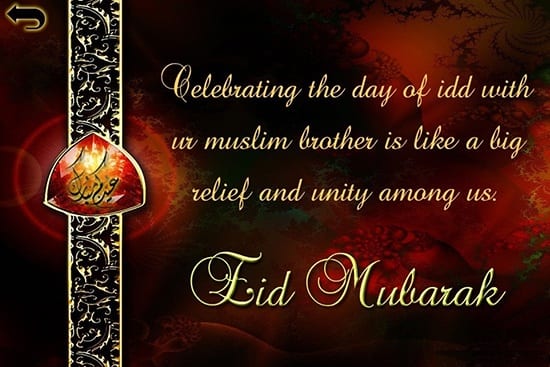 ↓ 24 – Warm Eid Wishes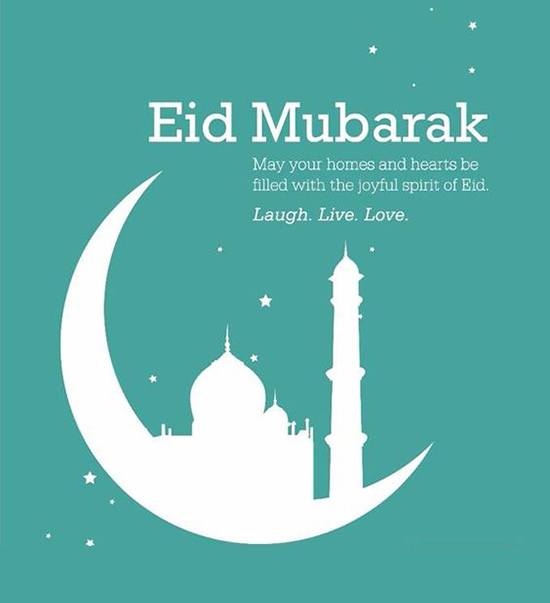 ↓ 25 – Joys and Blessings Of Eid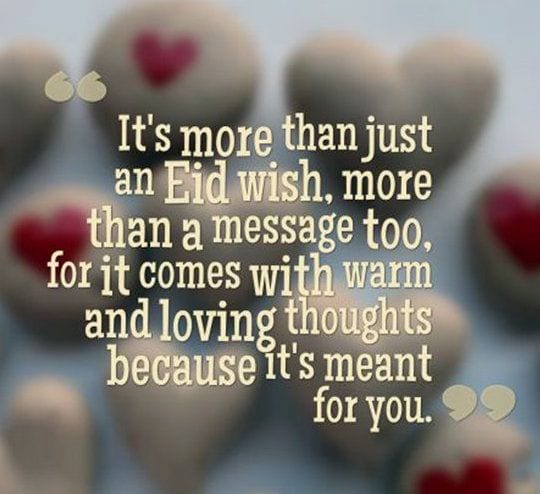 ↓ 26 – Light Heartened Moments Of Eid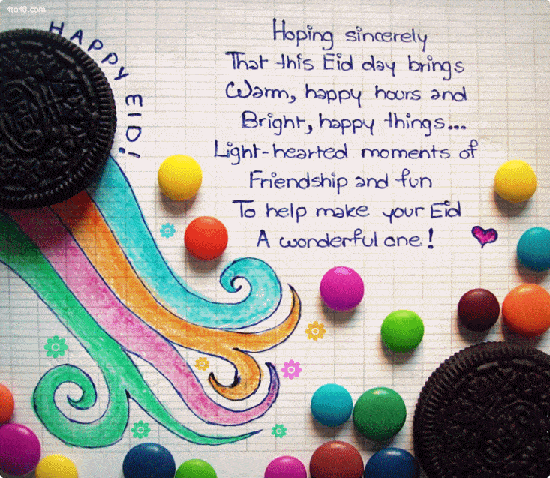 ↓ 27 – Flattering Eid Wishes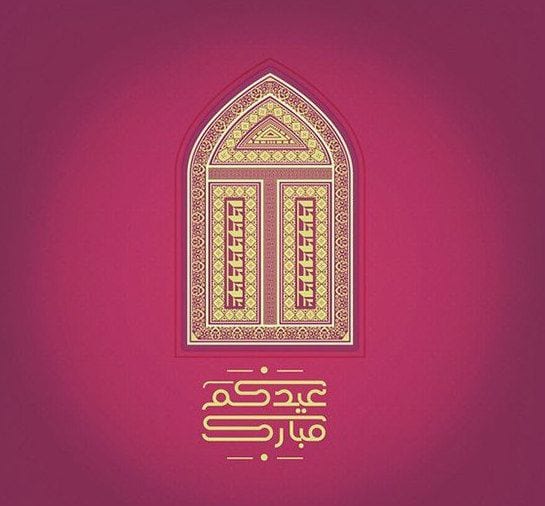 ↓ 28 – Infinite Blessings Of Eid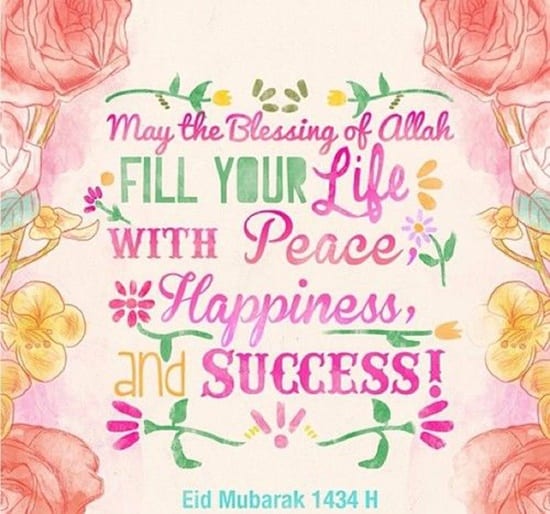 ↓ 29 – Eye Catching Eid Wallpapers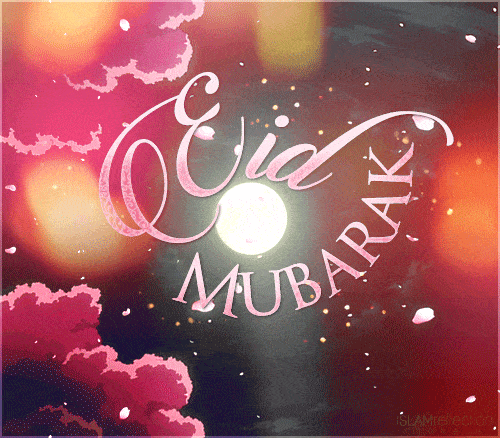 ↓ 30 – Hand Made Eid Cards To Show Affection
Go get yourself some water colors and paint your heart out to show love to everyone you adore and admire in your friends and family circle. Here are 50 Best Islamic Quotes About Namaz Prayers with Images.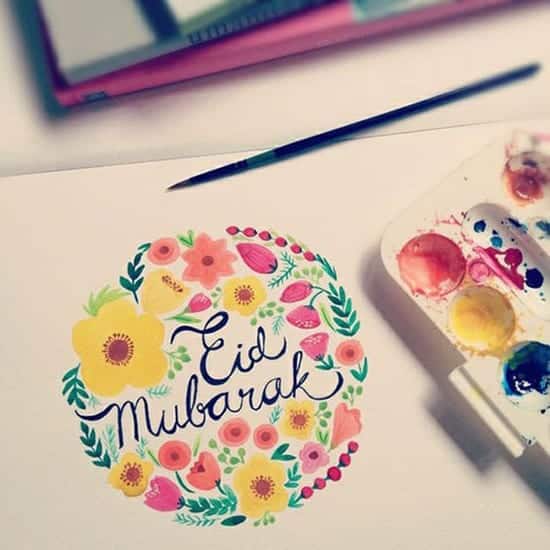 ↓ 31 – Islamic Sayings About Eid
Pray to Almighty Allah as much as you can on the auspicious occasion of Eid-ul-Fitr and don't forget to include Muslim Ummah in your Eid prayers.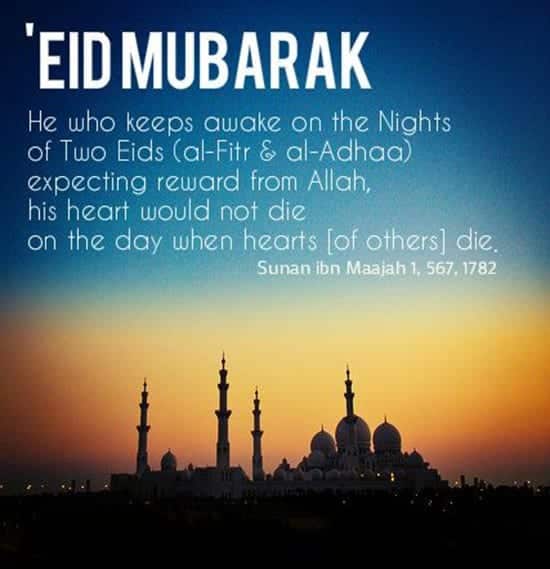 ↓ 32 – Eid Greetings For Muslim Community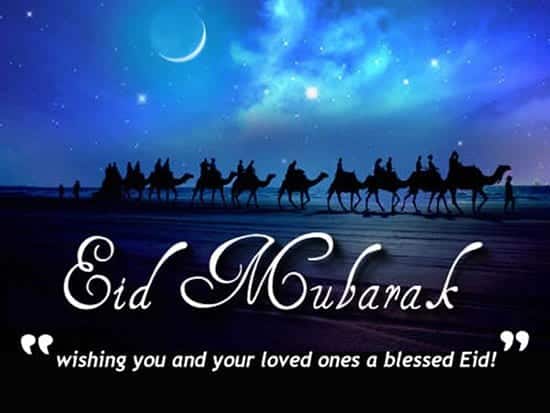 ↓ 33 – Elegant Eid Cards To Share
↓ 34 – Sophisticated Eid Cards To Share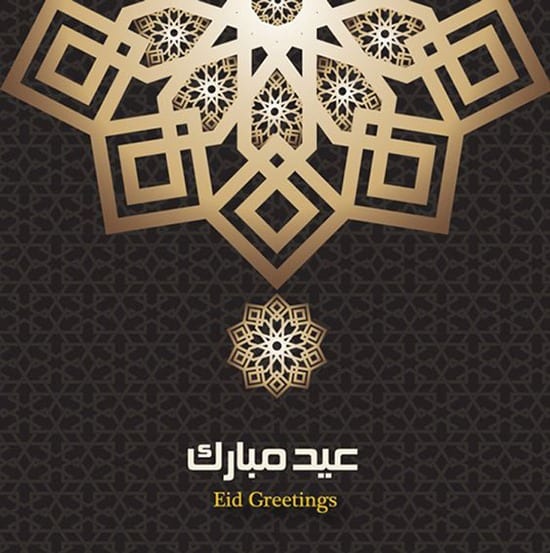 ↓ 35 – Eid : Festival Of Fast Breaking
Eid-ul-Fitr is the event that Muslims celebrate in the end of Holy month of Ramadan. Muslims all over the world fast in Ramadan strictly and continuously so Eid is the event where Muslims celebrate in joy with their families and with ones who are poor and needy ones.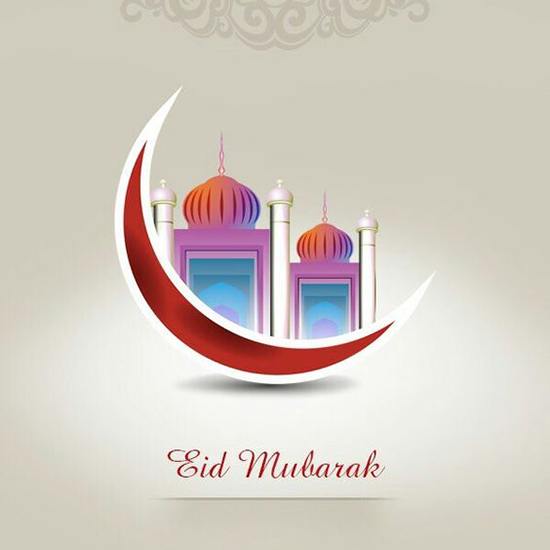 ↓ 36 – Colorful Designed Eid Card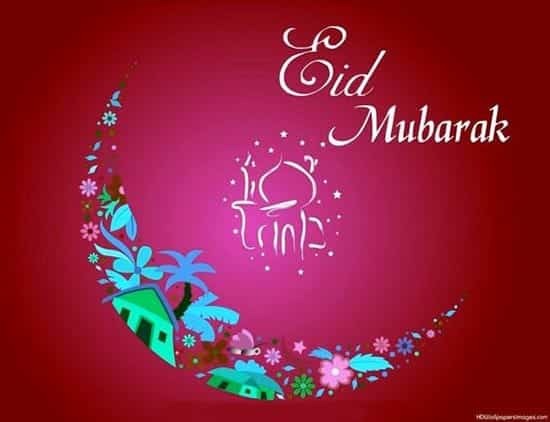 ↓ 37 – With All Elegance and Beauty Which Eid Deserves
Lantern traditional cards are the one who like to celebrate Eid in a traditional manner. This Eid card will be perfect to gift preferably older family members of the house. The simplicity and elegance of the below card will definitely drive trust and love of yours to your family so why waiting more!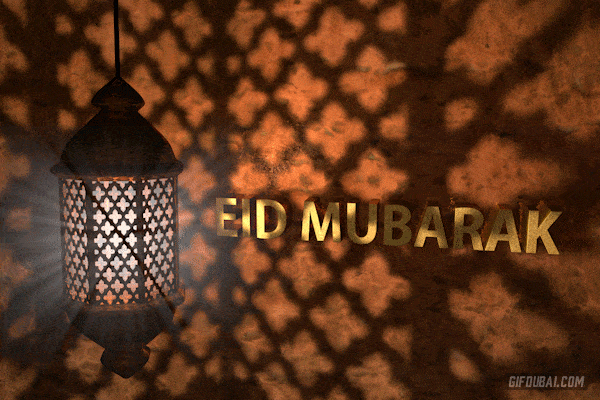 ↓ 38 – Awesome Greeting Card For Eid For Family
Below Eid card is perfect for everyone and will surely ignite the spirtual love for each other on this precious event of Eid.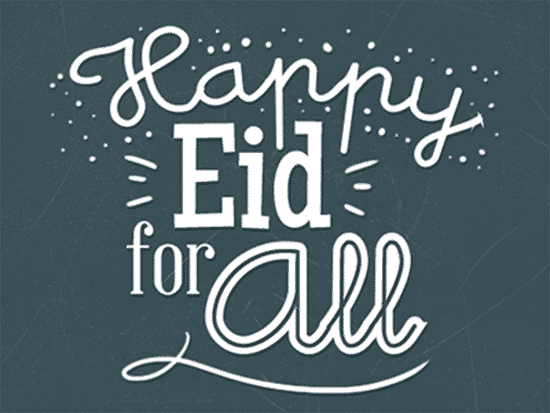 ↓ 39 – Eid Card Ornamented With Pearls Of Love
A gift has no price and so of love too. Below Eid greeting card is just the right choice for your mother or your Muslim sisters so why taking so long to hug your female moral support.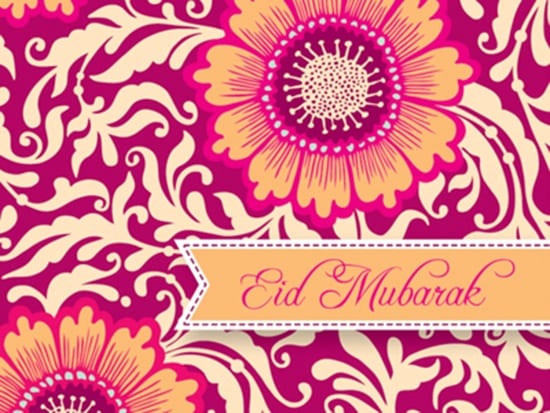 ↓ 40 – Send Eid Wishes to Your Loved Ones
Eid is our festive religious holiday that is celebrated after Ramadan. Children get Henna art on their hands and feet, they receive lots of gifts. Eid–ul–Fitr is always an occasion for great fun and celebration. After a month-long Ramadan, everybody looks forward to a great Eid for your this year and many years ahead.