Learn Quran online: Whenever we buy a new appliance, we read the instruction manual to find out how it works, in the same way, Quran is the instruction manual for all humanity.
The verses of the Holy Quran hold guidance for us in every aspect of life. We should read it properly and understand what Allah SWT has said in His Glorious Book. Allah SWT has said in the Quran itself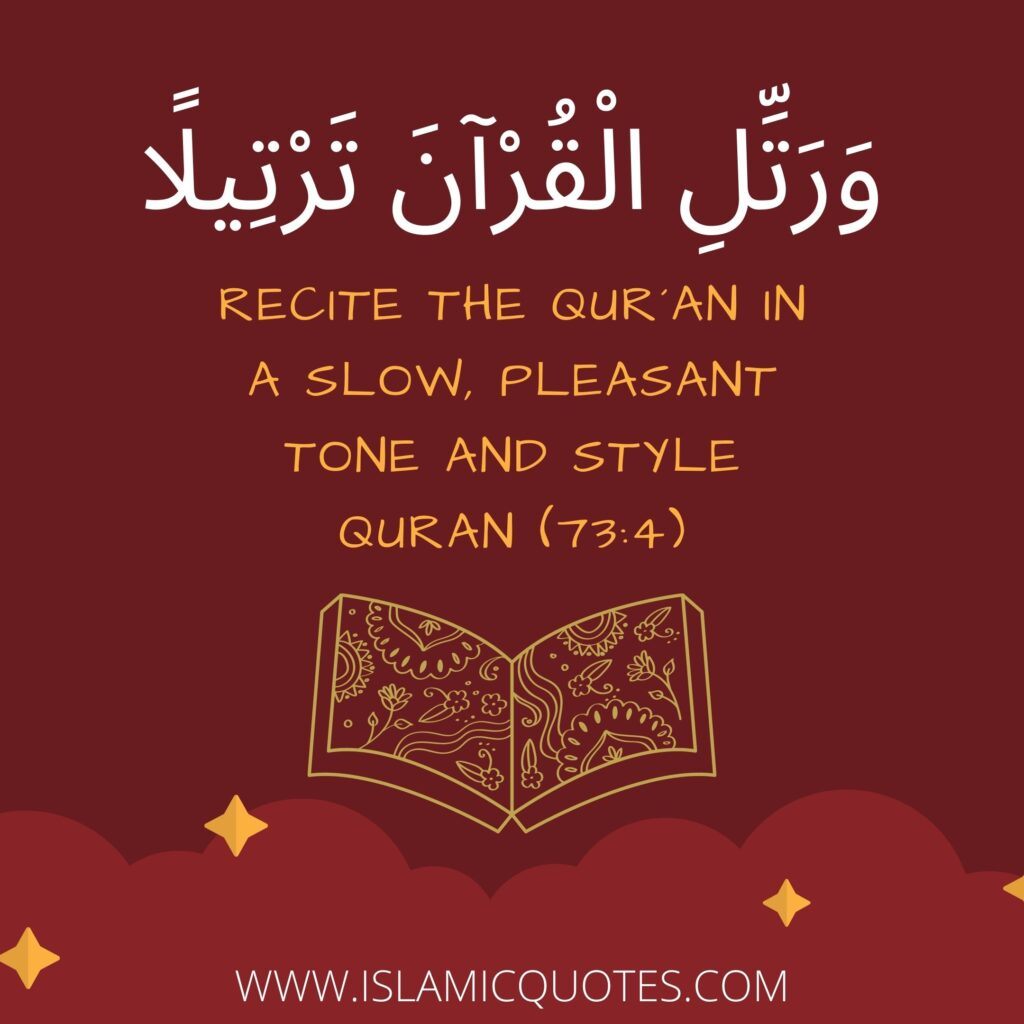 Why Do We Need To Read The Quran Properly?
Islam puts great emphasis on education and learning, as we discussed in our earlier post on Inspiring Islamic Quotes on Education / Knowledge /Study. When a first child starts to read, the teachers focus on the child's phonics to read the words properly. The proper phonics help him read the words that come across his way; until or unless he can read, he won't develop a love for reading, which will turn him off books. The same is the case with Quran. It needs to be learned to be read properly to understand what Allah SWT has to say. The love of this Glorious Book needs to be instilled in the hearts of our children since childhood. Reading Quran brings invaluable rewards from Allah SWT, as our prophet Muhammad  ﷺ said: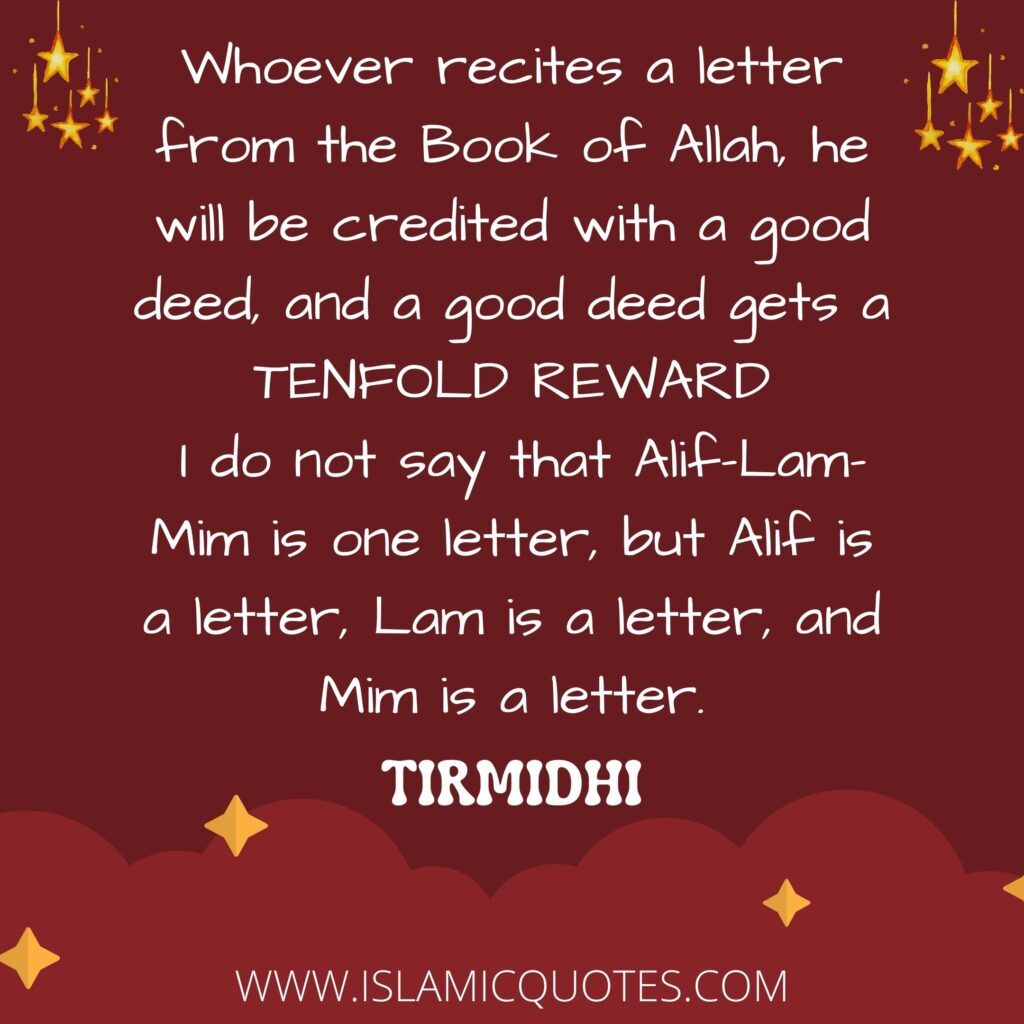 Seeking To Learn the Quran?
Numerous academies are offering several courses that you can easily access from the comfort of your home. The latest technology is a blessing for all men, women, and children. Learning Quran has never been easier. Especially during this pandemic when it is much needed to become closer to Allah SWT. These online academies or institutes are a huge benefit for people all over the world, especially in non-Muslim countries where it might be difficult to find a Quran tutor in the vicinity.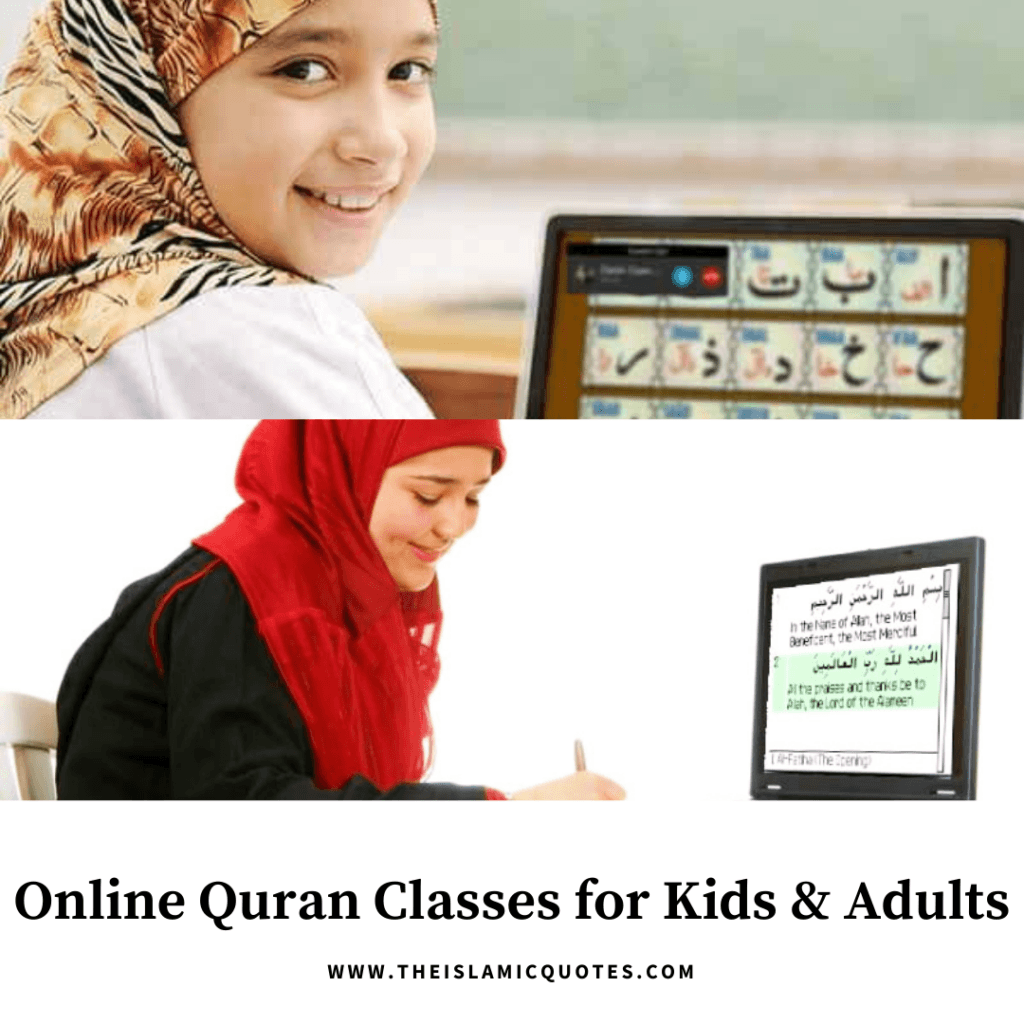 Benefits of Online Quran Education
Available to you anywhere and everywhere.
Quality education available 24/7.
One-on-one sessions most of the time.
Tutor satisfaction guaranteed, you can always change if the student isn't comfortable.
Time and energy are saved as opposed to conventional methods.
Children can avoid waiting for their turns, every student has their own personal session.
Best of all, learning in the comfort of your home.
How to Learn Quran Online?
It might be a challenge trying to pick which academy suits you best; here is a list of some academies you can browse through, which can help you decide.
Institutes That Offer Programs At A Nominal Fee
An online platform that won't disappoint you. The convenience of teachers available in different time zones. Qualified and proficient teachers, certified from Iqra Jamia Rouza Tul Atfal (Pakistan).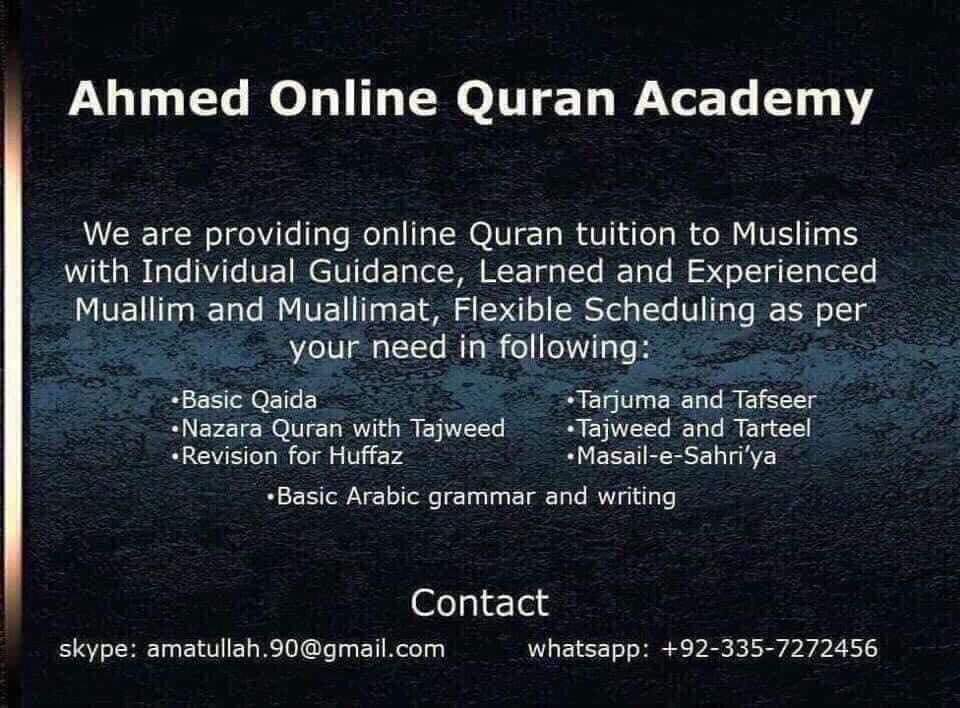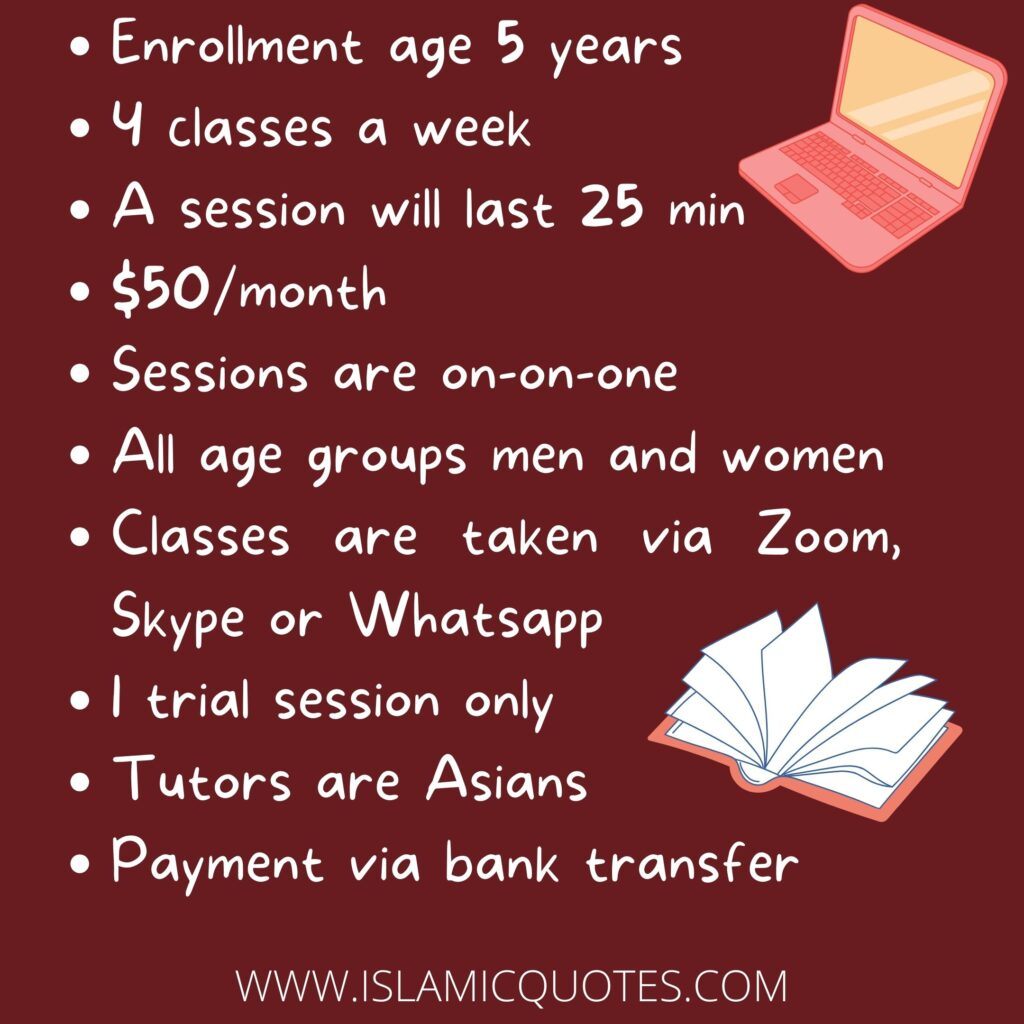 Taleem ul Quran is an academy run by Aalims and Aalimahs which have successfully completed 8 years of alim courses and are certified from wafaq-ul-madaris (Government of Pakistan). They work according to international time zones as well. So you don't have to worry your child is in good and capable hands. The mode of communication is English and Urdu as per the child's convenience. Parents will be updated on the child's performance at the end of every month.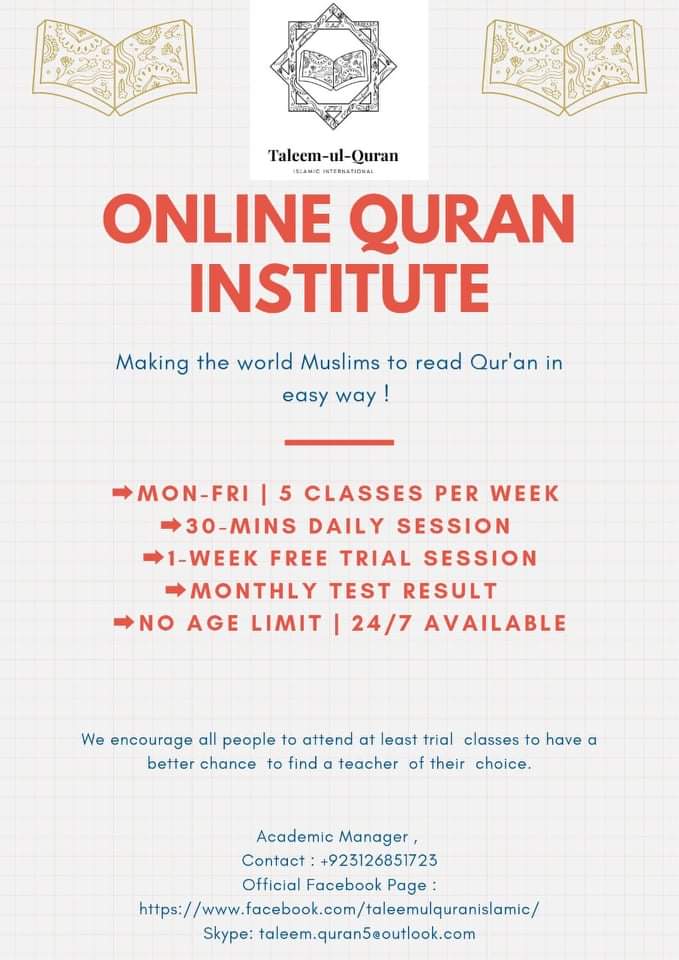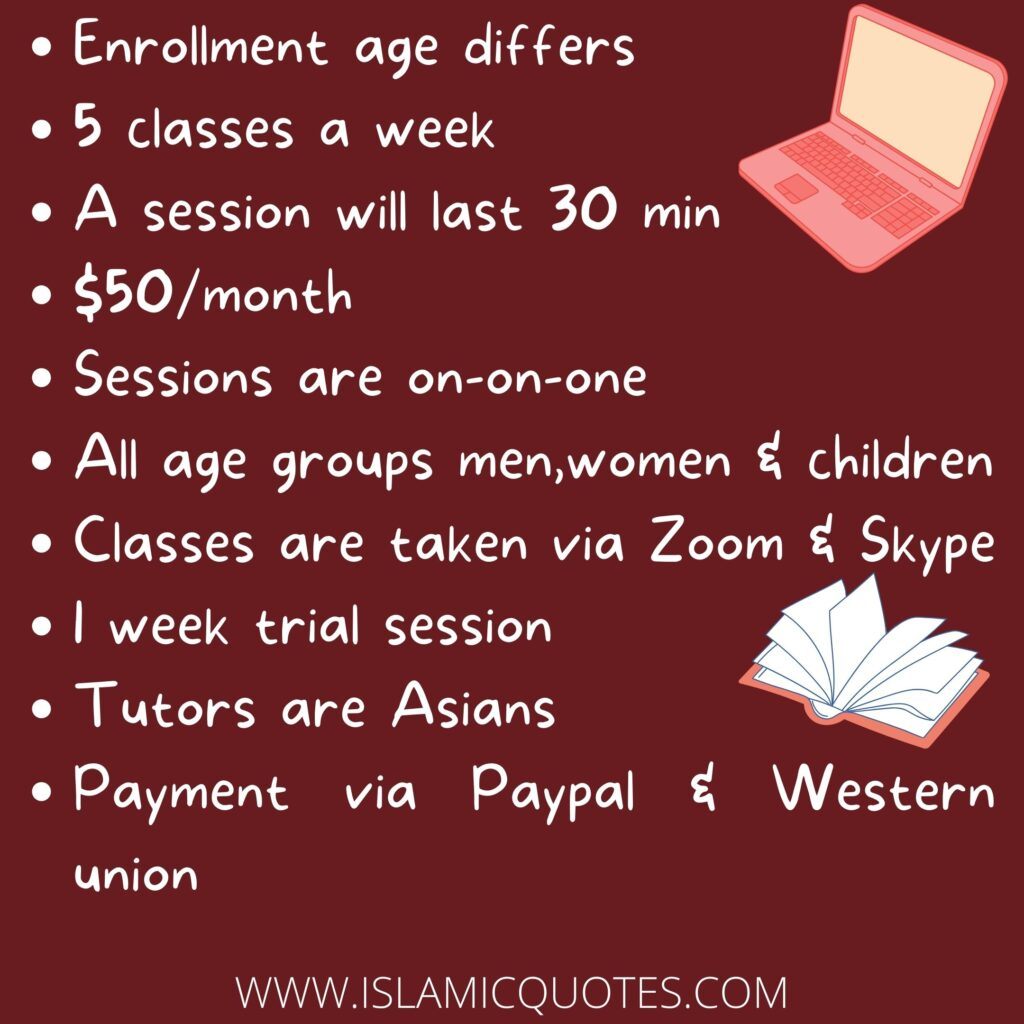 Qura'ny academy is a dedicated online platform run by male and female tutors certified from Al Azhar university and based in Egypt. They start from basics and work their way up. A support agent is available to discuss with you your payment method, preferred time, days and connect you to your desired teacher.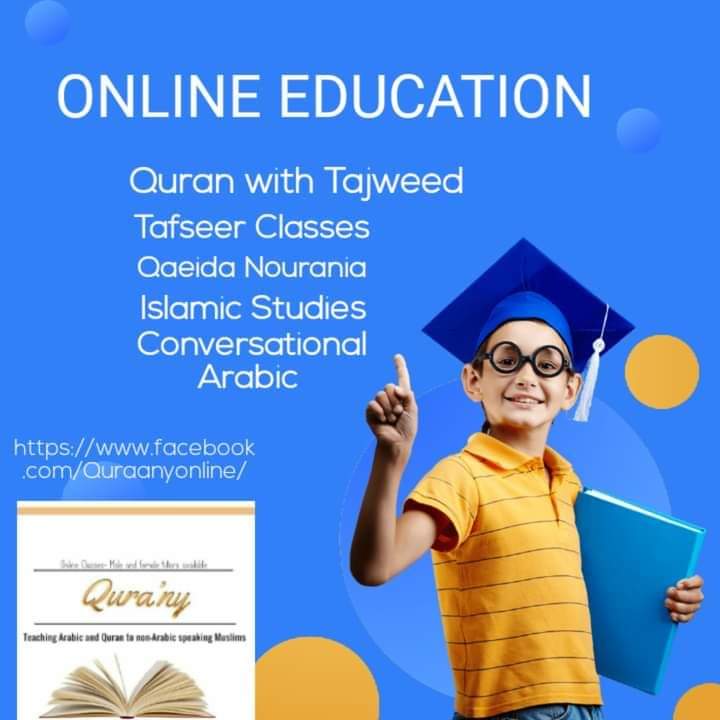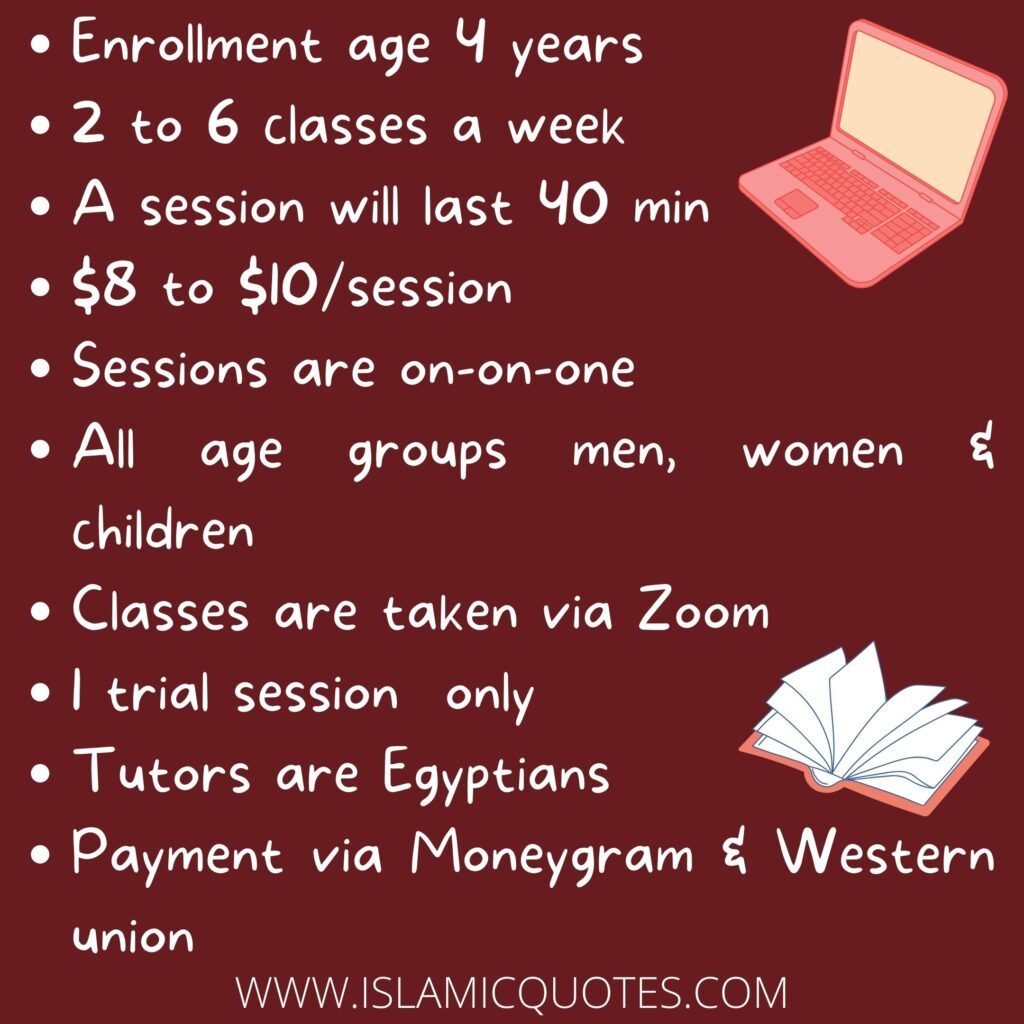 Madinah Islamic School provides activity-based learning to strengthen your child's Islamic roots. Teachers are certified by Al Huda International Institute.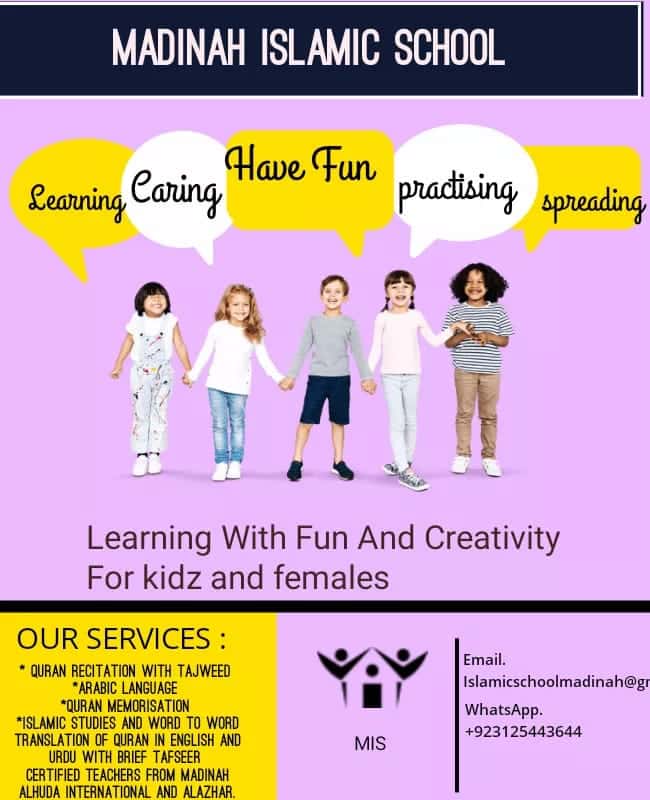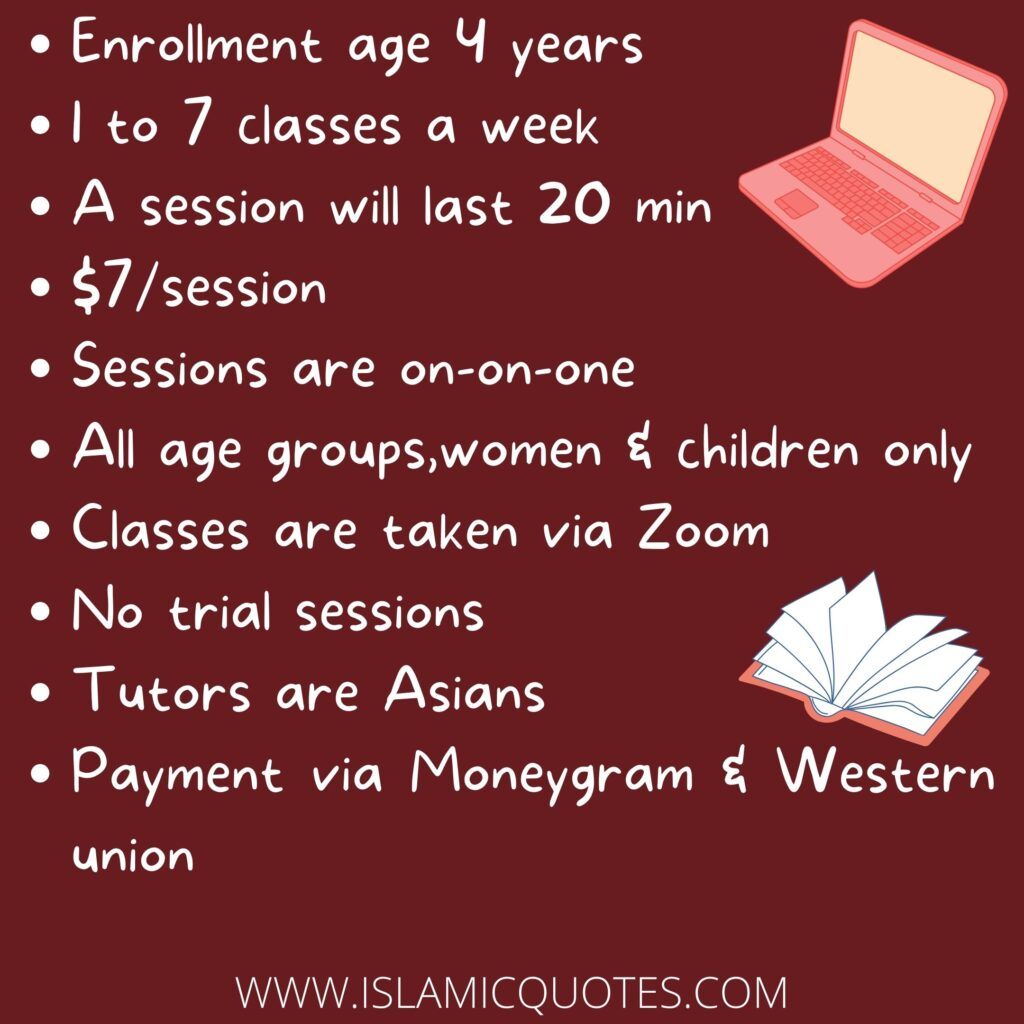 Al Ihsan Virtual Academy is more of an Islamic school than a Quran institute, every session is taken in a classroom-based environment in groups of 10. The first half of the class focuses on Quran, the second half of the class is meant for Islamic studies. Most of the students are either based in the USA or Canada. The teachers are qualified with Ijaza and are based in Canada, so a student enrolling from the Gulf will have to go an extra mile to meet the time difference. Before your child is enrolled a meet and greet is arranged with the administrator so that the admission procedure can run smoothly and parent's satisfaction can be ensured.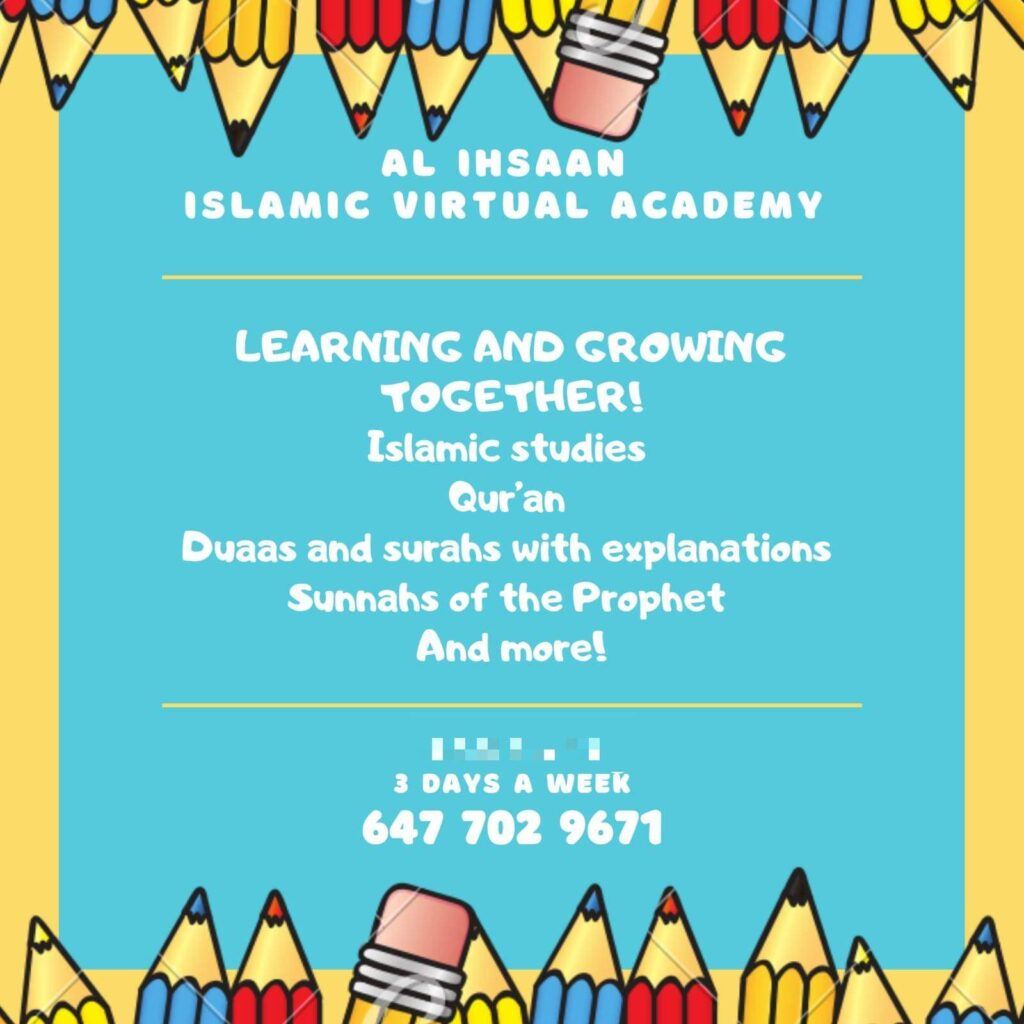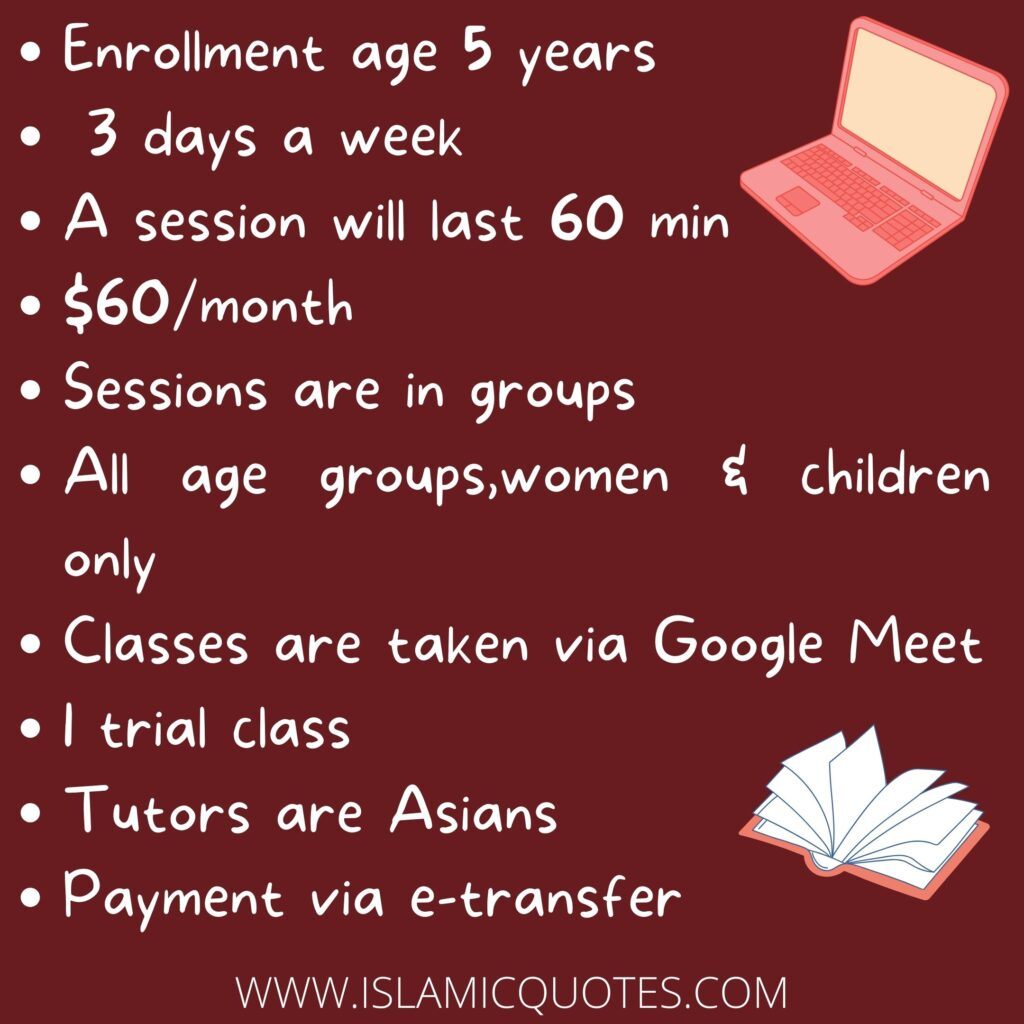 4 – Aarak Institute
An Institute dedicated to teaching Quran, Islamic Studies, and Arabic to non-native students. Teachers are certified from Al Azhar university and they offer different payment plans to choose from. The duration of the session totally depends on the student, they can choose from a 30 or a 60min session.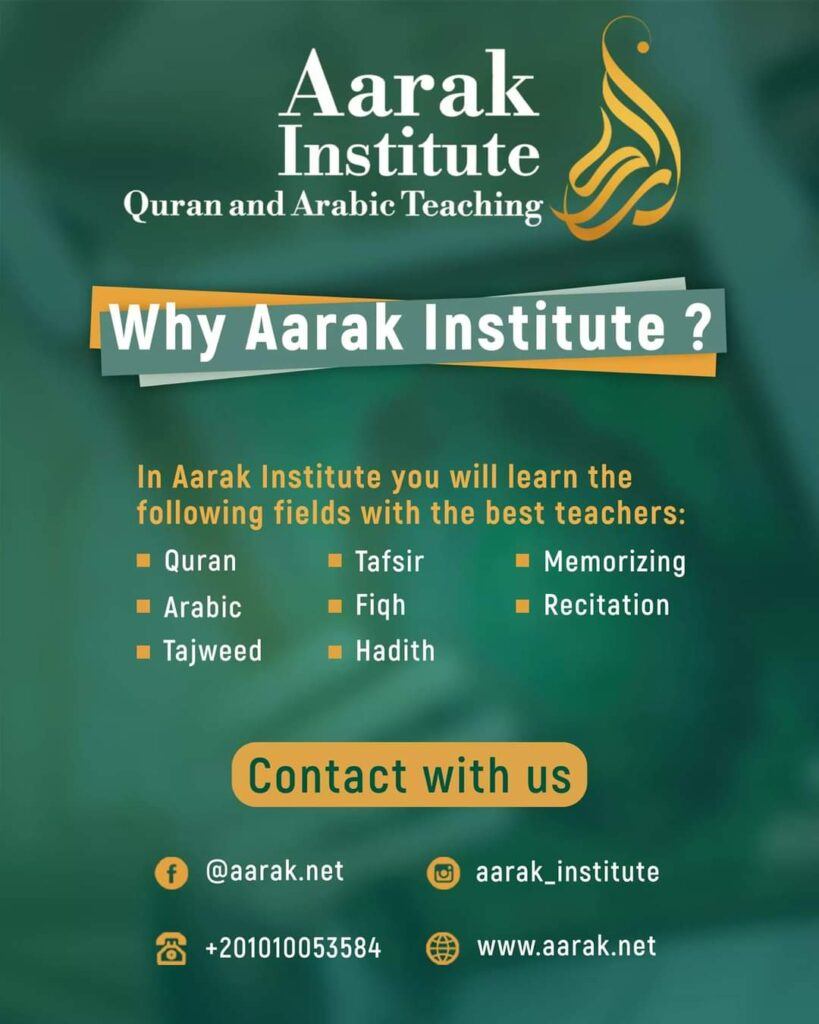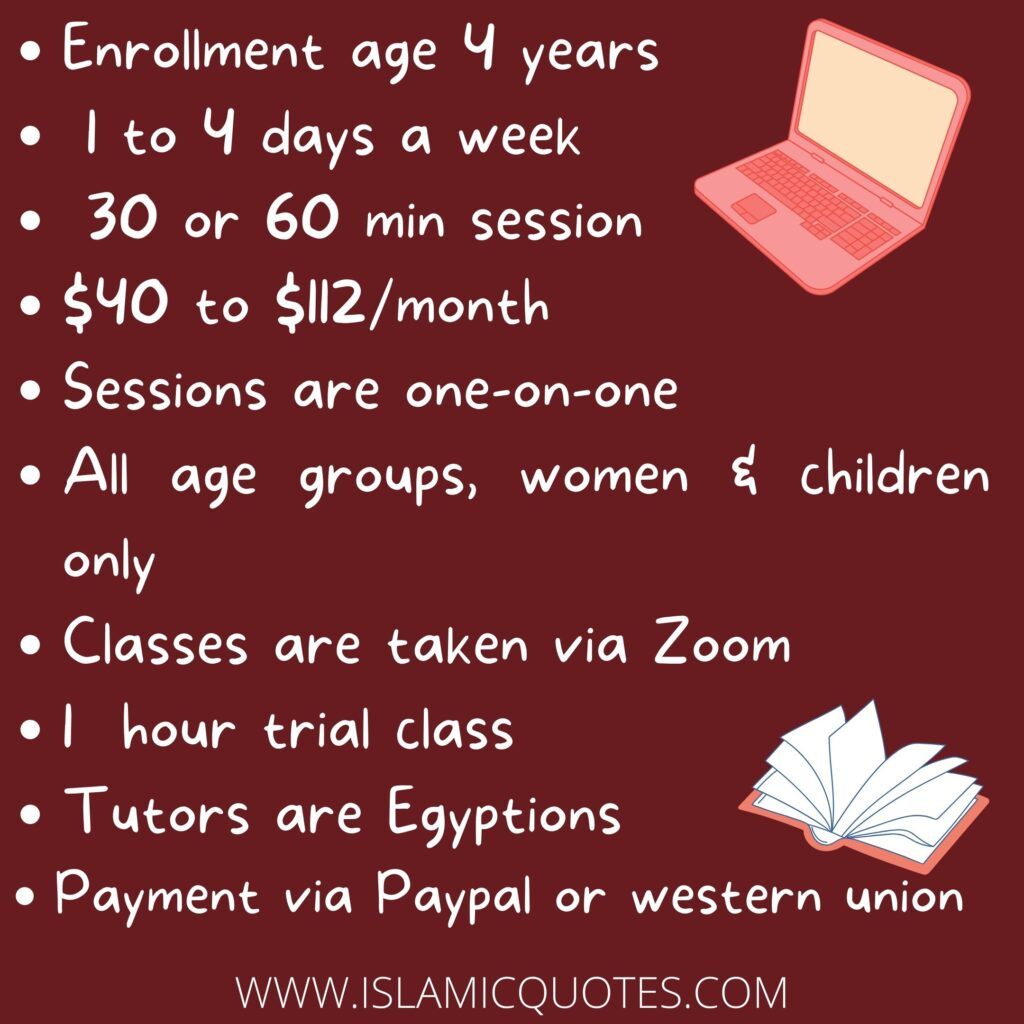 Where To Learn Quran Online for Free?
The following institutes offer free quran classes:
3 – Ebaitussalam Islamic Education E-learning Platform
An online portal designed, specifically for women all over the world. Run under the supervision of Maulana Abdus Sattar. The courses are designed to facilitate women in every way. The highlight of these courses is that recordings are available after the live class, those women who cannot attend live class can access the recordings on their own time and still learn. A strong internet connection and a laptop, tab, or mobile and dedication are the only requirements.

Founded in 2012 Maryam Institute is yet again another amazing venture run under the supervision of Shaykh Dr. Moiz Hasan. Courses are attended by more than 10,000 women all over the world, most of the time the mode of communication is English but Urdu courses are added every now and then. Kids and teens are a priority as well, and specific courses are designed to target every age group.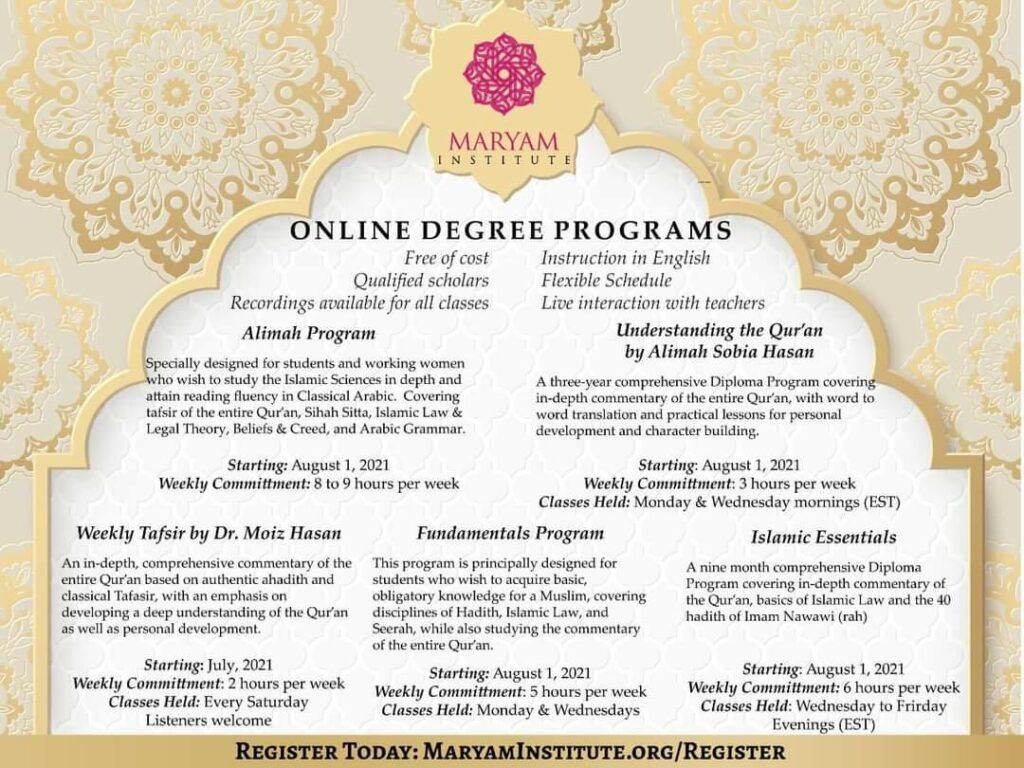 Shariah Essentials ,is a sister organization to Maryam Institute, is a well thought out initiative for men. The courses designed include Hadith, Tafseer, Quran and Islamic Law. Islamic education isn't just restricted to women and kids, men have equal obligations on acquiring such knowledge being head of households they can guide their families according to Sunnah. Most of the courses are weekend programs so that men can avail them during their free time.