Islamic Quotes For Difficult Times. Difficult times are a part of life, they are a source of getting us closer to Allah (SWT). It is not necessary that these times always just bring something evil, they can also prove to be a great source of learning experiences.
Sometimes, Allah (SWT) tests His people to check their patience as He loves the one who stays faithful and thankful even in times of difficult trials. Prophet Muhammad (SAW) is one of the most prominent personalities of Islam, he faced a lot of challenges yet he had the most successful life. Muslims should follow his footsteps in tough situations as he has laid down the perfect principles of living life according to Allah (SWT)'s will.
How Muslims Deal With Difficulties Life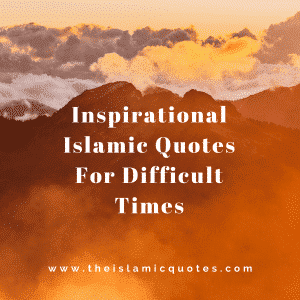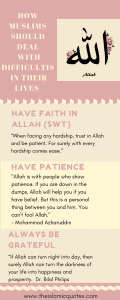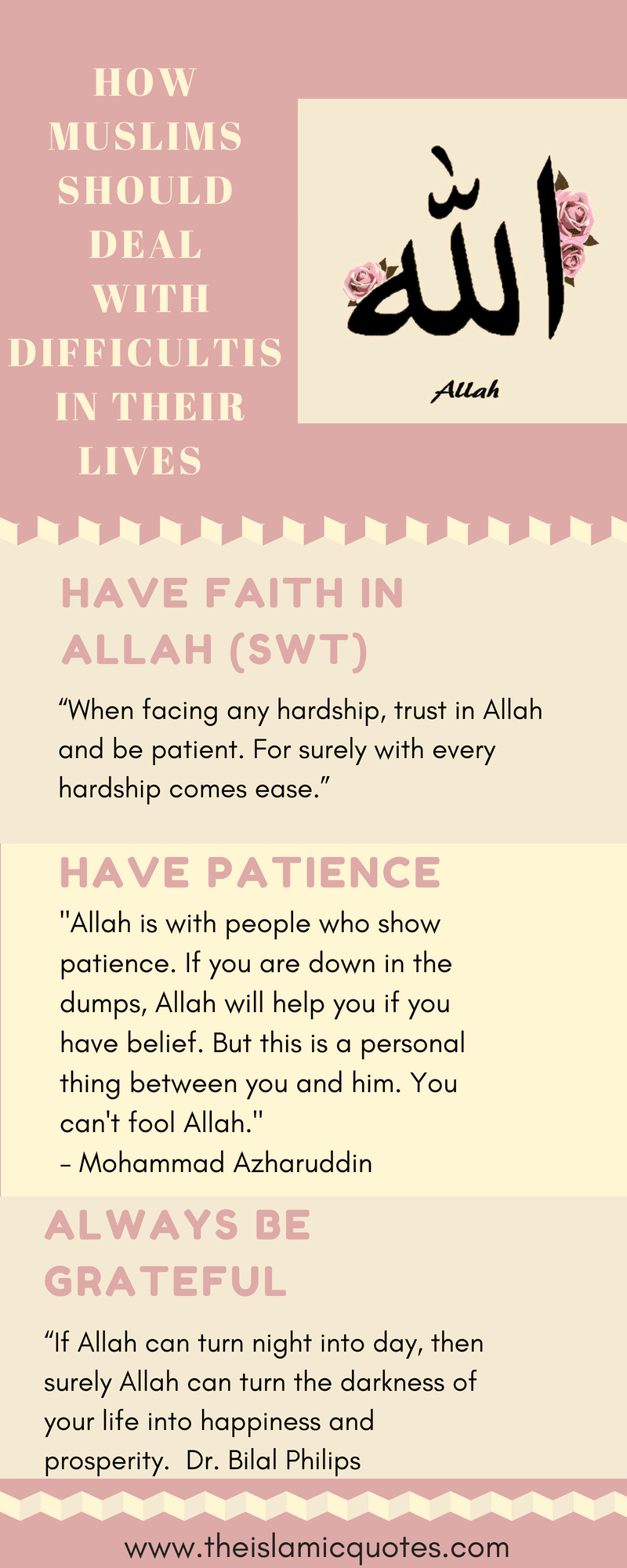 ↓ 30 – Be Strong
We, as Muslims should understand that Allah (SWT) has complete faith in us even if we do not have confidence in ourselves. Allah (SWT) does not burden a soul more than it can bear. Here are 30 Beautiful Islamic Quotes on Sabr & Patience.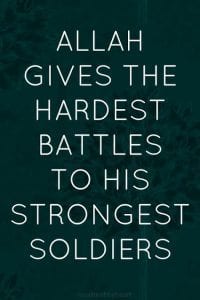 ↓ 29 -Never Lose Hope
We should never lose hope as long as we have Allah SWT's support and He is the One and Only that can make anything happen.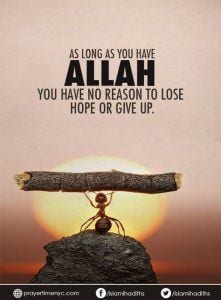 ↓28 – Patience Leads To Better Endings
Allah SWT loves His creation more than we can imagine therefore, we must have complete faith that if he is not giving us what we want, he will give us what is best for us.
↓27 – Inspirational Islamic Hadith For Difficult Times
Difficulties are a part of life and should be dealt with patience. If we get everything we desire in this world then Allah SWT might not grant us our wishes in the Hereafter.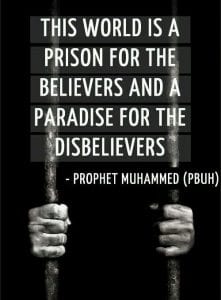 ↓26 – Best Islamic Quotes About Life
Allah SWT rewards generously to those who remain patient in times of difficulty therefore, we must learn not to panic in order to receive our rewards.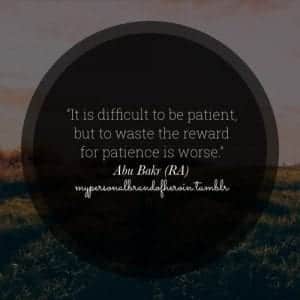 ↓25 – Islamic Quotes For Difficult Times
If we are a true believer, difficult times will only bring us closer to Allah SWT as we will have trust in His plans for us. However, if we are not calm and start complaining about everything it may take us away from our Supreme Creator.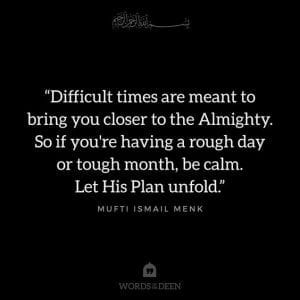 ↓24 – Never Forget That Allah Is There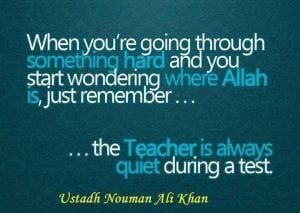 ↓23 – Allah Knows What Is Best For You
Having a strong belief that Allah SWT is by our side, is what makes us a true Muslim. We must learn to have Tawakul in our lives to make everything easy.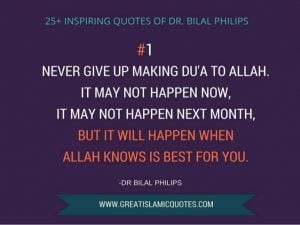 ↓22 – Do Not Stress Out
Do not let your difficulties take control over you, have faith that it is just a dark night and a brighter day is on its way.
↓21 – Best Islamic Quotes From Quran
Allah SWT wants nothing but to lighten the burden of mankind. He knows everything that happens in this world and everything that goes inside of a man.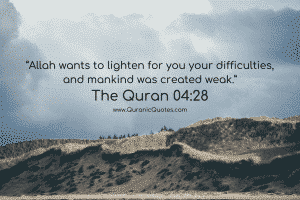 ↓20 – Best Quranic Saying
The Quran teaches us that after every difficulty there is ease just like after every dark night, there is a beautiful morning. Here are 35+ Islamic Quotes On Paradise From Quran AndAhadith.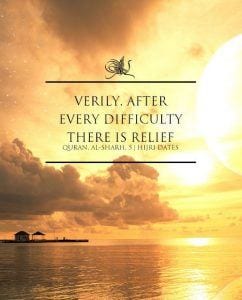 ↓19 – Be Humble
Difficult times often reveal the true colors of the people we whole heartedly trust. We get hurt by the people we love but we should never hate the person who hurt us rather we should promise ourselves that we will never hurt anyone like this ever.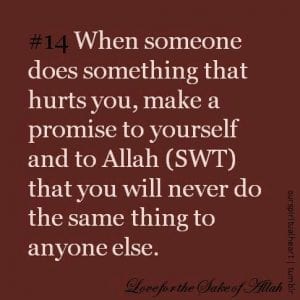 ↓18 – Do Not Be Impatient
No matter how crucial the situation becomes, we must always have trust in Allah SWT's power that He has written what is best for us and when it is best for us.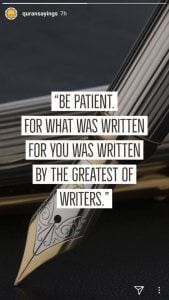 ↓17 – Allah Is Sufficient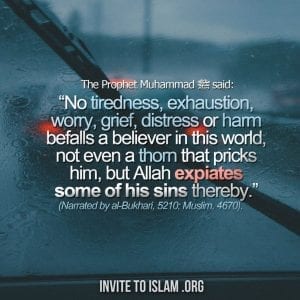 ↓16 – Islamic Quotes About Life Inspirational
Allah SWT wants us to be grateful for all the blessings He has bestowed upon us as the one who is always thankful receives more rewards than the one who is thankless. However, if a person constantly complain while having everything Allah SWT will surely punish him.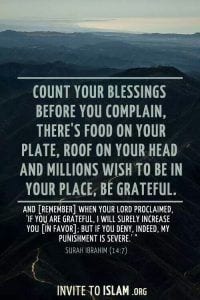 ↓15 – Short Islamic Quotes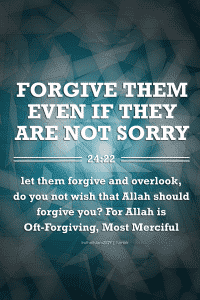 ↓14 – This World Is Temporary
We should not moan over the tragedies that happened in the past as the life of this world is temporary.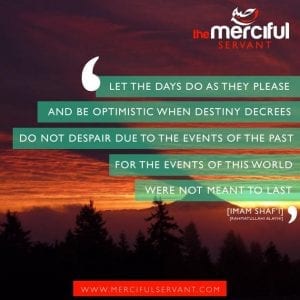 Via
↓13 – Solution For Difficult Times
We should always look for ways laid down by the Quran and Sunnah to come out of difficult situations in life. Istigfaar and Patience are the two key elements to help us out of any harmful situation.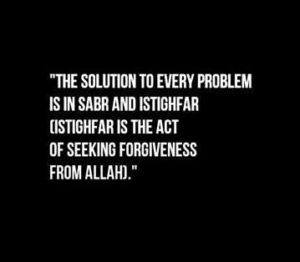 ↓12 – Dua For Tough Situations
Just like there are prescribes duas for every act we perform, there are duas to overcome difficult phases of life.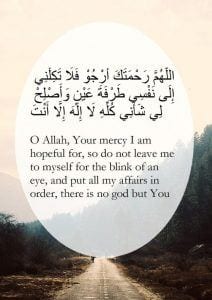 ↓11 – Consistency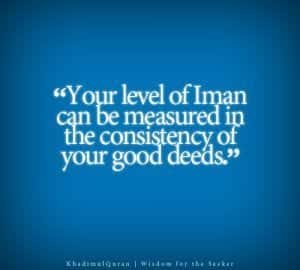 ↓10 – Trust Allah SWT
We must always trust Allah SWT and His plans as at times we might think that everything is breaking while Allah SWT is busy setting them in the right place for us. Here are 35+ Quotes on Judgment Day in Islam & The Signs of Judgment Day.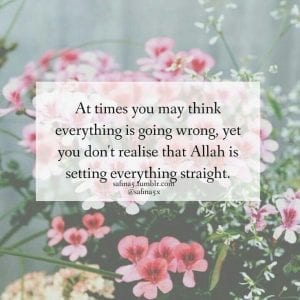 ↓9 – Beautiful Inspirational Quotes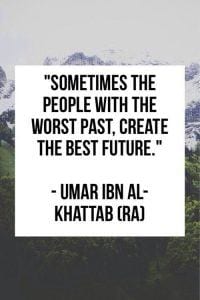 ↓8 – Islamic Quotes About Hardship In Life
Allah SWT knows how much a person can bear and so He will not put him under such a tough situation which he will be unable to suffer.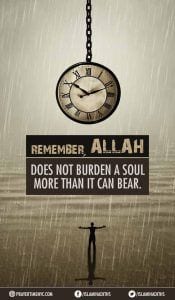 ↓7 – Have Complete Faith In Allah SWT
Try to look at things in a positive manner or at least an optimistic approach.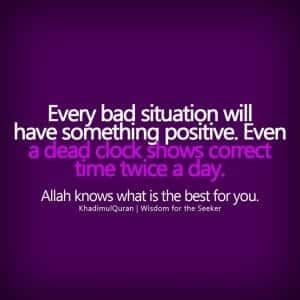 ↓6 – Always Be Grateful
Being grateful always gets you more. Allah SWT does not leave a grateful person empty handed.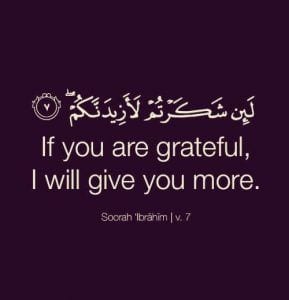 ↓5 – Trust Allah's Powers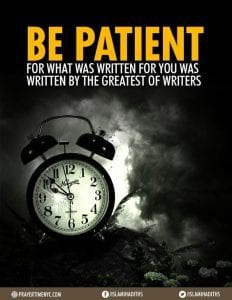 ↓4 – Inspirational Islamic Quotes In Urdu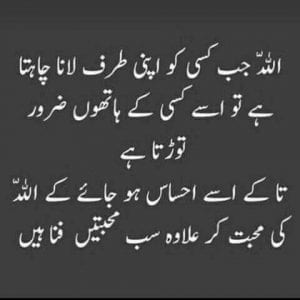 ↓3 – Cleanse Yourself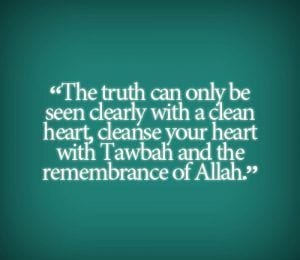 ↓2 – Stay Kind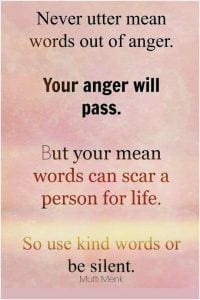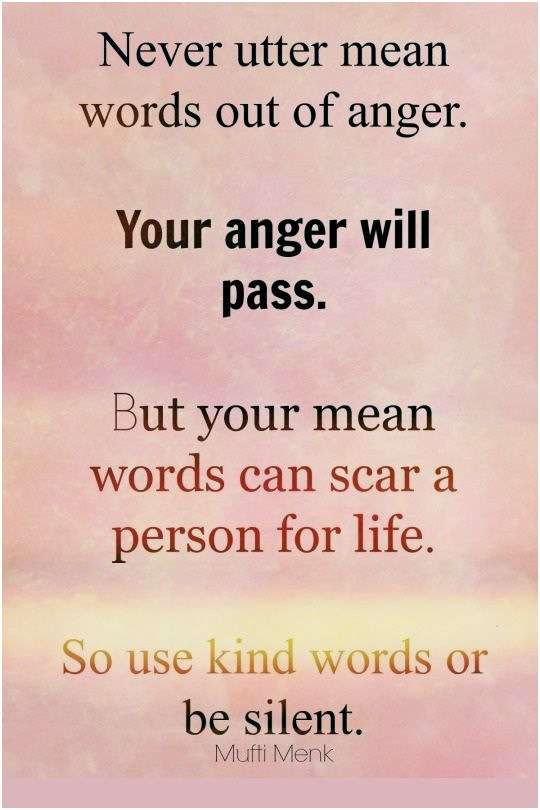 ↓1 – Inspirational Story From The Life of Prophet Muhammad (SAW)
Muhammad (SAW) had an amazing character, he was never disgraceful and always had utter faith in Allah (SWT).
Abdullah Ibn Mas`ud narrated this incident that once seven leaders of Makkah were gathering next to Al-Ka`bah while the Prophet Muhammad (SAW) was praying. He elongated his prostration. Abu Jahl, one of those leaders, said,
"Who would bring the innards of the camel so-and-so family just slaughtered? We can put it on top of Muhammad while prostrating!"
`Uqbah Ibn Abi Mu`ait, brought it and put it on the back of the Prophet while prostrating. The Prophet did not move and I (`Abdullah is talking) could not dare to do anything, for I (Abdullah Ibn Mas`ud)  have no clan to protect me. The Prophet Muhammad (SAW) instead of insulting them, raised his head and started supplicating to Allah against all of them.