Duas from Quran: duas are the humblest form of worship and one of the most beautiful ways to get close to Allah. Dua is the easiest way to have a beautiful conversation with Allah and to ask Him for anything that we want.
When we pray to Allah through our duas, every dua is heard by the Almighty Allah and Allah grants all those wishes which are beneficial for us.
What Quranic Duas Should All Muslims Learn?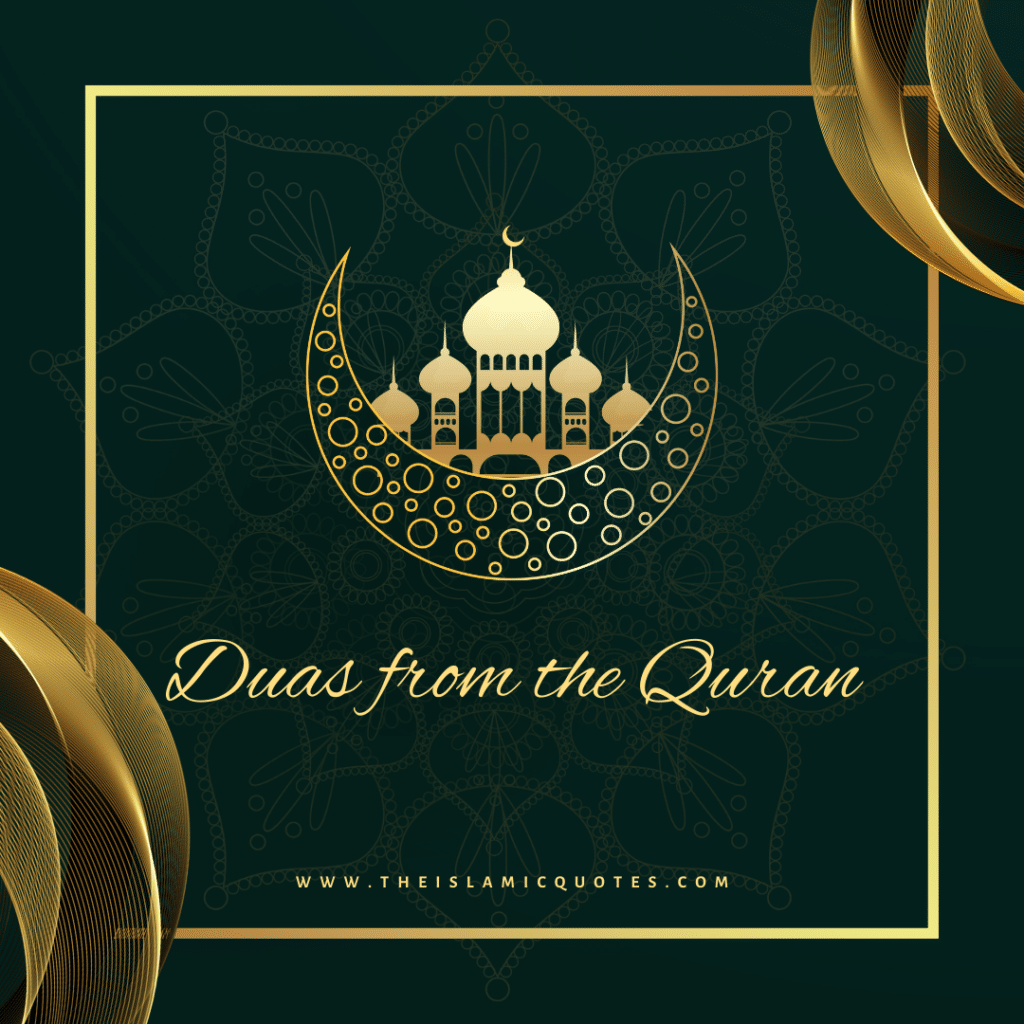 Duas are the essential part of a believer, when a believer has a firm belief in Allah then his/her Duas are accepted. Quran consists of so many important Duas that every believer must know. Quran has bestowed us with a lot of beneficial Duas, some of them are as follows:
30 – Dua For Allah's Mercy:
This dua is from Surah Kahf Ayat 10, If you think about the sin you have committed then this dua is one of the strongest duas to seek His refugee. Allah is Ar-Rahman Ar-Raheem He always forgives those He loves no matter how big the sin is, we just have to ask for His forgiveness.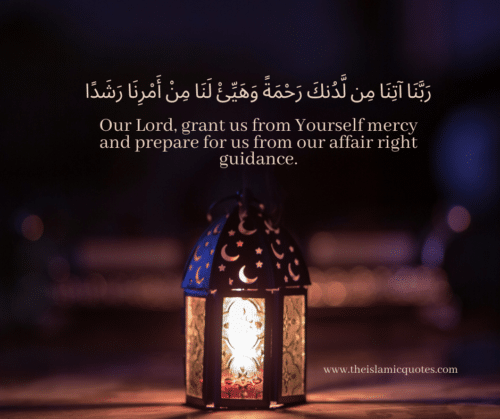 29 – Dua For Finding Out The Truth
This dua is perfect for the situation when you are stuck between what is wrong and right or when you can not take the decision and when everything seems uncertain to you.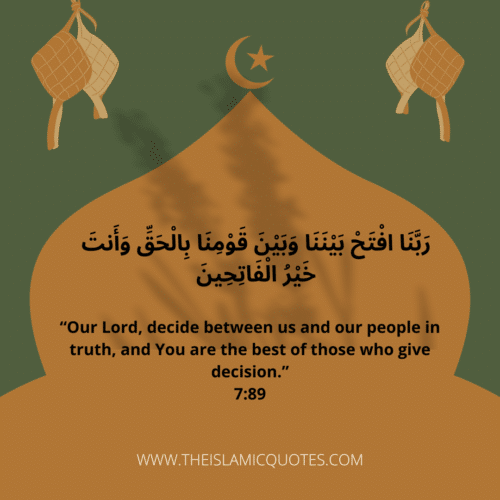 28 – Dua For Purification
Nowadays every one of us is surrounded by negativity, dirt, vulgarity and we somehow want ourselves to get rid of this kind of thought; this dua is the pure cure to get these thoughts out of our heads.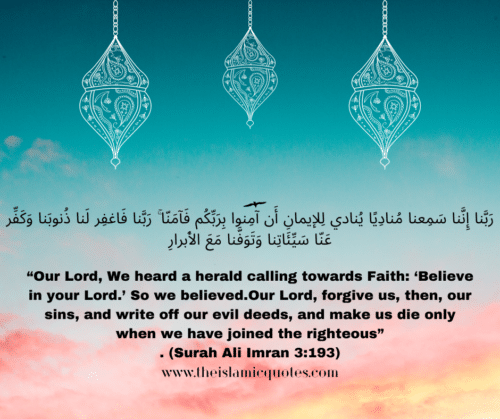 27 – Strengthening Your Imaan
This Dunya is temporary and full of opportunities which leads to haram things. Protecting our Imaan is our responsibility and we have to protect it from all the evil things coming our way. This dua is best for the protection of our Imaan. Here are some more Duas to Achieve Nearness to Allah.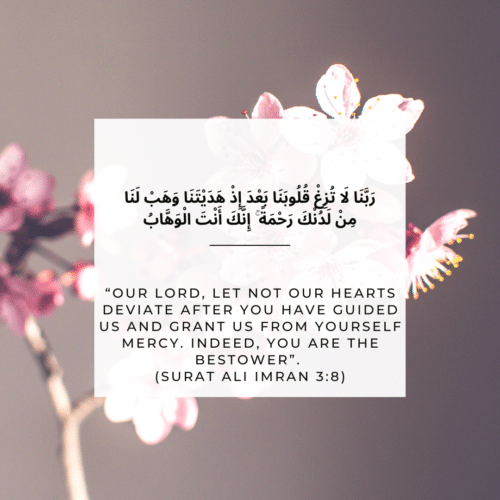 26 – Dua For Patience
This is the most important as well as soothing verse, as we struggle to keep patience in making decisions or doing any work this dua is best for those who lack patience.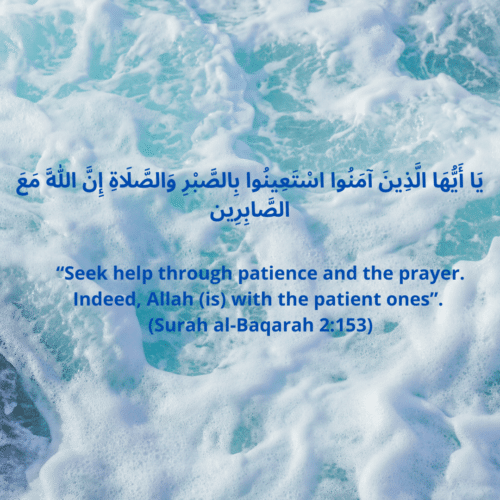 25 – Dua For Afterlife
This Dunya is temporary and we should worry about our akhirah and focus on the good as well as a bad deed that we have done. Reciting this right after salah would be good and fruitful.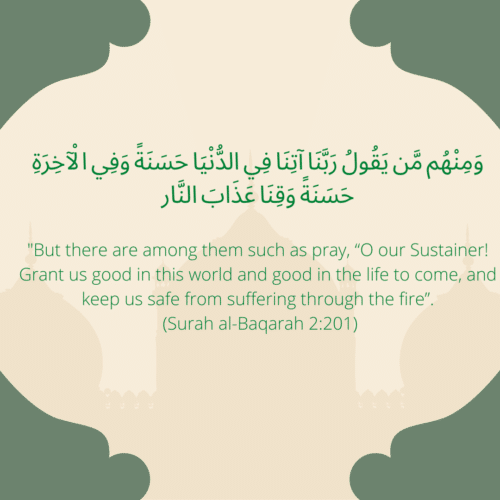 24 – Dua While Facing Hardship
To get rid of all the burden and stress and doubts in times of hardship, we should ask for His mercy and forgiveness and this dua is best to recite for the easiness when facing hardship.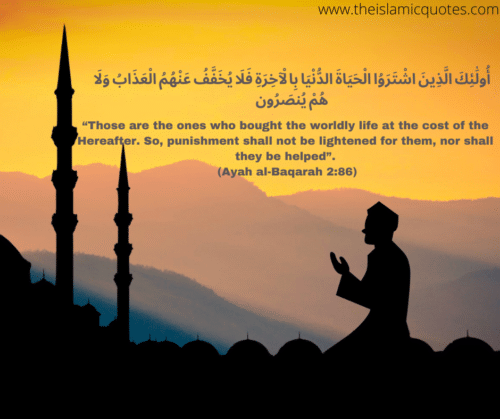 23 – Dua For Protection From Evil
This dua provides complete safety as well as protection from all the evil around us. Reciting this dua before every task and decision would be beneficial.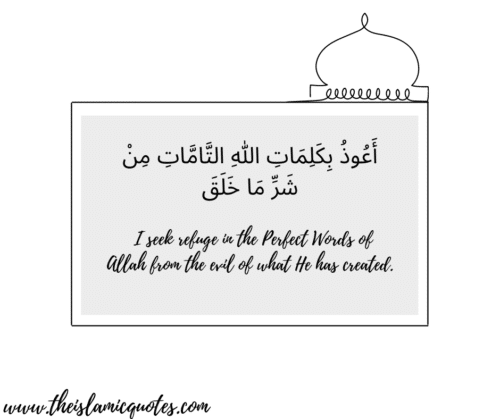 22 – Dua For Success And Allah's Help
Allah is the creator of all and the very first thing to do before any task is to ask for His blessings in any matter. This dua is best for seeking success and help from Allah.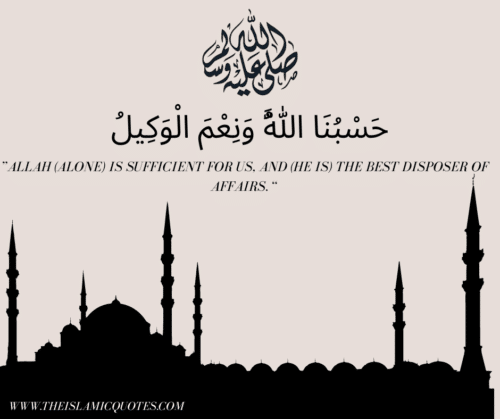 21 – Dua from Protection from Hell
We should seek forgiveness from Allah for our sins that we committed for the protection from Hell and reciting this dua can surely protect us from hellfire.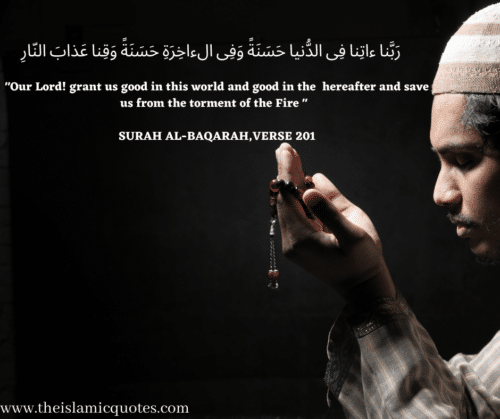 20 – Dua For Depression And Anxiety
We should seek help from Allah in times of distress and when everything seems impossible to us. This dua reminds us that Allah is always with us and always helps us in every situation we just have to make dua and ask for His help.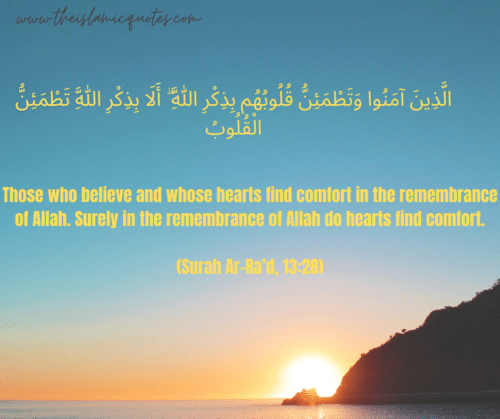 19 – Dua To Fulfill All Your Needs
Reciting this dua can be beneficial for so many reasons as it can fulfill all the needs that you wish. Also, it is very useful for asking for Allah's assistance and help.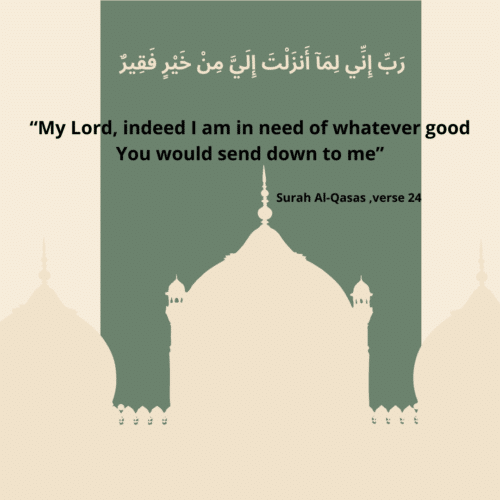 18 – Dua From Protection From Disease
For protection from any kind of harmful disease, this is one of the best duas from the Quran for asking for protection.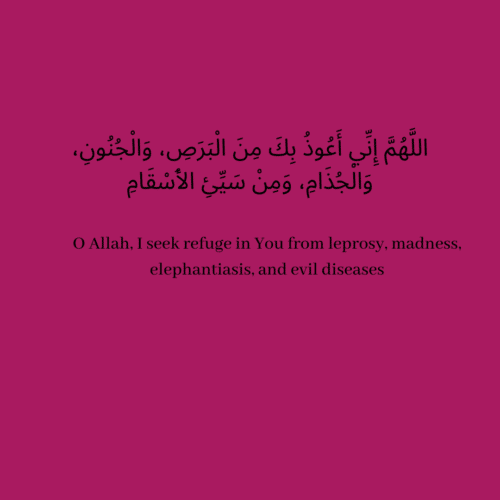 17 – Dua For Rizq
Allah is always kind to His people. We should always ask for His help in providing us Halal Rizq by reciting this dua whenever we pray. For more on this, read our detailed post on How to Increase Rizq.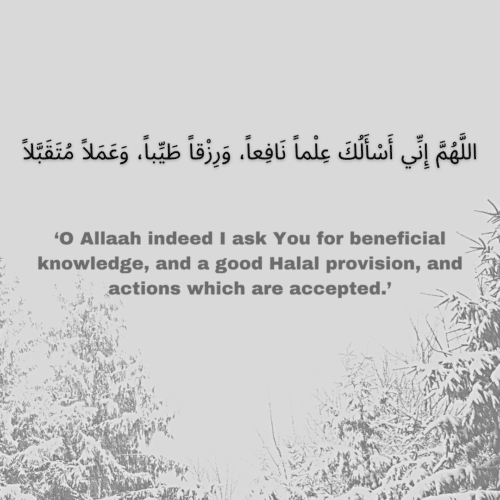 16 – Dua For Parents Forgiveness
This is one of the very beautiful duas which we can make for our parents as they brought us up and had mercy on us when we were younger.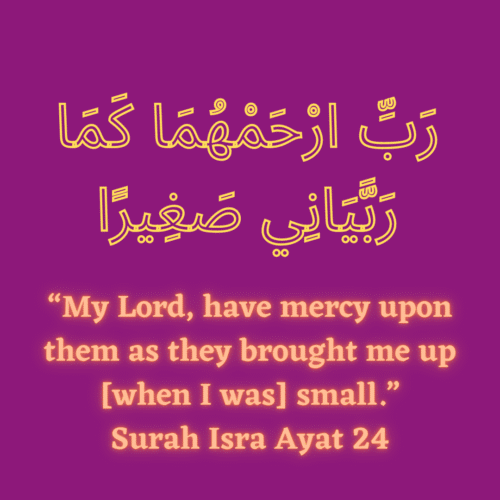 15 – Dua For Good Health
This dua is beneficial for Asking Allah for good health and good life.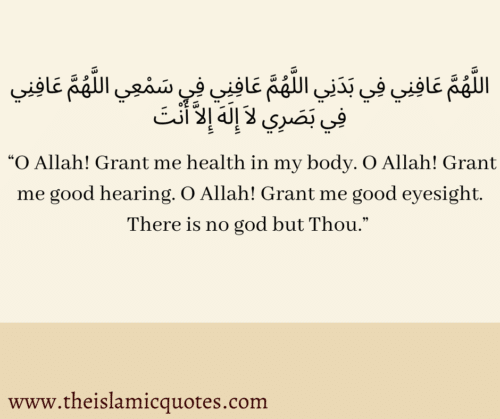 14 – Dua For Righteous Spouse
This Dua is very useful for asking for the righteous spouse as well as children from Allah and seeking His help in making a decision.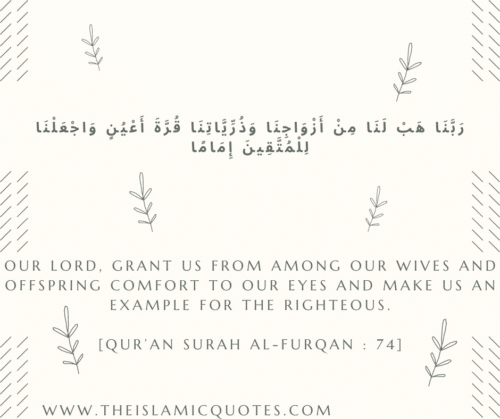 13 – Dua Before Traveling
Before traveling, one should perform Sunnah and Nafil and this Dua to ask for safety from Allah. It would be beneficial for everyone.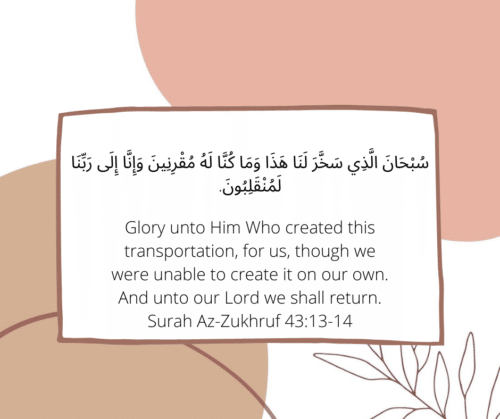 12 – Dua When Seeing Someone In Difficulty
One should always be thankful to Allah for His blessings, this dua is the reminder for all of us to be thankful to Allah that He saved us from bad circumstances.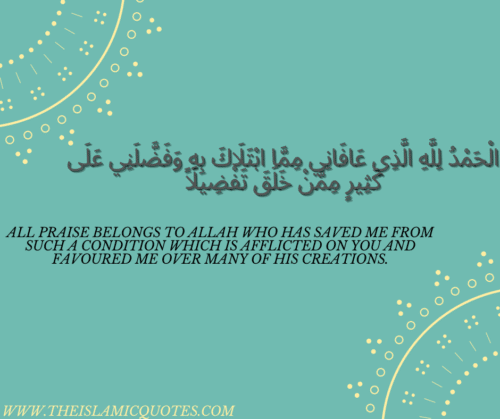 11 – Dua Before Leaving Home
Reciting this dua before leaving a house would be beneficial, it helps to protect us from bad incidents that can happen.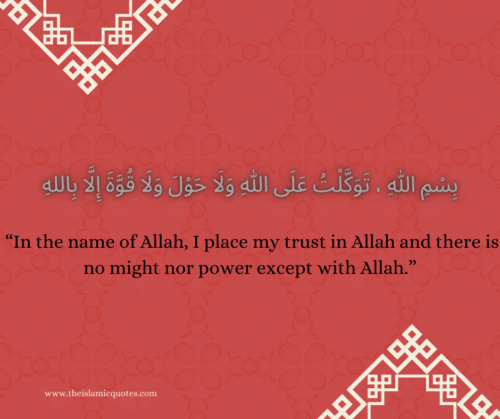 10 – Dua Before Sleeping
Reciting this dua before sleeping is helpful as it reminds us that we belong to Allah, the creator of all.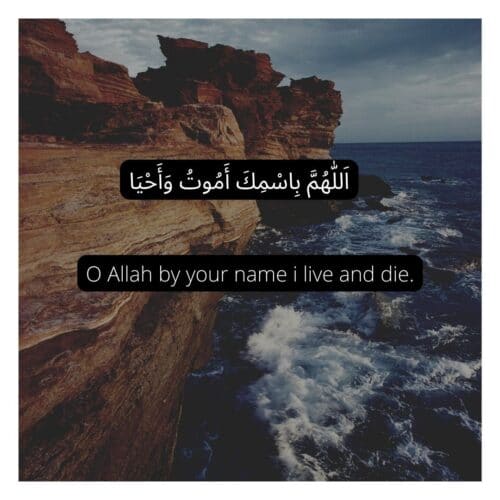 9 – Dua For Protection Against Calamities
This dua help in the protection of every unexpected harm and every crisis that is coming our way. It's a powerful dua in that situation.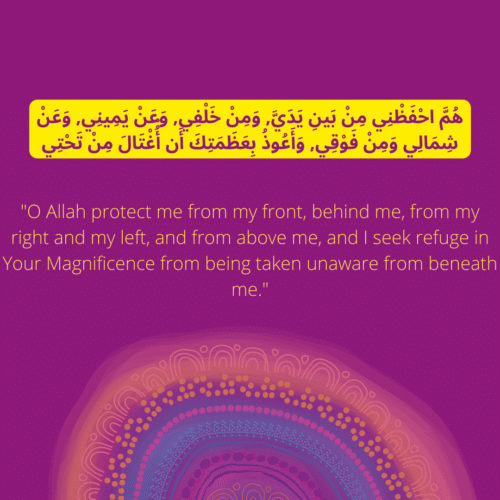 8 – Dua For Sickness
Whenever we are sick we always seek medication but with that, we should make dua for the recovery. Here's our detailed post on Illness From Islamic Perspective.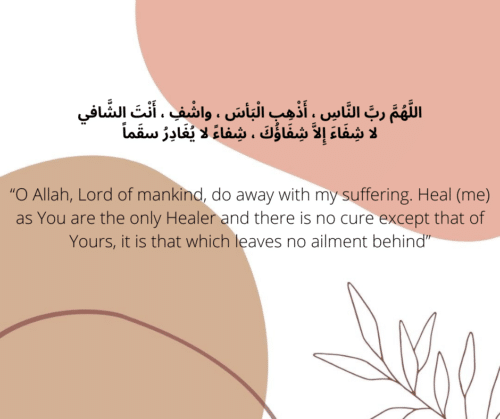 7 – Dua For Fear
This dua helps in any kind of fear and discomfort anyone feels.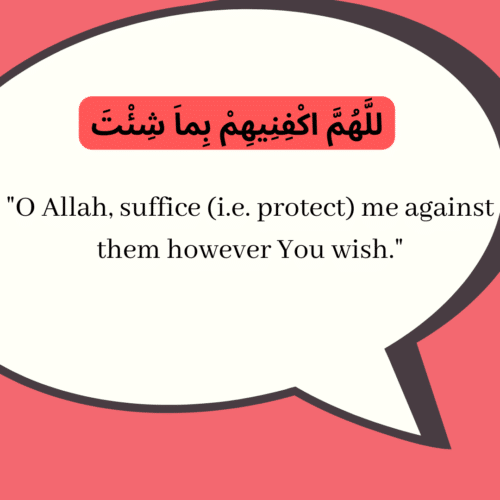 6 – Dua For Protection Of Family From Every Evil
Everyone is concerned about their family and for that purpose, this dua is best to Ask Allah for the protection of the family.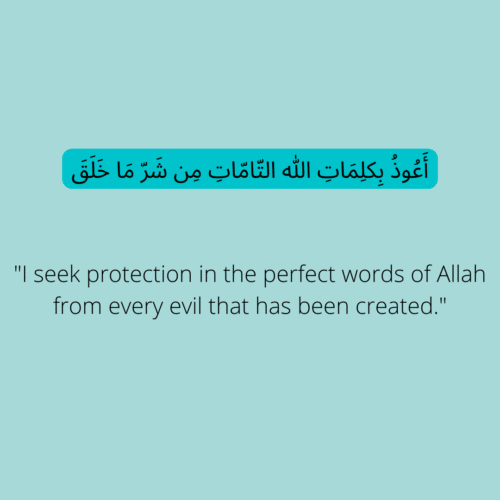 5 – Dua For Healing Of Pain
Everybody is dealing with some kind of pain. This dua is best for that purpose.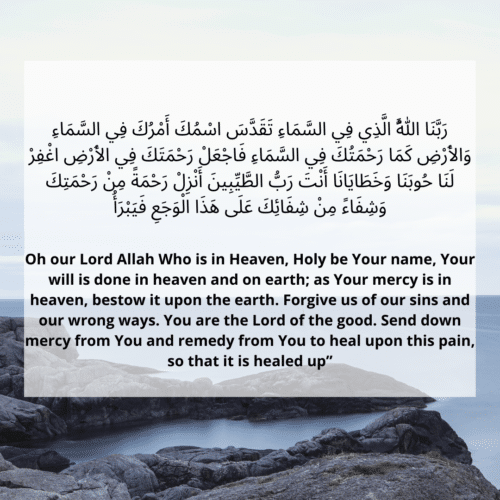 4 – Dua When Memorizing And Analyzing
This dua is beneficial when recited before you start learning anything important.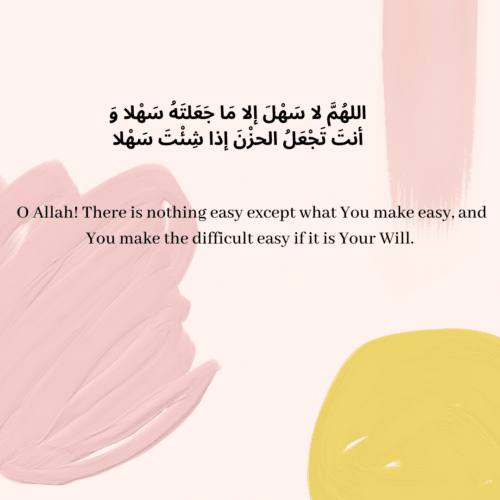 3 – Dua For Asking Allah For Children
Children are very precious for everyone and those who are asking Allah to grant them children should recite this dua.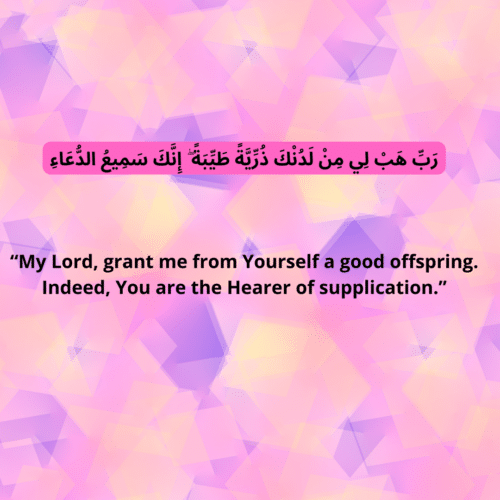 2 – Dua For Tough Times
This Dua is for asking Allah for His blessings as He is the best guardian.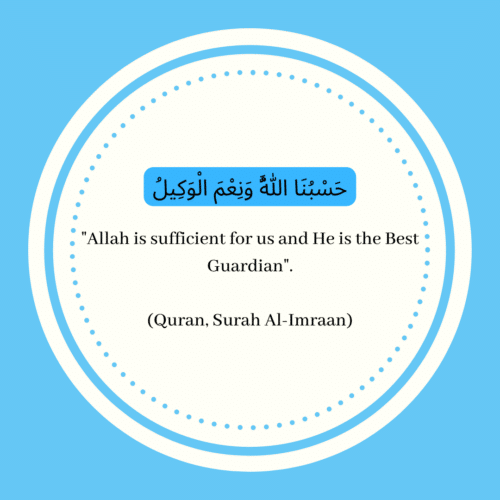 1 – Dua To Thank Allah for His Guidance
This dua is for Thanking Allah for all His blessings and guidance.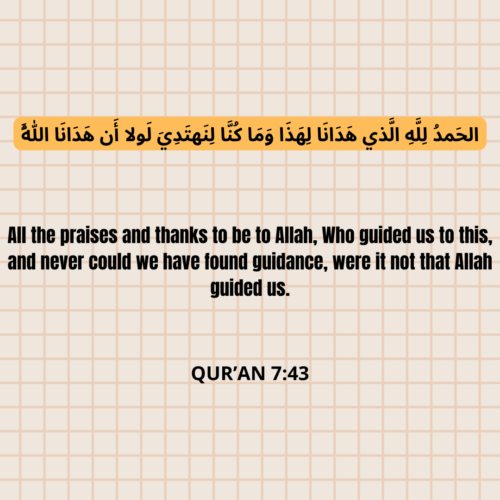 Frequently Asked Questions
Q. How can I make my dua powerful?
Get close to Allah and make a dua from your heart and with sincerity And ask Him whatever you want Allah will surely answer your duas. Here's a complete list of Tips For Acceptance Of Dua
Q. Can Dua change destiny?
Dua can surely change destinies. Allah always gives what is best for us at a perfect time. He loves His people more than anything. He is Ar Rahman Ar Raheem.
Q. How do I start my Dua?
Make your heart clear and ask for Allah's blessings and forgiveness recite your dua properly.