Muslim entrepreneurs have played a significant role in shaping the global economy and driving innovation in various fields. Their contributions have been recognized and celebrated worldwide, as they have established successful businesses, created job opportunities, and contributed to the growth and development of their respective communities.
The significance of Muslim entrepreneurs goes beyond the economic impact of their work, as they also embody the values and principles of their faith, such as hard work, perseverance, and social responsibility.
Here's everything that we will discuss today:
Mention of Entrepreneurship in the Quran and Hadith
Islam places great emphasis on the value of work and entrepreneurship and encourages its followers to be productive and contribute to society. In the Quran, Allah says: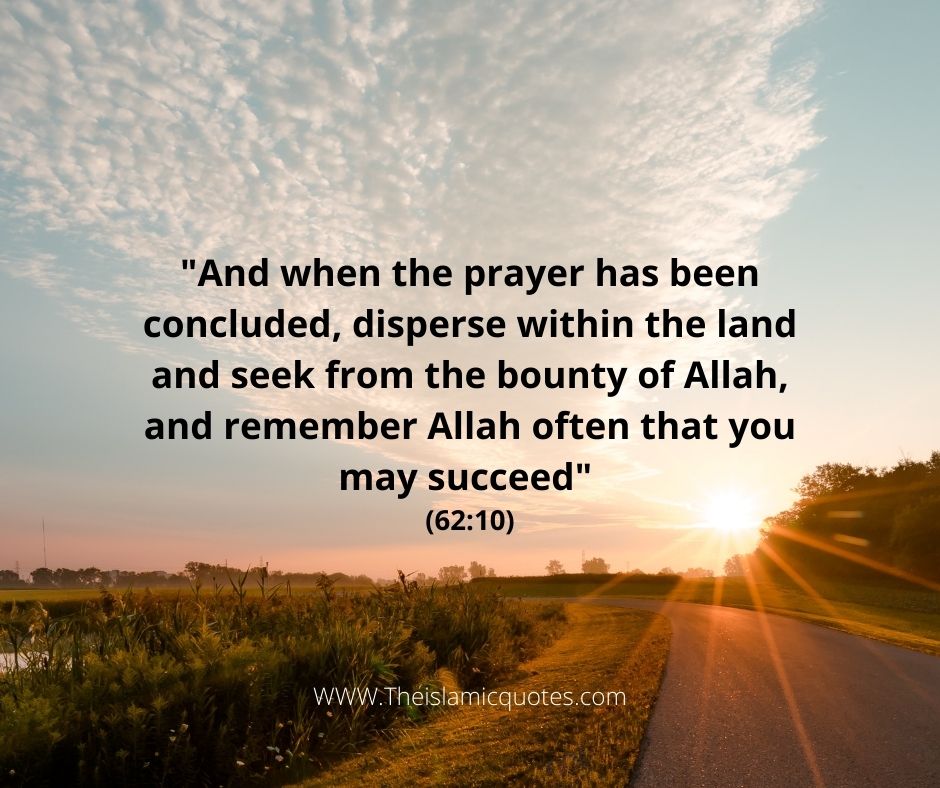 This verse highlights the importance of seeking sustenance from Allah and using one's skills and abilities to contribute to the betterment of society.
Muslim entrepreneurs have also been inspired by the example of Prophet Muhammad (peace be upon him), who was known for his honesty, integrity, and hard work. He was a successful merchant before he received the revelation of the Quran, and his business acumen and ethical values continue to serve as a model for Muslim entrepreneurs today.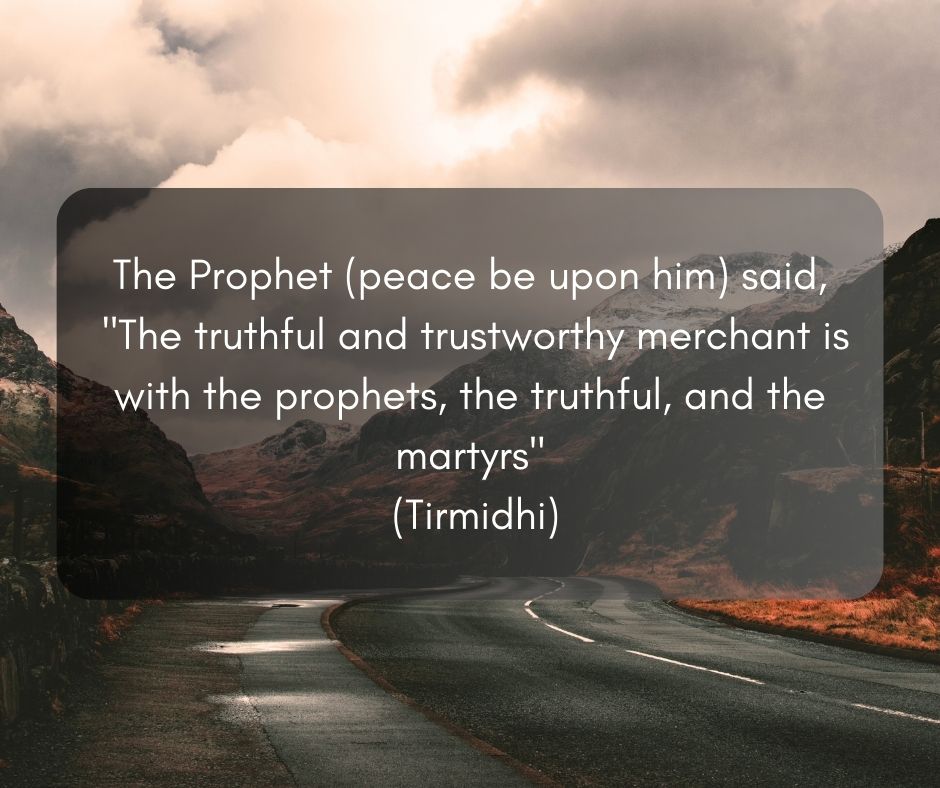 Furthermore, Islam encourages entrepreneurship as a means of fulfilling one's obligation to provide for oneself and one's family, as well as to contribute to the welfare of society.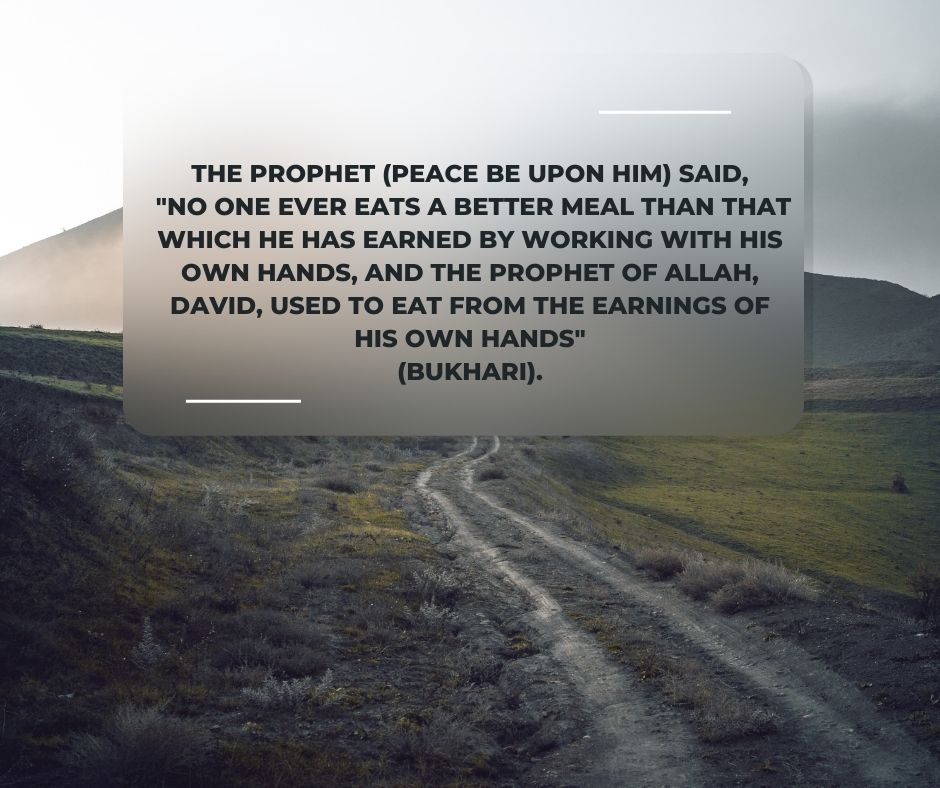 This hadith emphasizes the importance of hard work and self-sufficiency and highlights the value of entrepreneurship as a means of earning a living.
Significance of Success for Muslims
In addition to these religious teachings, Muslim entrepreneurs also have a responsibility to use their resources and influence to make a positive impact on society. This is reflected in the concept of Zakat, which is an obligation for Muslims to give a portion of their wealth to the needy. The Quran says: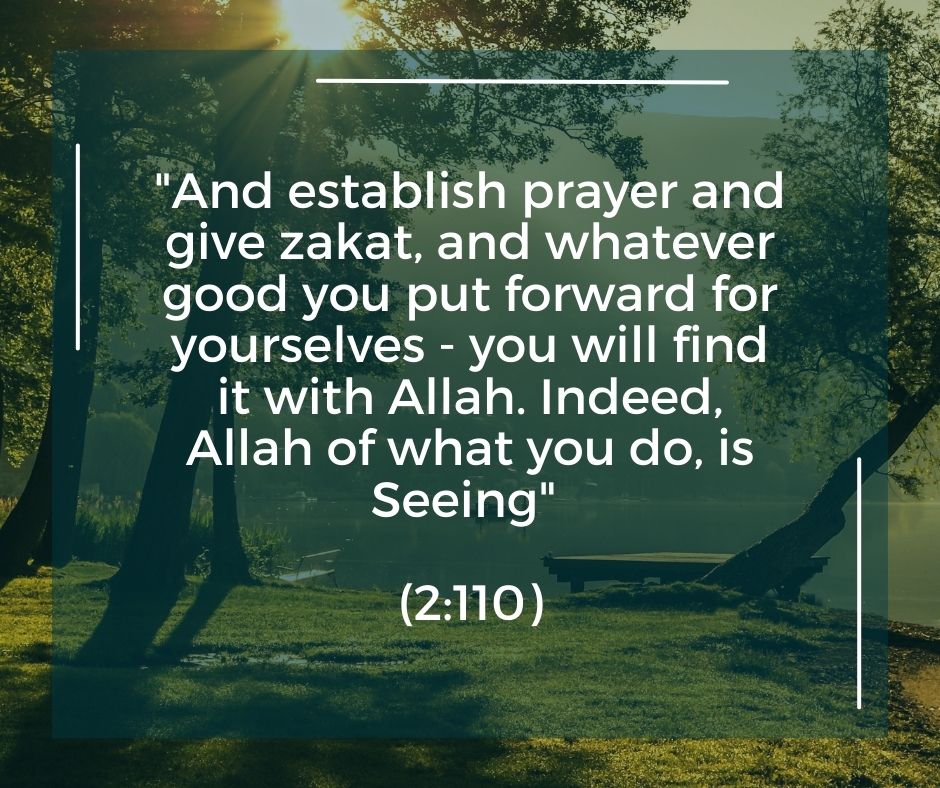 Who are the Top Muslim Entrepreneurs?
Muslim entrepreneurs who follow this principle contribute to the welfare of their communities and help to alleviate poverty and suffering.
In this article, we will explore the stories of some of the most successful Muslim entrepreneurs who have made significant contributions to their respective industries and beyond.
Muslim entrepreneurs play a significant role in the global economy and embody the values and principles of their faith through their hard work, integrity, and social responsibility. They are inspired by the example of Prophet Muhammad (peace be upon him) and the teachings of Islam, and strive to make a positive impact on society through their businesses and philanthropic efforts. Muslim entrepreneurship is an important aspect of the Islamic tradition, and it continues to thrive and contribute to the betterment of humanity.
For the purpose of this article, we have divided our list into two categories, entrepreneurs of ancient times and those of modern times:
Muslim Entrepreneurs of Ancient Times
1 – Hazrat Khadija
Hazrat Khadija, may Allah be pleased with her, is recognized as a prominent figure in Islamic history and was indeed a successful entrepreneur. She was the first wife of the Prophet Muhammad (peace be upon him) and played a significant role in supporting and assisting him in his early prophetic mission.
Before her marriage to Prophet Muhammad, Hazrat Khadija was already a successful businesswoman in her own right. She was engaged in trading and had a prosperous business that involved caravan trade and commercial ventures. Her business activities were highly regarded, and she was known for her intelligence, wisdom, and trustworthiness.
Hazrat Khadija's entrepreneurial skills were evident in her ability to manage business transactions, negotiate deals, and make profitable investments. She possessed remarkable qualities such as integrity, sound judgment, and astute decision-making, which contributed to her success in the business world.
It is worth mentioning that Hazrat Khadija's wealth and business acumen played a significant role in supporting the early Islamic community. Her financial contributions were instrumental in providing for the needs of the early Muslims and supporting the Prophet Muhammad in spreading the message of Islam.
2 – Hazrat Muhammad
Before receiving prophethood, Prophet Muhammad (peace be upon him) was involved in trade and commerce, which was a common occupation in his society. He gained a reputation as Al-Amin, meaning "the trustworthy" due to his integrity and honesty in business dealings. He was known for his fair and just practices, which earned him the trust of the community.
One of the notable instances is when Hazrat Khadija, his first wife, employed him to lead her trade caravans. He demonstrated skill in managing business affairs and was successful in carrying out profitable transactions. His business ventures provided him with valuable experiences and insights into trade, which would later benefit him as a leader and statesman.
However, after receiving the revelation and being chosen as a Prophet, Prophet Muhammad (peace be upon him) shifted his focus primarily to spreading the message of Islam, guiding the Muslim community, and establishing a just society. His mission was centered around faith, morality, social justice, and establishing a strong spiritual foundation for believers.
3 – Hazrat Abdul Rahman Bin Auf
Abdul Rahman bin Auf, one of the ten sahaba whose entry to Paradise was guaranteed by Prophet Muhammad in his lifetime, was a successful merchant and trader in pre-Islamic times. He had considerable wealth and was known for his business acumen. He had a keen eye for profitable ventures and was skilled in trade negotiations and business transactions.
When Abdul Rahman bin Auf accepted Islam and joined the Muslim community, he used his wealth and business expertise to support the cause of Islam. He made generous financial contributions to assist the Prophet Muhammad (peace be upon him) and his companions in various ways.
One notable instance was during the migration of Muslims from Mecca to Medina (known as the Hijra). Abdul Rahman bin Auf financed the journey of many individuals and families, providing them with the necessary resources and support. His contributions were instrumental in ensuring the safety and well-being of the Muslim community during that critical time.
Abdul Rahman bin Auf continued his business activities even after embracing Islam. He remained prosperous and continued to contribute to the welfare of the Muslim community. His success as a trader and his willingness to utilize his wealth for the betterment of society serve as an example of using entrepreneurial skills and resources for noble purposes.
Muslim Entrepreneurs of Modern Times
4 – Shakour Abu Ghazalah
Al Baik is a popular fast-food chain based in Saudi Arabia, known for its fried chicken. The company was founded by Shakour AbuGhazalah in 1974. AbuGhazalah, a Saudi businessman, established the first Al Baik restaurant in Jeddah, Saudi Arabia. Over the years, Al Baik has become a beloved brand in the country, known for its distinctive taste and quality. It has since expanded its operations and opened numerous branches across Saudi Arabia.
Their restaurants always have lines of customers and their family attributes this success to one of their father's habits – he would donate SR 1 in charity on each meal box that he sold. After his death, his son continued this legacy of his father by donating SR 2 on every meal.
Indeed Charity and Sadqahs in Islam have a great role in the success of Muslims.
5 – Mohamed Al-Fayed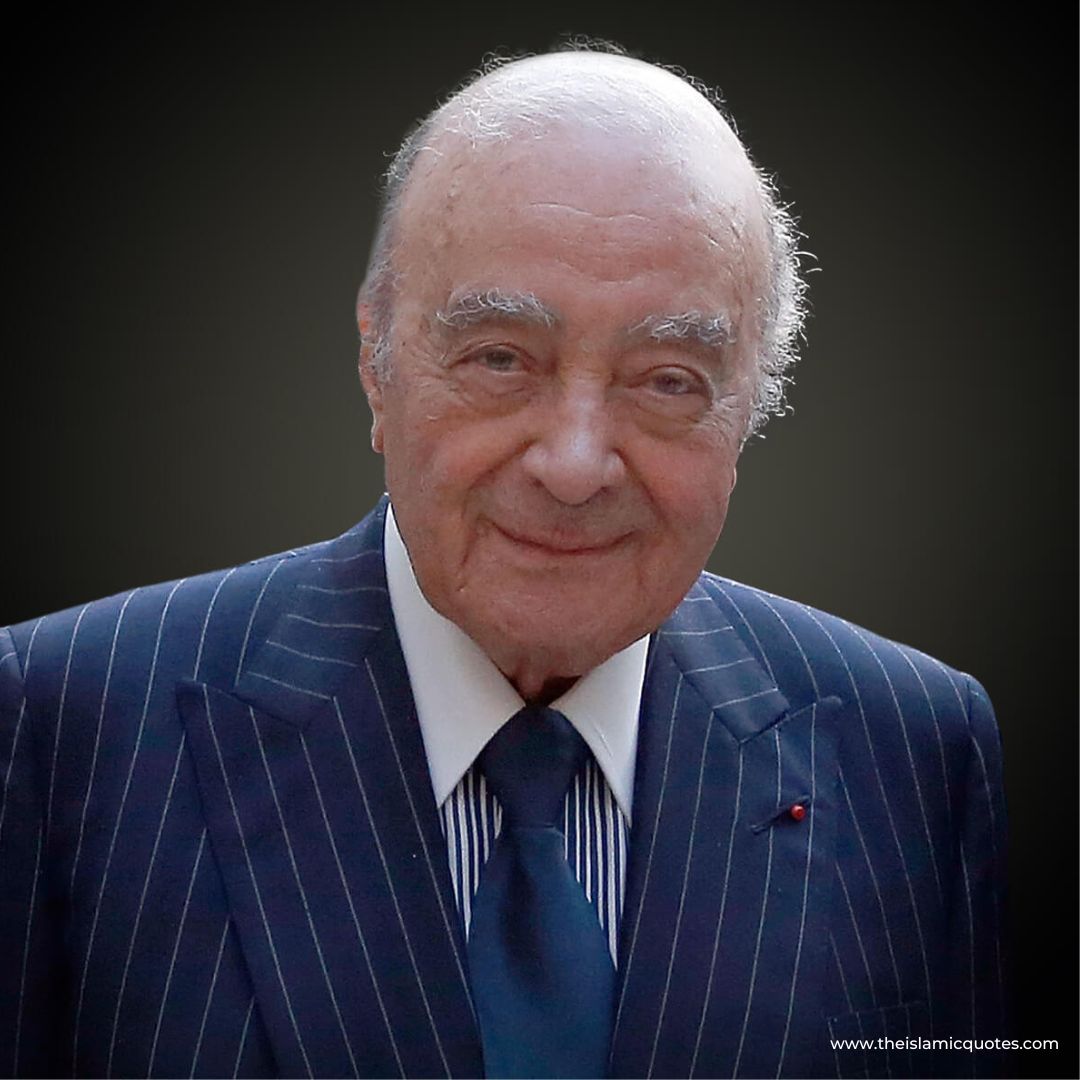 Mohamed Al-Fayed is a successful Egyptian businessman who made his fortune in retail and luxury goods. He is perhaps best known for his ownership of Harrods, a prestigious department store in London.
Al-Fayed purchased Harrods in 1985 and transformed it into one of the world's most luxurious shopping destinations. He also owned a number of other retail businesses, including the Fulham Football Club and Ritz Hotel in Paris. Al-Fayed's net worth is estimated to be around $2 billion.
6 – Hamdi Ulukaya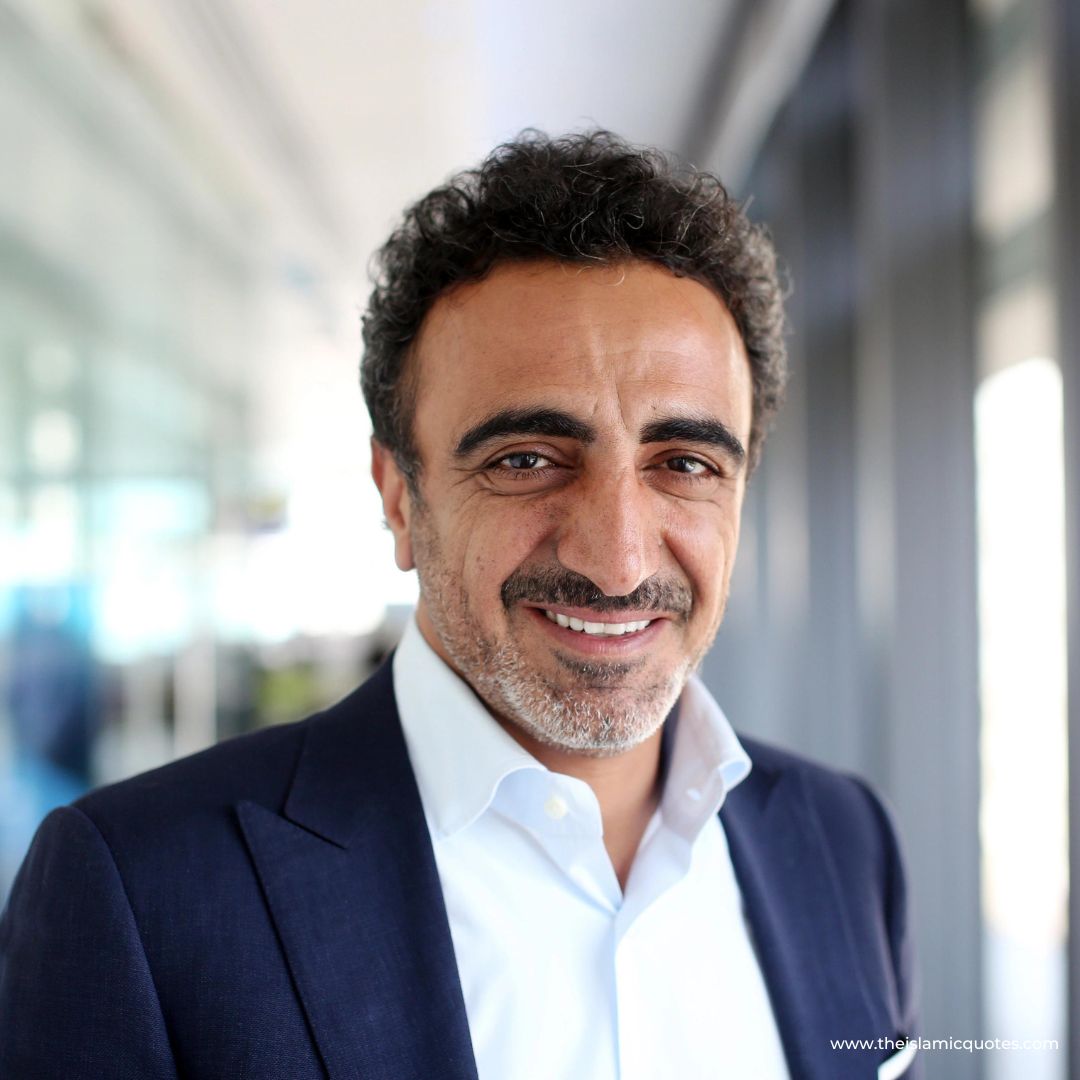 Hamdi Ulukaya is a Turkish-American entrepreneur who founded the popular yogurt brand, Chobani. He came to the United States in 1994 and worked as a feta cheese maker before founding Chobani in 2005. Ulukaya was inspired by the lack of high-quality, natural yogurt options in the American market and set out to create a product that was both delicious and healthy. Today, Chobani is one of the most successful yogurt brands in the world, with a net worth of around $5 billion.
7 – Shahid Khan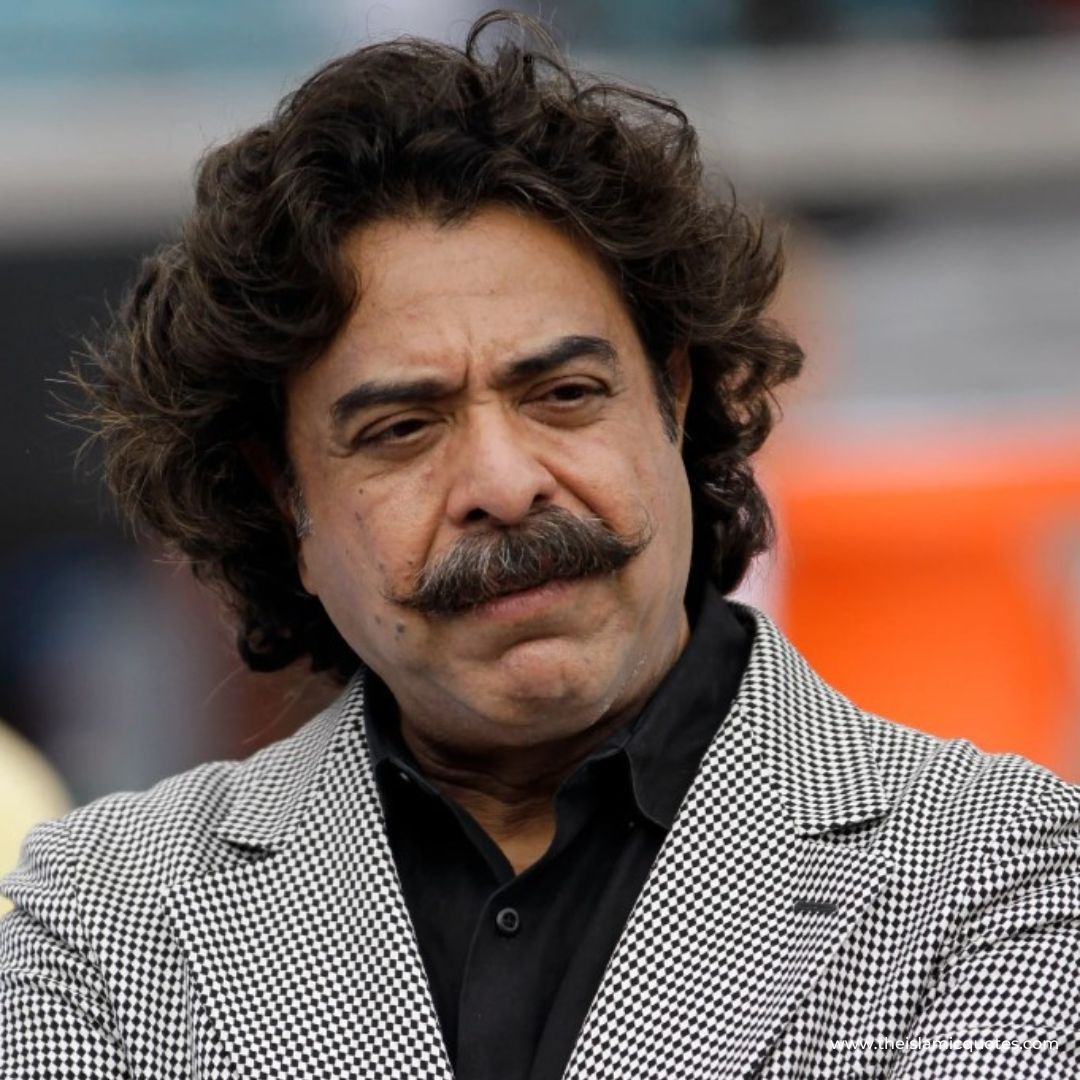 Shahid Khan is a Pakistani-American entrepreneur who made his fortune in the automotive industry. He is the founder of Flex-N-Gate Corporation, a leading manufacturer of automotive parts and accessories. Khan also owns the Jacksonville Jaguars, a professional football team in the United States. He is known for his innovative approach to business and his commitment to giving back to his community. Khan's net worth is estimated to be around $8 billion.
8 – Yusuf Ali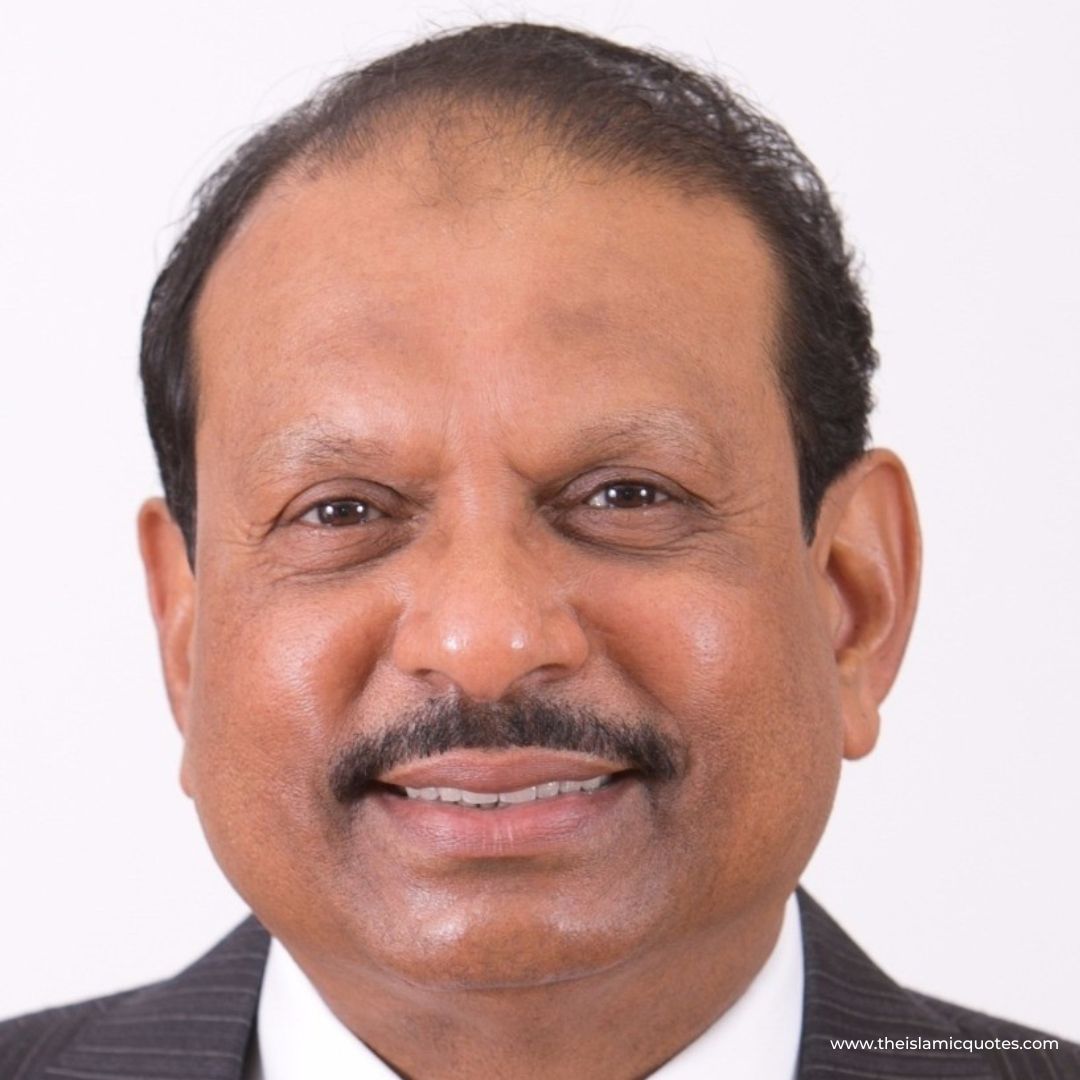 Yusuf Ali is a successful Indian businessman who founded Lulu Group International, a retail company that operates supermarkets and hypermarkets across the Middle East and Asia. Ali started his career in the retail industry in the 1970s and built his company from a single small shop to a multinational corporation with over 200 stores. Today, Lulu Group International is one of the largest retail chains in the world, with a net worth of around $5 billion.
9 – Fazlur Rahman Khan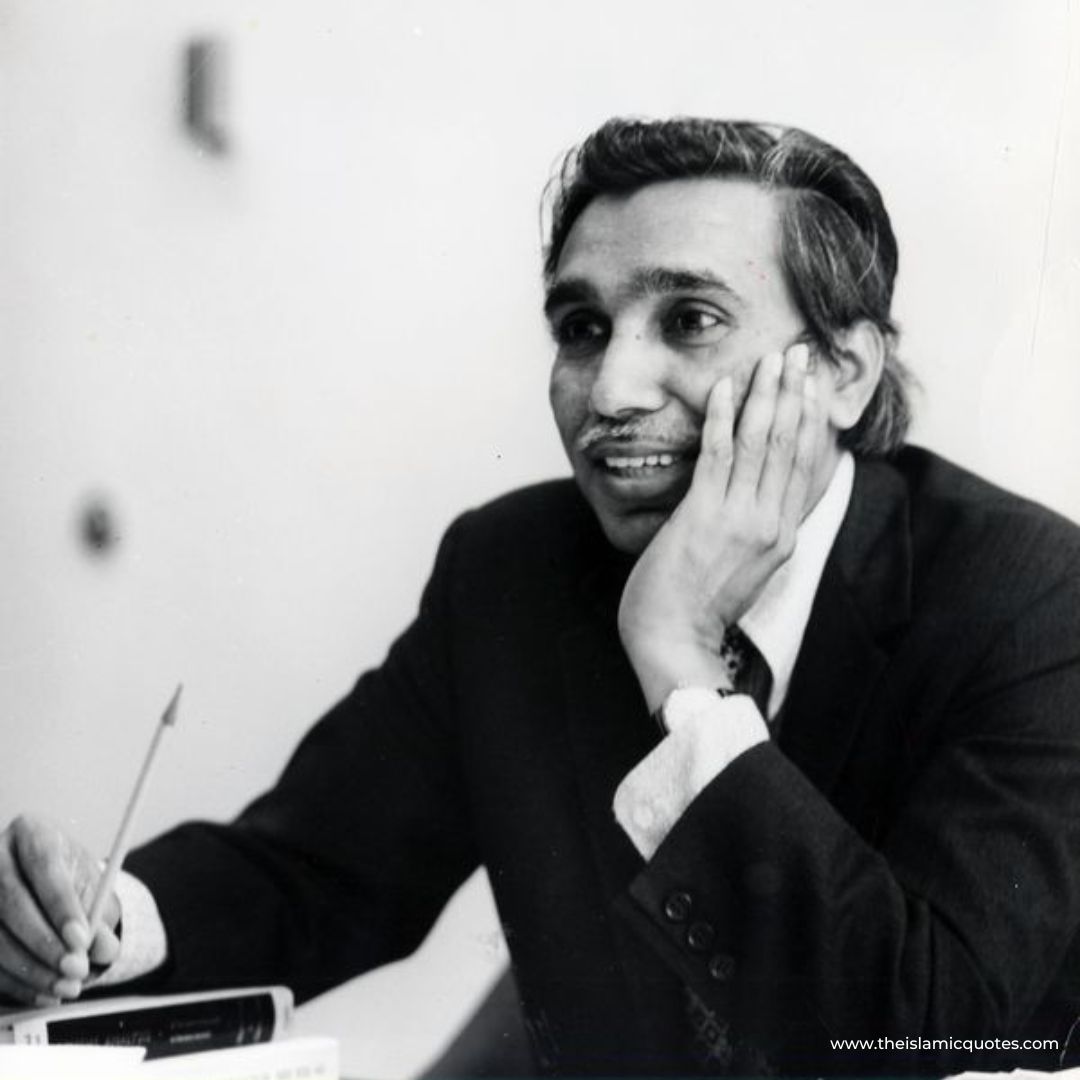 Fazlur Rahman Khan was a Bangladeshi-American structural engineer who revolutionized the design of skyscrapers in the 20th century. Khan was responsible for the design of several iconic buildings, including the Sears Tower in Chicago, which was the tallest building in the world when it was completed in 1973.
Khan's innovative approach to structural design made it possible to build taller and more efficient skyscrapers, and his contributions have had a lasting impact on the field of architecture and engineering.
10 – Yusuf Hamied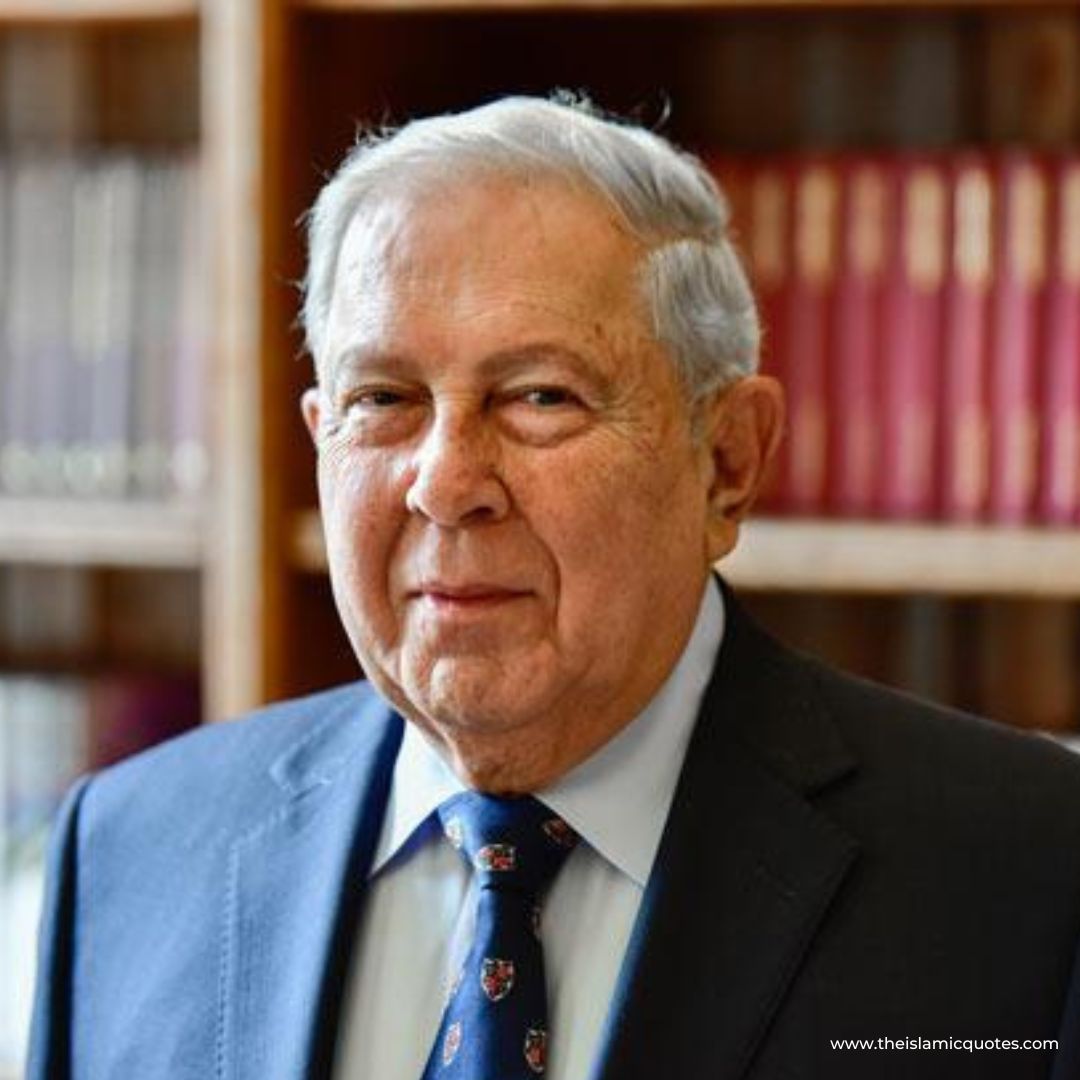 Yusuf Hamied is an Indian entrepreneur who founded Cipla, a pharmaceutical company that specializes in the manufacture of generic drugs. Hamied's vision was to make essential medicines affordable and accessible to people in developing countries.
Today, Cipla is one of the largest generic drug manufacturers in the world, with a net worth of around $5 billion. Hamied is also known for his philanthropic work, including his efforts to provide affordable HIV/AIDS medication to people in Africa.
11 – Mohammed Dewji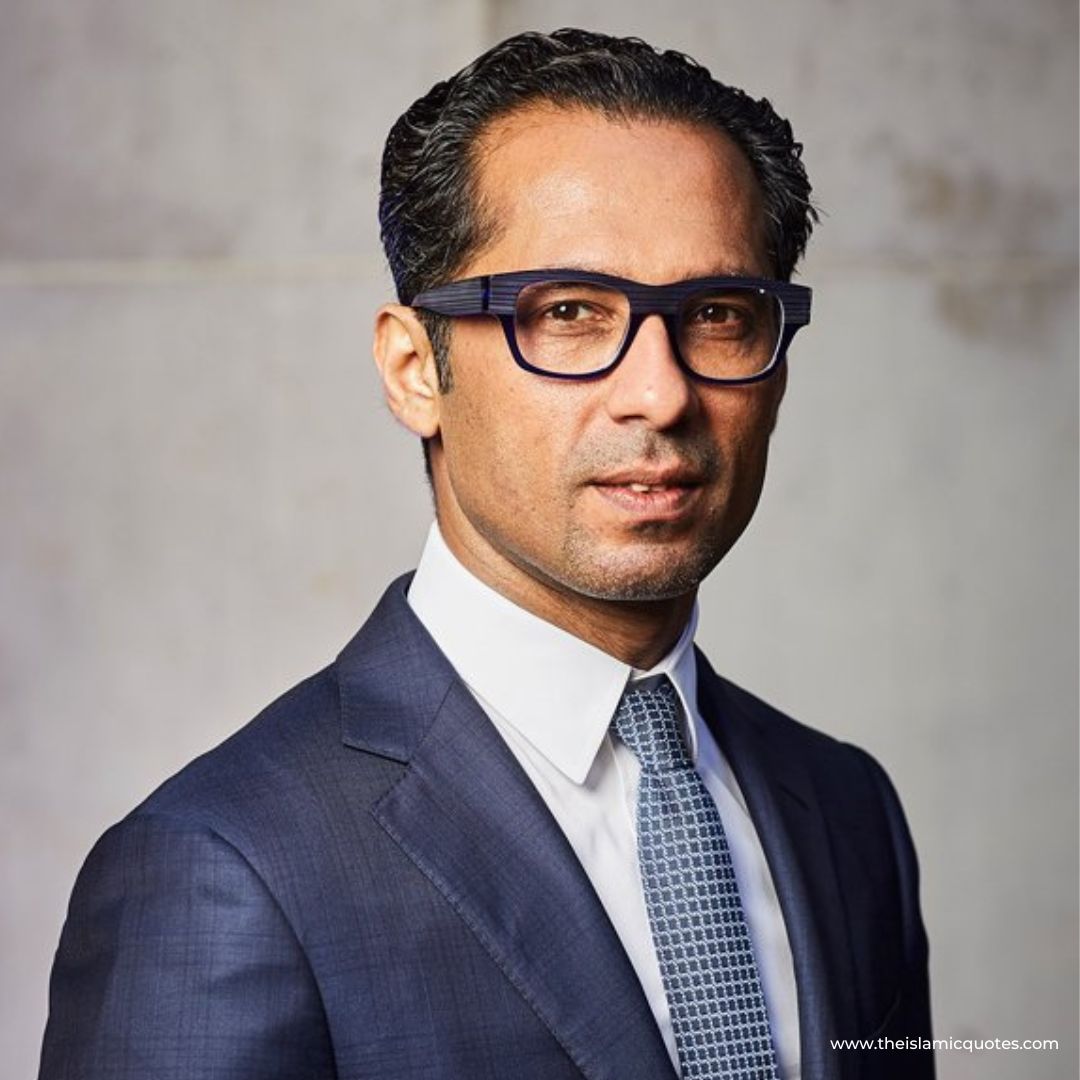 Mohammed Dewji is a Tanzanian businessman and philanthropist who founded MeTL Group, a conglomerate that operates in industries such as agriculture, manufacturing, and real estate. Dewji is known for his commitment to creating jobs and driving economic growth in Tanzania and across Africa. He is also a prominent philanthropist and has donated millions of dollars to support education, health, and social welfare initiatives.
12 – Lubna Olayan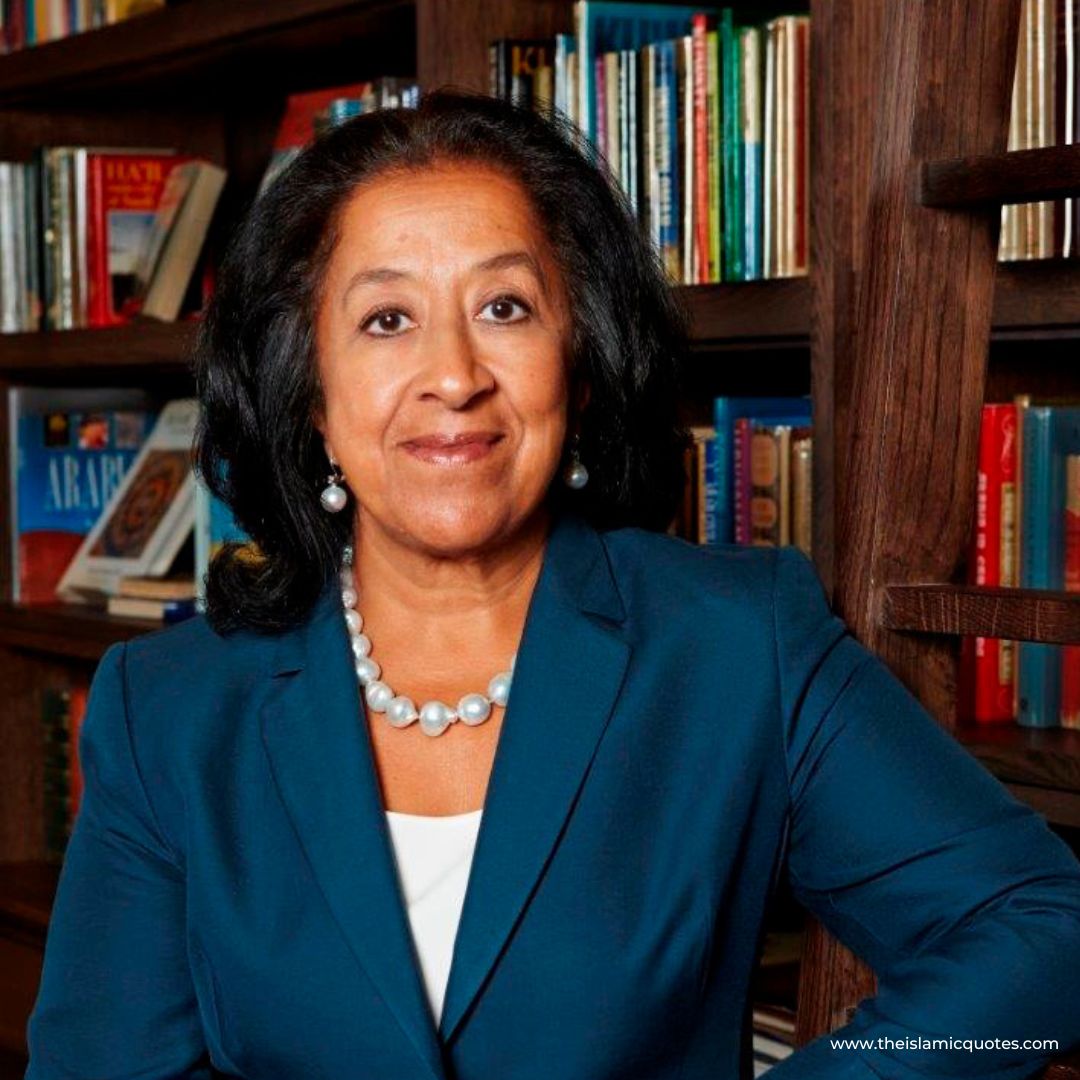 Lubna Olayan is a Saudi Arabian businesswoman and the CEO of Olayan Financing Company, one of the largest family-owned conglomerates in the Middle East. Olayan has been instrumental in diversifying the company's portfolio, which includes investments in industries such as oil and gas, manufacturing, and real estate. She is also a strong advocate for women's rights in Saudi Arabia and has been recognized for her leadership and contributions to the business world.
13 – Azim Premji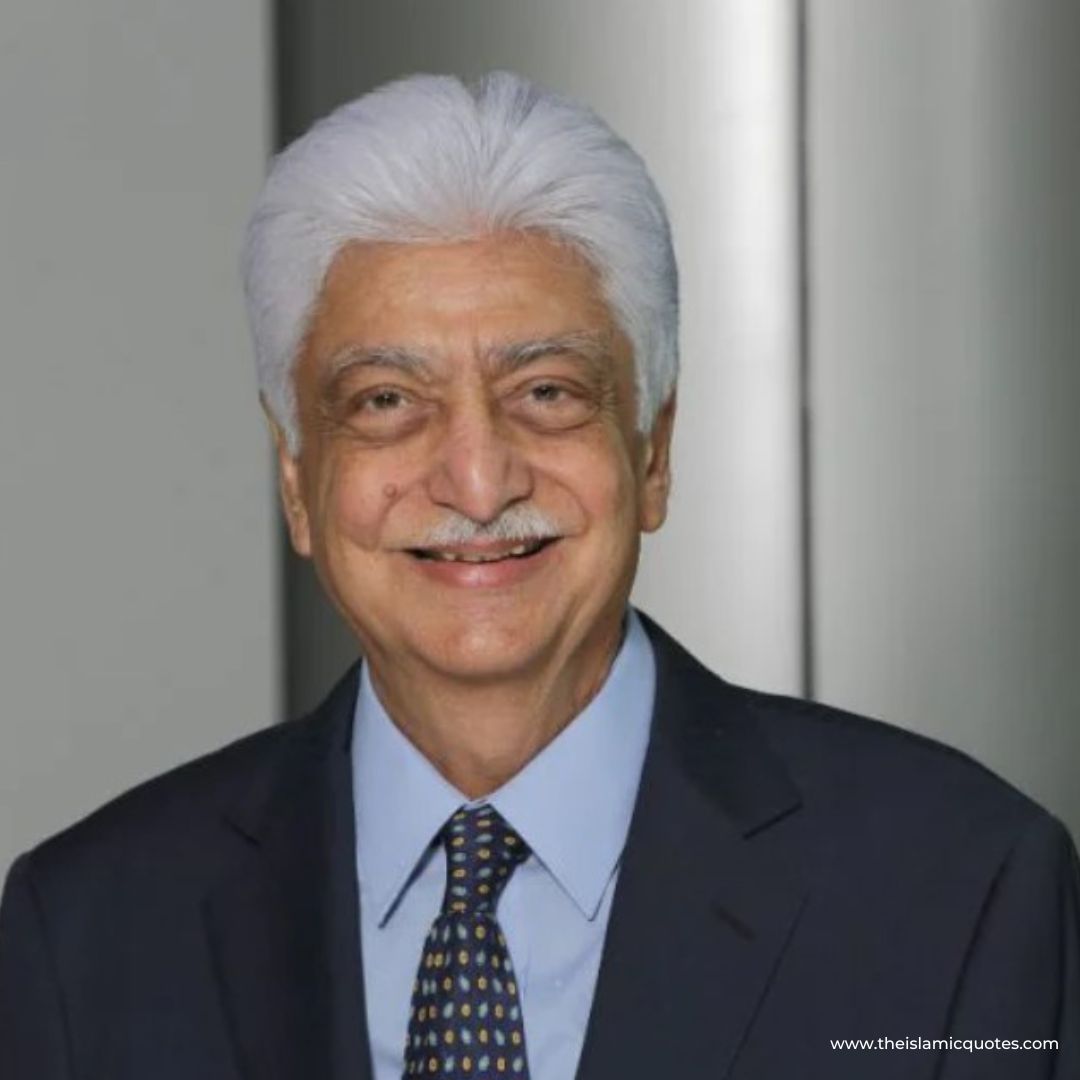 Azim Premji is an Indian entrepreneur and philanthropist who founded Wipro Limited, a leading software and information technology services company. Premji took over the company from his father in the 1960s and transformed it into a global business with operations in over 50 countries. He is also known for his philanthropic work, particularly in the field of education, and has donated billions of dollars to support initiatives aimed at improving access to education for underprivileged children in India.
14 – Mo Ibrahim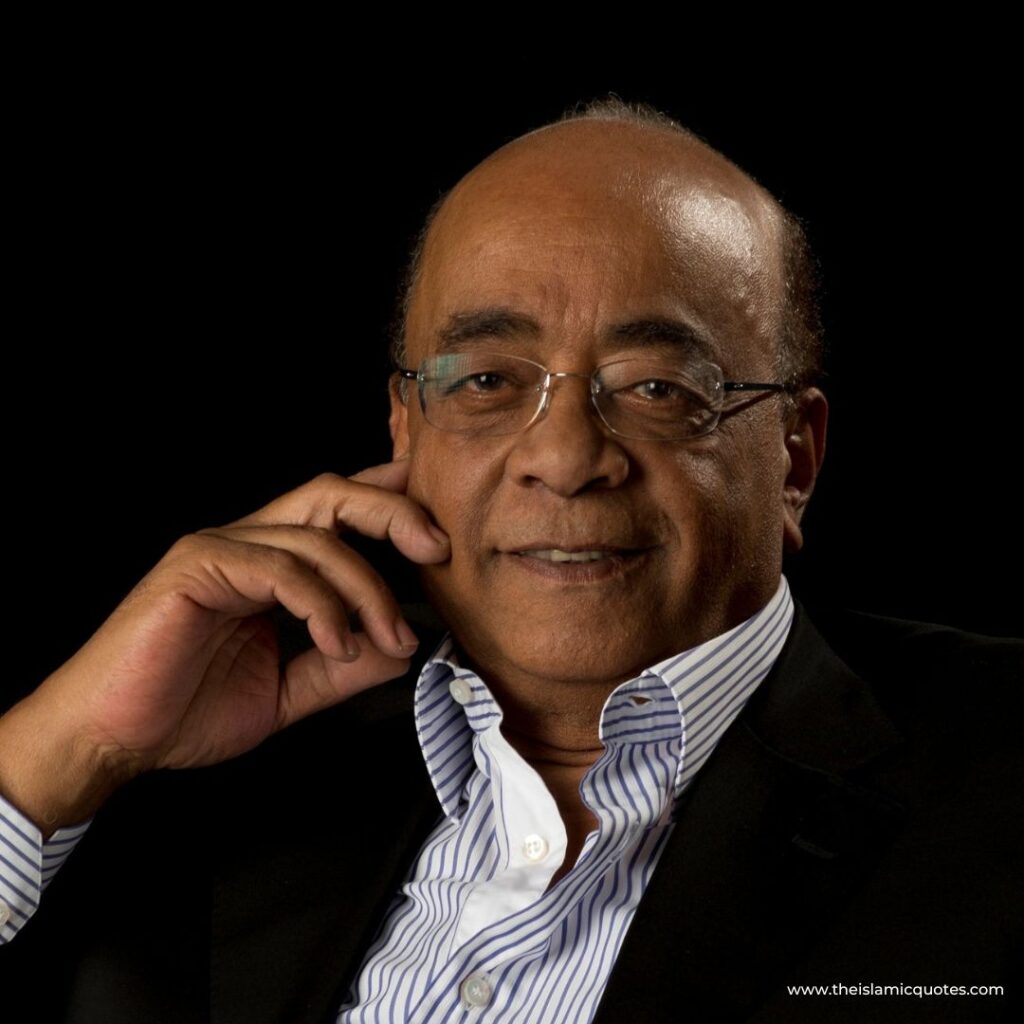 Mo Ibrahim is a Sudanese-British entrepreneur and philanthropist who founded Celtel International, a mobile phone network company that operated in several African countries. Ibrahim's vision was to provide affordable and accessible telecommunications services to people in developing countries, and he succeeded in growing Celtel into one of the largest mobile phone networks in Africa. He has also been a vocal advocate for good governance and democracy in Africa and established the Mo Ibrahim Foundation to promote these values.
Concluding Remarks
These successful Muslim entrepreneurs have made significant contributions to their respective industries and beyond, with their innovative approaches to business, commitment to social responsibility, and philanthropic efforts.
Their stories serve as inspiration for aspiring entrepreneurs around the world, particularly those from underrepresented and marginalized communities. The impact of their work will continue to be felt for generations to come, and their legacies will serve as a testament to the power of entrepreneurship to create positive change in the world.